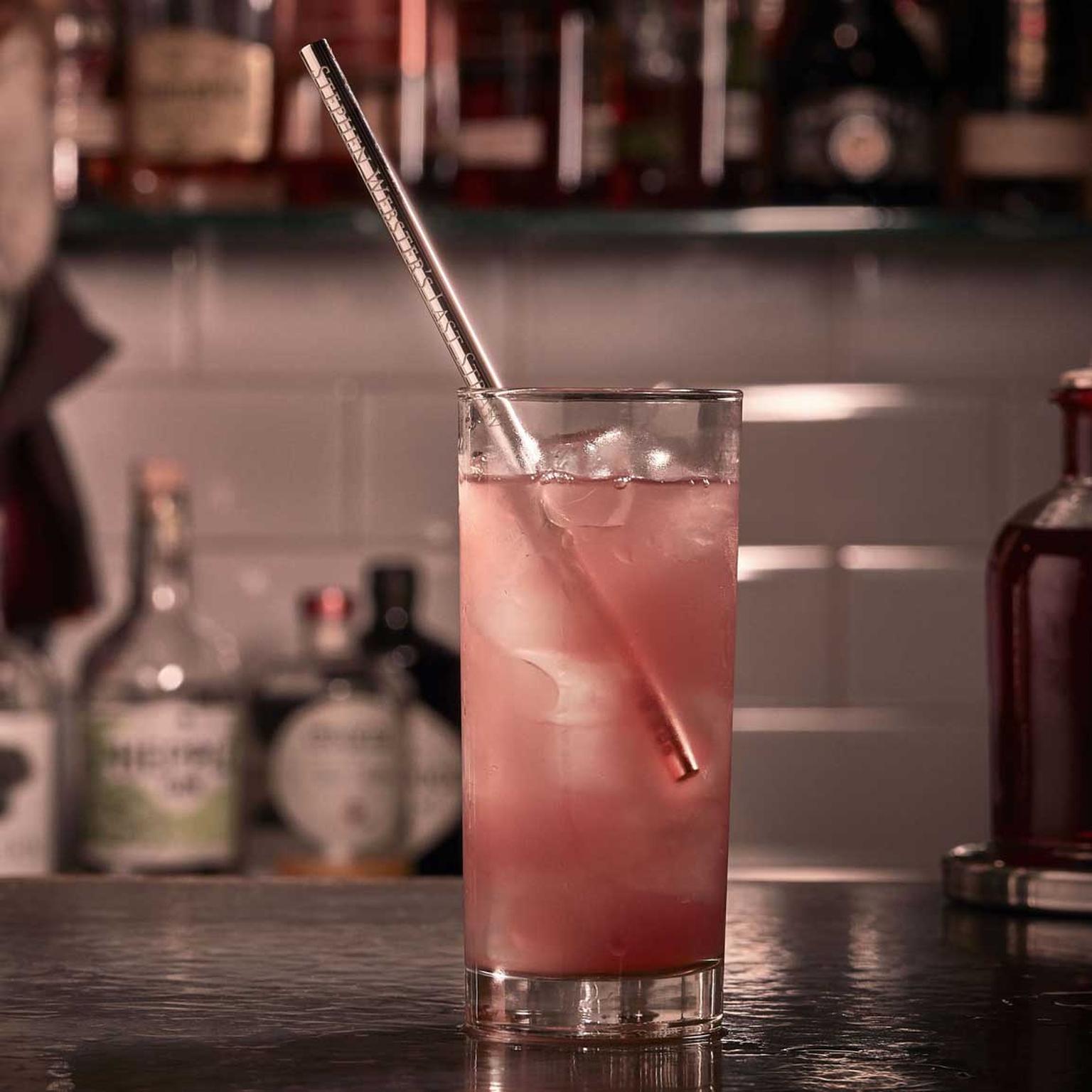 With the arrival of Stephen Webster's sterling silver Last Straw, the British jeweller hopes to help raise awareness of the damage done to the seas by the 8.5 billion plastic straws we use a year in the UK alone.
Taking 200 years to breakdown, plastic straws are the second most prolific item found washed up on beach shore clean-ups around the world. Stephen Webster has teamed up with Plastic Oceans foundation for this project and will donate 10% of all sales of the straws to support its work.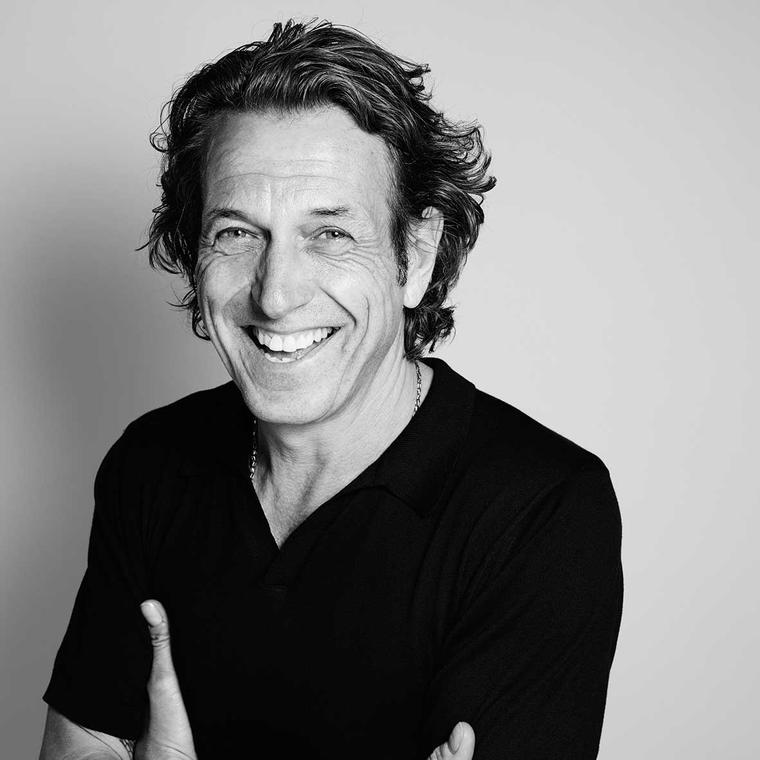 Commenting on the launch, Stephen said: "This initiative is our brand taking a stand for social responsibility. It is well known that I personally have love of all things aquatic and as a consequence, over the years have taken part in several clean ocean and water initiatives. It's important that no matter how small we play a part in preserving our oceans".
With his characteristic London sense of humour, Webster offers the ultimate accessory for bar flies and lounge lizards, while reminding us to think about our planet before reaching for yet another plastic straw. And to make sure no straw goes astray, the owner's name and a serial number is engraved on each one. Make it your last straw by buying your very own for £145.
In the past Stephen Webster has supported other environmental causes including Fairtrade gold, Forevermark diamonds and the RED HIV/AIDS charity.