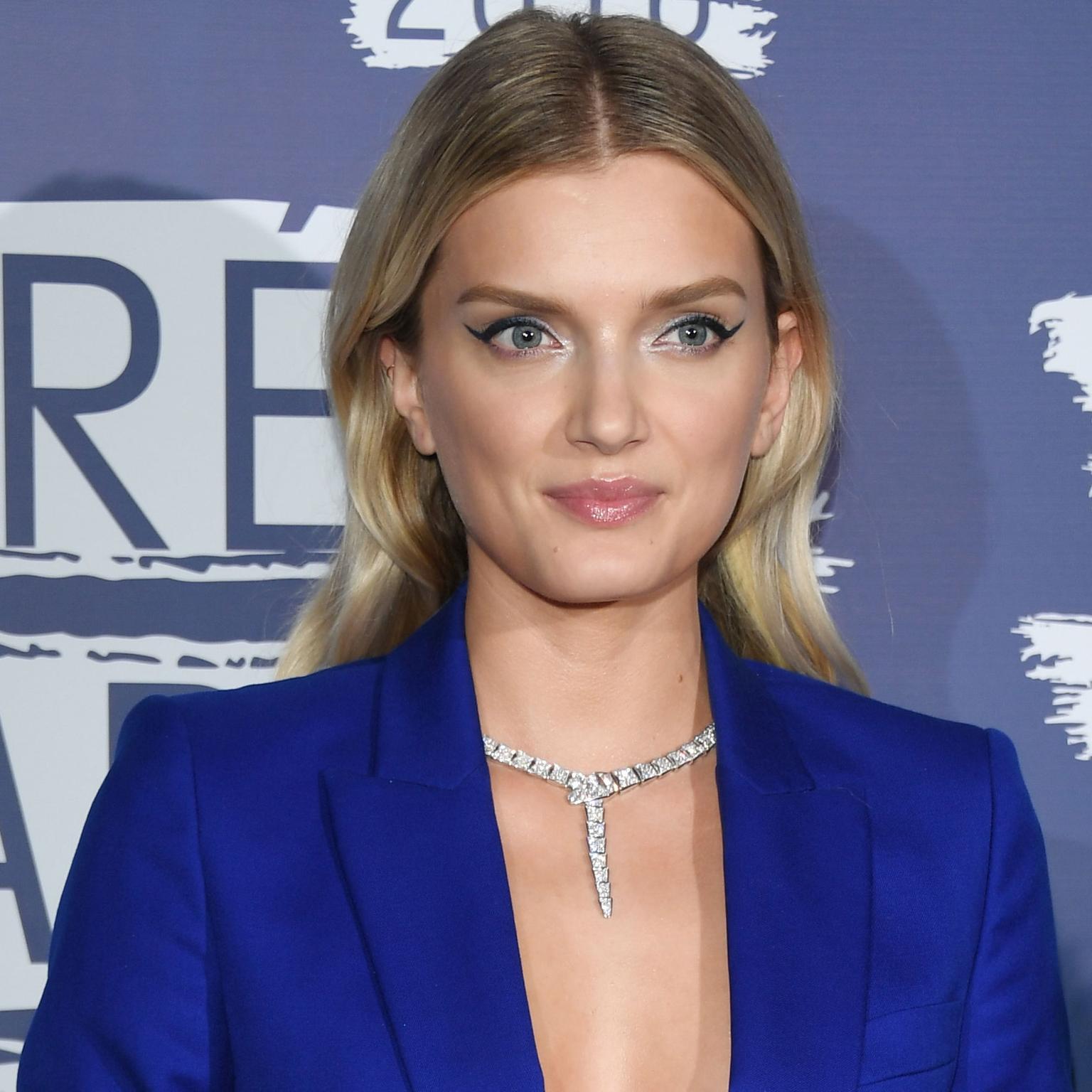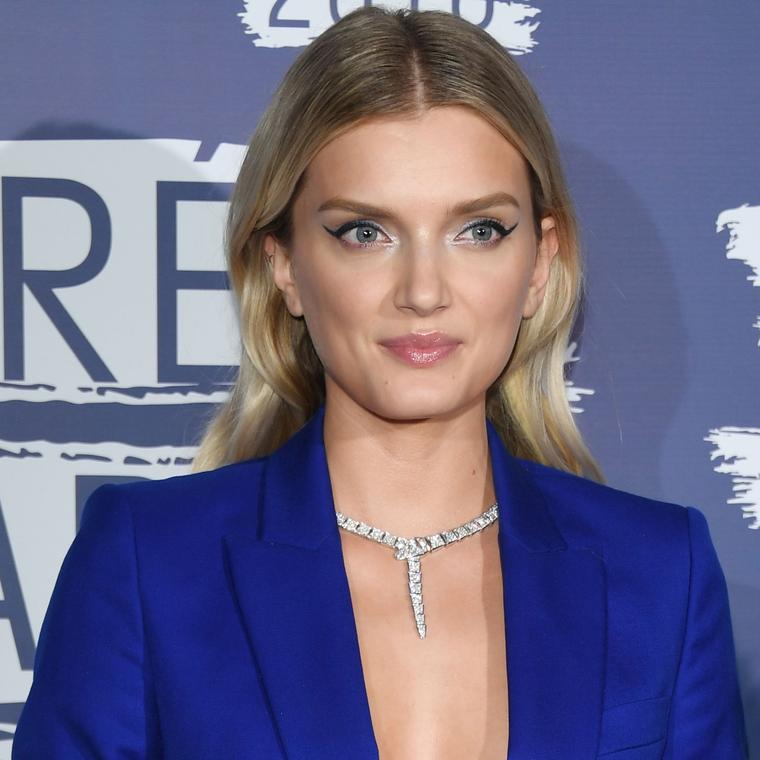 As the 69th edition of the Cannes Film Festival draws to a close, we have been busy compiling a list of the event's most impressive red carpet jewellery. With such a stunning line-up to choose from, picking our favourite Cannes jewellery has not been an easy task, albeit a very enjoyable one.
Diamonds are always a big hit at Cannes, with several hundreds of sparkling carats being paraded in front of the flashing paparazzi over the course of two weeks. In particular, our magpie eyes were drawn to the Bulgari Serpenti diamond necklace and bracelet combo sported by model Lily Donaldson at Thursday night's L'Oreal Paris Blue Obsession party, held on the rooftop of the Martinez Hotel.
When the sun sets on yet another glorious day, the stars don their most glittering jewels and head out to one of many glamorous parties. An undisputable highlight on the party calendar is the annual amfAR Cinema Against AIDS gala, held at the Hôtel du Cap.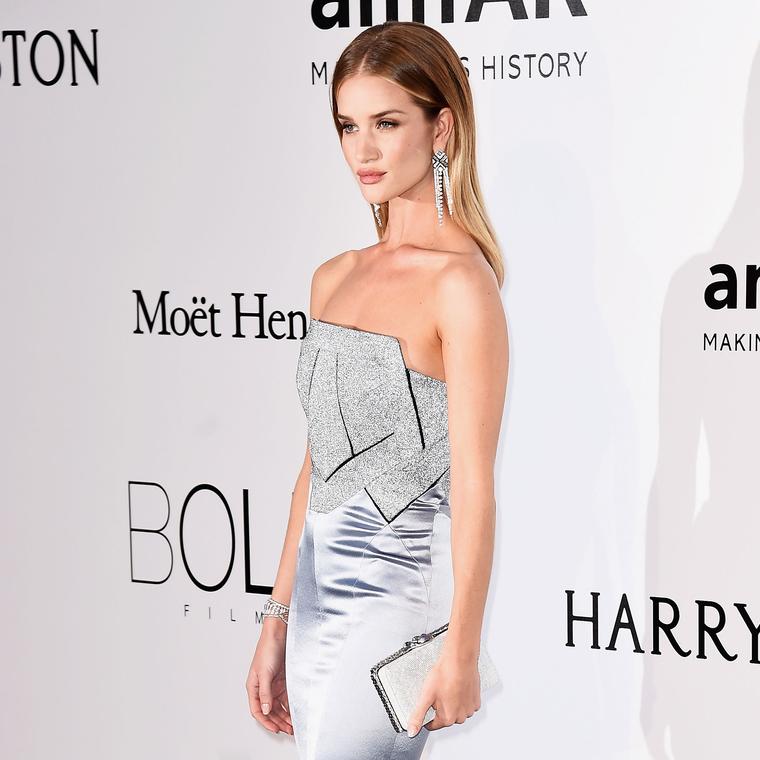 Some of the most memorable pieces were the stunning one-of-a-kind jade earrings from Bulgari's high jewellery collection, worn by Romanian actress and model Madalina Ghenea. Also deserving of a special mention are the Chanel earrings literally dripping with diamonds that British model Rosie Huntington-Whiteley paired with a Chanel diamond bracelet and Bulgari Serpenti clutch for the amfAR gala.
Coloured gemstones were in the spotlight at the Julieta premiere via a pair of shoulder-skimming Chopard earrings worn by French model Cindy Bruna. Part of Chopard's Red Carpet collection, the earrings are set with a daring combination of rubellite tourmalines, amethysts and Paraiba tourmalines.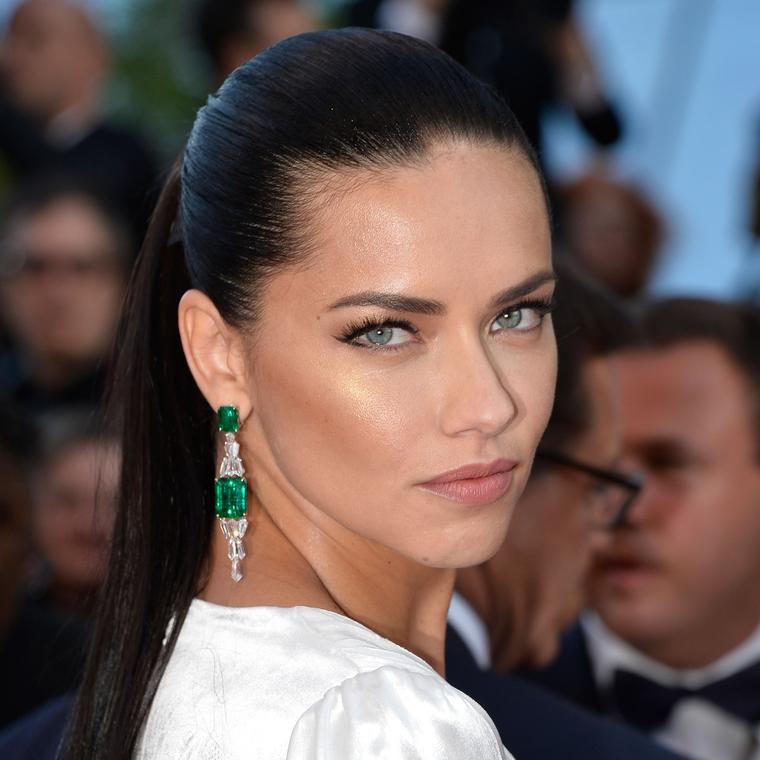 A pair of statement earrings that frame the face with the flattering sparkle of white diamonds are a red carpet classic and add the perfect finishing touch to any outfit. The Chopard high jewellery earrings worn by Czech model Petra Nemcova feature marquise-cut beryls surrounded by diamonds, perfectly matched with a classic diamond ring. Other impressive pieces were the Chopard earrings that graced the lobes of Brazilian model Adriana Lima, which featured almost 50cts of bright green emeralds.
de GRISOGONO captured the decadent mood of night-time Cannes with a matching coloured gemstone necklace and earrings worn by the sultry Bella Hadid. Set with emeralds, rubies, amethysts and diamonds, these unique high jewellery pieces were paired with two de GRISOGONO rings.
Finally, amfAR gala sponsor Harry Winston treated us to a dazzling display of Cannes Film Festival jewellery, which included a pair of 23ct diamond chandelier earrings worn by American singer Katy Perry.
Romanian actress and model Madalina Ghenea wore extraordinary jade earrings from Bulgari's high jewellery collection.

Rosie Huntington-Whiteley stunned in silver with a Chanel diamond bracelet and earrings, and a Bulgari Serpenti clutch.

At Cannes, French model Cindy Bruna matched her bright violet gown with Chopard's Red Carpet collection earrings.

Chopard's shoulder-skimming rubellite tourmaline, amethyst and Paraiba tourmaline earrings from the Red Carpet collection. 

Czech model Petra Nemcova matched her gown with Chopard earrings featuring marquise-cut beryls surrounded by diamonds.

Brazilian model Adriana Lima's Chopard earrings dazzled with almost 50cts of bright green emeralds and white diamonds.

At the Wild party, Indian actress Sonam Kapoor graced her neck with diamonds in the form of this Chopard collar.

Bella Hadid continued her run with de GRISOGONO in earrings and a necklace set with emeralds, rubies and amethysts.

Katy Perry showed off her Harry Winston 23ct diamond chandelier earrings at the amfAR event in Cannes.

For the Cannes Film Festival, Lily Donaldson donned a Bulgari Serpenti diamond necklace with a matching bracelet.