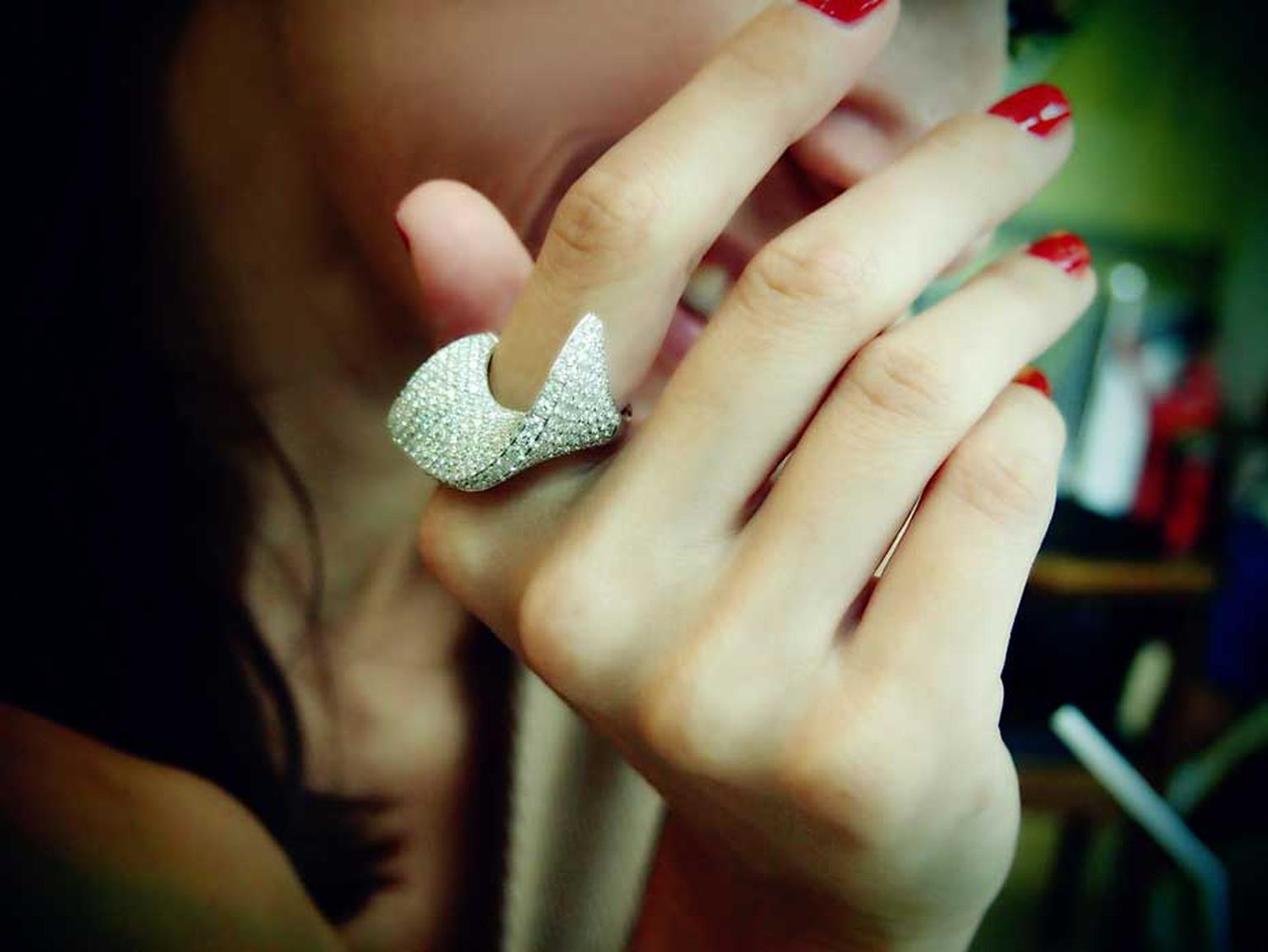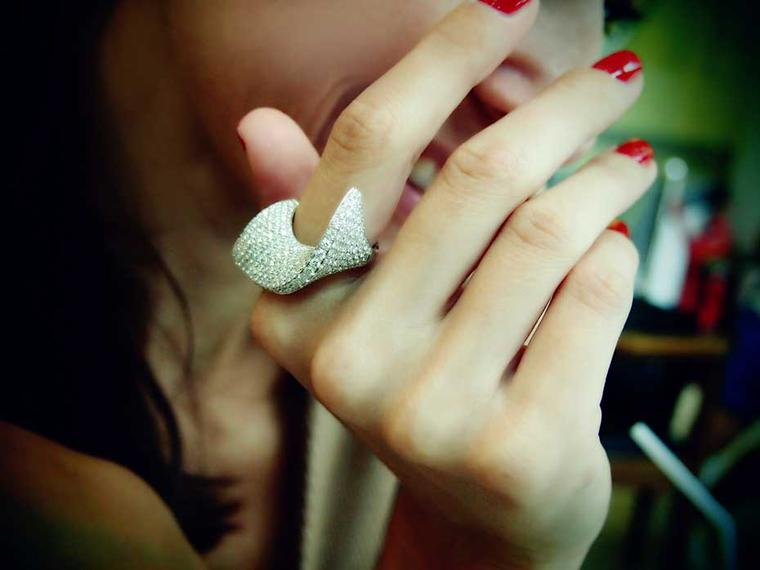 By Francesca Fearon
Buying jewellery online is nothing new, Net-a-Porter and Matchesfashion find no shortage of people willing to part with £5,000 or more on precious gems chosen from an image on a screen. However, Plukka.com, based in Hong Kong, has carved a niche for itself in this increasingly crowded online fine jewellery market with a rather different message.
It is one that started with flash sales, group buying and social shopping, but in the years since its December 2011 debut, it has come to focus on innovative, original and unique jewellery sourced through manufacturers from China and Thailand, and from a talented group of designers that create to order almost exclusively for Plukka. Because there are no middlemen, prices are consistently below retail, so the appeal and success of the site is understandable. This USP and ability to inspire has won Plukka many awards in the tech and e-tail world.
Plukka.com is the brainchild of the extremely talented and ambitious Joanne Ooi (the Singaporean former creative director of Shanghai Tang) and her partner Jai Waney. It is the site's cutting-edge approach to jewellery design and beautiful imagery that lures in customers. "We are able to deliver fresh new products at a crazy speed, and are able to bring to market something that is fast-breaking and trendy, such as ear pins, multi-finger rings, pinkie rings, even tiaras." However, she hastens to assure that Plukka is not an e-tailer that focuses on a "fashion message".
Joanne Ooi has become incredibly good at discovering new designers and emerging talent, including Yeprem from Beirut, a family business that makes gorgeous diamond double rings and ear cuffs; Geraldine Carfield from France, who makes sexy armour-like cuffs; and Nisan from Thailand, whose exquisitely detailed lotus necklace and cabbage rose tsavorite ring are inspired by flowers and symbolism in Thai culture. There are also more familiar names such as Dickson Yewn and Wendy Yue, who design special collections of fine jewellery for the site that - like all the pieces featured - are made to order.
Plukka has become a global platform for Asian jewellers. "There is a wealth of talent on our doorstep, a lot of which has been selling private label to the world's top designers," says Ooi. This is unsung talent that's flourishing in the Pearl River delta, fine jewellery design eco-system "that is begging to be revealed to the global public".
One unsung heroine is the gifted Hong Kong designer Wing Ho, who has created for private label for years but whose avant-garde gauntlet full-finger rings, skull and fan rings would not look amiss worn with Alexander McQueen or Iris van Herpen.
Joanne Ooi admits that she is very picky about the jewellers she works with. She looks for a specific DNA or signature, which is legible in every creation from that designer, and also for reliable production. Her success rate for spotting and launching cool designers has encouraged some to go on and launch eponymous brands because of the interest Plukka has created around their names.
Read about jewellery trends for 2016
L'Dezen by Payal Shah Aladdin diamond drop earrings in rose gold, available at Plukka.com (£9,954).

Yeprem Atlantis diamond ear cuff, available at Plukka.com (£7,812).

Nisan Cabbage Rose tsavorite ring in white gold and titanium, available at Plukka.com, featuring tsavorites, demantoid garnet, spinels, green garnets and diamonds (£10,899).

This Yeprem Chandra II diamond four finger ring is comprised of marquis-cut diamonds set in white gold (£13,860 at Plukka.com).

L'Dezen by Payal Shah Empower raw diamond ring, available at Plukka.com (£13,230).

Geraldine Carfield Feu et Chaines diamond mesh half glove with diamonds set in a fine weave of black silver (£2,709 at Plukka.com).

Wing Ho full-finger Gauntlet in white gold with pink tourmaline from Plukka is a real statement piece (£8,631 at Plukka.com).

Nisan Lotus sapphire drop earrings featuring sapphires, tsavorites and spinels (£4,662 at Plukka.com).

Nisan Feather earrings in yellow gold with rubellites and diamonds, available from Plukka.com (£2,331).

Sidney Chung Topsy Turvy diamond ring in rose gold, with tapered baguette and brilliant-cut diamonds (£3,969 at Plukka.com).

Suzanne Kalan Vitrine ring featuring a pear-shaped green amethyst backed in pavé diamonds (£5,119 at Plukka.com).

Wing Ho Sweeping Arch ring in white gold with diamonds, available at Plukka.com (£8,190).