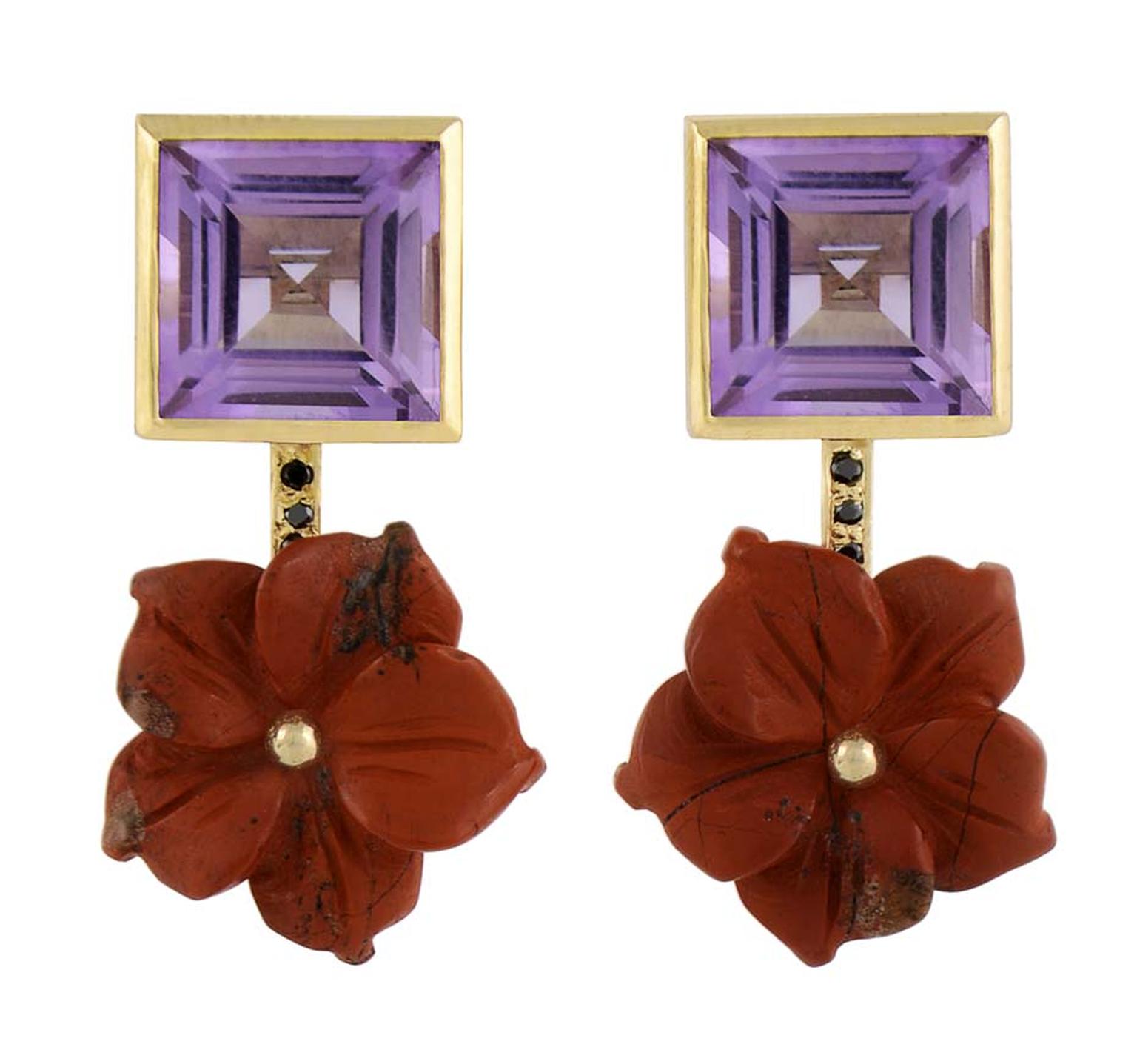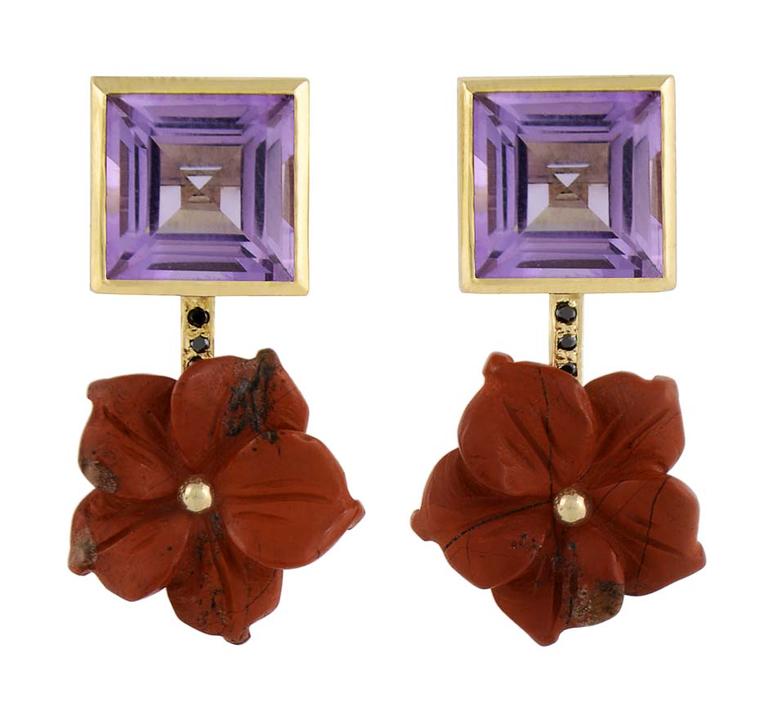 By Victoria Engelmann in London
Although Tessa Packard London boasts UK designed and hand-finished lines of jewellery, creative director and founder Tessa finds her inspiration from faraway lands.
Known for her classical-with-an-edge style, Tessa's innovative take on the traditional comes from blending together her passion for exotic fabrics, antique decorations and architecture. Following her 2013 collection, called 'Mexicana', it comes as little surprise that her new collection, 'No Smoke without Flowers', was inspired by the 19th century Orient.    
The cryptic name quickly begins to make sense when you discover that Packard's newest line of jewellery was born of the opium dens of the late Chinese Qing dynasty.  
The word 'smoke' in the title symbolises the opium, or poppy tears, which were heavily smoked during the Qing dynasty, while 'flowers' is reminiscent of the female courtesans who navigated the opium dens. These Chinese courtesans were chosen for both their beauty and their talents. Many were professionally trained in calligraphy, signing and dance, and men visiting the opium dens would go to great lengths to court their 'flowers', often paying large sums of money and presenting their chosen courtesan with gifts of jewellery. 
'No Smoke without Flowers' is a beautiful interpretation of the 19th-century Orient. With brightly coloured flowers amidst golden geometric shapes that encompass vibrant gemstones such as kyanite, tourmaline, amethyst and citrine, Tessa Packard has created an elegant and playful mixture of the new and the old. 
Tessa Packard's yellow gold Flower Bomb earrings with lapis lazuli and chrysoprase flower bomb drops.

Tessa Packard's Tea House earrings in silver with carved lapis lazuli flowers are also available in amethyst, jasper, chrysocolla and onyx (£350).

Tessa Packard's yellow gold Madam Pistil ring, from the new No Smoke Without Flowers collection, is set with square-cut amethysts, garnets and black sapphires (£7,000).

The gold Calligraphy ring by Tessa Packard features lemon quartz cabochon with black sapphire detailing (£10,000).

Tessa Packard's gold Yellow Peril Buddha earrings feature red agate and diamonds (£10,000).

Tessa Packard's yellow gold Courtesan earrings are sold as a single earring that can be worn individually or paired with another Courtesan earring (£5,000).

Tessa Packard sterling silver Chandoo earrings featuring gold-plated lapis lazuli and black sapphire (£650).

Tessa Packard yellow gold Chinatown earrings featuring black diamond, amethyst and carved red jasper flowers.