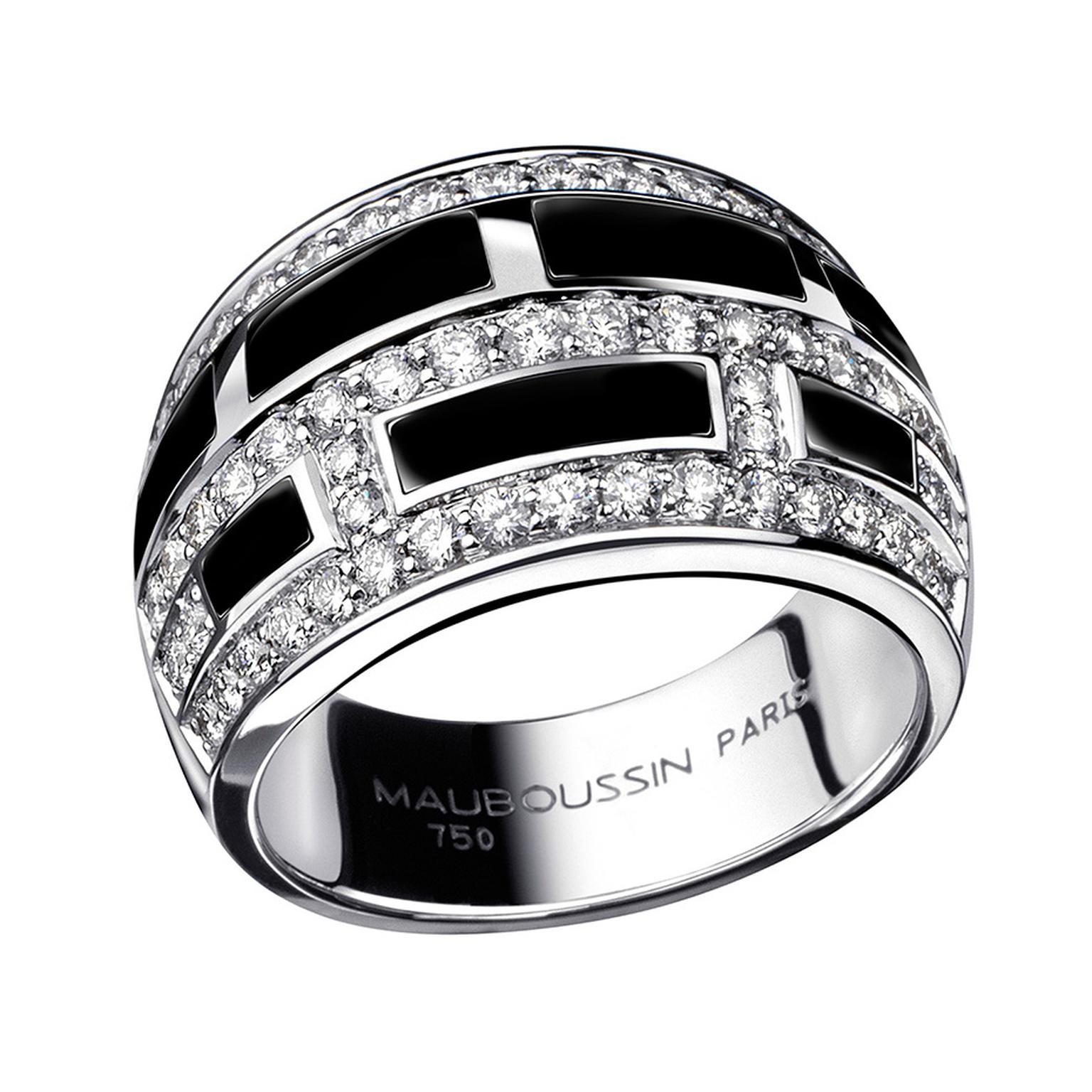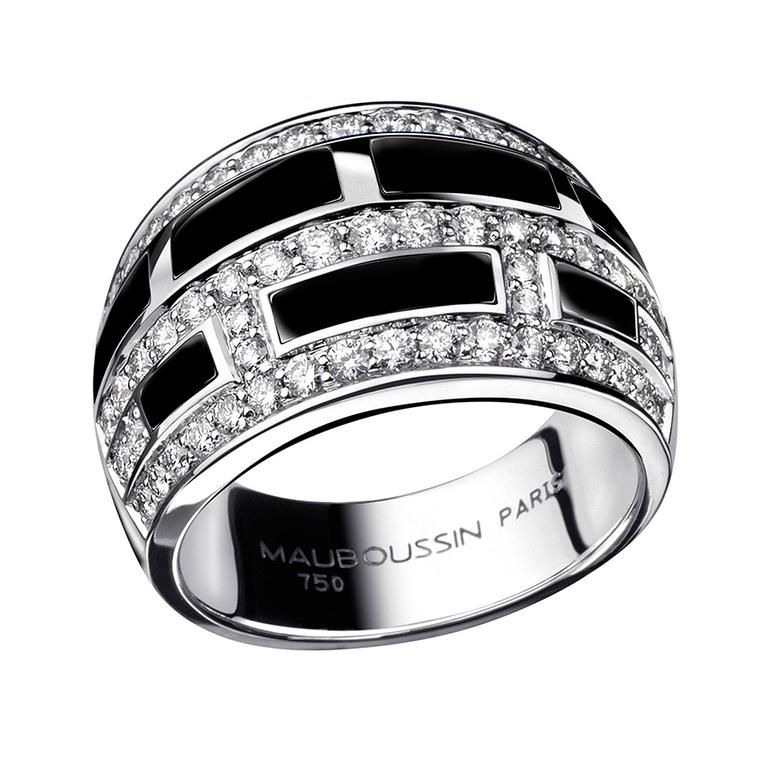 By Anthony DeMarco in New York
Thierry Chaunu, the new North America CEO for Mauboussin, says that the French jewellery brand is ready to showcase its art-inspired jewels to consumers throughout the US.

Founded in 1827, Mauboussin has its flagship boutique in Place Vendôme and is well-known in France for its modern artistic jewellery. It expanded to the US in 2008 by opening a four-story boutique on Madison Avenue filled with modern artworks. However, the store is its only presence in America, and the brand remains unknown in much of the country.

Chaunu says that he is working to change this by selling its products through jewellery retailers and department stores in North America. He's confident that the company's French origins, its history and its products will appeal to self-purchasing women. "Our goal is to penetrate the US and go after the fashion-conscious fine jewellery buyer who is into style and design and reach out to them with this Parisian chic appeal," he says.

He's doing this by focussing on four collections: Le Premier Jour, Bonbons de Mauboussin, Etoiles de Mauboussin and Moi Non Plus, Toi Non Plus. The prices range from $500 to more than $10,000 and are available in sets of white, yellow and rose gold. The brand is best known for its rings, which is by far the most popular item of jewellery in France. However, Chaunu says he has specifically selected collections with full sets of jewellery for the US.

"These collections have earrings and pendants, although there is a strong dominance of rings," says Chaunu. "Mauboussin has traditionally been one of France's destinations for rings - bridal rings in particular."

Le Premier Jour represents Mauboussin's entry level range of jewellery and consists of delicate, beaded threads of gold, combined in  rings, pendants, sautoirs and earrings.

The Bonbons collection consists of pieces directly derived from the Mauboussin archives featuring the brand's classic collections of the 30s, 40s and 50s, updated for modern times. Some of the pieces feature black lacquer, giving them a bold Art Deco appearance. A variety of coloured gems, including sapphires, smoky quartz and citrines, are used as centre stones, making it the most flexible of the US collections.  

The Etoiles collection features the Mauboussin star logo in combinations of white gold, mother of pearl and diamond pavé. It's the only collection among the US introductions that is available in silver.

The pieces in the Moi Non Plus, Toi Non Plus collection incorporate a simple band of meshed high-grade stainless steel that is available in black or white and ornamented with a gold clasp. "Without any doubt the big hit of 2013 in Europe," according to Chaunu, the collection has a very friendly price point, starting at $400.

Chaunu says that stylistically these collections will prove to be "very compelling" to women in the US and Canada.
In black lacquer with a 1.03ct pink sapphire surrounded by pavé diamonds, Mauboussin's Bonbon Rose ring is also available with either a blue sapphire or black diamond ($7,850).

Mauboussin's Le Premier Jour ring in yellow gold features six diamonds ($1,400).

Featuring a finely selected 7.20ct Rose de France gemstone, Mauboussin's Bonbon Rose ring is set with six diamonds around the band ($1,650).

Available in white or black steel, the Moi Non Plus, Toi Non Plus bracelet comes with either a yellow, pink or white gold link ($500-$560).

Mauboussin Le Premier Jour earrings in yellow gold, set with asymmetrical diamonds ($2,900).

Mauboussin Etoile pavé diamond ring in white gold ($10,100).

Mauboussin Etoile necklace in white gold, featuring pavé diamonds and white mother of pearl ($3,250).

Mauboussin Le Premier Jour pendant in yellow gold, set with five asymmetrical diamonds ($1,400).

The Mauboussin Etoile de Vie ring in white gold glistens with one white mother of pearl star alongside a second covered in pavé diamonds ($2,100).

The monochromatic Le Vice et la Vertu ring, from the Bonbon collection, is inset with black lacquer and pavé diamonds ($6,200).