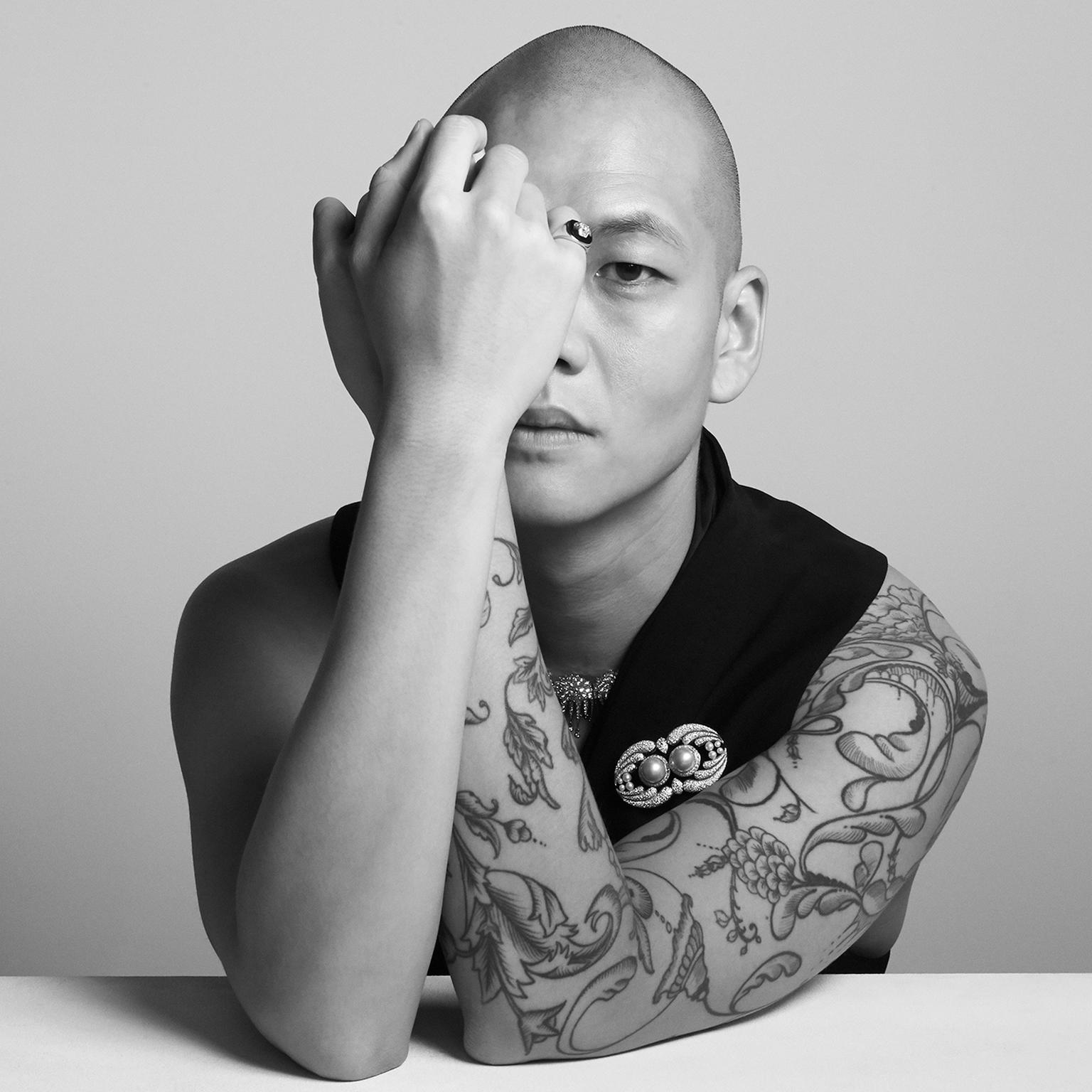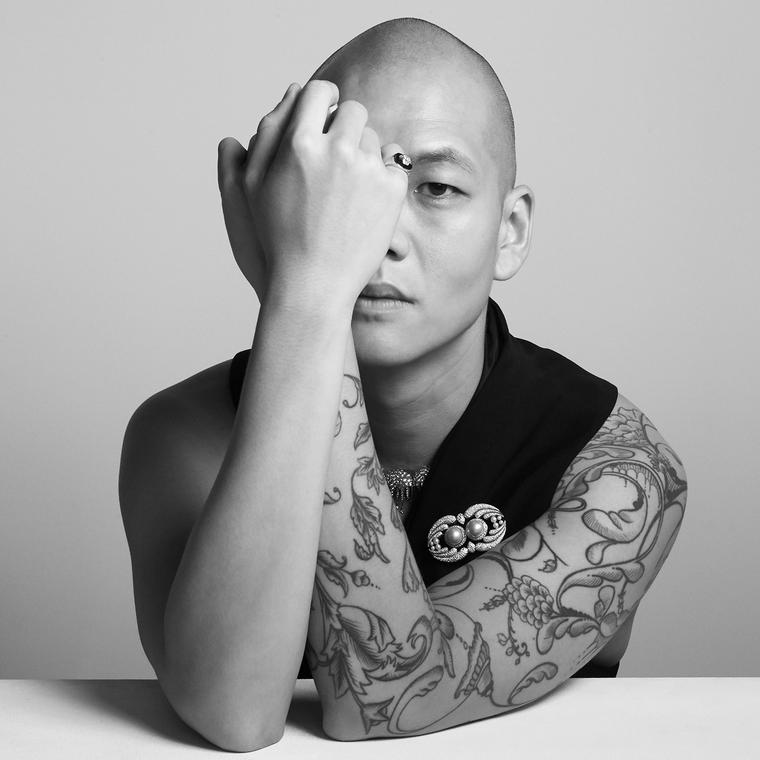 Nicholas Lieou founded his brand Mr Lieou in 2019 and from the word go, it was clear that the designer had already immersed himself in the best the world of jewellery has to offer. Born in Hong Kong, Nicholas' international education at the German Swiss School spurred him to look further afield to jewellery studies first at Central Saint Martin's and the Royal College of Art in London and then at the Fashion Institute of Technology and the GIA in New York. This range of both technical and conceptual skills was further enhanced by work placements with some of the top names in design including Lara Bohinc, Shaun Leane, Phillip Treacy and Alexis Bittar. Theo Fennell, the established British jeweller who has good eye for young talent, recognised his work and highly commended his Royal College of Art show. 
Under the NL Fine Jewellery label, Nicholas has worked as a consultant for Georg Jensen, Louis Vuitton and Shanghai Tang as well as establishing himself as a visiting lecturer at his alma mater Central Saint Martins. For three years between 2015 and 2018 he was Design Director at Tiffany & Co for high jewellery and custom designs.  But what his impressive CV does not tell you us just how cool he is. 
His sophisticated designs, based on nature and often featuring movable or interchangeable parts talk to clients who themselves may have an extravagant array of tattoos and a penchant for single pearl earrings.
Merging his Eastern sensibilities with Western know-how, Nicholas is a breath of fresh air with a touch of London edginess. His innate understanding of luxury combined with world-class skills are evident in jewels that speak to a hip and more adventurous jewellery collector. And that is a very exciting proposition in the world of fine jewellery. 
With a Chinese heritage and an international upbringing, Mr Lieou established his brand in Hong Kong in 2019 after his studies at the Royal College of Art in London and some work experiences with the design departments at Louis Vuitton, Georg Jensen, Shanghai Tang and Tiffany & Co.