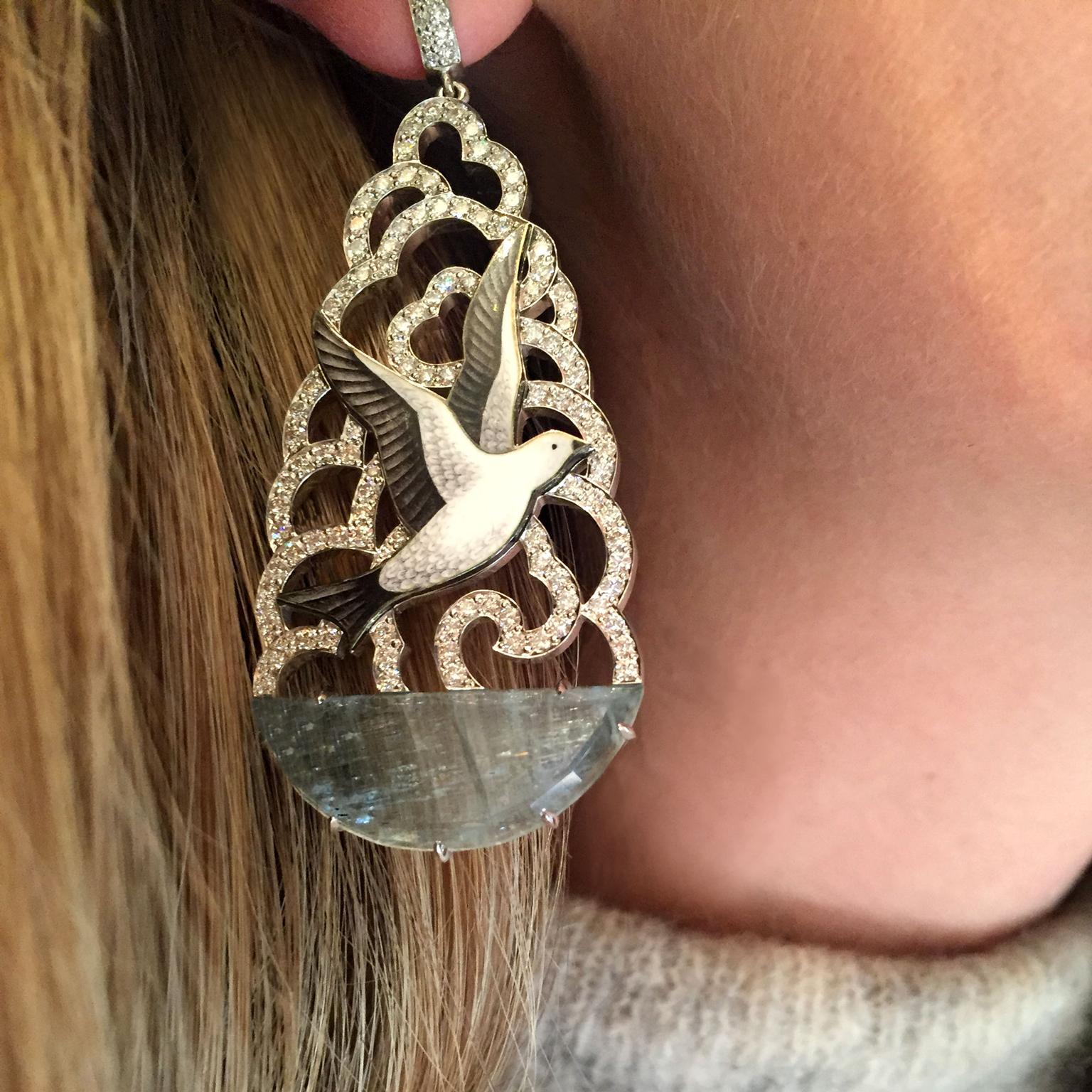 Not many jewellers get to exhibit their work at the Kremlin. In fact, Ilgiz Fazulzyanov was only the second living jeweller to do so (the other being Karl Fabergé) when he took his collection of nature-inspired jewels into the Assumption Cathedral in Moscow in March. Now, some of these masterful creations have taken flight for London.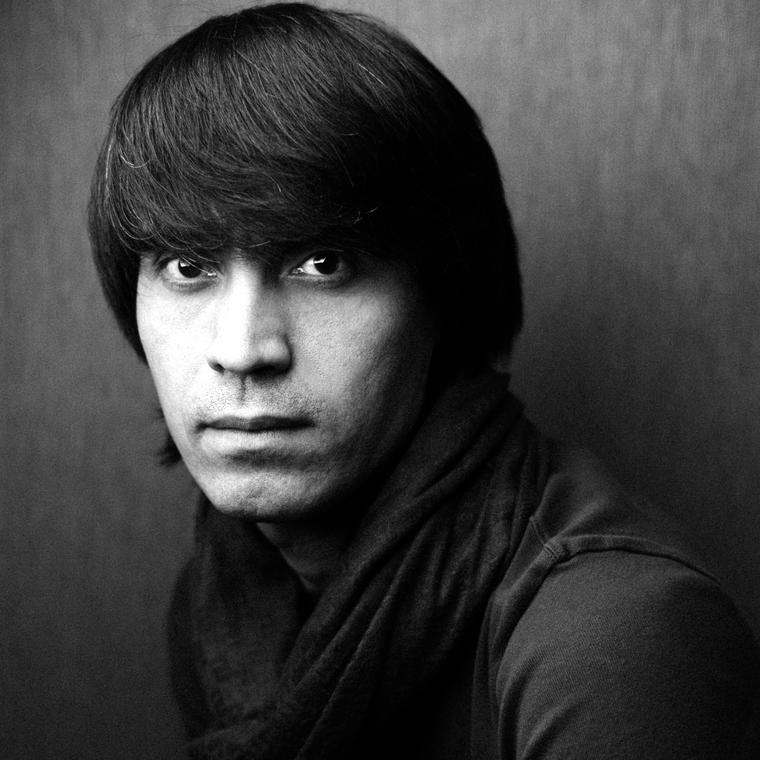 Despite only being in his 40s, Fazulzyanov has a serious manner and seems older than his years. This is a trait he shares with his jewellery – tiny works of art created using ancient jewellery making techniques such as filigree, engraving, coining and his trademark enamelling. Amazingly, each of the skills in his impressive artistic armoury are ones he taught himself from books after graduating from Feshin Art School in Russia's Kazan.
"My art has taught me to be very focused and pay attention to detail," says Fazulzyanov, whose jewels are presented under the brand name of Ilgiz F – a thoughtful concession to those of us without a Russian inflection. 
After showing his work at the Kremlin, Fazulzyanov has taken his jewels to London jewellery boutique Annoushka, where you can now find tens of his one-off creations. The jewels on display there are a bright celebration of nature – particularly birds. He even manages to make seagulls – the brutish pests of every seaside town – appear beautiful, with earrings capturing them in enamel, soaring above an aquamarine sea against a background of diamond clouds.  
Birds are a recurring theme in Fazulzyanov's work, with Annoushka providing a temporary roosting spot for a realistic duck brooch, an enamel parrot pecking at a pink and green tourmaline necklace, below, festive sapphire-breasted bullfinches, two magpies on a brooch fluttering for joy around rich ruby berries on branches, and swallows dodging diamond rain drops on a multi-layered pendant.
Other less-flighty elements of nature are also evident in the one-off designs that Fazulzyanov sketches on paper – often outdoors – before working out how to bring them to precious fruition. Browning leaves, hovering dragonflies, iridescent insects, golden wheat and even a sparkling snail are realised in incredible detail.
"The world around us is unbelievably rich and diverse as long as we take care to look closely," says Fazulzyanov. "Is there anything more wonderful than nature itself? It may seem at first that it's an easy task to duplicate a flower or a dragonfly. But to make an exact copy of a dragonfly, all the way down to the veins of its wings, does not necessarily mean that you've been able to express its character, render the quiver of its flight, show its fragility and grace."
In a world often moving too fast for us to stop and admire the beauty of what hides in the hedgerow, Ilgiz F's extraordinary creations, created through slow craftsmanship, encourage us to take a breath and cherish nature. 
llgiz F is the first jeweller in almost a century to be honoured with a solo exhibition at the Moscow Kremlin Museum. 

A model wears Ilgiz F's Winter Forest earrings (£45,000).