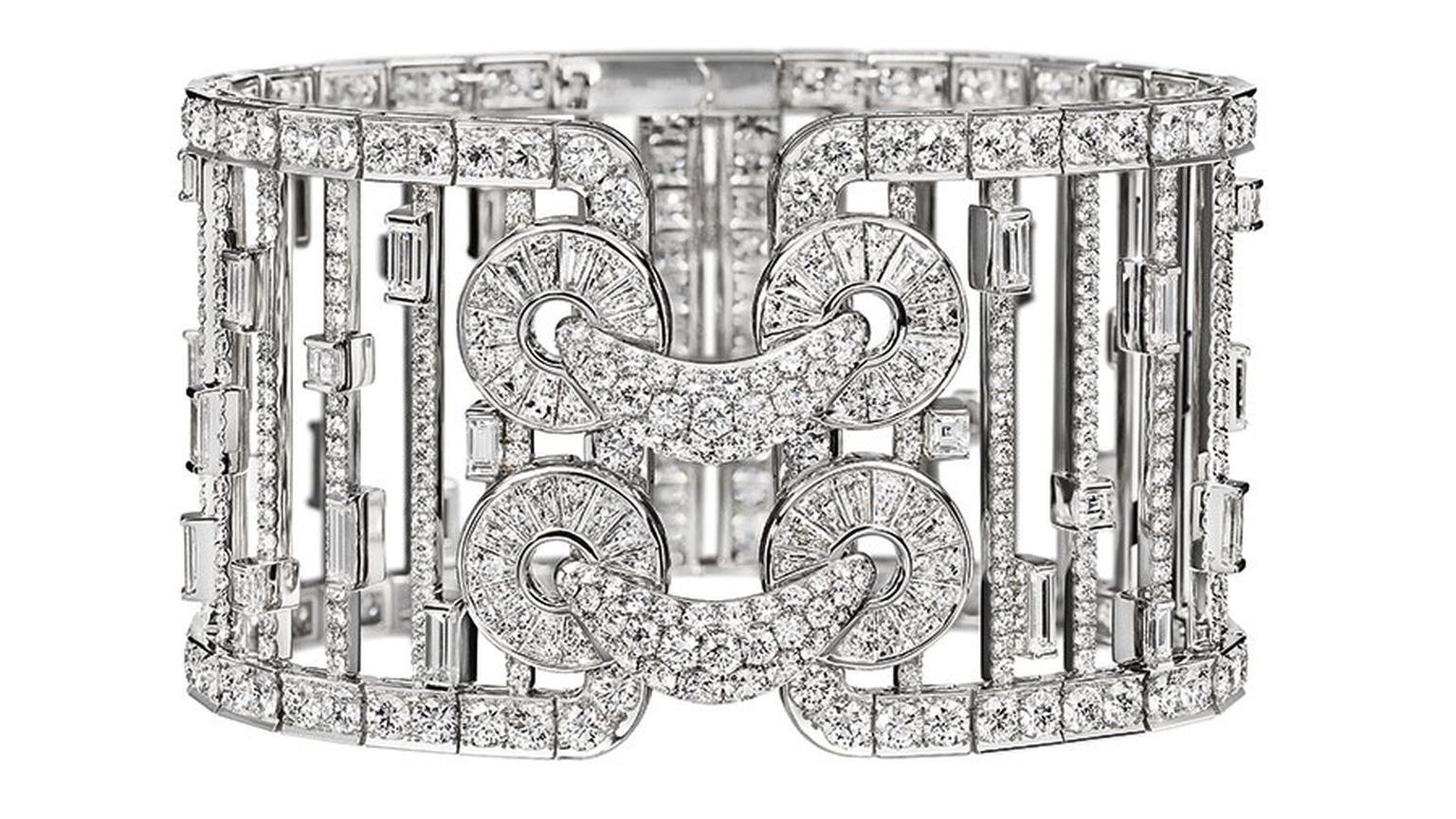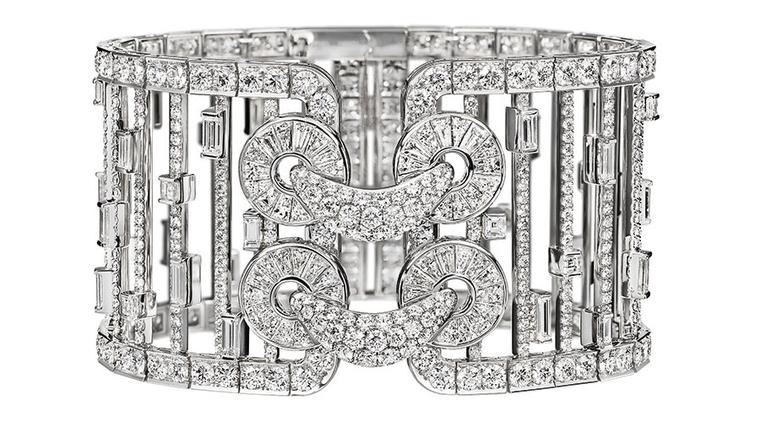 When Harry Winston sought to create the ultimate high jewellery collection, they undertook a journey that started in their New York archives and went on to cover the globe, resulting in some of their finest pieces yet; 'Ultimate Adornments' it seems, is the perfect title for this incredible collection.
With it's European launch in London's Spencer House held this February, we caught up with President and CEO Frédéric de Narp to discuss the collection itself and how it so perfectly combined Harry Winston's past whilst giving hints to the future. The Ultimate Adornments is their single largest high jewellery collection, with over forty pieces across seven different themes. Talking about where they started with the collection, Frédéric de Narp takes us back to the beginning, "an area of the life of Harry Winston that was very important, when Ambaji Shinde, the head designer at Harry Winston for forty years, took inspiration from the Indian caftan dress", and just as the legendary Shinde worked the inspiration directly into his designs then, so too have their current designers travelled the world to find the 'ultimate adornments'  and weave them into their work. 
Be it the 700-diamond Qipao cuff, the 50ct Guipure necklace or the breathtaking Mrs Winston Necklace with its 207 pearl-cut diamonds (187ct of them too), the pieces themselves sparkle with perfectly cut stones set in platinum, with varying settings within each piece, as Frédéric himself enthuses "a beautiful diamond on platinum has a spark, a flash, a colour and an intensity that is absolutely unique".
From their 100,000 piece East Coast archive, Mr de Narp isn't far wrong when he says "this is really a collection that is projecting Harry Winston into the next century". With adornments like these, who are we to argue?
Harry Winston Caftan Diamond Ring

Harry Winston Caftan Diamond Tassel necklace.

Harry Winston Caftan Cluster Diamond Drop Earrings

Harry Winston Caftan Diamond Necklace

Harry Winston Deel Diamond Cascading Drop Necklace

Harry Winston Deel Earrings

Harry Winston Mrs Winston diamond bracelet.

Harry Winston Mrs Winston Diamond Cascading Drop Earrings

Harry Winston Pailette Bracelet

Harry Winston Qipao Ring

Harry Winston Qipao Diamond Cuff Bracelet