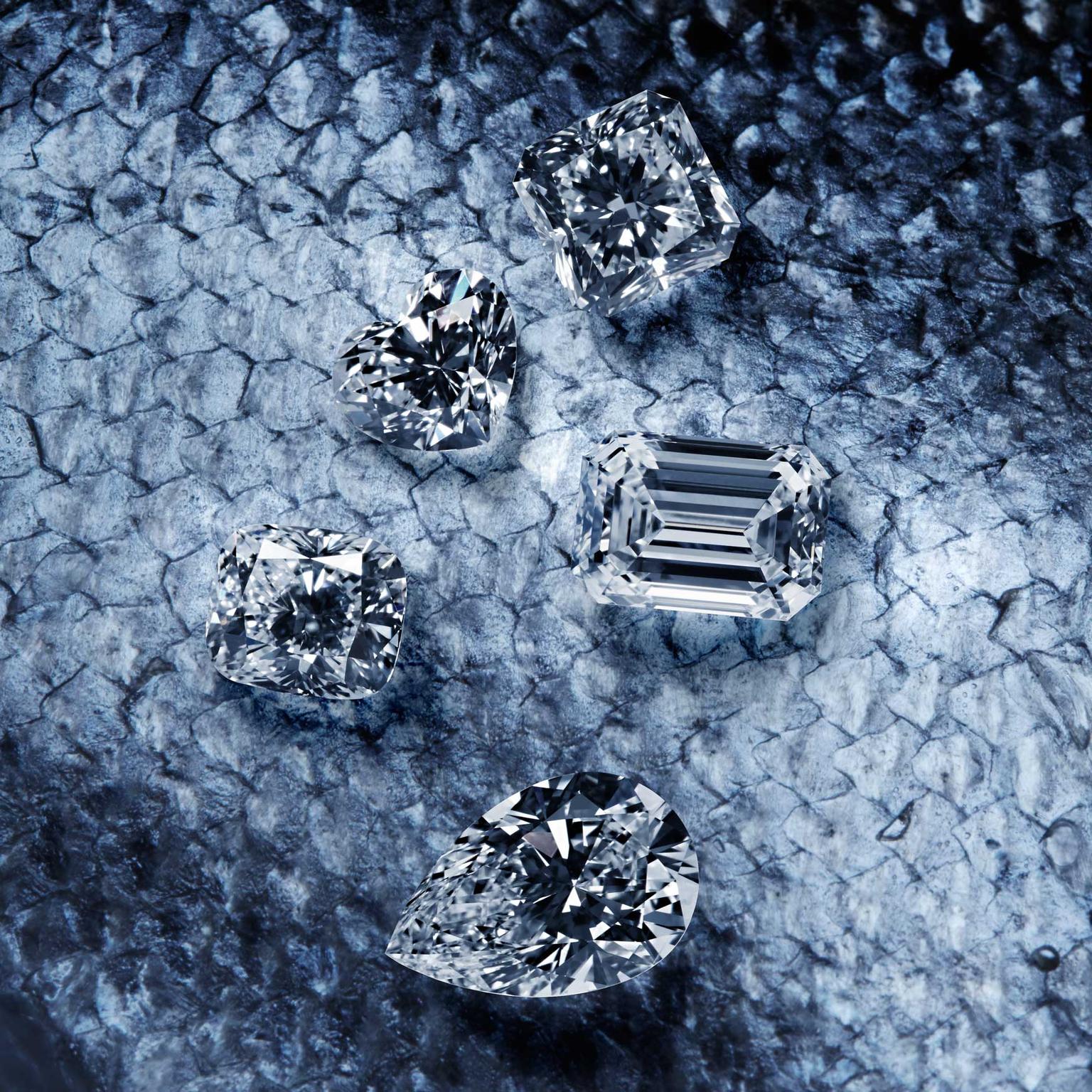 The newly aired BBC programme All That Glitters has piqued our national interest in jewellery and how it is created, making this the perfect time to sharpen up your knowledge about diamonds, the king of gems.
We travel to the icy extremes of Canada to explore why diamond miners from this country are doing the right things to ensure the ethics and traceability of each stone. With a clear supply chain from source to shop window, these miners are also working to protect the environment, local communities and surrounding wildlife before, during and after a mine starts operating. 
Read the full story written by Maria Doulton on Naturaldiamonds.com to find out how the Canadians are ahead of the curve in making diamonds a power for good.