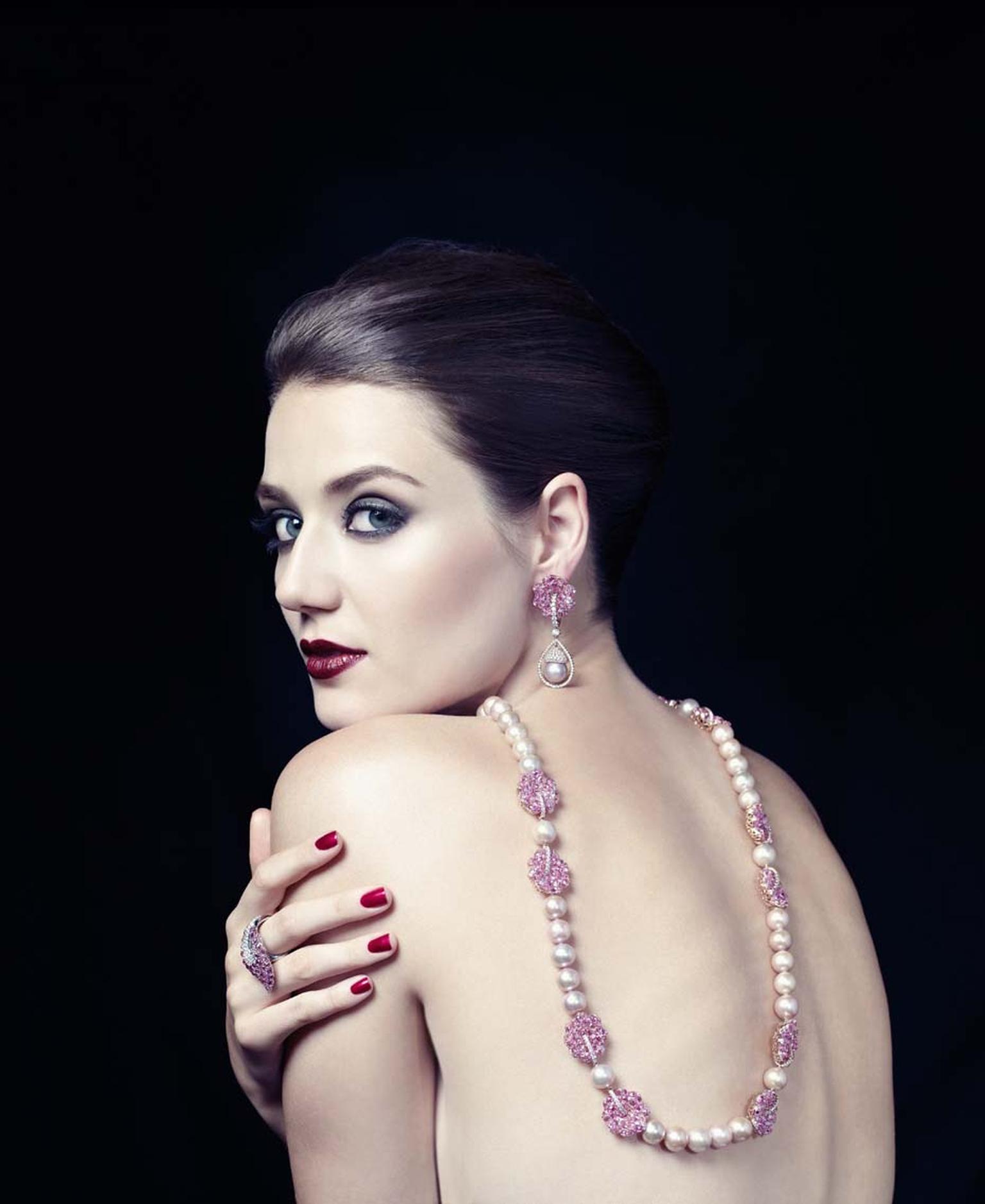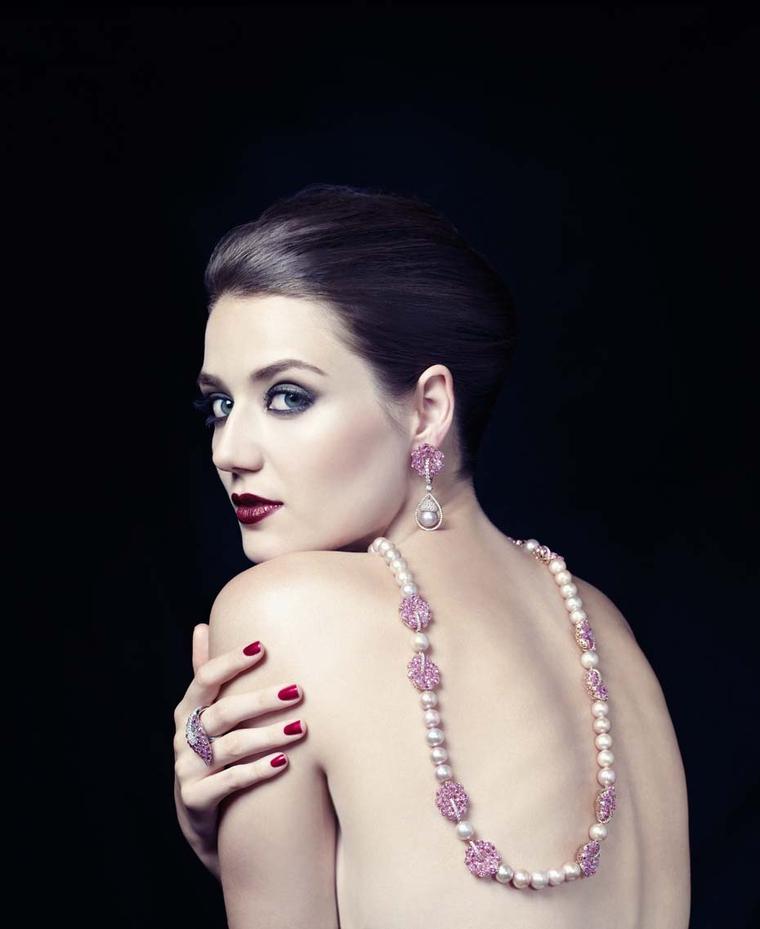 By Francesca Fearon
If you had spent your childhood counting diamonds rather than marbles under the watchful eye of your father, it was only going to be a matter of time before the lure of these precious stones would draw you into the family business. And what a business it is.
For nearly 40 years, Papu Butani was a gem dealer sourcing coloured gemstones and creating spectacular high jewellery for clients in the Middle East, Russia and his home city of Hong Kong. And today, twin sons Mukesh and Manoj Butani, now grown up and with families of their own, have the vigour and ambition of turning their father's luxury jewellery business into a vibrant international brand. They began with two boutiques in Macau and, earlier this year, opened their third in Hong Kong's legendary Peninsula hotel.
Their high jewellery is opulent in style, sprinkling yellow diamonds among drapes of white diamonds on necklaces and rings. The highlights, though, are the three-strand diamond necklaces, which can also be worn as one or two-strand sets with different cuts of diamonds: pear, emerald and heart-shaped.
Chinese women adore Butani's clip-on chandelier earrings, and tasselled jewels combining briolettes and rose-cut diamonds are also very popular. The emphasis is on diamonds, followed by rubies, emeralds and pearls, which are brought to life in bold bib Butani necklaces and earrings that seem destined for heads of state and royal families.
Butani co-creates with a team of designers in Milan to produce the jewels: "We give ourselves an open canvas - we don't have any boundaries," says Manoj. "We like to experiment with our settings as well as our cuts." However, mindful that a budding international brand needs to create collections as well as couture pieces, Butani has introduced streamlined high jewellery ranges that can be worn day or night. The Metropolitan collection includes stackable rings and bracelets, such as the bendy Spring bracelet with diamonds set in gold, which are as flexible and modern as a child's Slinky toy.
Emerald, yellow diamond and white diamond Butani necklace, inspired by a Water Lily pond. The emeralds are set so that they resemble floating lily pads. The necklace and matching earrings are set with a total of 80ct of diamonds and 34ct of emeralds.

The matching white and Fancy yellow diamond earrings from Butani's High Jewellery collection. The necklace and earring suite is set with a hefty 250ct of diamonds.

Emerald, yellow diamond and white diamond Water Lily earrings by Butani.

This spectacular three-tier white and Fancy yellow diamond necklace by Butani, which is presented with a pair of matching earrings, is from the High Jewellery collection, which is reserved for royalty.

A three-tier necklace from Butani's High Jewellery collection, set with certified Fancy yellow diamonds totalling 165ct.

Butani rose-cut pink sapphire and pearl set consisting of a necklace, earrings and a ring, accentuated with diamonds. The natural Rose South Sea pearls each measure between 10 and 13mm.