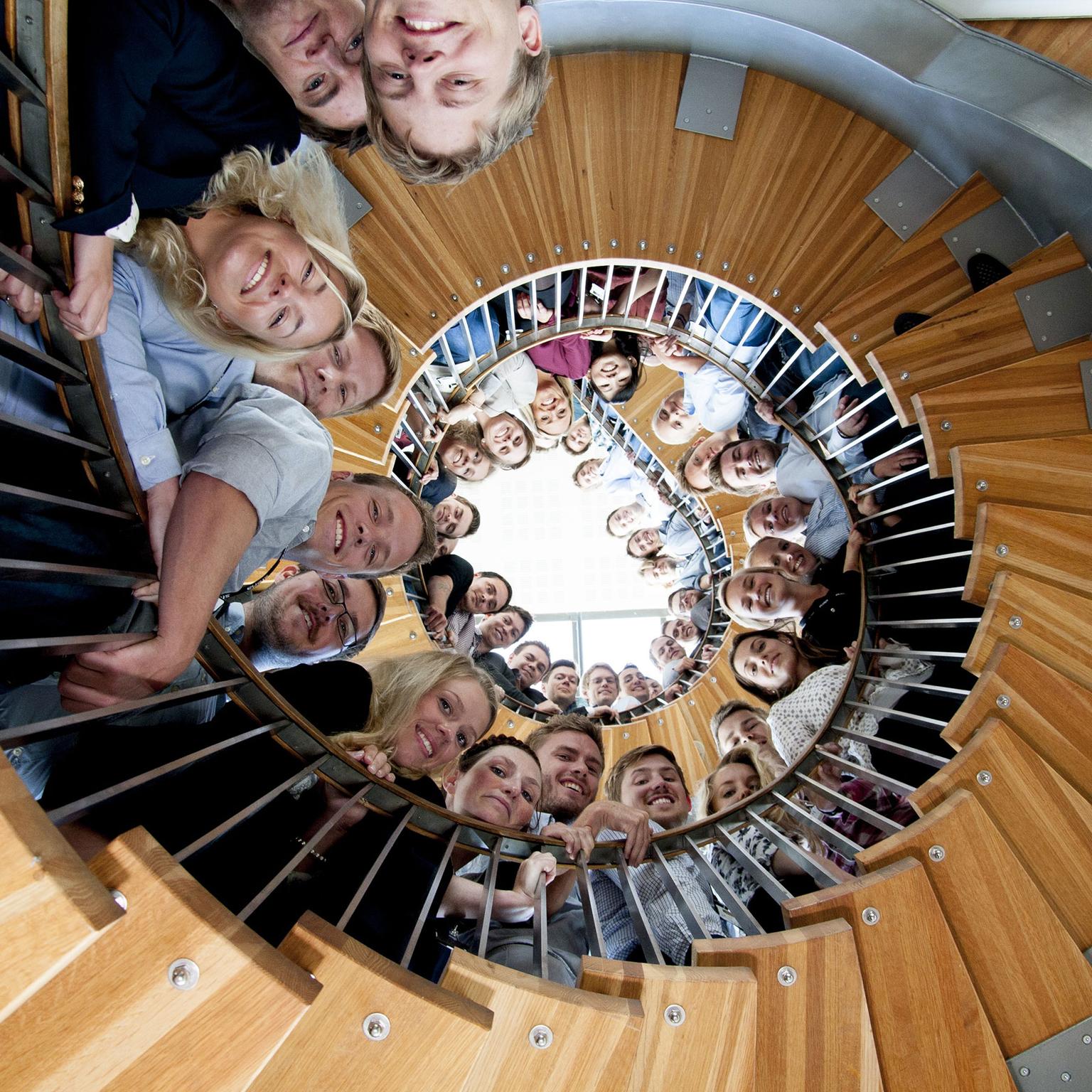 As a totally digital business, the quality of The Jewellery Editor website is at the very heart of our success. A beautiful, reliable and well-built platform is absolutely crucial to our business, so we entrusted Sopra Steria to make our strategy a digital reality.
Today, The Jewellery Editor inspires and delights clients and jewellery and watch lovers around the world and, in doing so, we have become the main reference and leading light in our sector. To achieve this, we have been working with Sopra Steria for the past four years and, in this time, our relationship has moved from that of client and IT provider, to partners. Sopra Steria is at the very core of our business. Thanks to the dedicated work of the team based first in India and then in Spain, we are confident that with the eyes of the luxury world upon us, we can be proud of our website, which is a true representation of our commitment and passion in the world of jewellery and watches.
Sopra Steria has led us through a substantial rebuild and redesign of the website, as well as ongoing improvements and an integrated CRM system, plus daily input into our SEO and digital marketing strategy. Quite simply, without the professionalism and dedication of the Sopra Steria team, we would be a mere shadow of the digital authority we are today. Constantly looking for innovative solutions and challenging us to strive for more, with Sopra Steria, The Jewellery Editor looks, behaves and delivers like the leading and groundbreaking digital magazine we had envisaged.
And we are not the only customers in the luxury world that have turned to Sopra Steria when looking for superlative digital solutions that deliver beyond expectations. Max Mara and Italian Touch are some of the big names in luxury that have also relied on Sopra Steria.
I spoke to Paolo Nichelini, chief operations officer of the luxury e-commerce platform Italian Touch, who shared with me his experience of working with Sopra Steria: "When we created Italian Touch five years ago, we had in mind an innovative and challenging project in terms of content and timing. We wanted to bring four luxury brands into the e-commerce world simultaneously, and all within six months! As a partner for sharing risks and opportunities in such an ambitious project, we needed a company with solid experience in e-commerce, which was accustomed to working in the luxury field, and was therefore able to guide us in both our geographical and technological expansion. Sopra Steria perfectly fit with this profile, as it had already developed its e-commerce solution (Stargate) and had managed important websites for a well-known luxury brand. In addition to this, Sopra Steria demonstrated a commitment to the project that was on a par with ours. Its team was very enthusiastic, despite the intensity of the project with its strict and complex timings. Sopra Steria demonstrated a spirit of partnership and a strong sense of commitment, which allowed us to overcome hurdles and achieve our objective."
So, would I recommend Sopra Steria for a complex, demanding project? Without a doubt. We have grown with them because when we first approached Sopra Steria, we were looking just for solutions, but with them we saw a future.
Nichelini adds: "Given that we have already heartily recommended Sopra Steria to other companies in our field, I also want to identify Sopra Steria as the ideal partner: from a start-up to a stabilisation phase, and to all the evolutions in between. With Sopra Steria we have achieved important goals in our core system as the management of this project was perfect, and the goals achieved are the most tangible proof."
So what next for The Jewellery Editor? More improvements of course! A re-design and improved user journey is already being planned as, in the digital world, no one can stand still for long. With Sopra Steria by our side, we are confident we can keep ahead of the curve and lead the way.