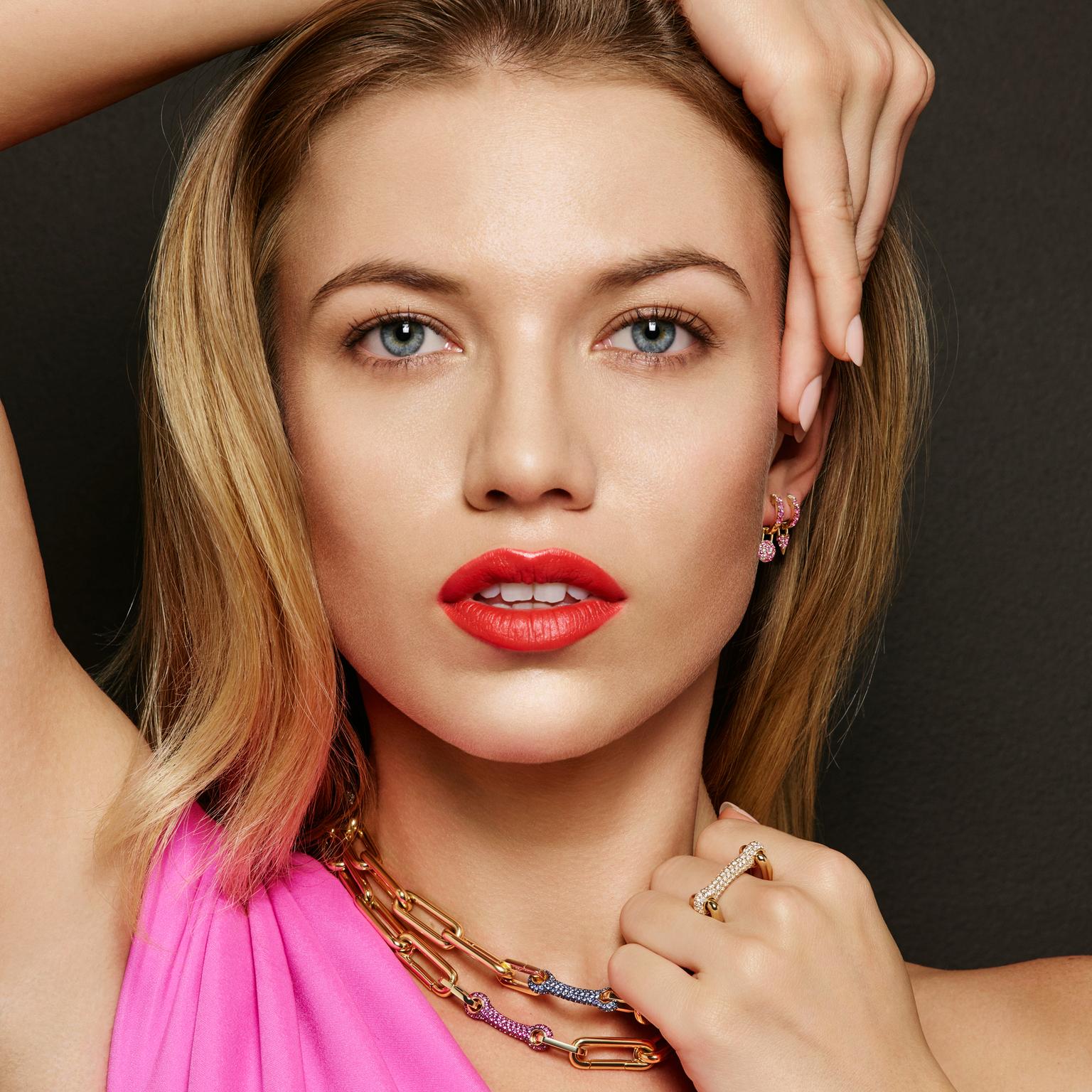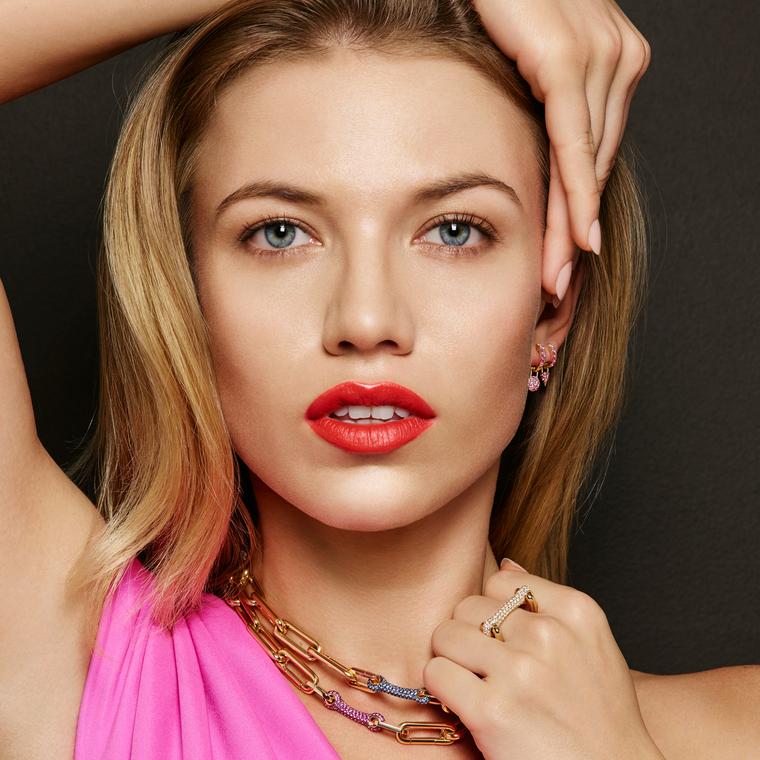 The Jewellery Editor is happy to announce its collaboration with pioneering UK luxury jewellery e-commerce platform JewelStreet. As its first-ever transactional partner to offer click-through purchasing to its readers, this fulfils The Jewellery Editor's mission to be the online destination to begin the most beautiful jewellery-purchasing journey in the world. As of 16 February 2016, The Jewellery Editor is working with UK-based JewelStreet to make this a reality.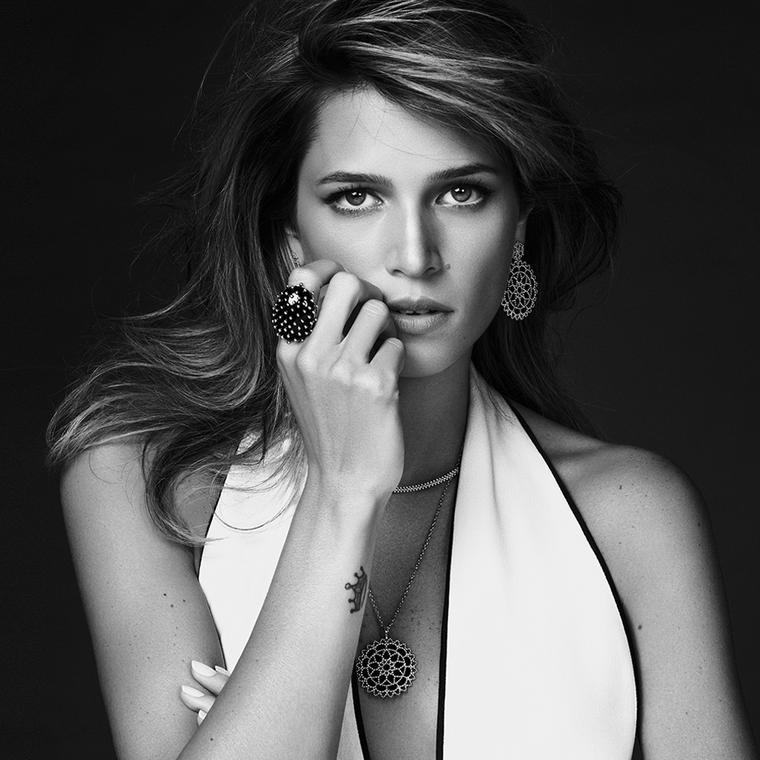 Founded in 2010, The Jewellery Editor.com has forged its place as the leading online luxury jewellery and watch magazine, becoming the global reference in its sector. A loyal and engaged following of wealthy jewellery lovers look to the website for guidance and inspiration before purchasing high-end jewellery and watches.
JewelStreet, founded in 2012, has developed the patented Global SecureTM logistics system and offers a bespoke edit of jewels from 200 of the world's most covetable designers and, in turn, offers a fairer share of profits to the jewellers. 
A thoughtfully selected range of jewels by some two dozen independent creators from around the world will be available to purchase through The Jewellery Editor website. Readers are guided and inspired by The Jewellery Editor's engaging, authoritative and original written and video content.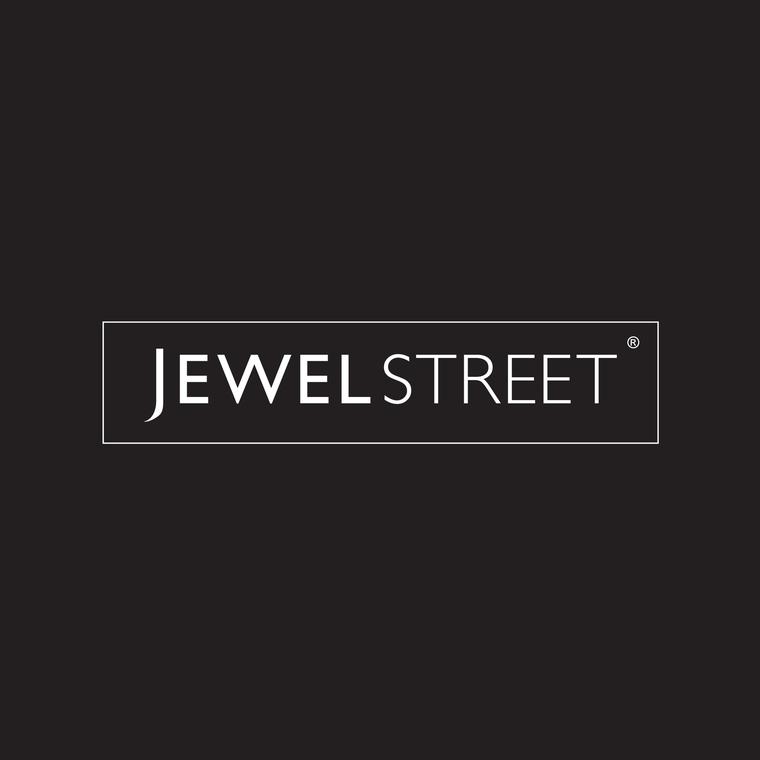 Readers can click through from articles and videos to the Window Shopping section for more details on a particular item, and will be re-directed to JewelStreet's secure and state-of-the-art platform to complete their purchase. JewelStreet is also proud to offer readers a personally assigned Concierge service to ensure the smooth purchase and delivery of their selected pieces.
Co-founder of The Jewellery Editor, Christine Pasquier, says: "While we never intended to become a transactional website, this is the perfect solution to take our readers one step closer to purchasing the jewels they so enjoy discovering on our website. JewelStreet is the perfect partner with its state-of-the-art technology, and seamless global delivery systems and guarantees."
Rob Passmore, CEO of JewelStreet, adds: "We are thrilled to partner up with The Jewellery Editor, who we perceive to be the leading online resource for fine jewellery globally. Enabling its readers to click and buy on JewelStreet creates a seamless user experience and opens up a new world of jewellery shopping."
Readers can view Carla Amorim articles and videos, then head to the Window Shopping section where they will be re-directed to JewelStreet.

Our partnership with luxury jewellery e-tailer JewelStreet now offers click-through purchasing directly from The Jewellery Editor website.

A carefully edited range of jewels by some two dozen independent brands, including Robinson Pelham, will be available to purchase through The Jewellery Editor website.