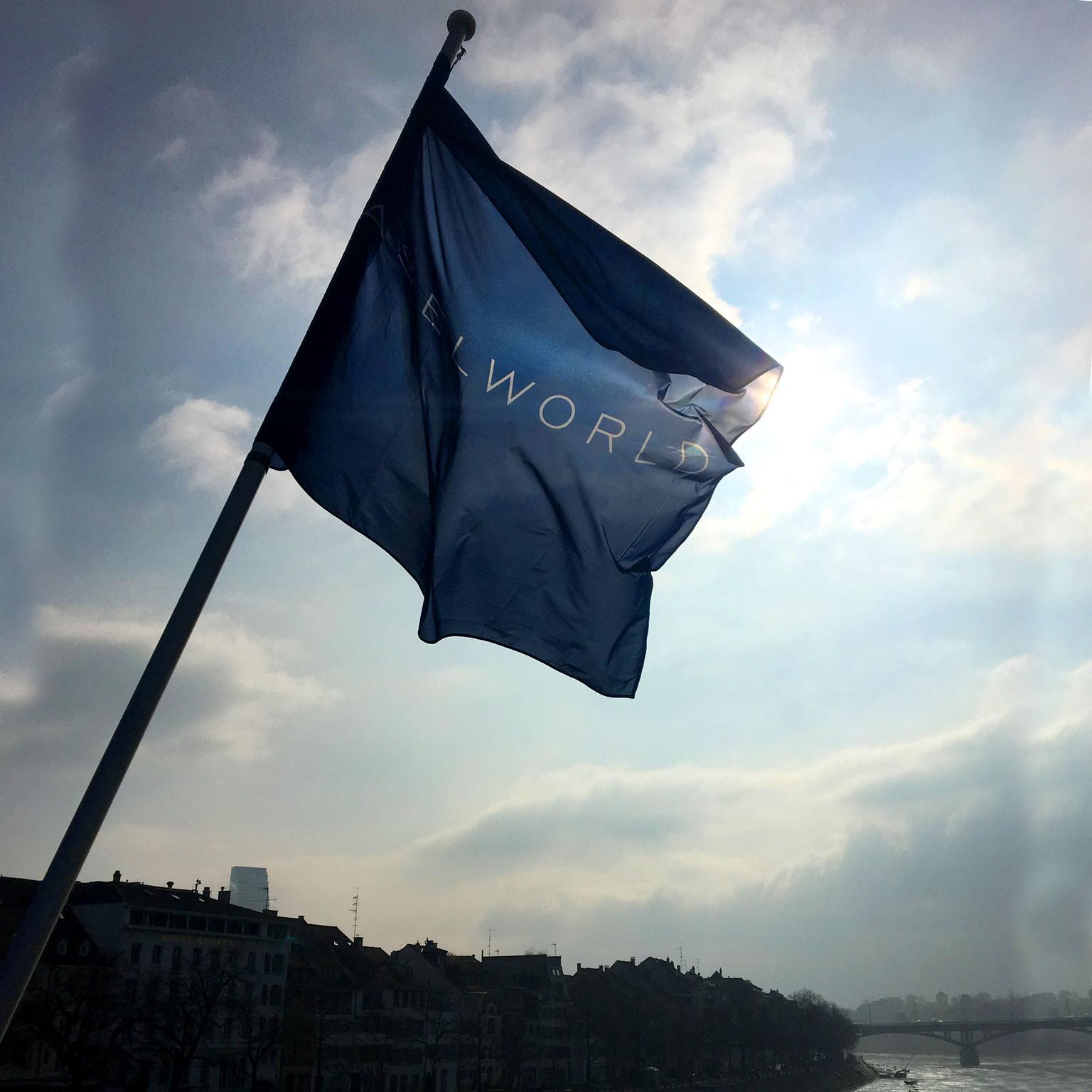 I have lost track of how many years I have attended Baselworld but I am pretty sure that 2017 marked my 16th anniversary of treading the hallowed halls of the Messe. But this year was special, as the organisers of Baselworld chose The Jewellery Editor to be one of a handful of digital media partners during the event.
Our photographer Amy took thousands of images at the show that we will be sharing with our readers over the coming months. 

Tucked away inside Hall 3 we found these stunning Mexican fire opals, a video of which was extremely popular on our Instagram channel with over 21,000 views.

The Jewellery Editor team attended the opening press conference at Baselworld, which was live streamed on our home page and watched by more than 6,000 viewers.

The progression of the Chanel J12 women's watch over time was exhibited at Baselworld 2017.

Taking a closer look at Dior's breathtaking Grand Soir Botanic watch, which was released and presented to our editorial team this Baselworld. 

The iconic roof of the Messe Basel, designed by the architects Herzog & de Meuron. 

The city of Basel was buzzing with the excitement that comes with the biggest event of the year.
Honoured to have been recognised as a leading authority and influencer on all things jewellery and watches, The Jewellery Editor team snapped into action and began planning editorial and social media content to fulfil the brief.  As well as planning trend-focussed stories, we worked out a strategy to best capitalise on the ample social media opportunities presented by the largest and most important watch and jewellery show in the world.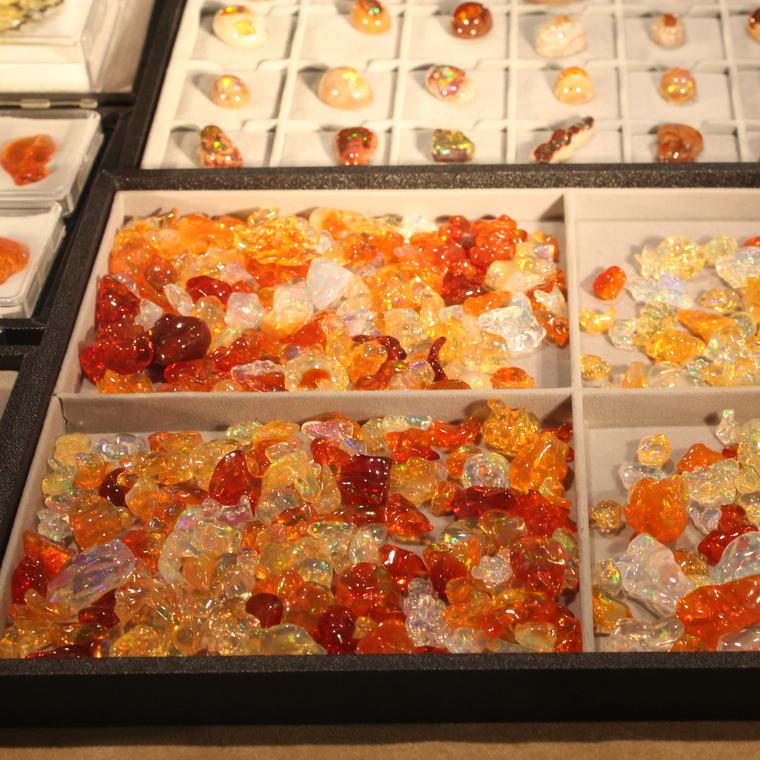 In the lead-up to, and during, the show we posted over 115 Instagram, Twitter and Facebook posts that were seen by our 200,000-plus followers keen to follow first-hand our travels through the halls of Baselworld. Our followers enjoyed seeing our live coverage of Bulgari's press launch of the new Octo Finissimo in Hall 1 in the presence of Chinese-Canadian heart-throb Kris Wu as well as our shots of magnificent jewels in Hall 2 and beautiful loose stones in Hall 3. In fact, our most-liked Instagram post from the show featured Kris, below, and received a huge 437 comments while four out of five of our most popular Insta posts in March were shot on the go at Baselworld.
Always looking to open our world to our readers and create genuine engagement, we organised a ticket giveaway competition and sent out newsletters with our pre- and post-Basel updates. And our editorial coverage continues throughout the year as we came home brimming with ideas and material for many months to come.
Beyond the editorial and social media side of the partnership, The Jewellery Editor's website live streamed the opening press conference, which reached over 6,000 of our viewers around the world. Our custom-built website was robust enough to handle the challenge and delivered perfectly without a glitch thanks to our dedicated tech team in Madrid and Valencia.  This was an interesting first experience of live streaming for us and a service we can now confidently offer our clients in the future.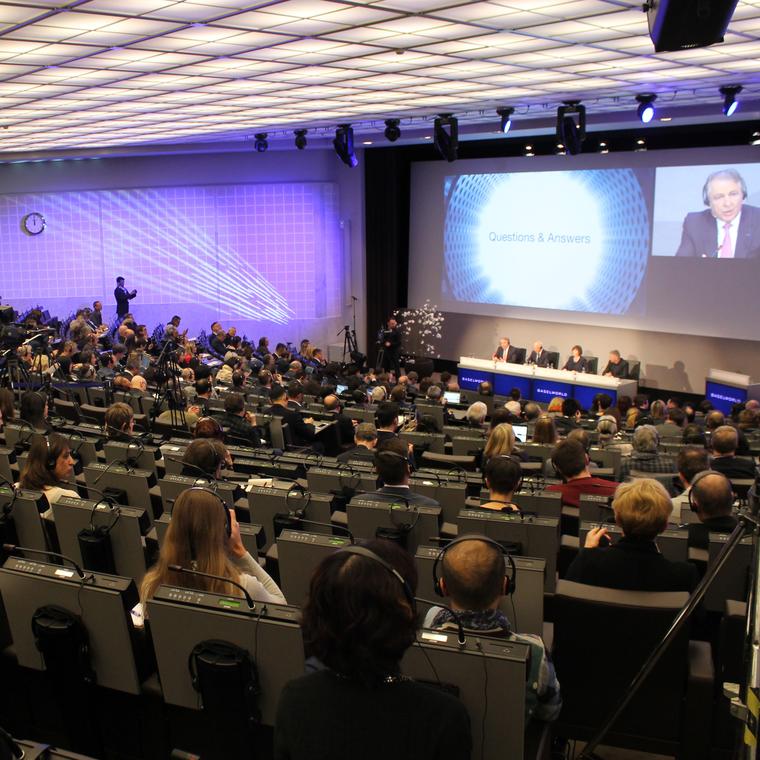 It will be hard to top the success of Baselworld 2017 but we are optimistic that 2018 will present more digital opportunities for pioneers like us to share our world with our viewers in more original and exciting ways.