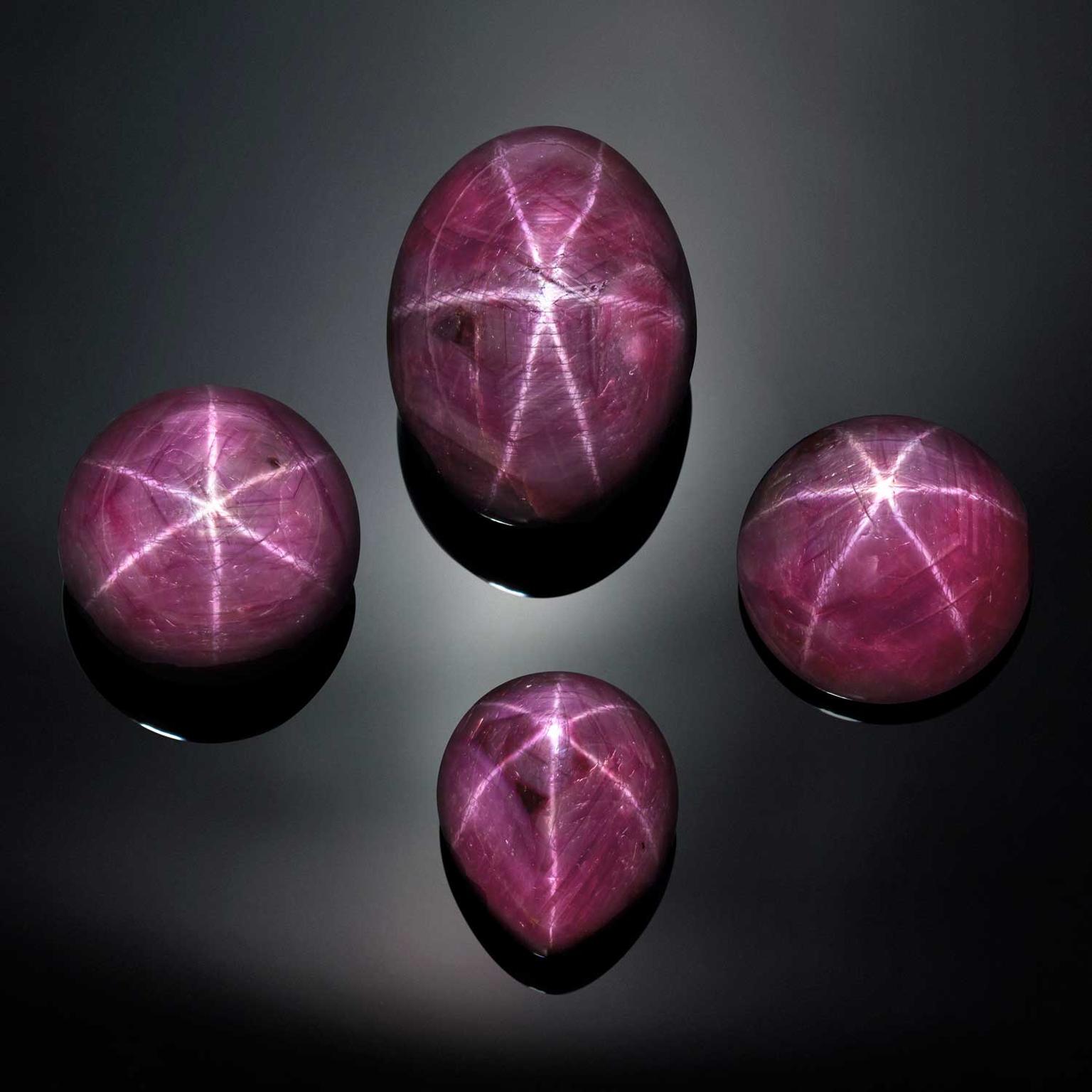 This June at Guernsey's auction house in New York City, a collection of extraordinary, museum-quality star rubies – described by experts as potentially the best in the world – will go under the hammer.
Weighing a combined 342 carats, the Mountain Star Ruby Collection consists of four one-of-a-kind gems. Each displays a perfect six-pointed star and their value can only be speculated at.
The most impressive ruby in the collection is called the Appalachian Star. At 139.43, it weighs just over a carat more than the 138-carat Rosser Reeves Star Ruby on display at the Smithsonian Museum in Washington, D.C.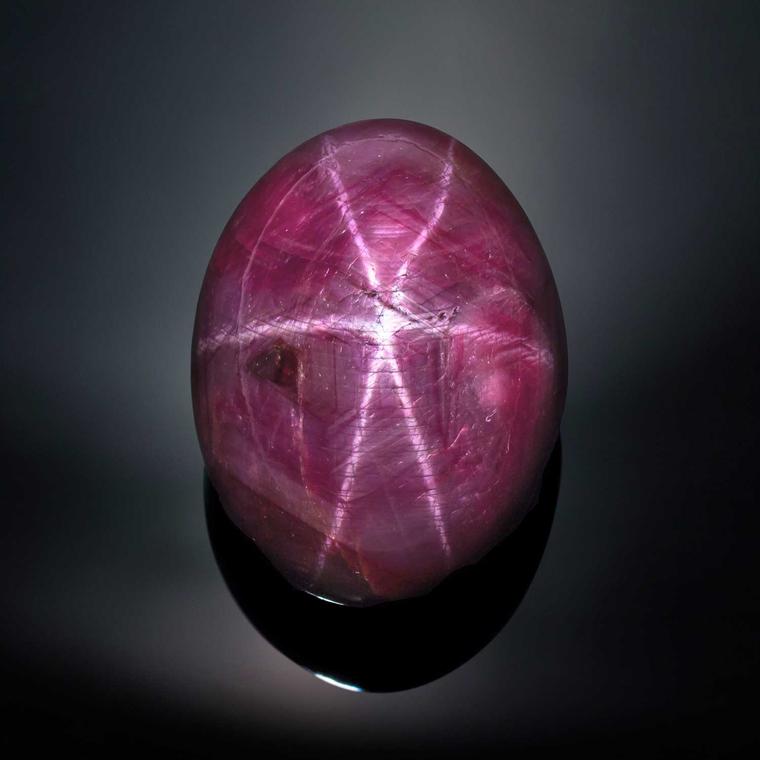 Regularly described as "one of the world's largest and finest star rubies", the Rosser Reeves – which, when it was last valued, was appraised at US $40 million – displays an imperfect five-ray star, while the Appalachian Star boasts a perfect six rays.
Star rubies are the rarest variety of ruby. I can't recall ever seeing one before, and certainly never of this size. More commonly seen in blue sapphires, the luminous star pattern displayed when the gem is cut in a cabochon shape and viewed under certain lights is the result of an optical phenomenon known as asterism. It is inclusions of tiny, needle-like fibres of rutile in the gem that create the distinctive star effect, with six evenly proportioned rays being the most desirable.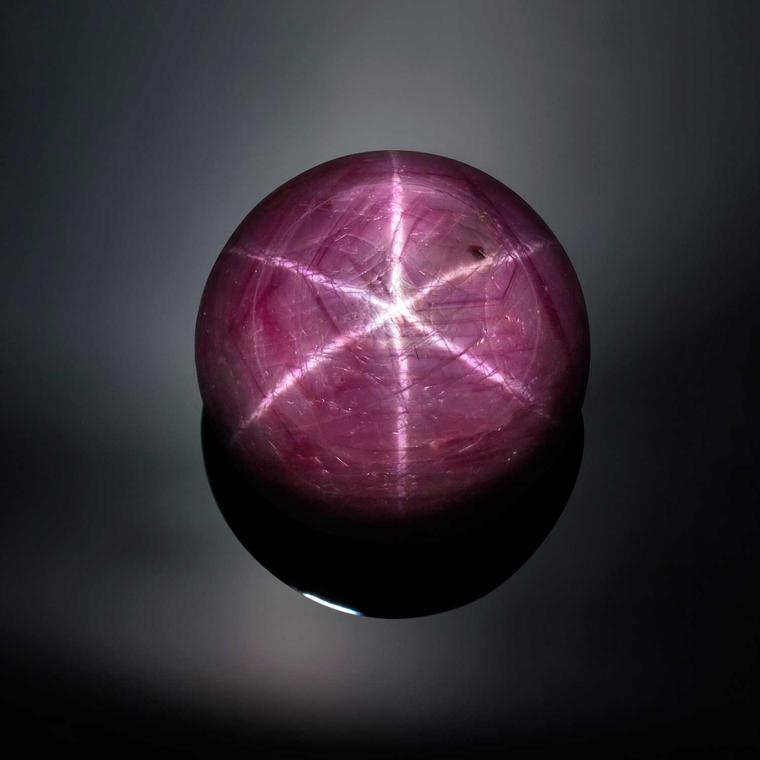 In some cases, stars are visible on the front and back of a gemstone making it double-sided, like the 86.56 carat Smoky Mountain Two Star ruby that is also part of the Mountain Star collection.
The Rosser Reeves ruby on display at the Smithsonian was found in Sri Lanka, the source of most star rubies, alongside Burma. This makes the Mountain Star Ruby collection even more unusual because the gems were found in Appalachia, North Carolina.
The finder, a humble local man and self-confessed "rock hound", made the discovery in 1990 on one of his regular searches for rare and unusual stones, after which the four stones were examined by gemmological testing labs in the US and Europe. He passed away shortly after this find of a lifetime, but not before an exhibition of the Appalachian Star ruby at the Natural History Museum in London in 1992 attracted some 150,000 visitors. The stones have remained with his family ever since.