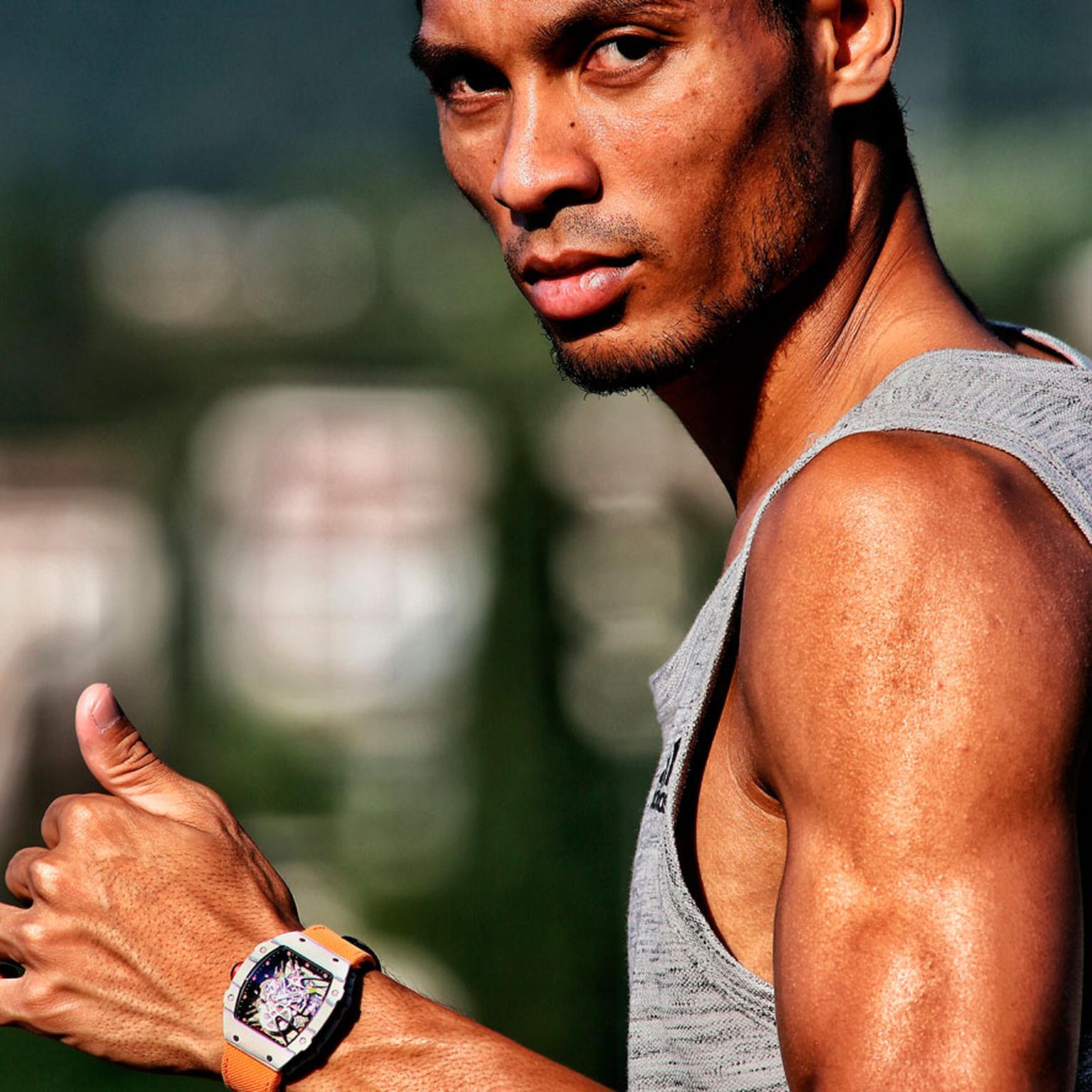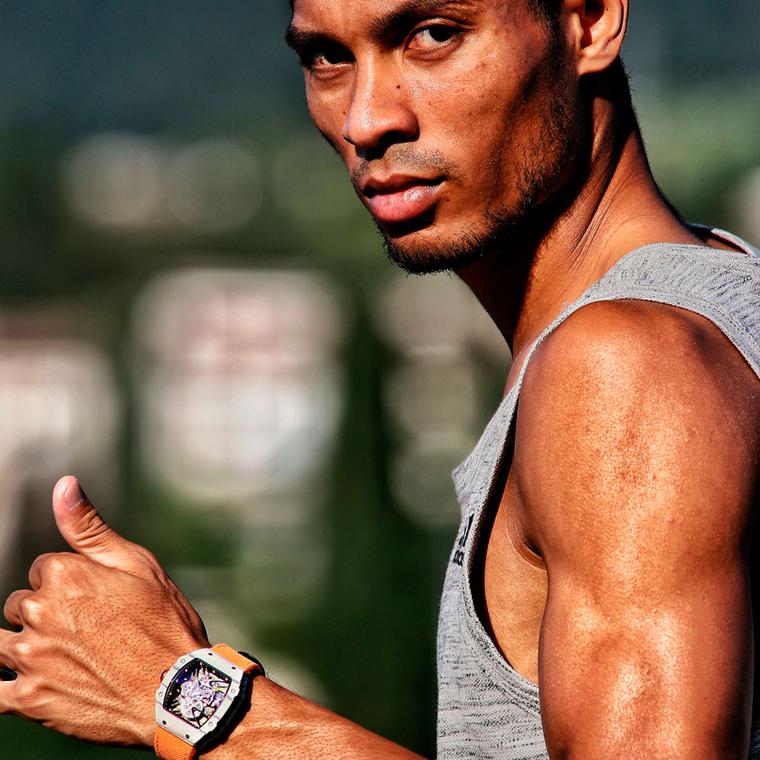 When South African sprinter Wayde van Niekerk set a new 400m world record at the Olympic Games in Rio, beady-eyed watch fanatics zoomed in on his wrist, where they spotted a watch on a bright orange strap that looked uncannily like a watch worn by tennis ace Rafael Nadal. The news went viral, and watch blogs worldwide raced to confirm the news that Wayde van Niekerk, like fellow sprinter Yohan Blake, was indeed running to glory with a Richard Mille watch on his wrist.
Watch expert Elizabeth Doerr interviewed van Niekerk, who made a startling confession to the journalist. "When van Niekerk met with the Richard Mille watchmaker who visited him in Italy to deliver his timepiece about two weeks before the start of the Olympic Games," writes Doerr, "it marked the first time he had ever owned a watch."
As you can imagine, this is a truly exceptional circumstance: in the first place, most mortals can't run as fast as van Niekerk, and fewer still are given a Richard Mille RM 27-02 with a price tag of around $800,000 as their first watch.
Crash-tested by the best athletes in the field
Richard Mille's stable of athletes is a dream team come true, and you could say he has a lucky knack for picking winners. Unlike many brand-sponsored athletes, who do their stuff and then pose for the trophy with the official watch, Richard Mille's ambassadors put their watches through the most extenuating physical ordeals. Not just trophy athletes, these men and women are real-life crash tests for the watches themselves, testimonials that prove the watches are formidably equipped to withstand the G-force generated by a professional golfer's swing like Bubba Watson's, and the vibrations of a steering wheel inside an F1 car.  In the case of Rafael Nadal's RM 27-02 watch, Richard Mille wanted to create a tourbillon that could withstand the shocks and hammering of a tennis match (with spin on his forehand of up to 3,288 rotations per minute) yet weigh in at less than 20 grams.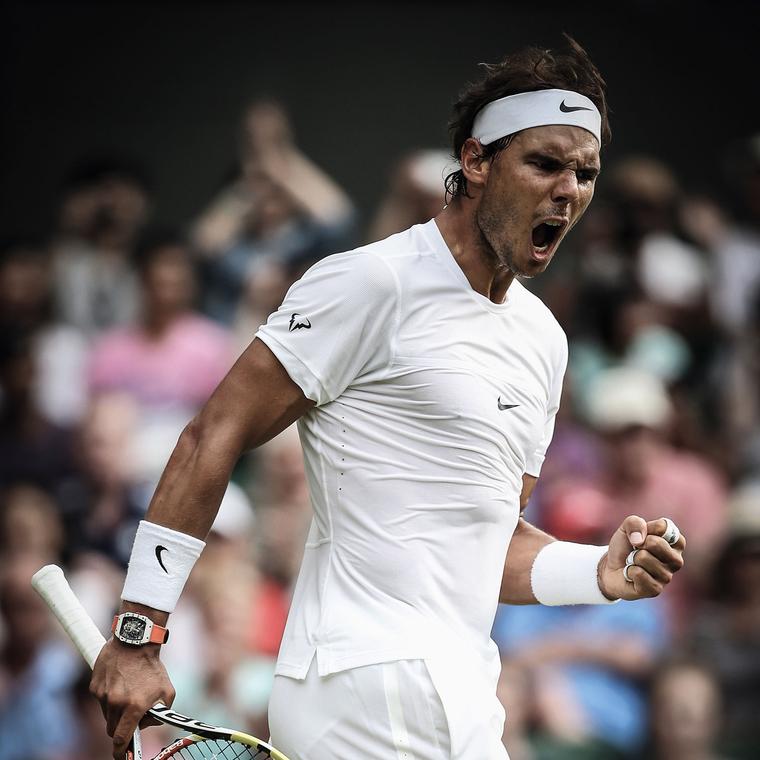 The line-up of Richard Mille's 'friends' and brand ambassadors includes high-profile athletes like Wayde van Niekerk and Yohan Blake; golfers Bubba Watson and Diana Luna; F1 drivers Felipe Massa and Romain Grosjean; tennis ace Rafa Nadal and Alexandre Zverev; rally drivers Sebastien Loeb and Sebastien Ogier and martial arts wonder Jackie Chan; actresses Michelle Yeoh and Natalie Portman; celebrity chef Carlo Cracco; and even Benjamin Millepied, a choreographer.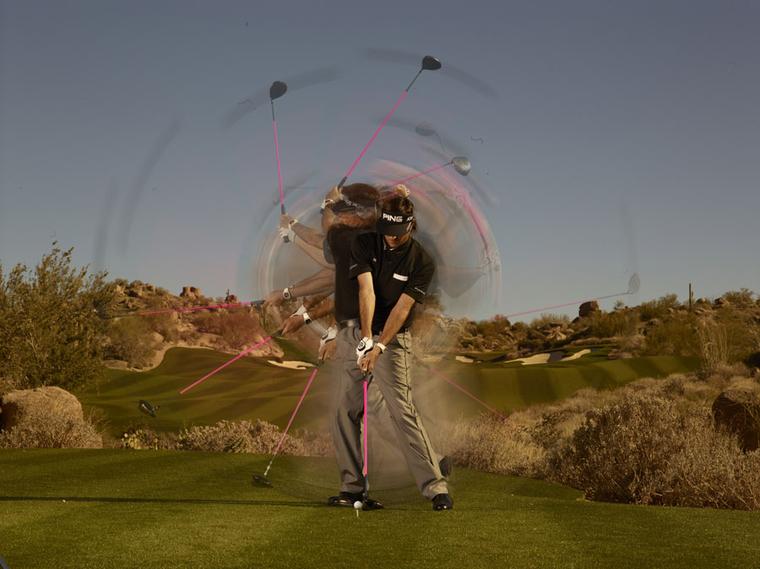 So who actually buys Richard Mille watches?
No retailer in his right mind will ever reveal the identity of his Richard Mille customers, but we do know for a fact that Richard Mille watches are very popular among contemporary rappers and hip-hop artists like Pharrell Williams, Kanye West, as well as with singers Ed Sheeran, Seal and Chris Brown. Comedians Kevin Hart and Terry Crews are also proud owners, as is actor Joe Maganiello and Brazilian footballer Neymar da Silva. On the political front, Vladimir Putin's official spokesman, Dmitry Peskov provoked outrage among Russian bloggers and accusations of corruption when he was spotted wearing a $500,000 Richard Mille watch (a RM 52-01 with a skull) at his wedding, a watch they claim is worth four times his annual income.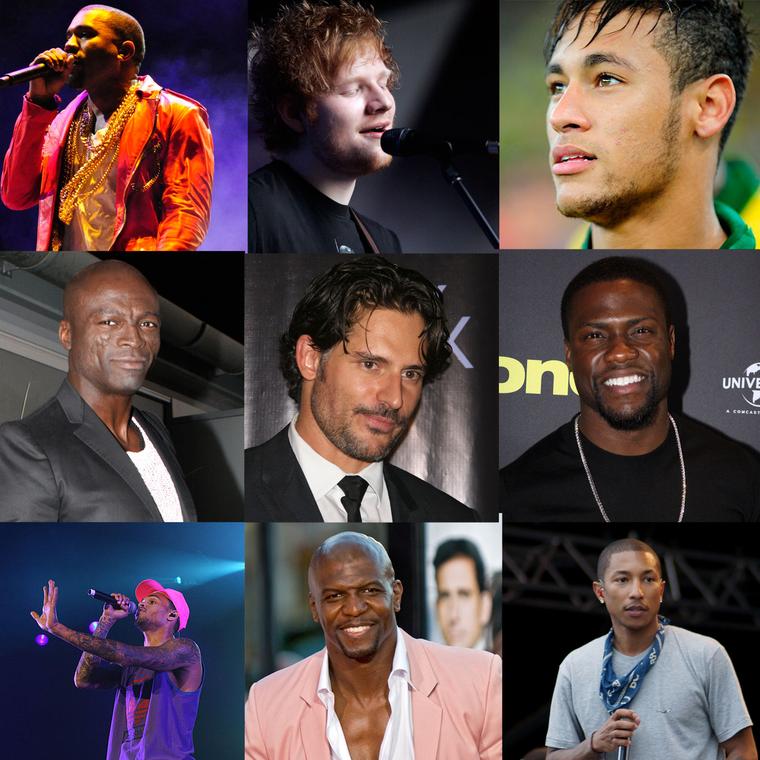 How expensive are Richard Mille watches?
For a brand with an entry price of $85,000, escalating to watches surpassing the $2 million mark, Richard Mille watches are expensive. For some people it is impossible to get their heads around how anybody would want to splurge on a watch that rivals the price of a house or a luxury sports car. For others, owning a Richard Mille watch is the ultimate symbol of having made it big (read – big, big time) and belonging to a very select coterie of like-minded individuals who are "in the know".
Owning a Richard Mille watch is, according to journalist Declan Quinn writing for Revolution Online, "today's equivalent of the billionaire's Masonic handshake", the "ultimate stealth signifier of extreme wealth".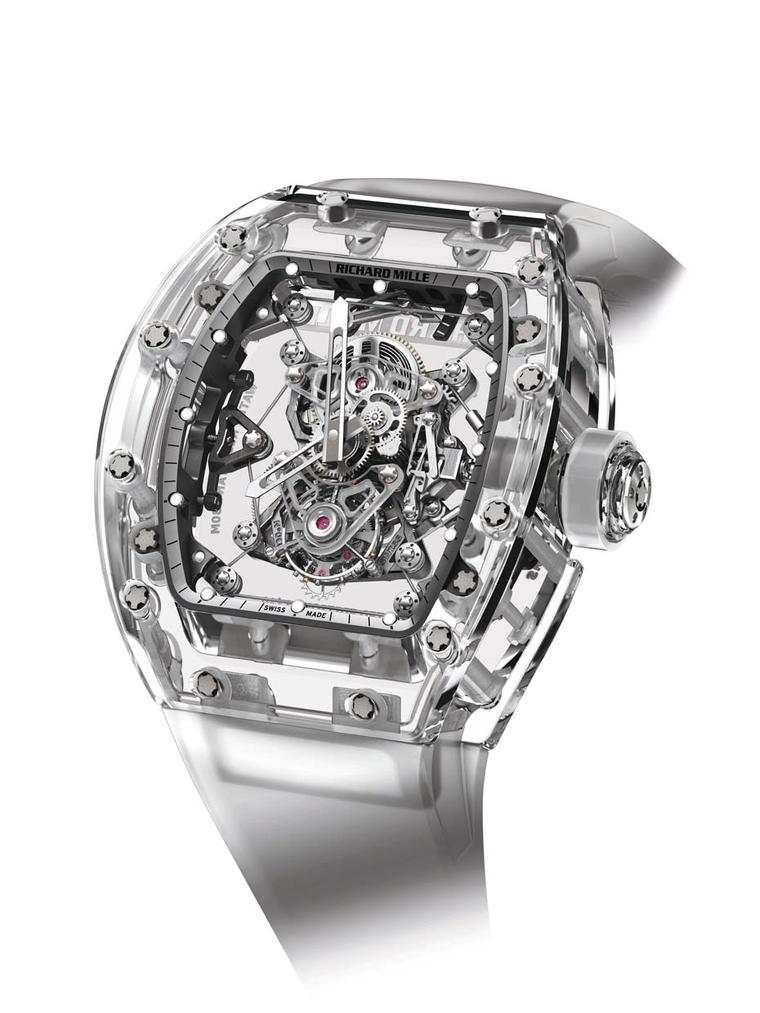 I asked watch expert and founder of A Blog to Watch, Ariel Adams, who wears Richard Mille watches. "People who have something to prove and who have a youthful spirit," he said, adding that "it's the best watch I will probably never own because I won't be able to afford it."
Scarcity fuels desire
Leon Adams, president of Cellini Jewelers in New York and the only retailer in New York to stock Richard Mille watches, identifies customers for these watches as "predominantly collectors familiar with the brand and some nouveau collectors who want something very different". According to Adams, what sets Richard Mille apart from other brands is the exclusivity factor. "Exclusivity is key. Richard Mille produces around 3,000 watches a year for the world, and about 800 of those come to the US. If you divide that by the number of retailers spread around the country, that leaves you with roughly 25 watches per store. That is not a lot of watches, and collectors literally pounce on them, especially if they are anniversary editions."
Is this a case of deliberately producing scarcity to increase demand? As Monsieur Mille is fond of saying, volume is not his "cup of tea", and low volume and scarcity are most definitely an asset, raising the desirability factor exponentially. As Adams comments, "buying a Richard Mille watch is about acquiring something truly scarce, a rarity, a unique watch with a fantastic resale value."
Why are Richard Mille watches so expensive?
Richard Mille watches have definitely "got the look" and can be recognised a mile away thanks to their conspicuous tonneau-shaped – barrel – cases, which have become a hallmark of the brand. Another dead giveaway is Mille's penchant for skeletonised or open-worked dials, allowing a full view of the micro-mechanical show going on below.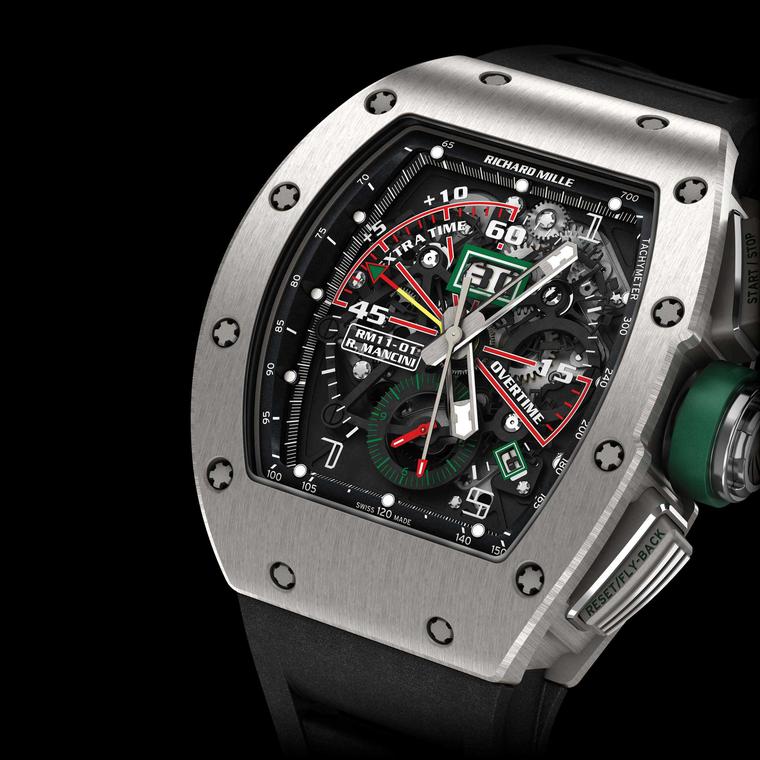 Instead of decking out luxury watches in expensive gold or platinum cases, Richard Mille borrows materials used in the realms of F1 cars and aerospace and introduces them into the Lilliputian context of a watch. Carbon nanotubes, toughened ceramic, NTPT® carbon (originally developed for the sails of racing yachts), silicon nitride, gold fused with carbon and quartz, perfluoroelastomer and all sorts of other alchemist fantasies are concocted to give the watches a unique patina and impressive resilience. Add to this the real-life crash tests executed by the brand's stable of athletes and you begin to understand at least some of the zeros in the price tag.
Where can you buy a Richard Mille watch?
At the time of writing, there are 30 Richard Mille boutiques around the world and 44 official retailers, and there is a handy store locator on the official website. Opened in 2014, Richard Mille's London boutique on Mount Street in Mayfair should be included on your London itinerary if you are a fan. When I visited the boutique and was allowed to try on the Ladies' white ceramic RM 07-01 model I was genuinely surprised. The contouring of the white ceramic case means that it sits flush on the wrist, and the incredible lightness of the watch has to be experienced to be believed.
Fuelling desire
Richard Mille has turned the tables on traditional watchmaking and steered watchmaking into the 21st century with his masterful use of avant-garde materials and contemporary designs. But he is not alone in this field; brands like Hublot, Urwerk, Roger Dubuis and even Harry Winston play the 'cutting-edge materials combined with cool design' card as well. What sets Richard Mille apart is the genuine performance-driven aspect of his watches. These spectacular machines, described as "miniature racing watches on the wrist", perform all their dare-devil feats in the world's most prestigious arenas, proving they are up for just about any challenge and simultaneously fuelling desire among fans of the brand. Couple demand with scarcity and you have the very definition of a unique luxury product. Leon Adams of Cellini Jewelers sums it up very nicely: "Richard is a very smart merchandiser and businessman, and he knows the basic human principle of always wanting what you can't have."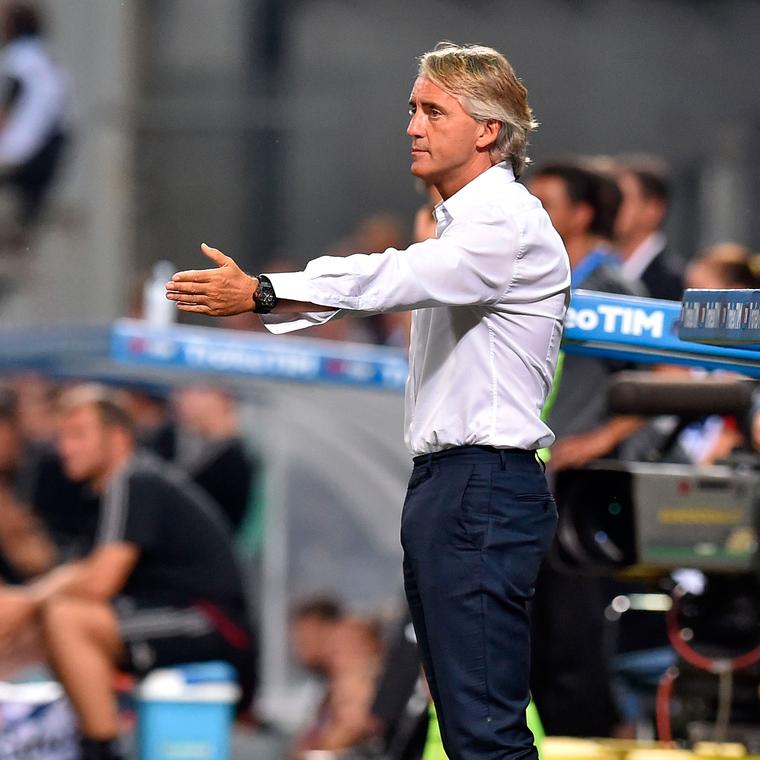 A family portrait with Richard Mille and new Olympic champion Wayde van Niekerk with his 74-year-old coach Ans Botha in the middle.

Spanish tennis legend Rafael Nadal wears his Richard Mille watch on centre court.

The Swiss luxury watchmaker Richard Mille is partnered with professional American golfer Bubba Watson.

The actress and brand ambassador Michelle Yeoh wearing her Richard Mille watch.

Richard Mille watches worn by rally driver Sebastien Ogier and F1 pilot Felipe Massa are made to withstand the violent accelerations and vibrations of the racetrack. 

One of Richard Mille's most colourful watches, the RM 59-01, was custom-built for the Jamaican sprinter and Olympic medallist Yohan Blake.

The Italian football manager Roberto Mancini is one of Richard Mille's brand ambassadors.

Richard Mille's RM11-01 Roberto Mancini flyback chronograph was custom-built for the trainer with a special instrument to time the exact number of minutes remaining during stoppage time.

A roster of some of the high-profile celebrities who own Richard Mille watches.

Richard Mille's $2 million dollar RM56-02 Sapphire Tourbillon features a transparent case made from sapphire crystal so that every last screw is on view.

South African sprinter Wayde van Niekerk broke the 400m world record at the Rio Olympics wearing an RM 27-02 on his wrist.