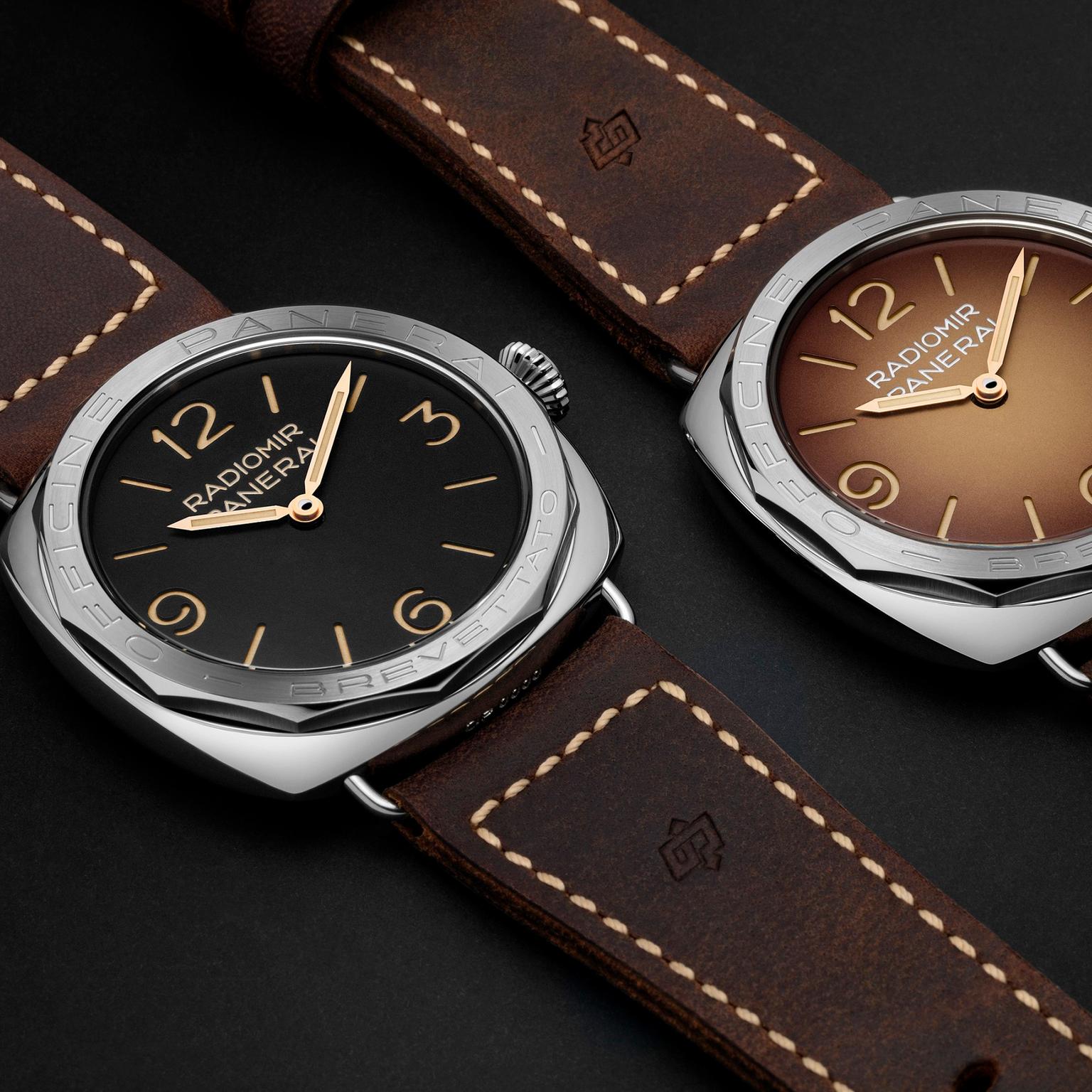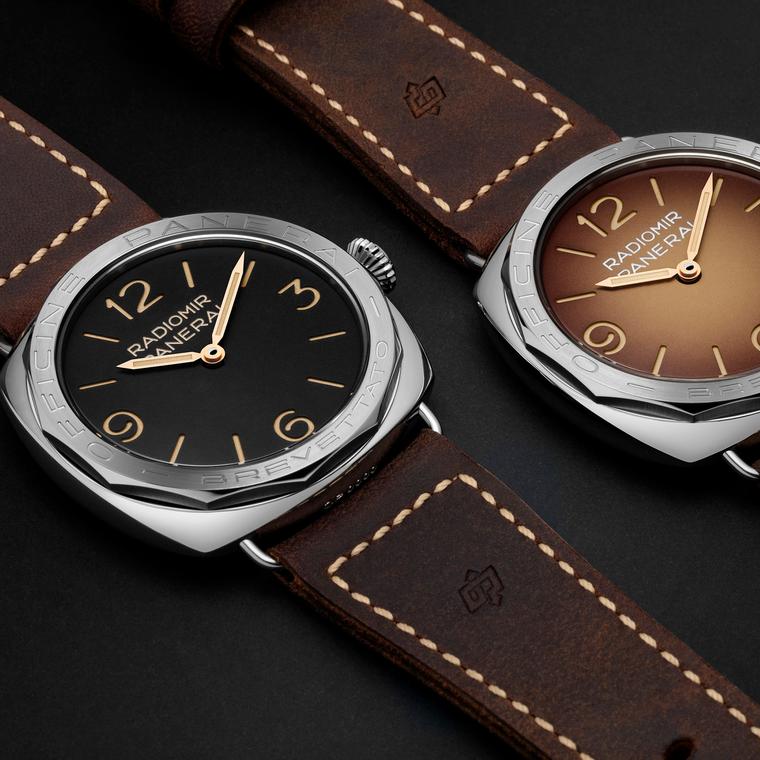 Falling into line with the trend for yesteryear watches, vintage-inspired timekeepers like Panerai's Radiomir 3 Days Acciaio watches are big news once again this year at the SIHH watch salon. The two new special edition 47mm Radiomirs are inspired by a 1930s model with a 12-sided bezel made by Panerai for the Royal Italian Navy.
As the official purveyor of underwater instruments to Italy's Royal Navy for the duration of both world wars and up until the 1980s, Panerai's watches were vital allies to Italian frogmen on their covert underwater missions World War II.
Luminescence was the key to Panerai's success and the application of patented Radiomir paste – a mixture based on radium, which is one of the most radioactive chemicals on the periodic table – to the dials of watches and instruments allowed divers to illuminate the ocean's depths.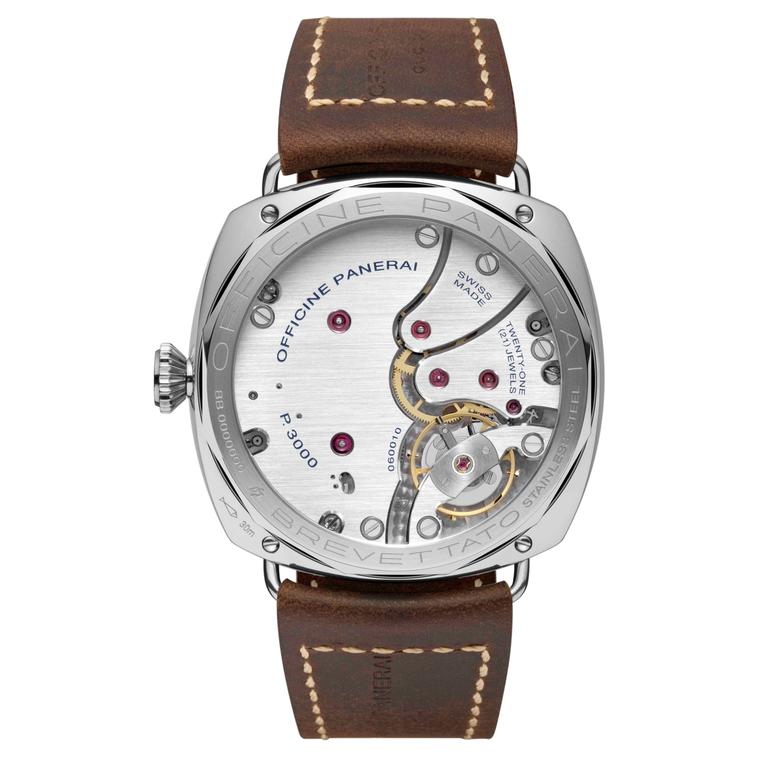 The new stainless steel Radiomir watches are engraved with the words "Officine Panerai – Brevettato" (Officine Panerai – Patented) on the bezel suggesting that the watches were not used for military operations but presented to authorities of the Royal Italian Navy.
The 12-sided bezel in brushed steel is engraved with the same typography of the historic models and is screwed to the classic cushion-shaped case, a hallmark Panerai trait. Measuring 47mm across, the wire loop strap attachments are like the original watches and are removable, making it easy to replace the leather strap when the time comes.
Like the historic models, the dial is simple, minimalistic and perfectly legible thanks to the large cut-out hour markers and numerals allowing the luminous paint to glow from below. Available with a black dial or a shaded brown dial – a new colour designed to evoke the fading effect original Radiomir had on the black dials – both models are water-resistant to 100 metres and equipped with Panerai Manufacture mechanical hand-wound movements with a sturdy 3-day power reserve.
The new Panerai Radiomir 3 Days Acciaio models are equipped with in-house mechanical hand-wound movements.

Panerai's two new 47mm Radiomir 3 Days Acciaio watches are inspired by a 1930s model with a 12-sided bezel.