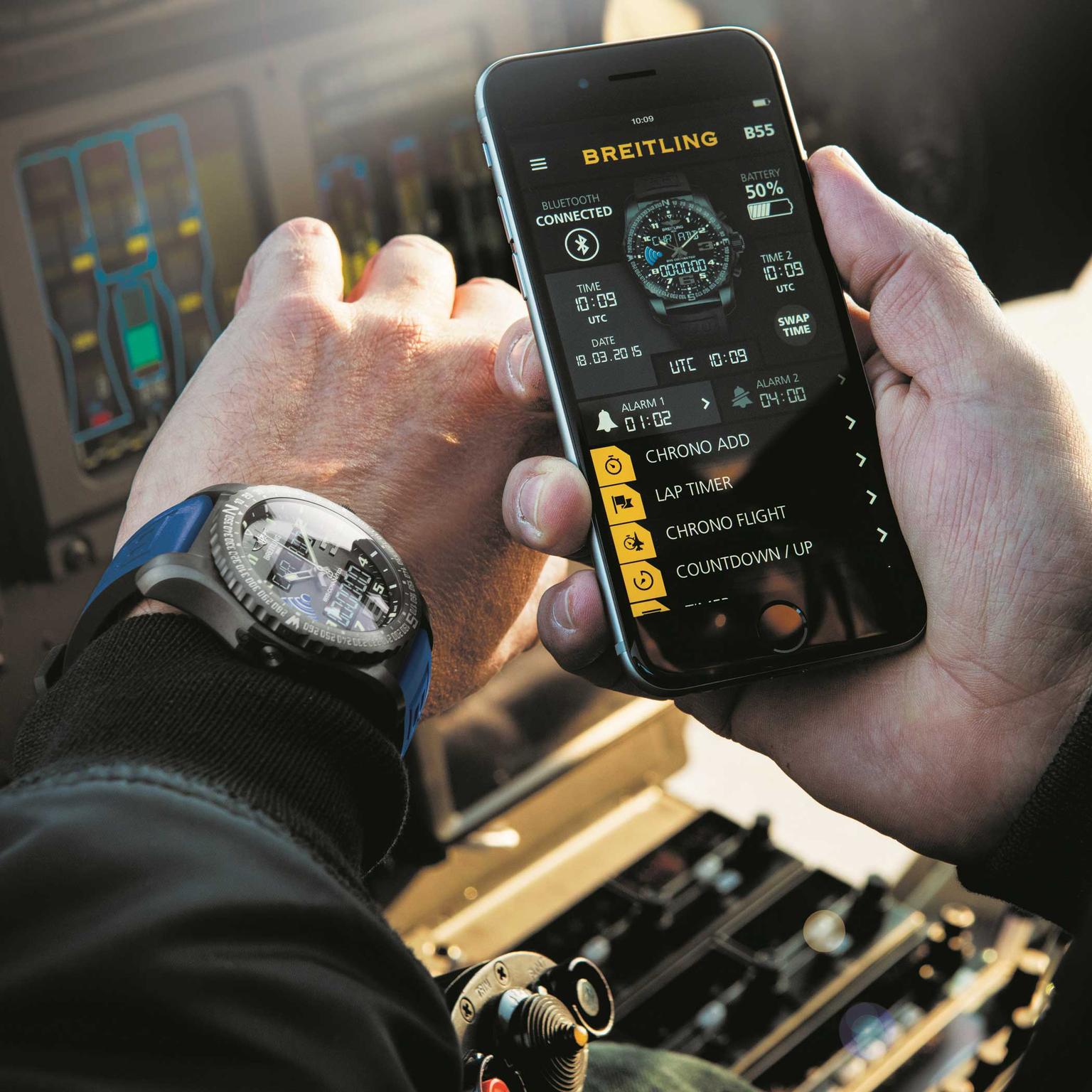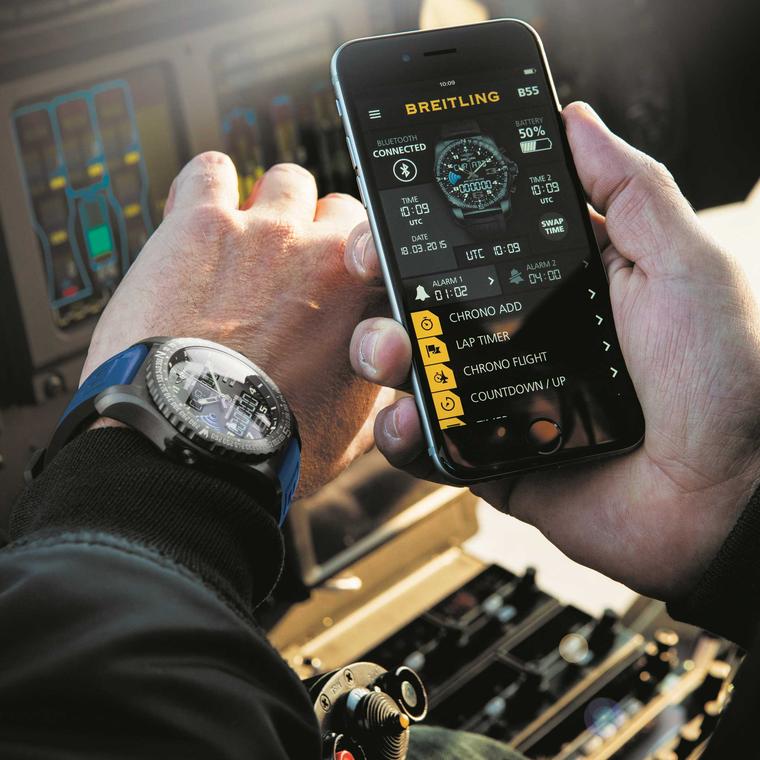 At a party last summer, I met a man wearing one of those Pebble watches, and in the way that tech-heads often are, he was very proud of it and couldn't understand why I thought it fleeting, ugly and unnecessary. I tried to persuade him of the greater value of mechanical watches - beauty, permanence, finer expression of personal taste - promising him that his gadget would be a dinosaur within 12 months. He remained unmoved.
I was right, of course - less than a year on and his Pebble watch, with its black-and-white LCD screen and inability to make phone calls, looks so Foursquare.com right now.
In his defence, it's been a big year for smartwatches and the story has escalated faster than most of us anticipated. Apple announced its version last September, and then in the spring of this year, the Swiss reacted to Silicon Valley parking its tanks on their lawn by unleashing a hail of smartwatches or connected solutions of their own. Montblanc, IWC, Frédérique Constant, Breitling, Mondaine, Alpina, Gucci and Bulgari all came out, and TAG Heuer announced it had signed a deal with Google and Intel, and would be doing the connected thing by Christmas.
Read about the Montblanc Timewalker Urban Speed Chronograph with e-Strap
For watch critics like me, this has made for an odd year indeed. People are curious: What do we think of smartwatches?; Do we like the Apple Watches?; Has the Swiss industry had it? Respectively, my answers have been: not much; kinda; and how the hell should I know. The only things smartwatches and mechanical watches have in common are telling the time - albeit smartwatches do that badly - and being worn on the wrist. Until now, I'd not given much thought to whether Near Field Communication is the next big thing in wristwatches.
But that doesn't take away from the fact that these are important questions. Switzerland is nervous. Privately, some senior industry heads think the boom of the last 20 years was the best and the last of it. And what if you sell a watch between £250 and £1,000? - put it this way, Tissot makes four million timepieces a year at that kind of price, so if even 10 per cent of its customers choose an Apple Watch instead...
But the tsunami hasn't come - yet. None of these companies, not even The Almighty Apple, has figured out how to make smartwatches essential. Sure, they're novel, a talking point, and might even make the naysayers wear wristwatches again, but as long as they're just lite versions of the smartphones we're all addicted to, we're not going to let them change our behaviour.
When Apple et al figure it out, and there's no reason to believe they won't, then the game changes. And in that light - although personally I still don't like the idea - it's the smart Swiss watch firms that are thinking seriously about smartwatches.
The multifunction Breitling B55 Connected chronograph incorporates a Calibre B55 in-house Superquartz, analogue and digital displays, a high-intensity backlight with automatic switch-on at a 35 degree tilt angle, and a host of connected smartphone functions.

Montblanc's new Timewalker Urban Speed Chronograph with e-Strap signals notifications by a vibration, allowing the wearer to preview emails, read text messages, see incoming calls and updates of social media feeds without having to extract their telephone.

Montblanc watches Timewalker Urban Speed Chronograph e-Strap with smartphone connectivity via an electronic module on the strap, has a sporty feel thanks to its steel case, black ceramic bezel and red details on the dial.  

The Horological 42mm smartwatch from Frédérique Constant has bi-directional smartphone connectivity, and while the watch itself still displays all its natural classic beauty, behind the scenes it can automatically track your sleep patterns, as well as your walking and running activities. 

Swiss watch brand IWC will launch an intelligent tool called IWC Connect in the coming months, which will allow owners to control their connected environment directly from their wrist.

Breitling previewed the concept for its new smartwatch in Baselworld earlier this year. The multifunction B55 Connected chronograph will include smartphone connectivity, and automated functions such as Time Zone swap and a flight time chronograph.