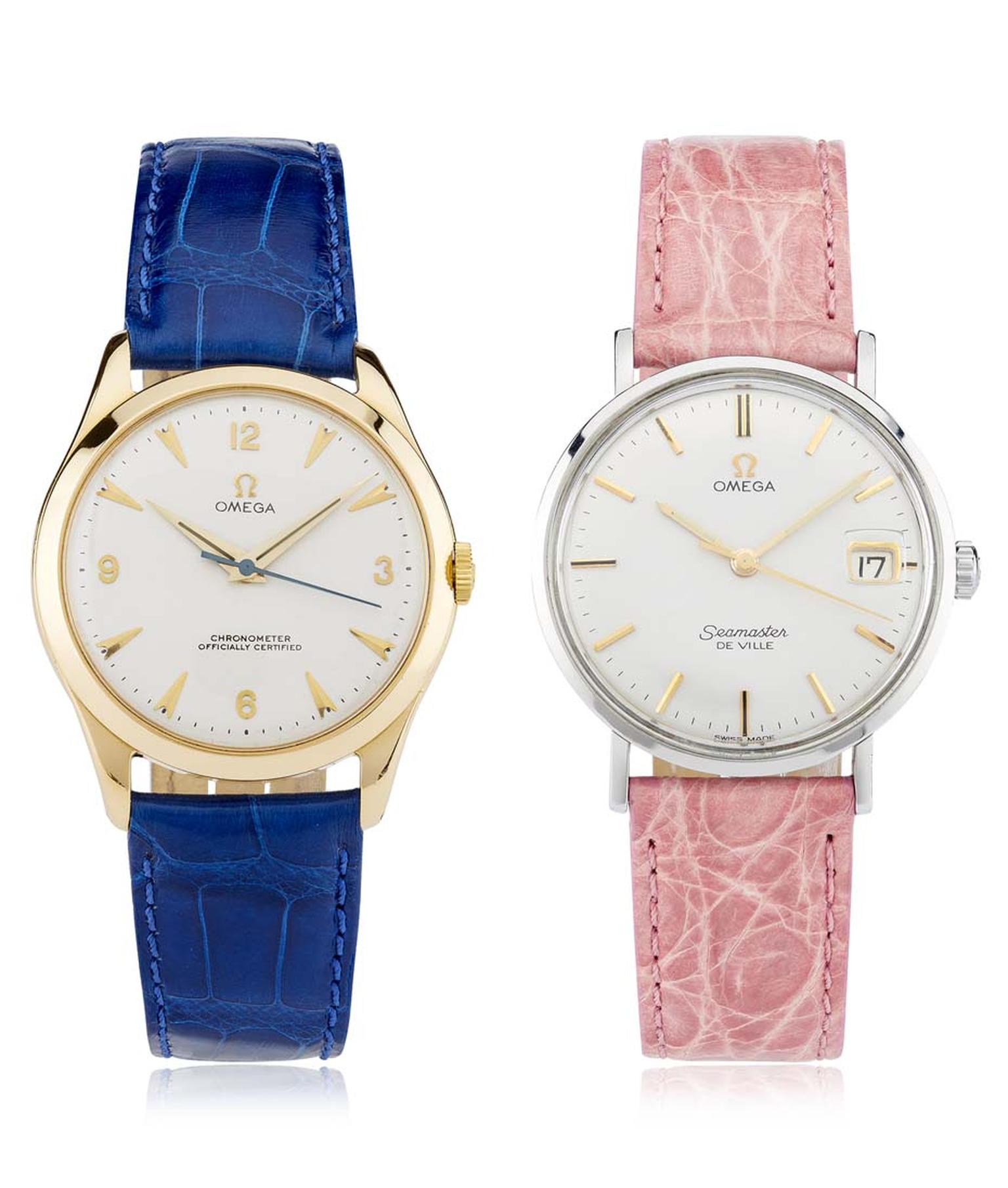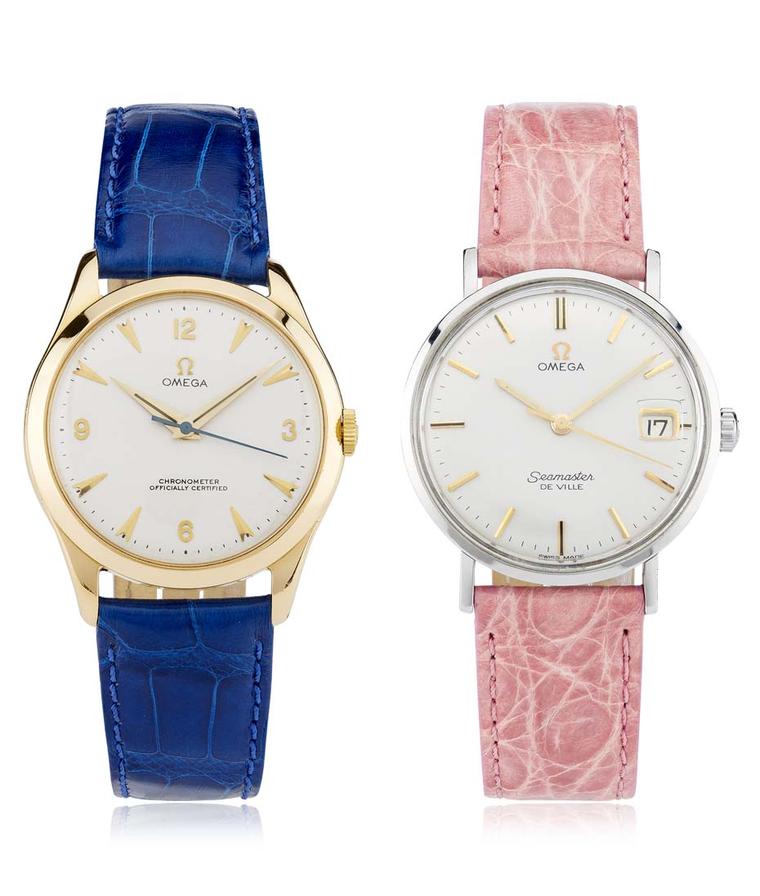 The fashion set's appetite for anything vintage will be further sated by the news that Harrods is launching a vintage section in its Fine Watch Room, hot on the heels of the renovation and extension of its Fine Jewellery Room.
The store's expert in-house buying team has curated an impressive line-up, which includes limited-edition and rare vintage Rolex and Omega watches.
With a mix of men's and women's timepieces, the Vintage Watch Collection will further enhance the Fine Watch Room's status as a world-class destination for luxury watches.
Five categories of vintage watches, with prices ranging from £750-£39,000, will be available along with a customisation service offering a selection of colourful alligator straps.
The Rolex timepieces on offer include the iconic Rolex GMT Master, which was first developed for pilots in the 1940s and 50s and has appeared in Hollywood films such as 'Ocean's Thirteen'. It is joined by the Rolex Submariner, which was sported by Sean Connery in early James Bond films, and the classic Rolex Oyster Perpetual Date, which has universal cross-generational appeal.
The Omega selection is made up of the classic Seamaster DeVille, which has become synonymous with Mad Men character Don Draper, and three more casual Omega Seamasters. The focal point of the ladies' collection is an elegant yellow-gold Bueche-Girod, a style first produced in the 1960s, which has now become a collector's item.
As always, Harrods' Fine Watch team is on hand to offer customers expert advice and an impeccable after-sales service. 
The Harrods Vintage Watch Collection also includes three Omega Seamaster timepieces, including a rare heritage hand-wound model dating from 1939, centre.

Vintage Rolex watches available at Harrods' Fine Watch Room include the iconic Rolex Oyster Perpetual Date, worn by celebrities such as Clark Gable, Michael Caine and Ryan Gosling.

The Vintage Watch Collection in Harrods' Fine Watch Room features limited-edition and rare vintage Omega watches including the Omega Chronometer and Seamaster DeVille. To add a personal touch, colourful alligator straps are also available.