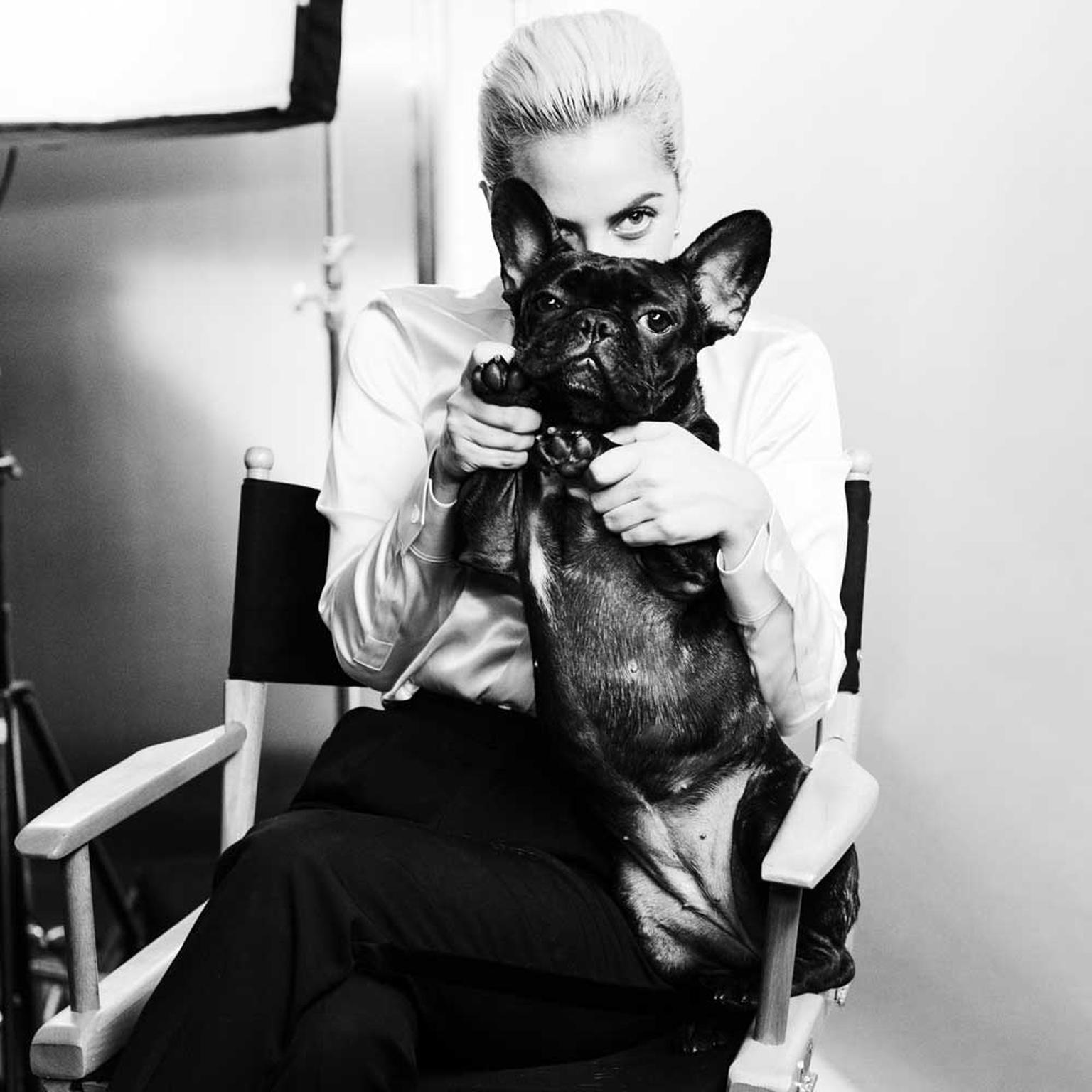 Just in time for the Super Bowl, Tiffany has revealed Lady Gaga will front a new line of silver and gold jewellery called City HardWear. Lady Gaga joins more-mainstream Legendary Style leading ladies that include Christy Turlington, Lupita Nyong'o and Elle Fanning.
The highlight of the campaign is a 60-second film that will debut during the Super Bowl on 5 February - an unprecedented move to choose such a mainstream event to launch a collection. Though Tiffany has created the Vince Lombardi Trophy for the past 50 years, this is the first time the house appears in a Super Bowl advertisement, making this a doubly controversial move.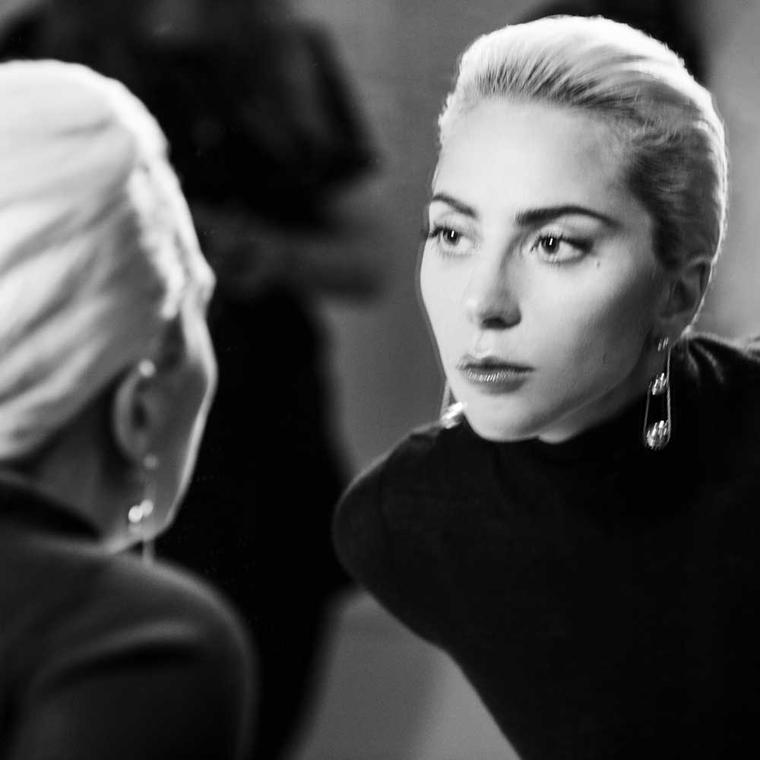 The new earrings, rings, bracelets and pendants are inspired by archive drawings from 1971 of a unisex bracelet. The jewels are glimpsed on Lady Gaga as she stretches out, totally relaxed on the floor as she discusses style, creativity and her views on Tiffany.  The campaign was shot by David Sims and created in association with Grace Coddington, of US Vogue fame, and the flame-haired foil to editor Anna Wintour.
The film, a teaser of which can be seen below, features Lady Gaga talking spontaneously and unscripted about her love of Tiffany jewels:
"In New York, you're born knowing that Tiffany is the best, and that it is where the magic happens. The brand is definitive and iconic, yet continues to push and evolve with the times," said Lady Gaga. "To me, Tiffany represents timeless American jewelry."
Caroline Naggiar, chief brand officer of Tiffany & Co, says: "For more than 180 years, the world's chicest women have chosen Tiffany jewelry as a powerful expression of who they are. "This campaign celebrates Tiffany's rich legacy and the modernity of Tiffany style. Lady Gaga, and her originality, creativity and courage, reflects the spirit of this collection."
Given the sudden departure of former design director Francesca Amfitheatrof, this radical news suggests we may be seeing more changes from this American jeweller.
Interested in being one of the first to own the Lady Gaga-endorsed jewels? Make a note in your diary that the Tiffany City HardWear Collection will be available on Tiffany.com on 2 May and in-store worldwide on 28 April, with limited and exclusive pre-orders available beginning 5 February.