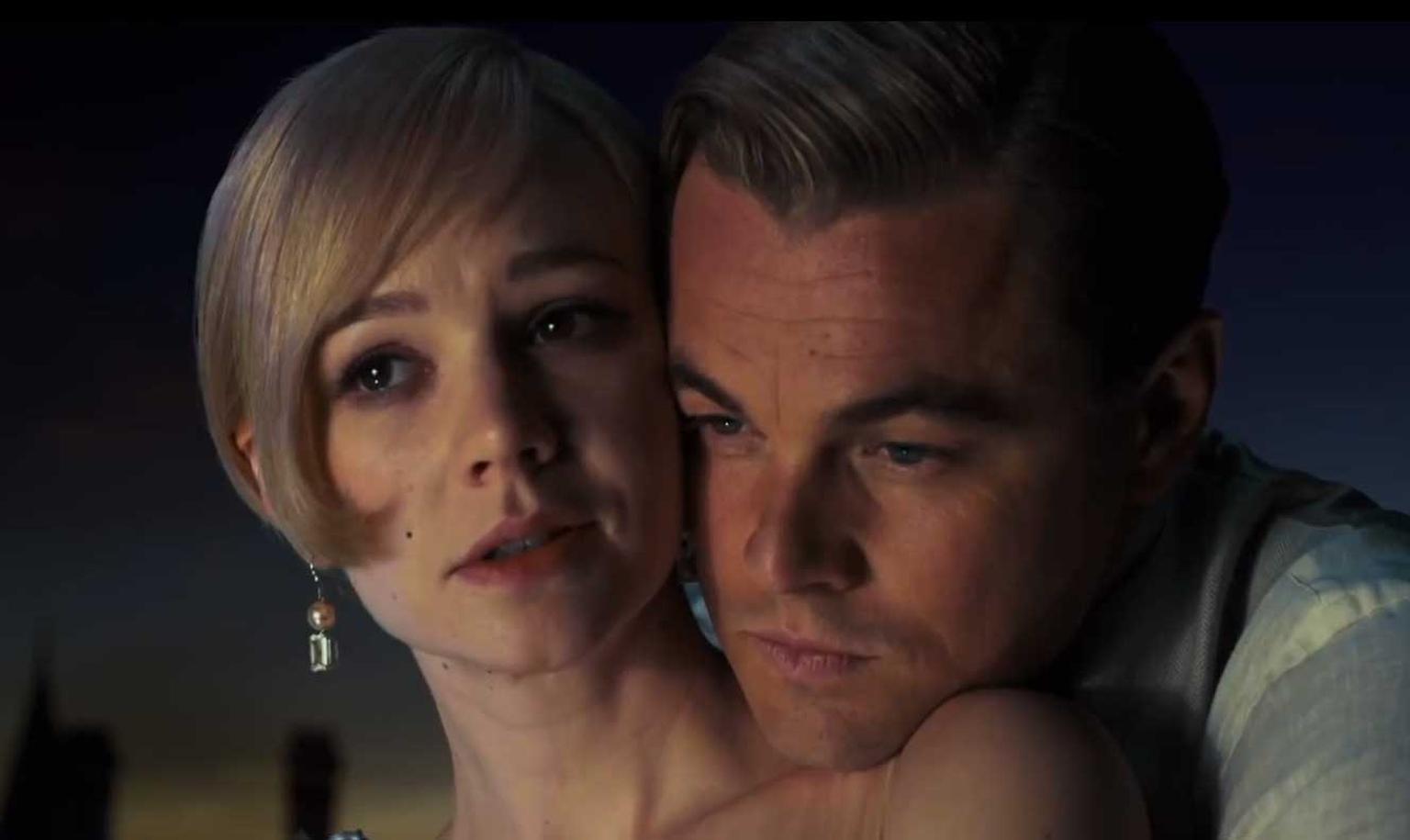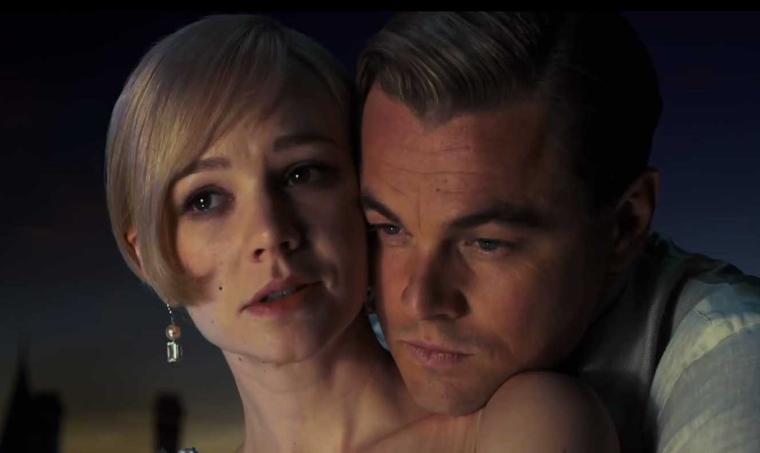 When Tiffany & Co announced its collaboration with director Baz Luhrman on the latest cinematic version of F. Scott Fitzgerald's 'The Great Gatsby', it sounded like a perfect match. Who better than Tiffany to capture the opulence of the Jazz Age?
The jeweller most closely associated with the heady whirlwind of New York in the Roaring Twenties was the ideal choice to create Daisy Buchanan's navel-length pearl strands, brow-grazing diamond head bands, delicate drop earrings and many other jewels that made the girls of the time swoon. A collection of jewels inspired by the film was shown in London last summer, and I was lucky enough to see it - if only fleetingly.
Inspired by the film, the new jewellery line launches in New York next week, and we will be there to cover it all. But until then, the newly released trailer gives a glimpse of some of the treats you have to look forward to when you sit down with your popcorn. Even in this short clip, the Tiffany jewels are unmistakable. Watch the video and see how many different Tiffany jewels you can spot.
Film title of the new Great Gatsby - image Time Warner.

Still from the trailer of the Great Gatsby by Warner Brothers and directed by Baz Luhrman showing Daisy and Gatsby - and Tiffany earrings. image Time Warner