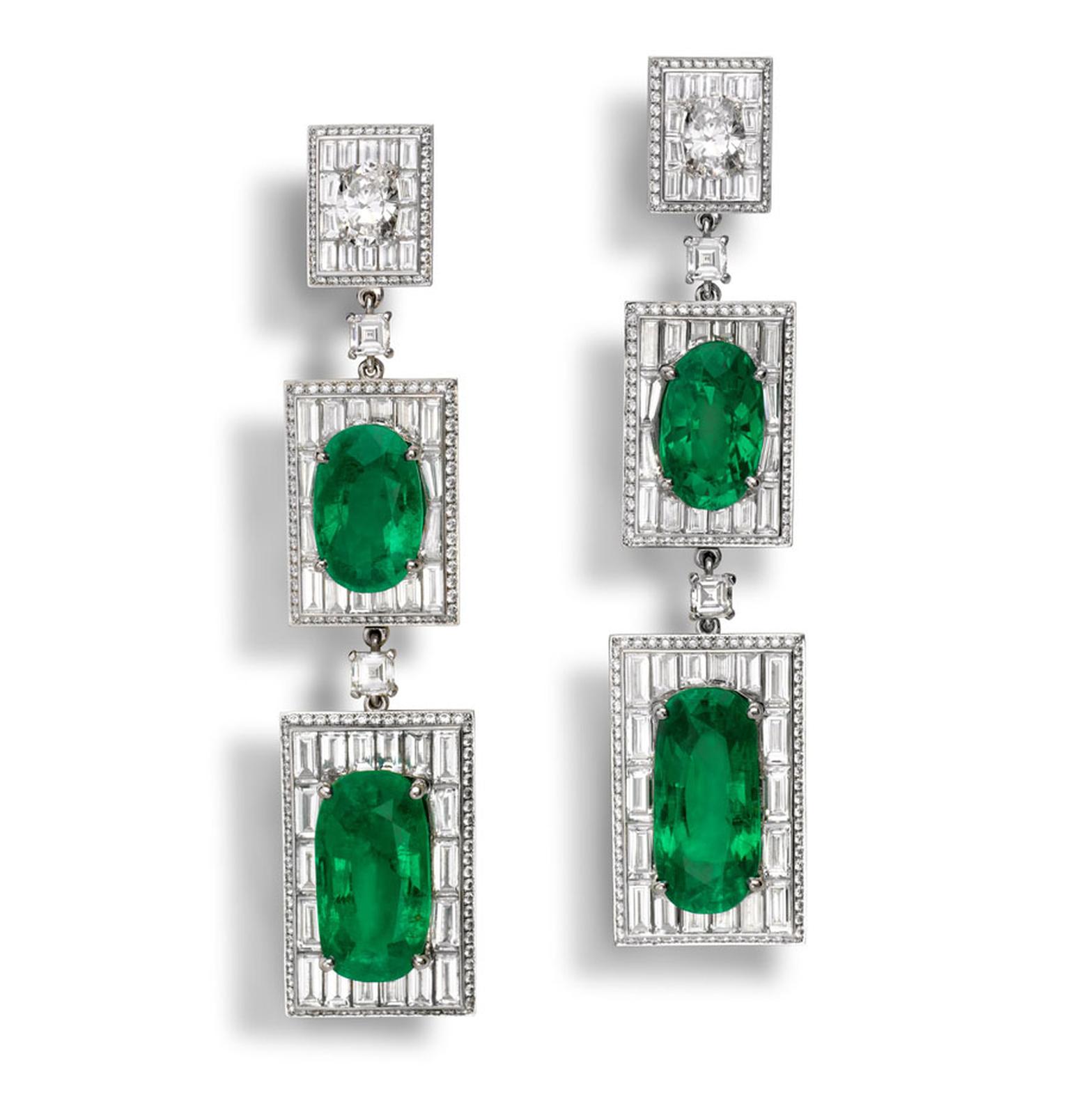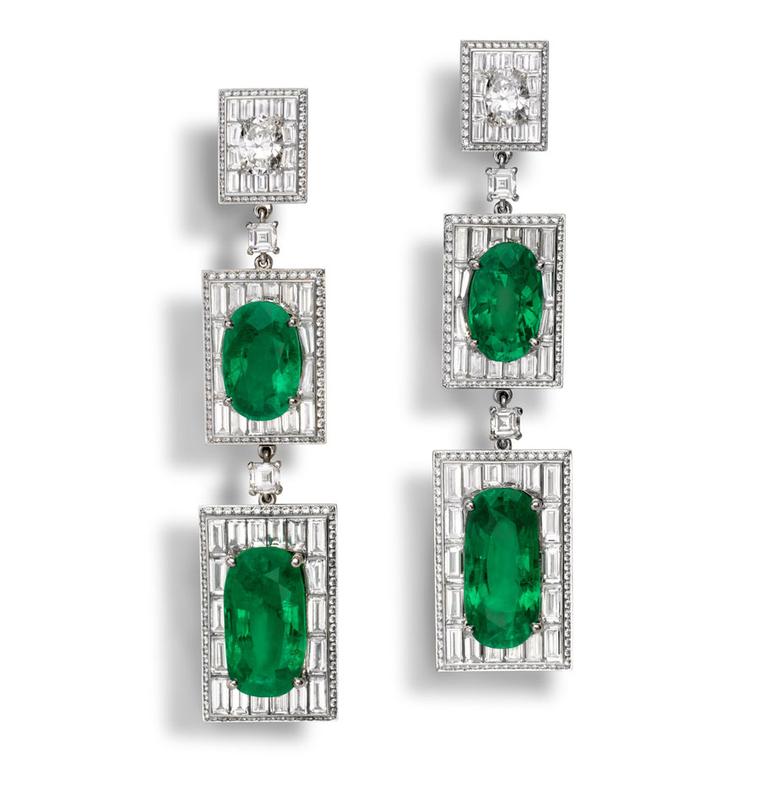 Alexandre Reza's 40-year legacy of exceptional gemstones and extraordinary designs is set to be celebrated in New York this November with the debut of a public exhibition devoted to the legendary Place Vendome jeweller, in conjunction with Sotheby's.
The Extraordinary Jewery of Alexandre Reza will run from 2-14 November 2013, coinciding with Sotheby's autumn auctions of Contemporary, Impressionist and Modern Art. Approximately 25 unique pieces by one of the greatest jewellers of the 20th century will be on display - masterful designs set with some of the world's rarest gemstones that have earned Reza a place in the history book of Parisian haute joaillerie houses.
The maison has recently been revived by Reza's son Olivier, who designs jewels to the same exacting standards as his now-retired father. His contemporary jewels will sit side by side with archival pieces in the exhibition, offering a rare glimpse into one of the world's largest and most impressive private collections of gemstones and jewels.
"My family and I are honored to partner with Sotheby's and share both the Alexandre Reza archives and new creations with jewellery collectors around the world," says Olivier Reza. "Carefully curated, this exhibition will showcase my father's legacy as a jeweller and the work that we create today in his honour. Our passion for connecting high-quality craftsmanship with superb raw material, combined with impeccable design, will forever remain the cornerstone of our house."
Highlights of the exhibition include Alexandre Reza's untreated Ceylon sapphire brooch, set with an oval 134ct sapphire mounted on a gold clip, platinum earrings featuring four exceptional Columbian emeralds totalling 51ct, framed with over 14ct of diamond baguettes, and a natural pearl necklace with a pear-shaped pearl of 29ct at its centre.
David Bennett, Chairman of Sotheby's Jewellery Division Europe & Middle East, comments: "Alexandre Reza's legacy forms an integral and important part of the history of post war jewellery. Sotheby's is honoured to showcase his work through this special exhibition, which will include many of the most important jewels and parures created by Alexandre Reza during the last 40 years, featuring spectacular diamonds, natural pearls and superb colored gems. We are particularly thrilled to support his son Olivier as he carries the Reza name to the next generation of collectors and connoisseurs with his exciting new designs."
In 2014, the exhibition will travel to Sotheby's offices around the world, including Beijing, Doha and London.
Alexandre Reza untreated Ceylon sapphire brooch featuring a large oval sapphire of 134ct, mounted on a gold clip set with 14 round diamonds, one pear-shaped diamond, yellow diamonds and 14 pear-shaped sapphires.

Alexandre Reza natural pearl necklace set with a pear-shaped pearl, a fancy intense yellow diamond and 3 rose-cut diamonds.

Alexandre Reza platinum earrings comprising four Columbian emeralds and baguette diamonds.