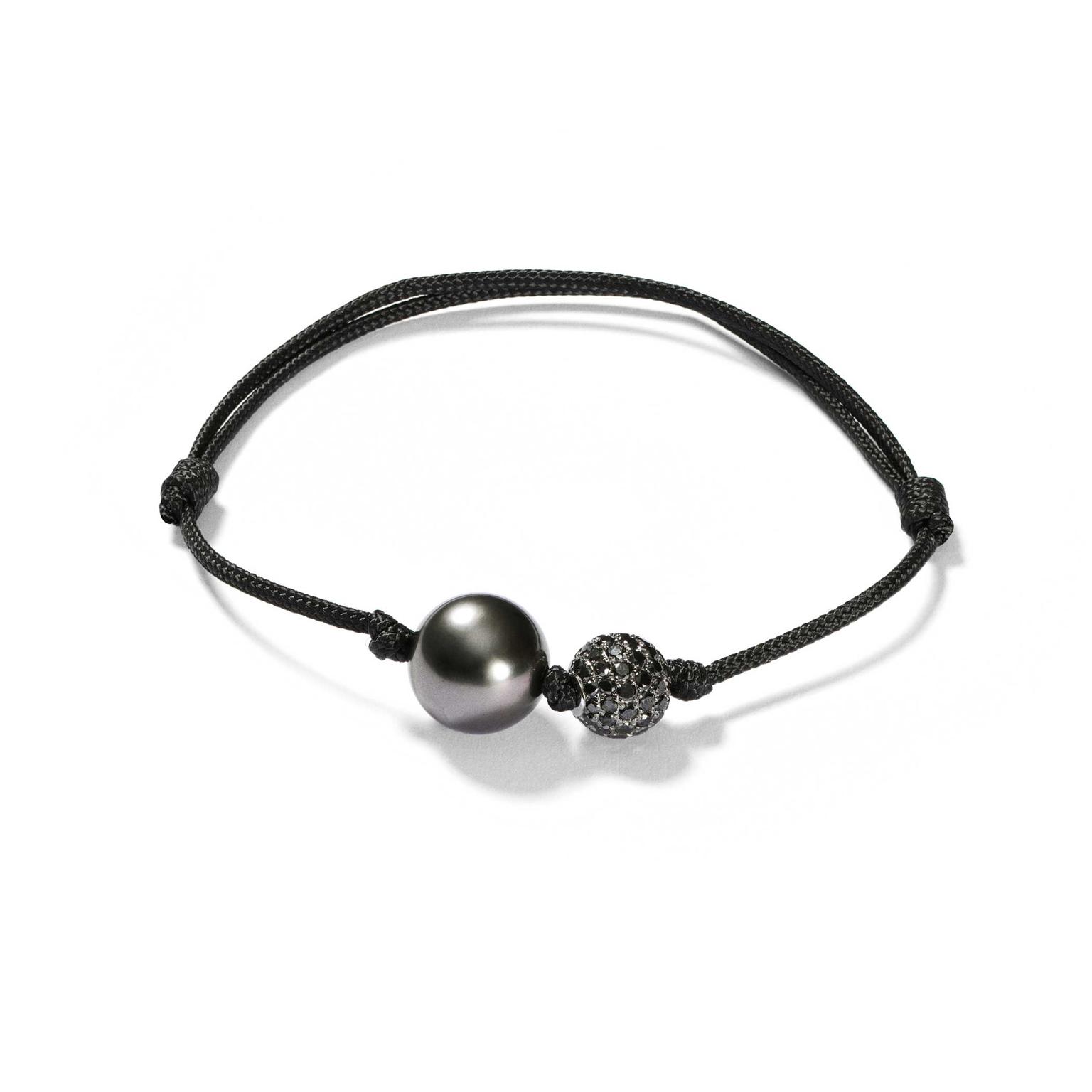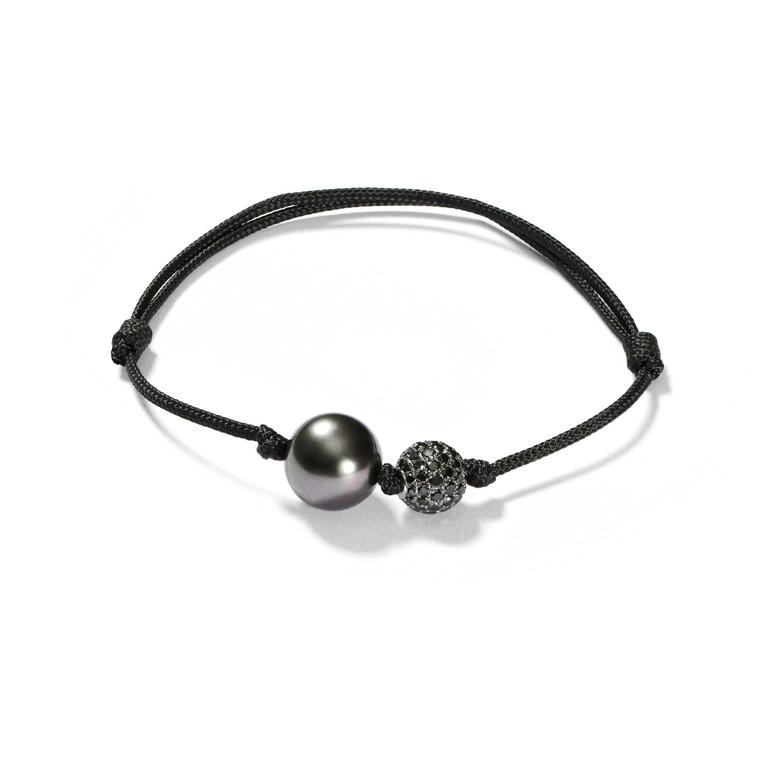 By Åse Anderson 
If the idea of pearl jewellery for men makes you scoff, you may have to think again. As the men's jewellery market continues to grow, pearls are starting to rear their lustrous heads in an increasing number of men's fine jewellery lines. Add to that male celebrities such as Johnny Depp, Pharrell Williams and former James Bond actor Pierce Brosnan all being spotted in pearl jewellery and it's no wonder the trend is taking off. 
However, men rocking pearl jewellery is by no means a new concept reserved for a millennial generation of fashion-forward metrosexual males. As far back as 2300 BC, Chinese royalty wore pearls, and the gleaming white gem was also revered by Maharajas and Polynesian warriors. 
In the West, pearl jewellery for men was part of the accepted attire of nobility and royal descent. These rich and powerful men subscribed to the philosophy that "more is more" and would swathe themselves in multiple strands of pearls to show just how wealthy they were. One of the most famous pearls of the 17th century was worn by King Charles I. Nearly every portrait of the king, from the age of 15, depicts him wearing a single teardrop-shaped pearl earring. It was still dangling from his ear when he was beheaded for high treason in 1649 and, after his death, it was bequeathed to his daughter Mary. The rather modest pearl drop earring was one of the star attractions at a V&A exhibition dedicated to pearl jewellery in 2013. 
Watch our video featuring highlights from the V&A Pearls exhibition
These days, men's pearl jewellery tends to have a rugged, masculine look. Often, the delicate pearl is juxtaposed with leather as in this Shamballa bracelet set with a Tahitian black pearl. With their dark and mysterious allure, black pearls are perhaps seen as more masculine and therefore more suitable for men's jewellery than their creamy white counterparts. This Hannah Martin pearl bracelet, with a double row of inky black Akoya pearls fastened with a heavy gold shackle, couldn't be further removed from a ladylike delicate strand of white pearls. 
Some men who are intrigued by pearls may still baulk at the idea of wearing pearl jewellery, in which case cufflinks are a good place to start. You could tread the vintage route, such as these Art Deco pearl cufflinks from 1stdibs, or opt for something much more contemporary, like these Hannah Martin black pearl cufflinks. The raw, organic shape of white keshi pearls adds a masculine touch to these yellow gold cufflinks by Australian pearl company Paspaley, while the Todd Reed cufflinks with Tahitian pearls and black diamonds are the height of decadence. 
Read more about the history of Tahitian pearls 
Exuding elegance, British jeweller Theo Fennell's pearl cufflinks are set with a tiny 0.6ct ruby in yellow gold. To complement the cufflinks, a Paspaley pearl tie pin is a cool alternative to a traditional tie bar and can easily make the transition from office to special occasion. 
Hannah Martin pearl bracelet featuring a double row of black Akoya pearls fastened with a heavy gold shackle.

Art Deco diamond and pearl cufflinks, available from 1stdibs.com.

Black pearl cufflinks by Hannah Martin.

Yellow gold cufflinks with white keshi pearls by Australian pearl company Paspaley.

Todd Reed black pearl cufflinks with Tahitian pearls and coloured diamonds.

Elegant Theo Fennell pearl cufflinks in yellow gold set with rubies.

Pearl tie pin by Australian pearl company Paspaley.

Shamballa Jewels Orb bracelet set with a Tahitian pearl and black diamond pavé.