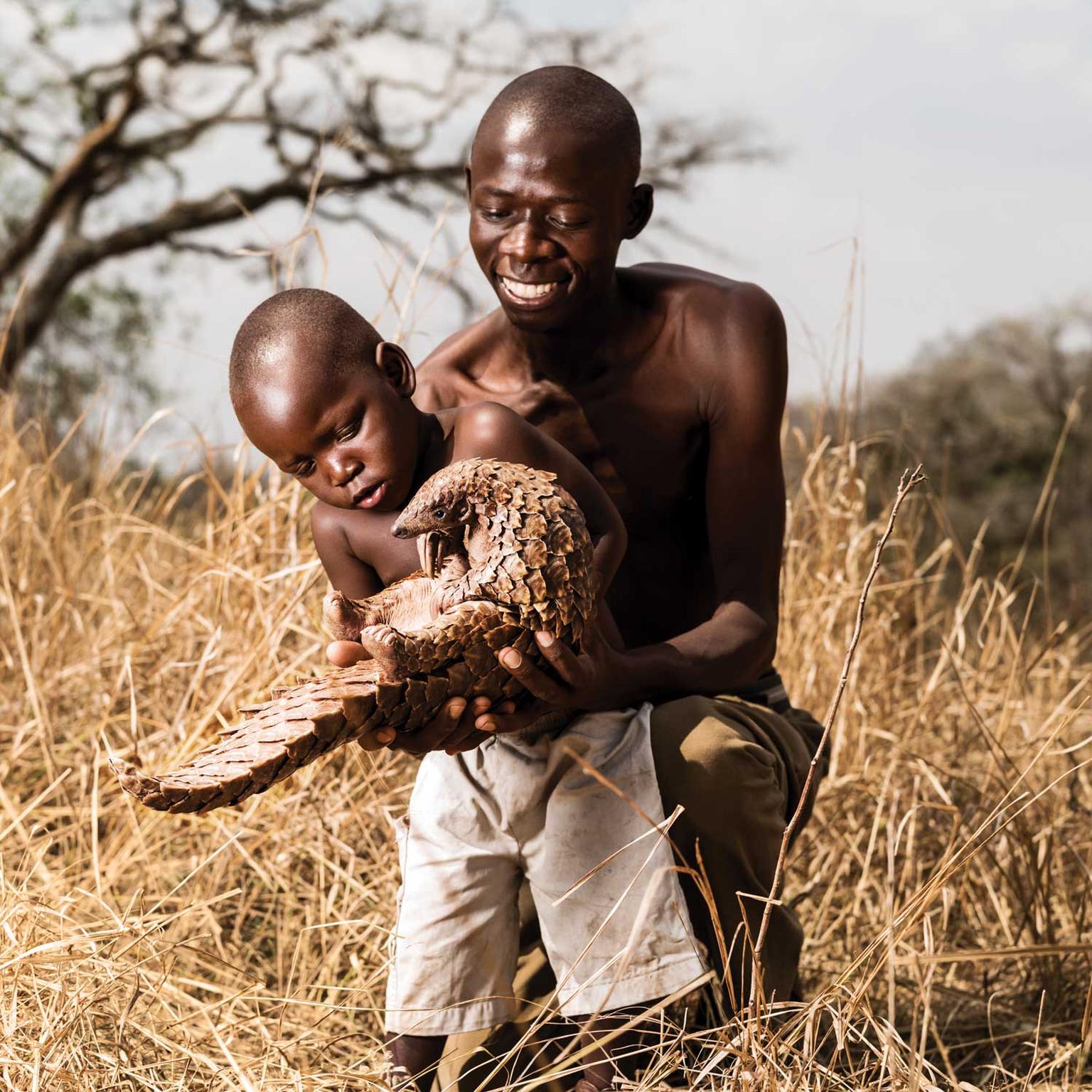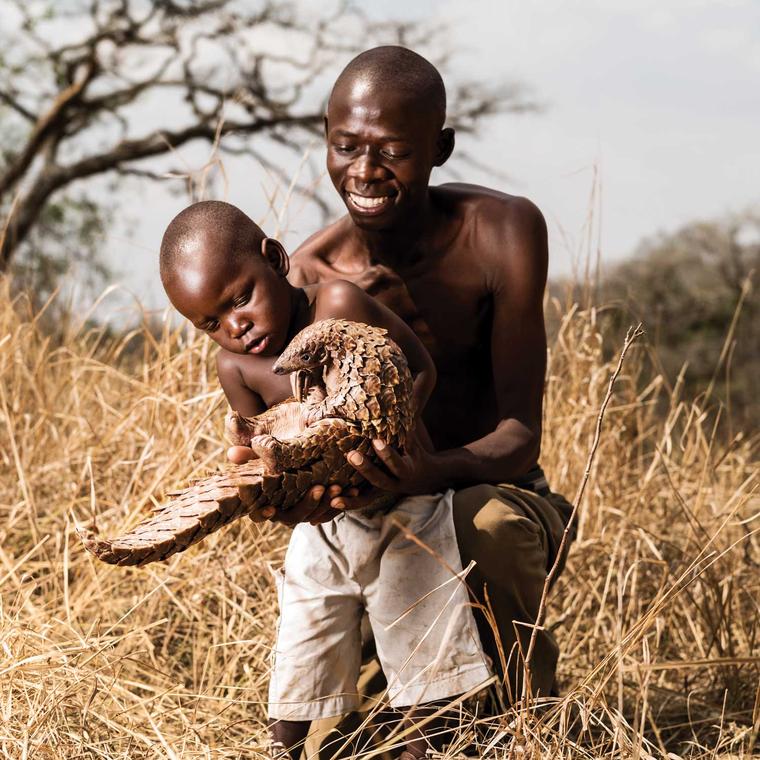 They stole our hearts at The Jewellery Editor last year, and it seems we are not alone. Images of the rare and beautiful pangolin, and the men responsible for their protection, have been seen by an astonishing 97 million people worldwide. Created by world-renowned photographer and filmmaker Adrian Steirn in partnership with the luxury African brand Patrick Mavros, the iconic scenes, below, together with sales of Patrick Mavros' Pangolin jewellery collection, have heightened awareness of this extraordinary creature and raised vital funds for The Tikki Hywood Trust, which provides training and education to protect pangolins and offer rehabilitation to return them to the wild.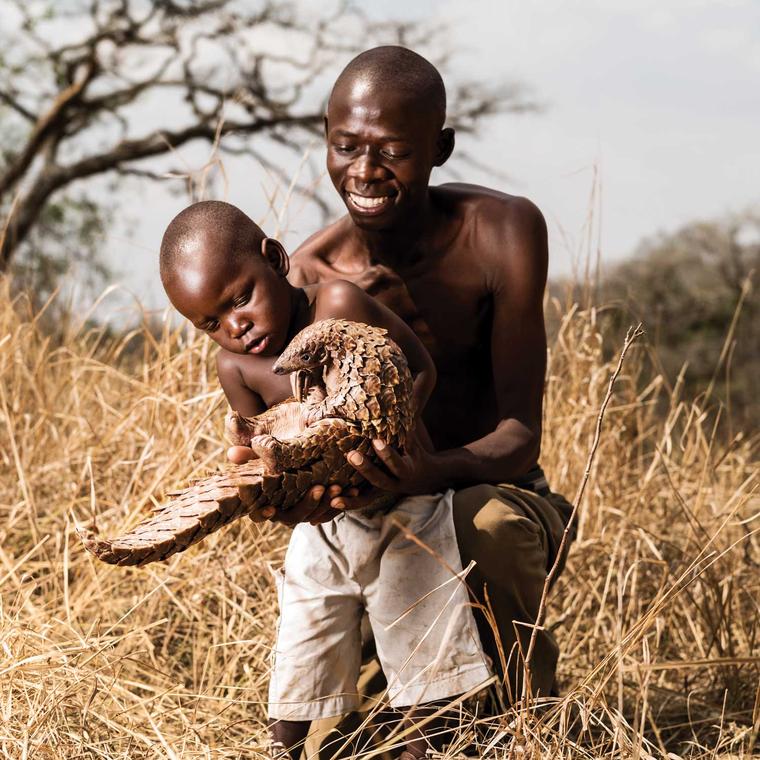 The campaign has been such a success that The Tikki Hywood Trust now operates in 15 countries, 10 more than a year ago, and Patrick Mavros has expanded its jewellery collection with new Pangolin Scale jewels for women that includes sculptural pendants and scaled bangles, and Pangolin  Armour creations designed exclusively for men.
The new feminine jewels have been downsized without losing any of their charm. Perfect for every-day wear, slim Scale bangles are made for stacking and I love the longer-length necklaces with pendants comprised of life-like pangolin scales. And men can now pledge their support too with a range of rings, bangles and cufflinks in sterling silver and yellow gold, including  the Armour ring - a more sculptural take on the pangolin's distinctive scales - and the talismanic Shield cufflinks. 
In Zimbabwean folklore it is believed that the ants a pangolin eats are the source of alluvial gold. Spotting one is equated to a blessing of immense fortune, so Patrick Mavros has added a tiny little detail inside each Pangolin creation: an ant emblem that only the wearer will know is there. 
But why the pangolin? Scaly from tip to toe, this endearingly shy mammal is the most illegally trafficked animal in the world. More than a million have been lost to poachers in the last decade, yet many aren't aware of its existence. Thanks to initiatives like this one, however, awareness is growing, and in September the Convention on the International Trade of Endangered Species agreed unanimously on a total ban on all pangolin trade.  
The new collections are available to buy online and at the Patrick Mavros boutique on the Fulham Road in London. 10% of all Pangolin sales will go to The Tikki Hywood Trust.