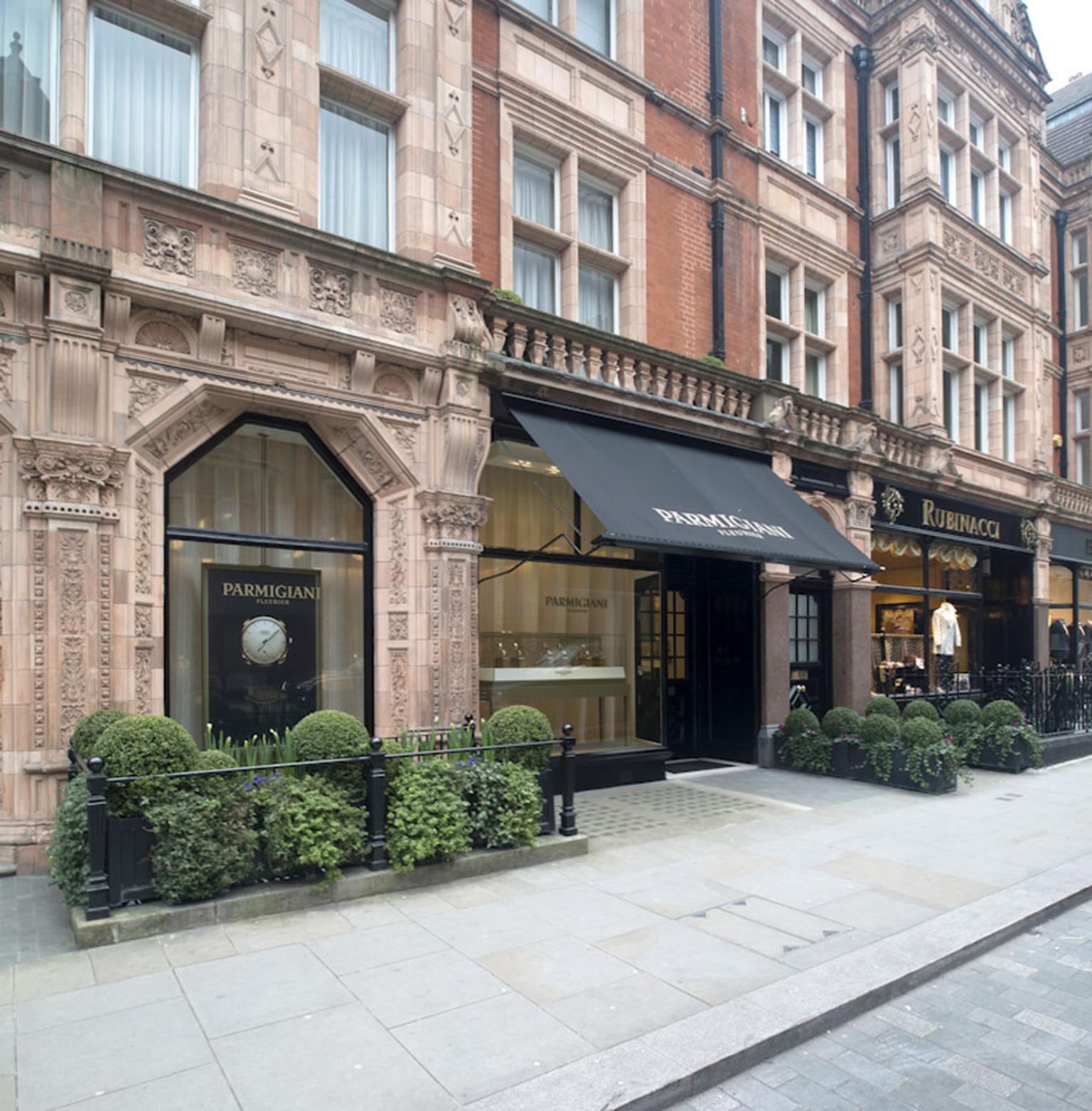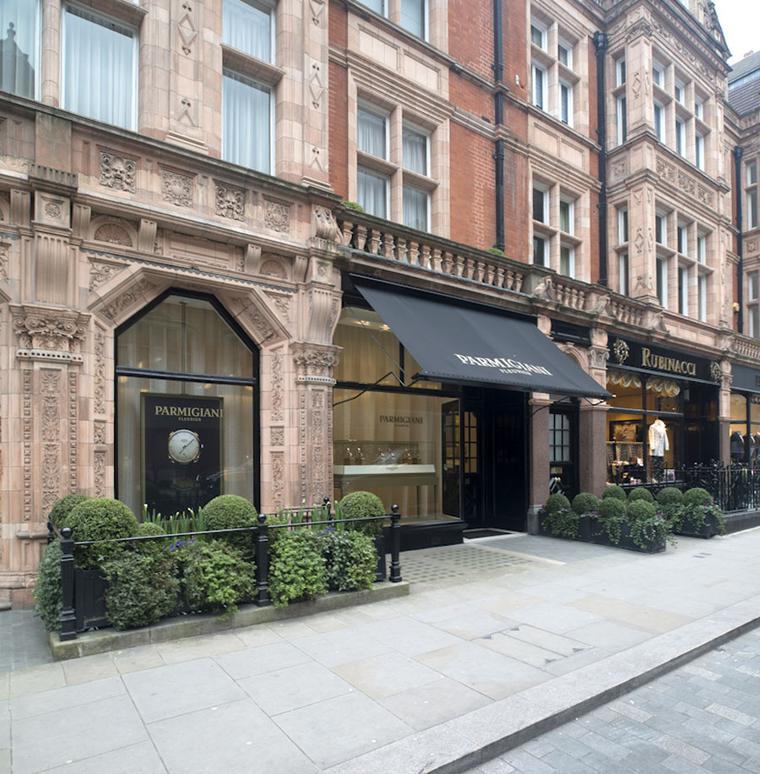 Parmigiani Fleurier is perhaps not the best known of watch names, but with the new 'Atelier Parmigiani' boutique recently opened on Mount Street in Mayfair, London, it is set to become a destination for horologists and those seeking a watch that is both luxurious and mechanically refined, but still known to only a few.
Parmigiani, based in the idyllic Swiss village of Le Fleurier and founded by genius watchmaker Michel Parmigiani - hence its name - is not to be confused with the Italian hard cheese. This niche brand specialises in watches made entirely in-house to the most rigorous standards of haute horlogerie, with an aesthetic that stands out from the crowd.
Placing mechanical know-how quite literally at the centre of the new boutique, a watchmaker's atelier or workshop is the main feature of the new space. Here the watchmaker services movements, offers a unique insight into the inner secrets of Parmigiani's watches and will even invite you to peer through his microscope to watch the miniature beating heart of the escapement of a watch.
Around the workbench are cabinets displaying Parmigiani's watches, as well as comfortable sofas, where you can rest after a round of exploring 'grande complication' watches. Or take your time trying on one of the brand-new ladies' Tonda 1950 watches or a timeless Kalpa, with its swooping golden curves and subtly reassured design.
This watchmaking haven supports Parmigiani's network of UK jewellers and opens up the world of haute horlogerie in the very heart of London.
L'Atelier Parmigiani is located at 97 Mount Street, London, W1. 
Customer Service Centre
Mount Street 97
W1K 2TD London
United Kingdom
Parmigiani's architect, Thierry Conquet, designed the interior to be elegant and light.

Mount Street, the location of London's Parmigiani atelier, is renowned for being one of the most sophisticated in the city, home to world-famous designers, restaurants and hotels.

The diamond-set mother-of-pearl Tonda 1950 is the latest stone-set model from Parmigiani Fleurier. The bezel features 84 brilliant-cut diamonds, and the most striking feature - the dial - is made from a fine layer of Tahitian grey mother-of-pearl that complements the watch's white gold case.

The stone-set mother-of-pearl Tonda 1950 is a new addition to the Tonda 1950 line, which has been hugely successful since 2011. It is now also available with a rose-gold setting and Hermes alligator strap.

The Tonda 1950's pearlescent dial also comes in white mother-of-pearl, with a white gold case and red Hermes alligator strap.

The new store is located in the heart of Mayfair at 97 Mount Street; the first to open in Europe.

The Tonda 1950 with rose gold case, white mother-of-pearl dial and Hermes alligator strap.

In December 2012, Parmigiani opened a new atelier in Mayfair, London, one of the most fashionable areas of the city.The boutique is built around the watchmaker's bench.