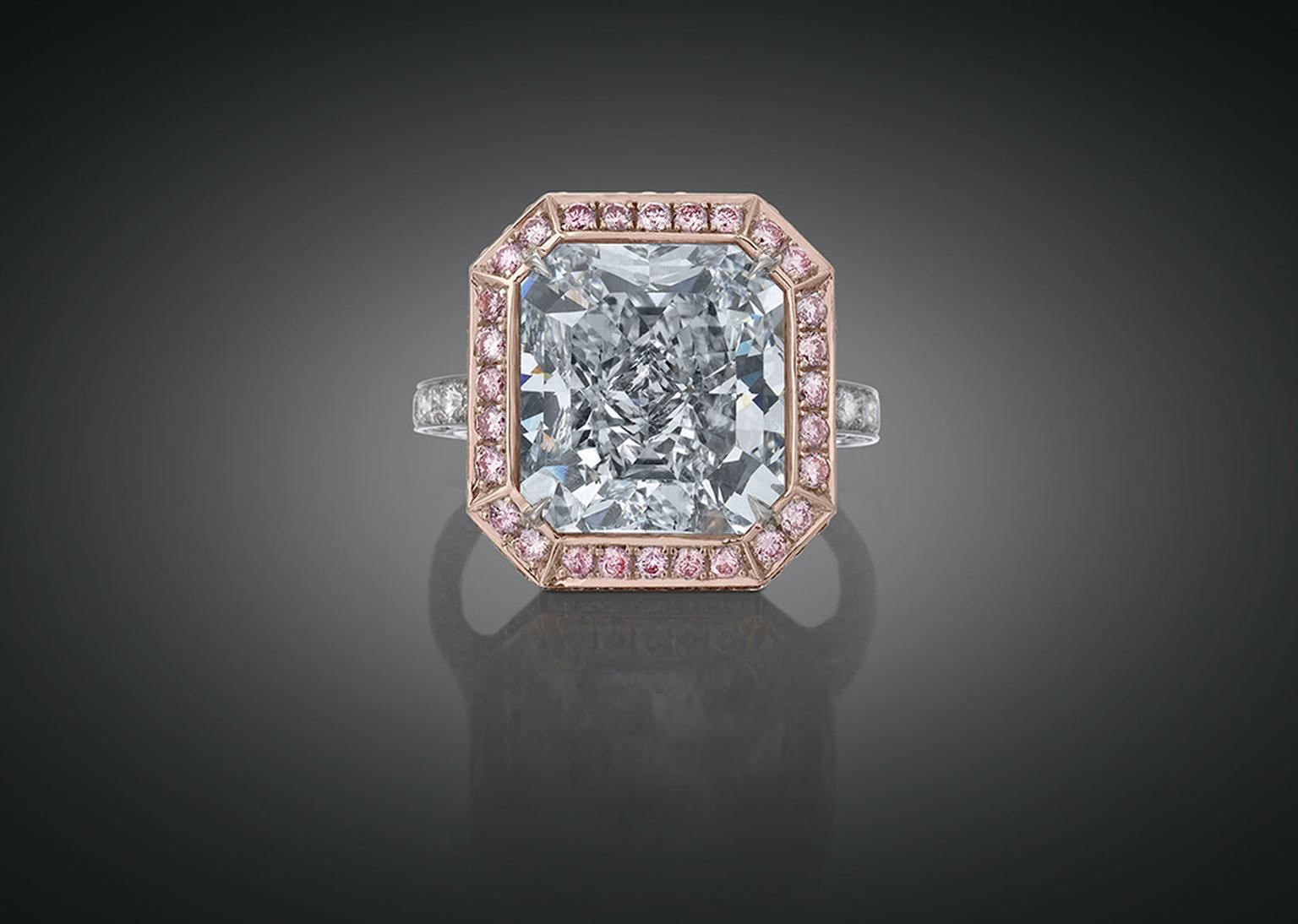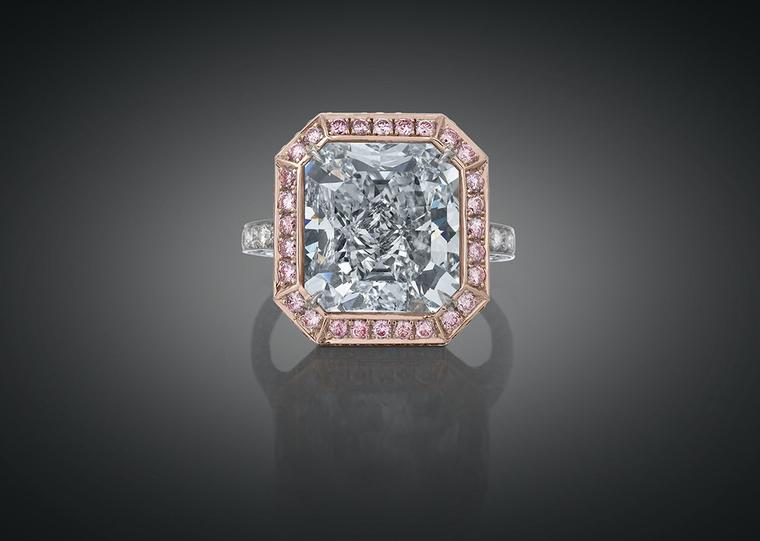 This week we are delighted to introduce the first of our guest Pinterest pinners, Ellie Cullman. Founder of the world-renowned interior design company Cullman & Kravis, Ellie has selected her favourite jewels from AVENUE Antiques, Art & Design in New York, which kicks off on 10 October, and pinned them on The Jewellery Editor's Pinterest board alongside a few of her favourite things, which range from Henry Moore's Double Oval sculpture to a pair of studded Jimmy Choo heels.
As co-design chair of this annual "shopping show" - the first in Park Avenue Armory's fall fair season - Ellie is already familiar with the era-spanning selection of fine and decorative arts that will be on show at AVENUE. Among the antique furnishings, vintage photography, objets d'art and rare books are some remarkable pieces of contemporary and estate jewellery - jewels that are entirely worthy of their own Pinterest board.
Ellie has also left notes alongside her favourite pieces to let us know why they are worthy of her pin. "I have always been passionate about invisibly set gemstones, and this brooch would certainly make a major statement," she writes about a contemporary sapphire and diamond jewel by Sabbadini, but her eclectic taste means that vintage jewels by Boucheron, David Webb and Suzanne Belperron dating from the 1930s to the 1970s also make the grade.
The crowd-pulling highlight of the show is the historic Royal Blue Diamond, which is being transported to New York - accompanied by very high security, no doubt - by M. S. Rau Antiques from New Orleans. Valued at a regal US$9.5 million, coloured diamonds have been receiving unprecedented attention this year, and New York is playing host to four of them in a single week. Just two days after AVENUE closes, a trio of rare coloured diamonds in hot hues of yellow, pink and blue is set to be auctioned in Christie's autumn sale of Magnificent Jewels in New York. Which makes New York a must-visit destination for collectors of gemstones and fine jewellery between 10 October, when the Royal Blue receives its first visitors at AVENUE, and 17 October, when the gavel goes down on those coloured diamonds at Christie's.
Ellie's choice: a pair of David Webb yellow gold, platinum, white enamel and diamond earrings, circa 1970s. Exhibitor: Camilla Dietz Bergeron.

Ellie's choice: a 19th-century diamond rivière necklace. Exhibitor: Pat Saling.

Ellie's choice: hand-carved Valentin Magro Mediterranean Coral "Snail" earrings accented by pearls with a yellow gold twisted wire motif. Exhibitor: Valentin Magro.

Ellie's choice: a contemporary gold brooch by Sabbadini with invisible-set sapphires and diamonds. Exhibitor: Sabbadini.

Ellie's choice: a chalcedony and sapphire ring by Suzanne Belperron, circa 1935. Exhibitor: Pat Saling.

Ellie's choice: a sapphire and diamond ring by Boucheron. Exhibitor: Pat Saling.

Ellie Cullman, founder of the world-renowned interior design company Cullman & Kravis and co-design chair of AVENUE Antiques, Art & Design in New York, is our guest pinner on Pinterest this week.

The 10.06ct Royal Blue Diamond, Type IIb VVSI clarity, one of the rarest blue diamonds in the world and being sold by M. S. Rau Antiques.