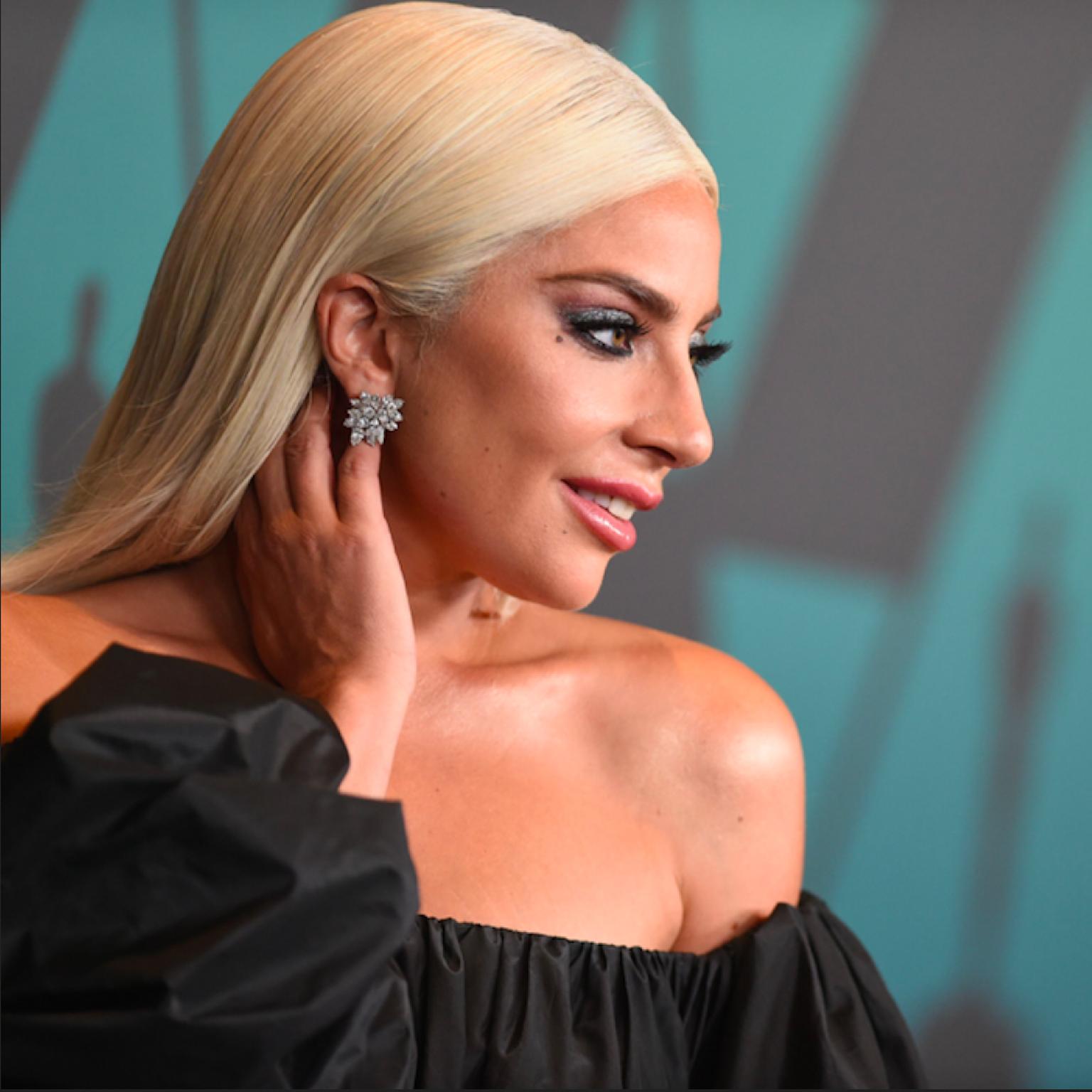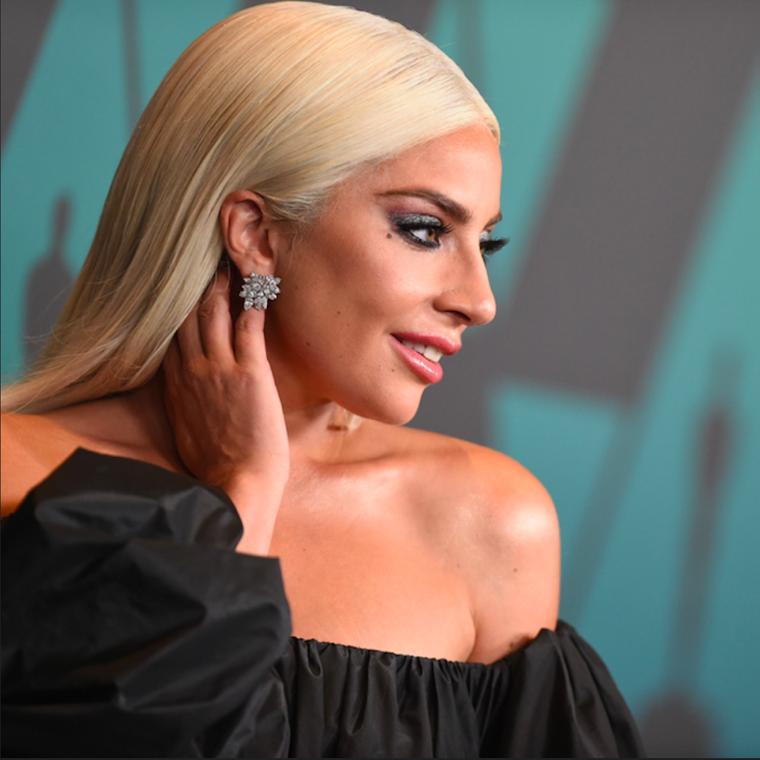 To understand how celebrity red carpet placements can raise the profile of a luxury jewellery brand, just ask Ginnina D'Orazio (below). Public relations supremo and founder of D'Orazio & Associates, the first fine jewellery PR showroom to specialise in getting a brand's jewels on to red carpets around the world, her address book is a who's who of Hollywood.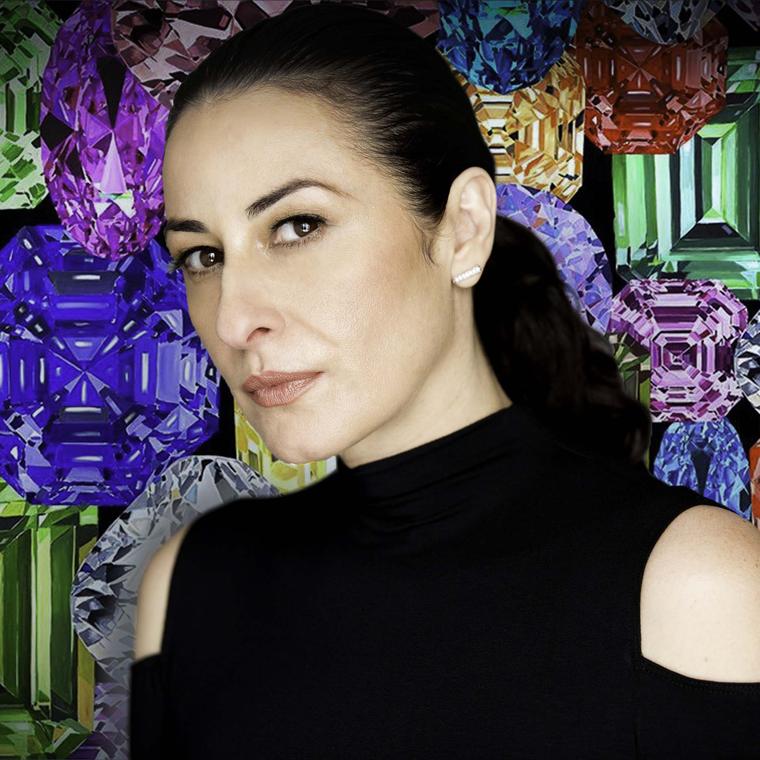 Ginnina's business has long been driven by the power of celebrity. In the run-up to red carpet events, her team showcases many of the brands represented by D'Orazio in the company's New York and Los Angeles showrooms, giving stylists and their clients the option to browse many jewels under one roof. "LA is the highest grossing film industry in the world and countless stars live here," explains Ginnina. "Our LA location is an important element in our success. It means we can quickly respond to last-minute requests for jewellery from celebrities or their stylists." 
Ginnina and her team have, over the years, adorned some of the highest-profile stars on the planet – Rihanna, Angelina Jolie, J-Lo, Ariana Grande, Beyonce, Bella Hadid – acting as a conduit between celebrities and jewellers. Today, however, the world of PR is rapidly transforming and, as an industry leader, D'Orazio & Associates is at the forefront of this change. Alongside leveraging red carpet placements – which remains a vital part of its offering – the company generates brand exposure and consumer engagement by creating compelling content for its clients and utilising the power of social media and influencers. "Most new clients that reach out to us are looking for celebrity red carpet coverage," says Ginnina, "but in many cases they will also take advantage of our broad expertise and expand the scope of work to include social media management, influencer activation, celebrity endorsement deals, special events and brand consulting."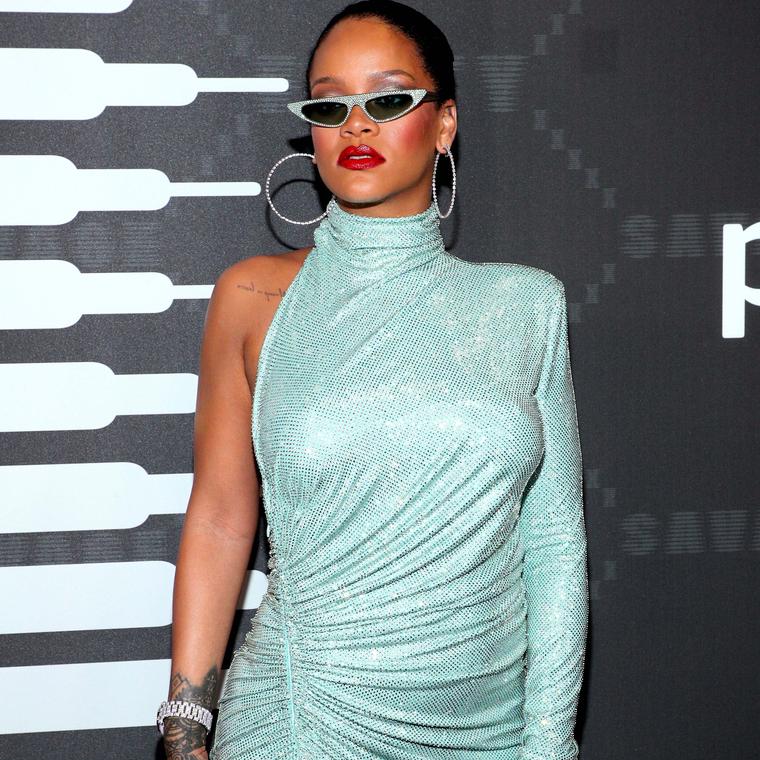 With print magazine circulations in decline, social media and digital have become the primary means of consumer outreach at D'Orazio & Associates. "Social media has gone from being ancillary to a key component of a successful PR campaign," says Ginninia. How successful depends on the delivery of high quality, on-brand content, which spurred Ginninia to recently hire an additional art director, graphic designers and social media specialists to join the team, to engage those all-important target audiences and better service her clients.  
When it comes to taking advantage of the press that immediately follows a red carpet event, Ginnina and her team do a lot of preparation beforehand so that they are able to push a placement out as soon as the pictures come in. "Social media is immediate. We have a very tight window to get celebrity images into the social media sphere," she explains. She acknowledges that with the six-figure budgets being offered by some of the major jewellery companies to tempt stars into wearing their creations, it is becoming more difficult for smaller brands to compete at the highest-profile events, such as the Oscars. Her skill at securing more organic celebrity placements, however, is proof that fine jewellers can raise awareness of their brand without the corresponding exorbitant costs.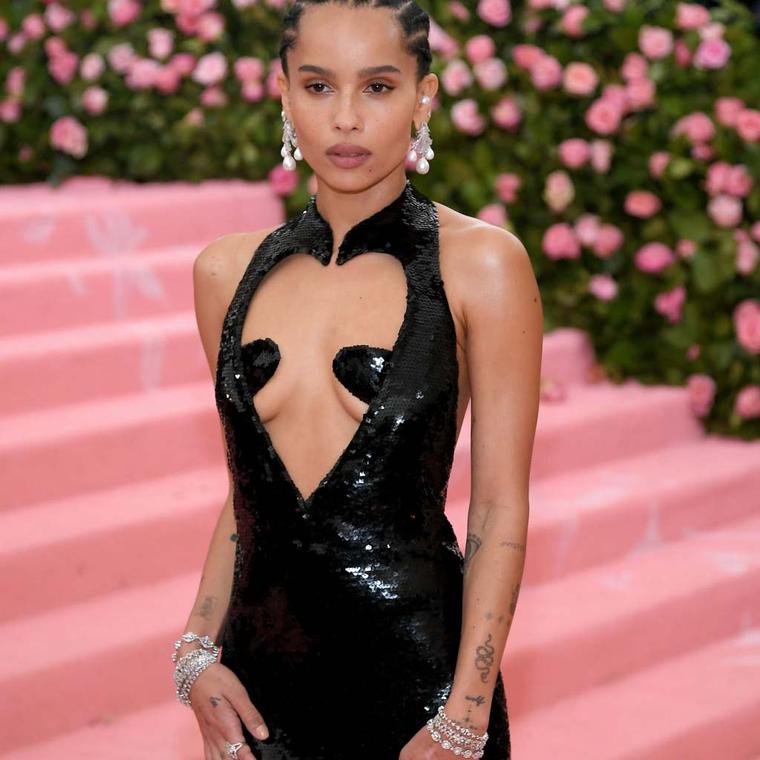 Working with celebrities who have a very defined look is the ultimate challenge, but the rewards are plentiful. Recently, Ginnina secured a placement with Katy Perry at the Grammy Awards and worked closely with the global superstar's team to create a suite of jewellery that would be a perfect match for her silver and pink Balmain dress. "There were numerous iterations to the design, and many late nights," recalls Ginnina. "But the end result was a stunning red carpet moment for Katy Perry and our client." 
Whilst the spotlight is inevitably shone on D'Orazio & Associates brands at red carpet events, I asked Ginnina a question that I was intrigued to know the answer to. I had a feeling I knew the answer based on my ability to fall in love with jewels at first sight, particularly those spotted at the Met Gala, the fabulously flamboyant annual fashion extravaganza in New York. Are there enough jewellery lovers out there who like to emulate their celebrity crushes? Or, to put it more bluntly, do red carpet placements translate into real sales? 
The world's most glamorous females, it seems, are a genuine inspiration to many. Ginnina has recently loaned jewels to Rihanna, Angelina Jolie, Lady Gaga, Scarlett Johansson, Jennifer Lopez and Katy Perry, and all of them resulted in the pieces being purchased, either by a regular client or a new buyer who reached out after seeing the celebrity wearing the jewels.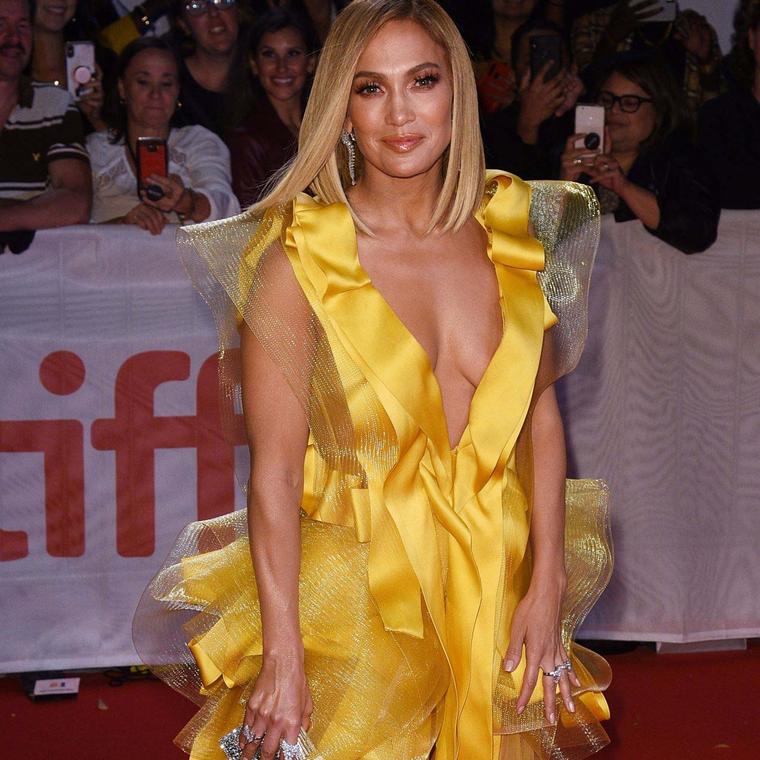 Which begs the question: can any brand benefit from D'Orazio & Associates' expertise? Ginnina recommends casting a critical eye over your company first before taking the plunge. "The secret to PR success is to have a clear and cohesive brand," she says. "It is vital that your logo, website, social media and promotional materials are all high quality and tailored to your target audience. Without these elements in place first, you may not see the same results as a competitor."
In the run-up the 2019 Grammys, Ginnina D'Orazio worked closely with Katy Perry's team to create a suite of jewellery that would be a perfect match for her silver and pink Balmain dress.

When model-of-the-moment Bella Hadid was papped in Paris wearing earrings by one of D'Orazio's clients, it generated significant press coverage and invaluable brand exposure. 

Ginnina D'Orazio regularly secures celebrity placements with Angelina Jolie, who is pictured here at the First They Killed My Father premiere in Toronto, Canada, bejewelled by d'Orazio & Associates. 

D'Orazio & Associates favourite Taylor Swift, dressed in diamond hoop earrings at the Teen Choice Awards 2019. 

Oscars favourite Jennifer Lopez owns the red carpet at the Hustlers premiere at TIFF, dressed in D'Orazio clients jewels.

Ginnina's D'Orazio's most recent red carpet success: Rihanna pictured at the Savage x Fenty runway show in NYC in September 2019 wearing jewels placed by D'Orazio & Associates.  

A high-fashion moment at the Met Gala with the actress Zoë Kravitz – another of Ginnina D'Orazio's high-profile red carpet placements. 

Public relations supremo and founder of D'Orazio & Associates, Ginnina D'Orazio's address book is a who's who of Hollywood.  

When chameleon of the fashion world Lady Gaga donned diamond earrings by one of D'Orazio's clients at the 2018 Governors Awards, it was another career-defining moment for Ginnina D'Orazio.