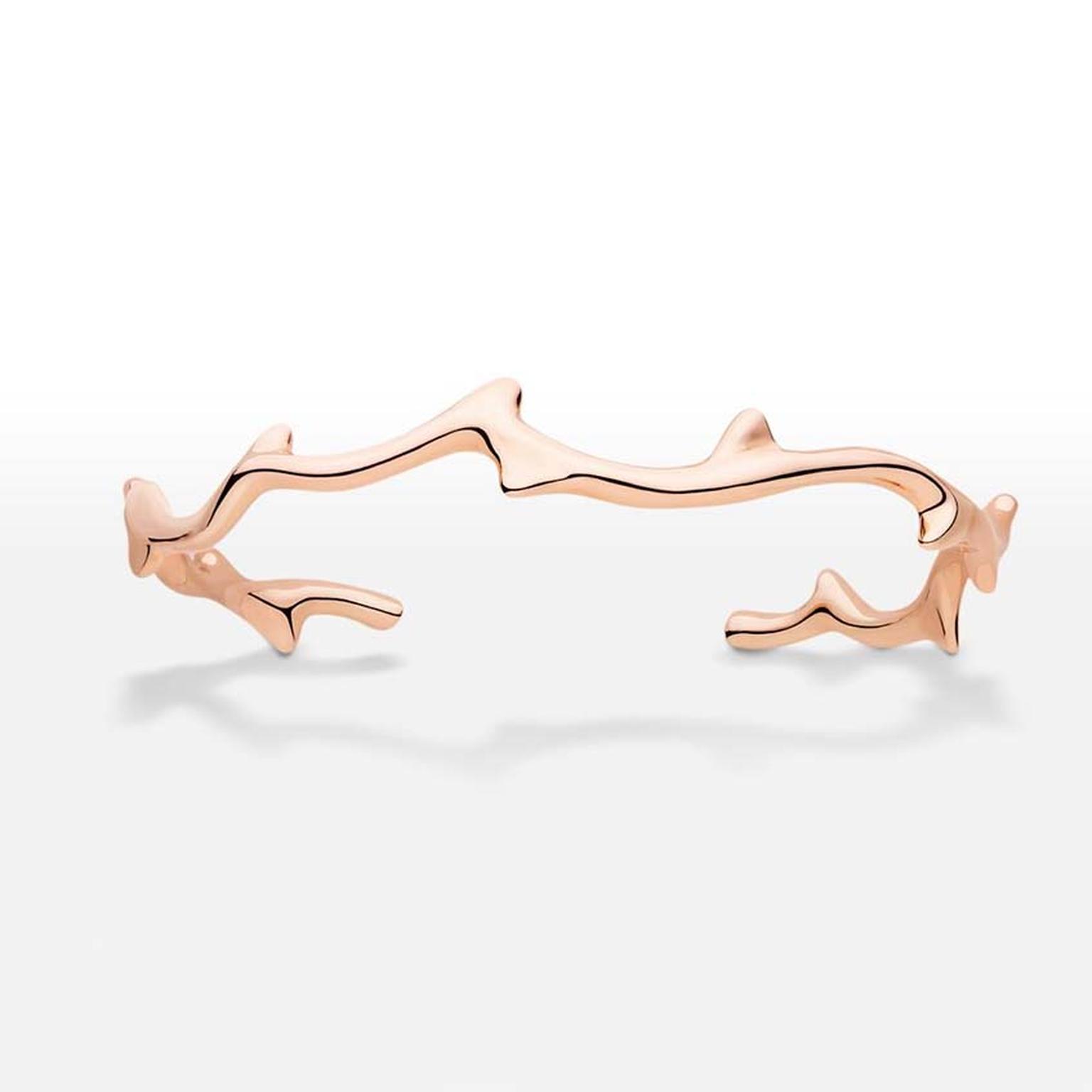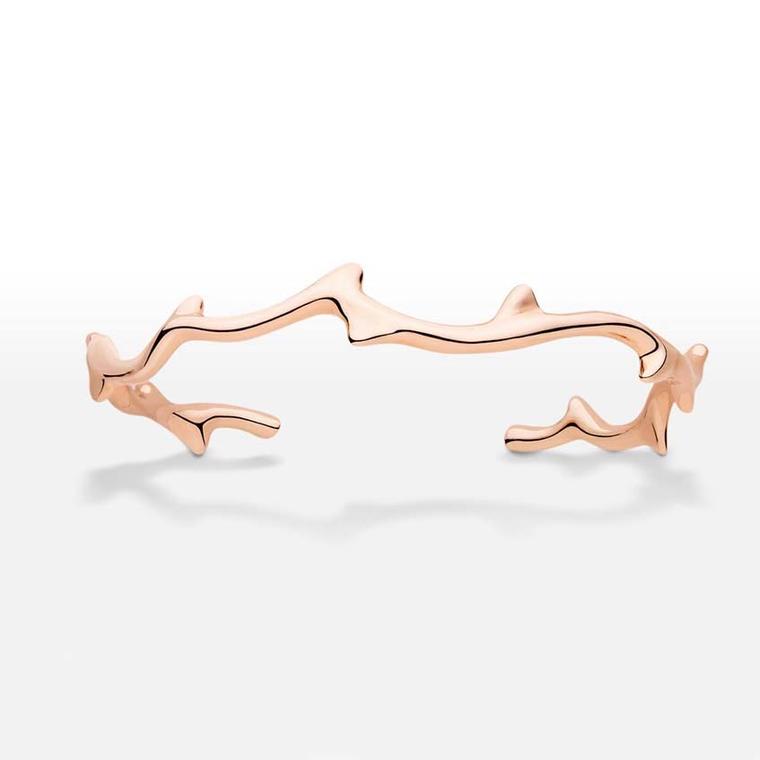 By Åse Anderson
For Mother's Day ideas that will bowl her over, you can't go wrong with luxurious rose gold jewellery from the crème de la crème of the world's finest designer jewellery brands.
The revival of rose gold jewellery is still going strong and its warm tones and luminously soft pink sheen are perfect for spring and summer.
View our gallery of rose gold engagement rings
With a simple yet stylish contemporary design, the Bois de Rose bracelet in rose gold from Dior will seamlessly transition from day to night. Inspired by Christian Dior's favourite flower, a rose stem coils its way seductively around the wrist. Meanwhile, the swirling design of the De Beers Aria pendant creates a captivating dance of light thanks to the central brilliant-cut diamond and glittering diamond pavé set, the sparkle of which is accentuated by the rose gold setting.
The elaborate gold scrolls on a 1902 Imperial Fabergé egg are given a modern spin in the Rococo collection, which is the perfect blend of old and new. This rose gold Fabergé ring reinterprets the distinctive Rococo swirls in a design that is feminine and contemporary.
Another iconic motif is the instantly recognisable Louis Vuitton monogram, which effortlessly unites the Maison's entire product range, including its fine jewellery collection. In these rose gold Louis Vuitton earrings, the diamond-embellished monogram radiates like the sun in the centre of a perfectly balanced circle.
The prettiest jewel of them all is, in my mind at least, the floral Chaumet earrings from the Hortensia collection. Bursting with blooms crafted from pink tourmalines, opals and diamonds, these rose gold earrings beat a bouquet of flowers hands down to take the prize for the ultimate Mother's Day present.
Finally, if you're still struggling for Mother's Day ideas, it will be a very lucky mum indeed who receives one of these iconic de GRISOGONO rings with seven interlaced rose gold rings. A new addition to the iconic Allegra collection, the ring takes its cue from the number 7, which is said to embody good luck.
Louis Vuitton rose gold and diamond Sun earrings from the Monogram collection.

Chaumet Hortensia rose gold earrings set with angel-skin coral, pink opal, pink tourmalines and diamonds.

De Beers Aria rose gold necklace with diamonds.

Rose gold de GRISOGONO ring with seven interlocking rings. It takes its cue from the number 7, which is said to embody good luck.

Rose gold Dior bracelet from the Bois de Rose collection, which pays homage to Christian Dior's favourite flower.