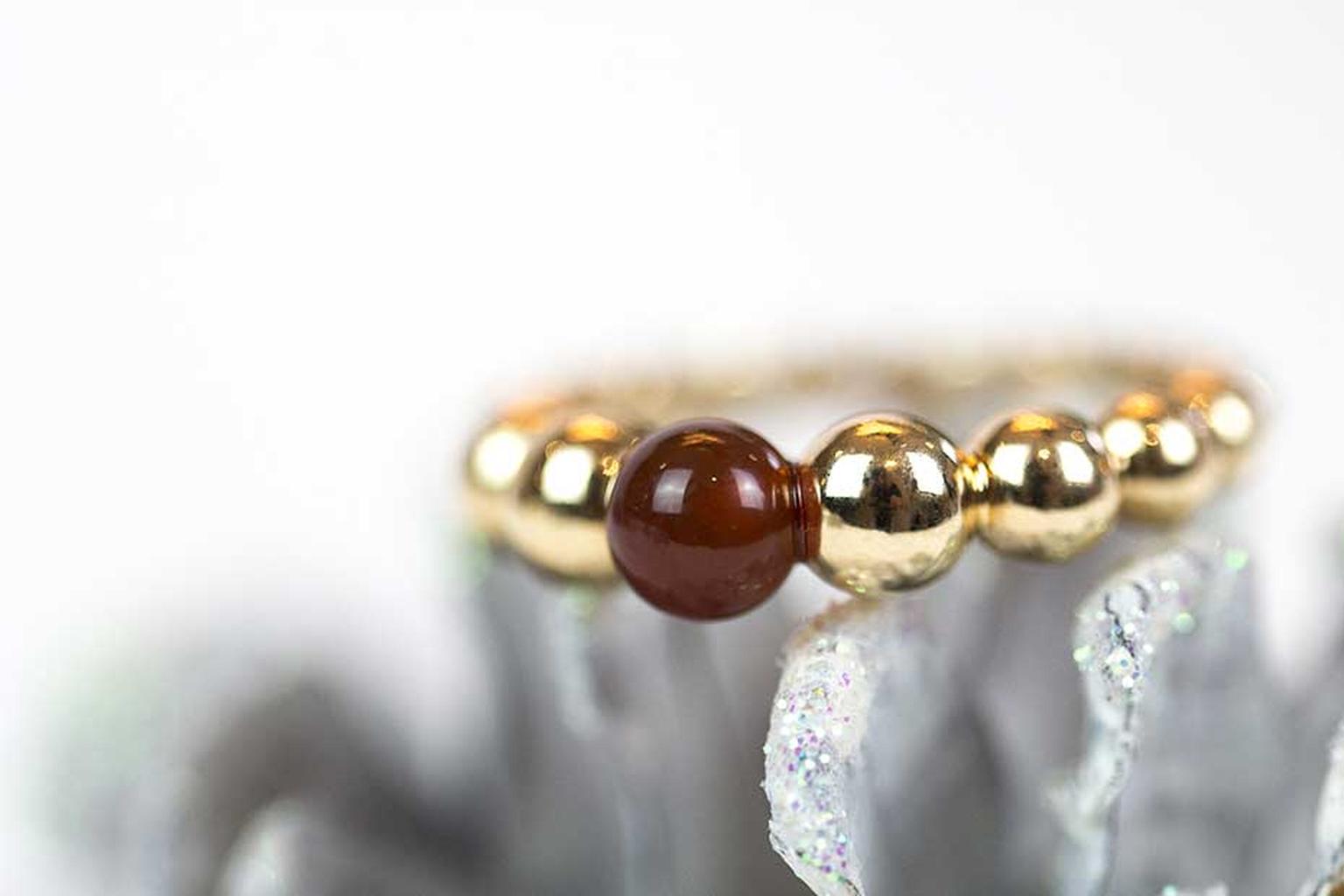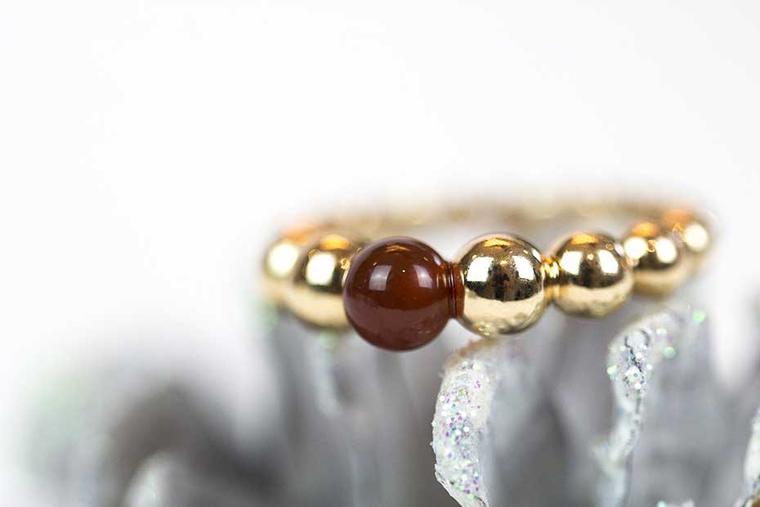 A style icon, in my mind at least, is someone who transcends fashion with a timeless yet relevant sense of style. And this can ring true for jewels too. Among our Christmas gift ideas for women are five modern classics that fit perfectly into this category. 
Chanel's Camélia Galbée collection of rings, earrings, bracelets and necklaces are the ultimate jewellery statement pieces. Dedicated to Coco Chanel's favourite flower, the camelia, the monochrome jewels come with black or white ceramic petals set in white gold and embellished with diamonds. Simple and elegant, the smooth ceramic white petals and luxurious white gold curves of the small Chanel Camélia Galbée ring (£2,850) make it one of the most sought-after jewels this Christmas.
Happy Diamonds is arguably the most memorable of Chopard's designs. There is something inherently appealing about setting these precious gemstones free and watching them spin and twirl their way around a jewel. This rose gold Chopard Happy Diamonds pendant (£2,570) features three mobile diamonds in a circular disc suspended from a chain with one static diamond.
Why not spell out your love with a Fabergé egg pendant this Christmas (£2,815)? You can choose to make your declaration in English or French or - among the more unique gift ideas for women this Christmas - you can request to have your gold pendant engraved with initials, a date or a message of your choice. The eggs are available in white, yellow or rose gold and hang from a hook set with diamonds.
A bold, colourful palette has taken the iconic Perlée collection by Van Cleef & Arpels to dazzling new heights. The instantly recognisable golden beads remain but the latest jewels incorporate stones such as turquoise, carnelian and malachite. In this Van Cleef & Arpels Perlée Couleurs rose gold ring, the warm tone of the carnelian perfectly complements the soft hue of the metal (£1,550).
This Solange Azagury-Partridge Hotlips ring (£1,500) is a cult classic that deserves a place in every fashionista's jewellery box. Sealed with a kiss on the finger in black cherry lacquer, the graphic design will appeal to women who like their jewels laced with wit.
As Mademoiselle Chanel herself so succinctly put it: "Fashion fades, only style remains." So give someone special the gift of everlasting style this Christmas with one of these iconic jewels. 
For more inspiring gift ideas, including watches for her under £5,000 and our favourite rings under £4,000, visit our dedicated Christmas section.
Van Cleef & Arpels Perlée Couleurs rose gold ring, set with a vivid red cornelian gemstone at the crown (£1,550).

For our Christmas gift guide we have selected five modern jewellery classics that fit perfectly into this category, including this Van Cleef & Arpels Perlée ring, set with a vivid red carnelian stone.