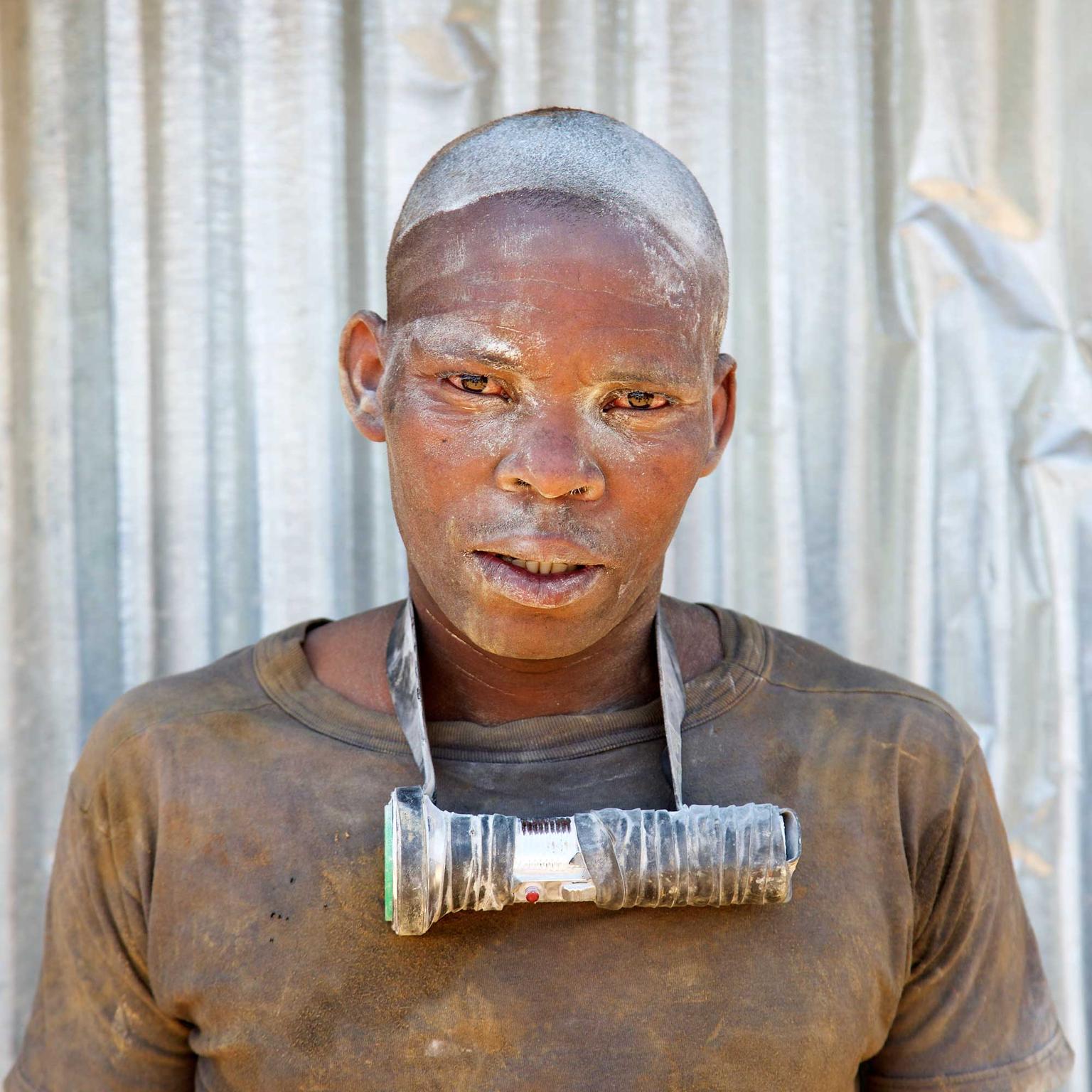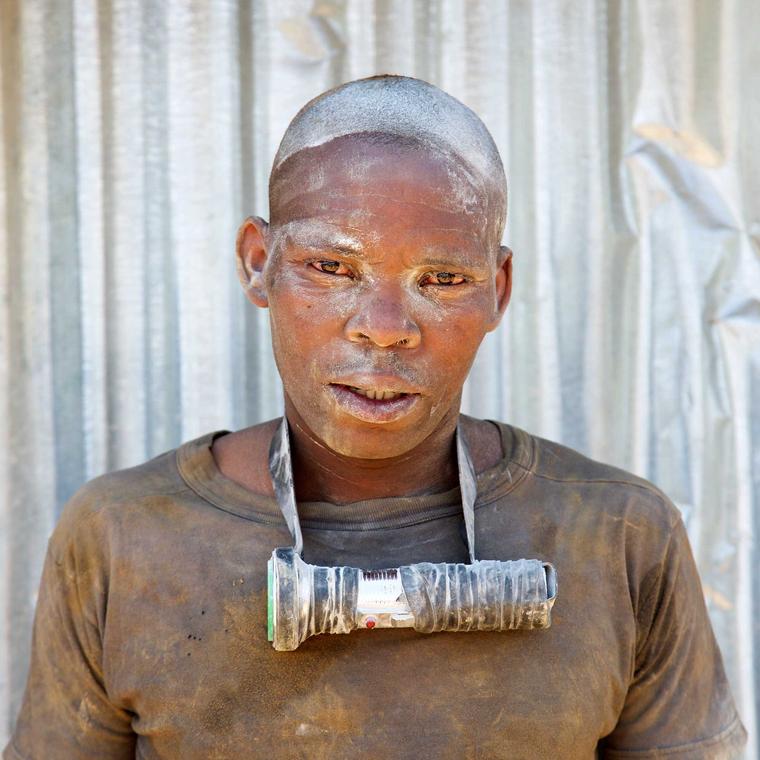 By Maria Doulton
Next week, history could be made in East Africa as the first small-scale mines in Uganda will undergo Fairtrade audits with the aim of achieving recognised standards for their gold. This is a first for the region as, to date, Fairtrade certified gold has come from Latin America. 
Read more about the first Fairtrade gold jewellery here
The first African cooperatives to apply for the certification are the Synanyonja Artisan Miners Alliance and Busia United Small Scale Mining Association in Uganda. These miners from the war-blighted Great Lakes region of Africa have been affected by the industry crackdown on anything that is suspected to be "conflict gold". Unable to provide proof of the origins of their gold, these miners are vulnerable to abuse and often forced underground by unscrupulous middlemen. The Fairtrade certificate will offer physical proof that their gold is "conflict free", with a transparent route direct from mine to market.
The Fairtrade gold will be priced at 95% of the London Bullion Market Association's price, with profits going back to the miners, plus a $2,000 per kilo Fairtrade premium to invest in economic, social and environmental projects. Abusive middlemen taking advantage of the miners' illegal status will be taken out of the equation and profits re-invested into the mining community cooperatives. 
Read more about the future of Fairtrade gold jewellery here
"We would like to support our community," miner Naomi of the Busia Mining cooperative says of the income they hope to receive. "We would like to pay for free education for children who can't afford school. When injuries happen at the mine, resources to pay for healthcare are very limited so we would like to fund this too."
This is one small step in tackling the problems facing five million artisanal and small-scale miners in Africa, who make less than $1 a day in their precarious daily search for gold. Furthermore, processing the gold often involves using toxic chemicals, such as mercury and cyanide, which are poisonous to both the miners and the land.
See more ethically mined Fairtrade gold jewellery here
Thanks to the Fairtrade certification process, a light of hope shines on a very special kind of gold whose origins can be pinpointed to the individual miners, who will finally get a fair price for their gold and money to invest in improving their conditions.
Once certification is achieved by the initial four cooperatives in East Africa, the gold will be imported into the UK by Cred Jewellery to be made into ethical jewellery to be sold by Arctic Circle, Cred Jewellery and Mastercut brands this autumn.
See more ethical Fairtrade gold jewellery from Cred Jewellery here
Fairtrade gold manager Gonzaga Mungai said: "If we make Fairtrade work here - and there's still a lot of work to do - we will have the only traceable, legal gold supply chain in Uganda. This is about more than Fairtrade. It is about changing peoples' perceptions and attitudes, and showing it's possible to do small-scale gold mining with decency. It is about making history in Africa."
Cred Jewellery, which has previously sourced its Fairtrade gold from South America, will soon be working with mines in Uganda, Tanzania and Kenya, to produce ethical jewellery like these court-hammered Fairtrade yellow gold wedding rings for him and her.

The Fairtrade certificate helps the poorest miners in regions such as Uganda get a fair price for their gold, with profits going straight back to their communities.

Bespoke ethical wedding bands by Amanda Li Hope made from Fairtrade rose and white gold, sourced from South American mines.  

Small-scale miners working in the most impoverished conditions in East Africa are set to make history with the first Fairtrade certification for their gold underway.

Cox + Power forged wedding band in Fairtrade gold sourced from South American mines.  

Pippa Small ethical wedding band, made using Fairtrade gold sourced from mines in Bolivia and Peru.

The Sante Fe-based jewellery studio, Reflective Images, is the first certified Fairtrade gold jeweller in the United States. The East African gold is yet to be certified and sold to jewellers. 

Fairtrade certification for gold mined in East Africa means the chance to improve the miners' working conditions and the well-being of their community.