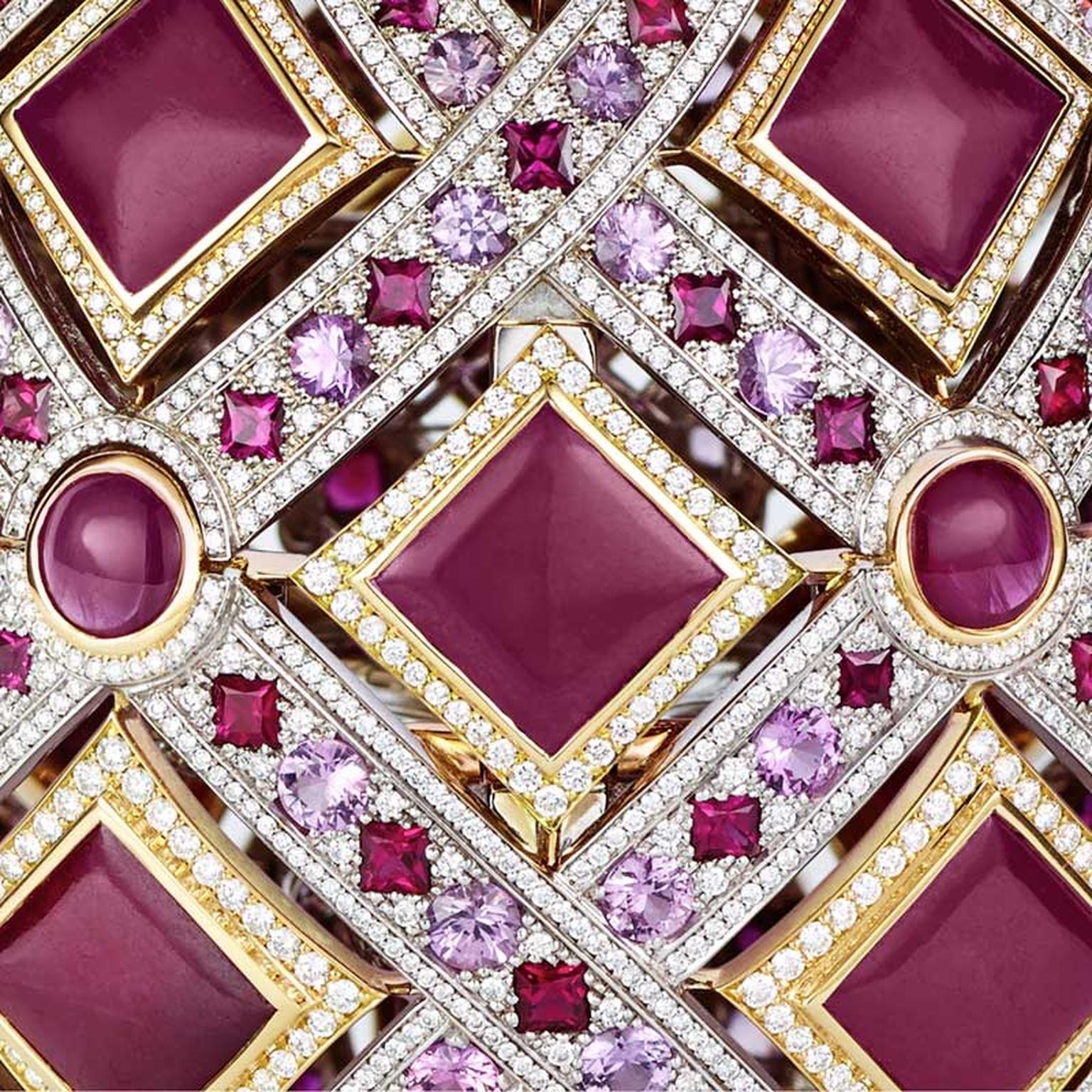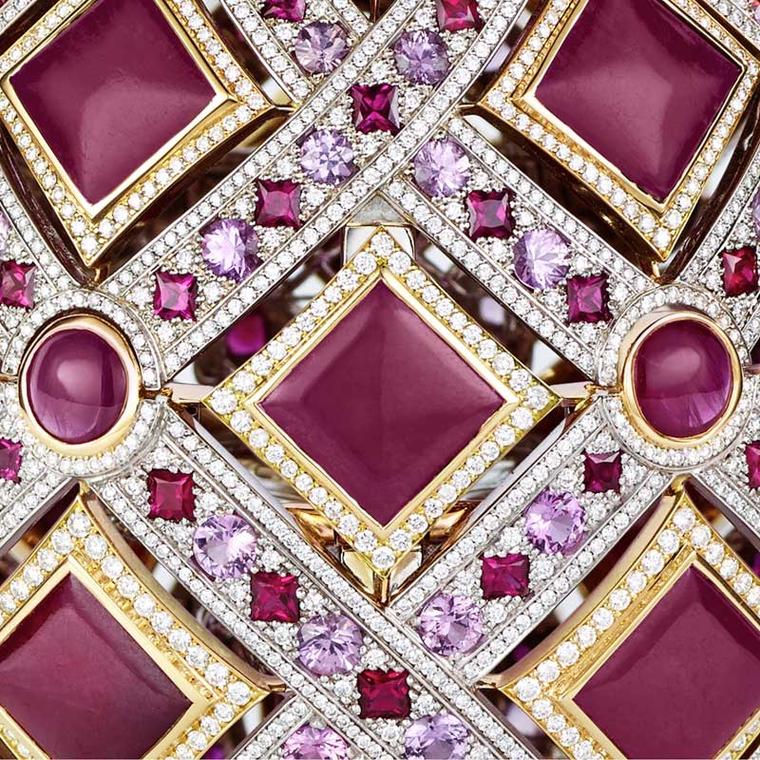 By Åse Anderson
Fabergé and eggs go together like diamonds and sparkle so it is only fitting that, when the high jewellery brand makes its debut at Masterpiece London this week, the focus will be on the iconic bejewelled Fabergé eggs. 
Read more about Fabergé eggs here
Since 1885, when Tsar Alexander III commissioned the very first Fabergé egg for his wife Empress Maria, the name Fabergé has been synonymous with bejewelled eggs. A new, one-of-a-kind set of Fabergé eggs dedicated to the four changing seasons will be unveiled at the London exhibition. Called the Fabergé Four Seasons Eggs, the decorative gems are each set with one major gemstone - diamond, emerald, sapphire or ruby - to represent the four seasons of winter, spring, summer and autumn.
In addition, each of these extraordinary objets d'art opens up to reveal a jewelled surprise poised on top of a mechanically powered presentation podium. These bejewelled eggs are the first of a set of four being created by Fabergé jewellery and will be on show exclusively at Masterpiece London.
Read more about Masterpiece London here
As a Salon Partner of the London exhibition, Fabergé will occupy a 66 square metre space at The Royal Hospital Chelsea, next to the Vanity Fair Lecture Theatre. The Fabergé Salon will recount the journey of the legendary jewellery house's magnificent creations, from rough gemstones to finished masterpieces, all inspired by its colourful and eminent history.
Fabergé will also showcase its new Secret Garden high jewellery collection inspired by painter Marc Chagall's floral artwork, as well as the Lady Compliquée timepiece featuring a peacock that fans out its feathers on the hour.
Read more about the Fabergé Secret Garden high jewellery collection here
A close-up of the luminous coloured gemstones featured in this Fabergé bracelet from the Secret Garden high jewellery collection.

Fabergé will be showcasing both mid-range jewellery as well as a selection of awe-inspiring gems at Masterpiece London, including this one-of-a-kind Fabergé necklace, the centrepiece of the Secret Garden collection, with a detachable, rotating, hand-painted enamel egg.

The gold Fabergé Peacock watch is endowed with five feathers that fan out, making the mother-of-pearl rotating hour disc advance.

Fabergé will exclusively reveal its one-of-a-kind objet d'art at Masterpiece London. Called Fabergé Four Seasons Eggs, it comprises four decorative eggs, each set with one of the four major gemstones, including this Ruby egg, which when opened reveals a mechanically powered presentation podium.