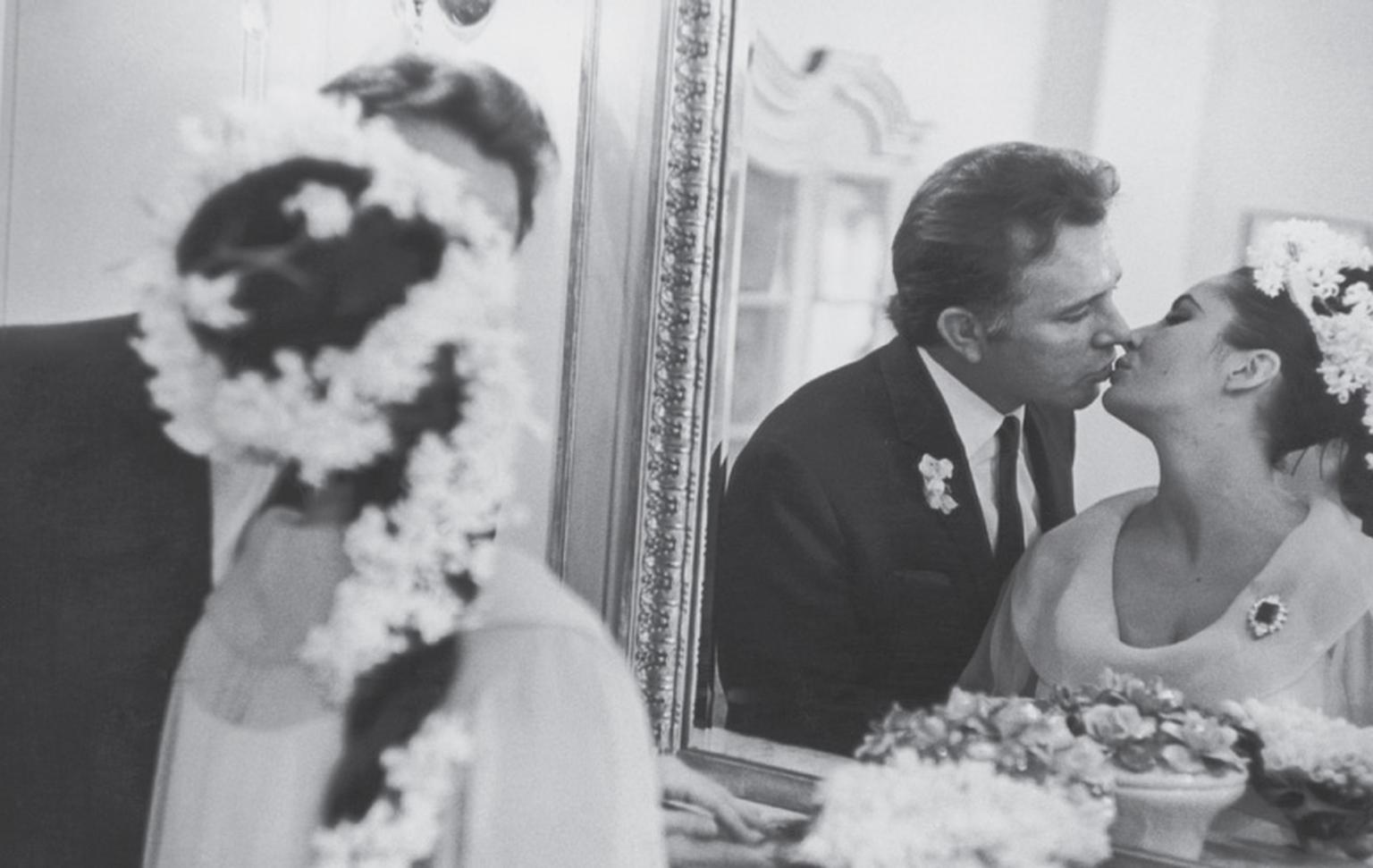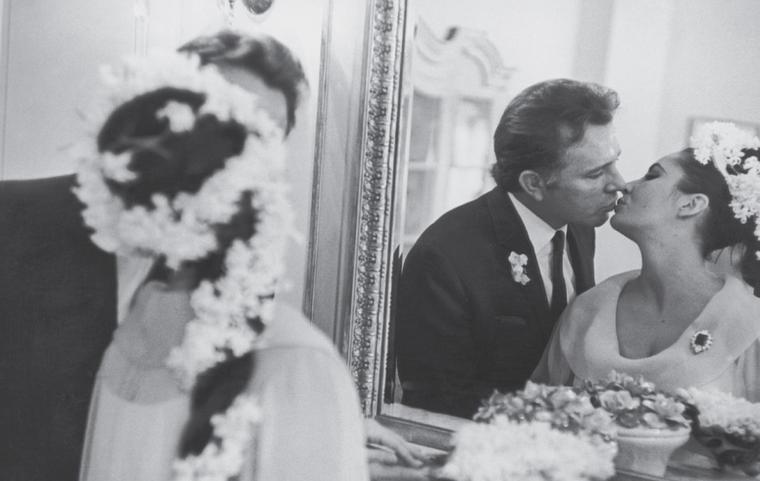 From 19 February, Bulgari is showcasing its collection of Elizabeth Taylor's jewels, mostly purchased at Christie's auction of the actress's estate in New York in 2011  (read more about the auction here). These stars of Bulgari's jewellery collection are on show at the Bulgari Los Angeles boutique on Rodeo Drive,  just in time to catch the attention of the celebrities flocking into town for the Academy Awards this weekend. 
These jewels caused a stir when they were displayed behind thick security glass at the Biennale des Antiquaires last September. Alongside this jewels, arguably some of the most famous in the world were also the Italian jeweller's latest designs, including three necklaces inspired by Elizabeth Taylor (read more here). Bulgari will be sending images of the opening event, but here are the jewels on display, as well as the new Bulgari Elizabeth Taylor inspired jewels. Watch this space for more on this celebrity-studded event that promises to big wall to wall fabulous jewels. 
Bulgari Elizabeth Taylor emerald and diamond necklace, a reminder of the actress' love of all things Bulgari and, in particular, her Bulgari emerald parure.

Budapest, 27 February 1972. Elizabeth Taylor at the party for her 40th birthday, wearing a 1969 sautoir in platinum by Bulgari, set with diamonds and a sugar-loaf cabochon sapphire of approximately 65ct. Richard Burton gave it to her as a gift. Credit: Gianni Bozzacchi.

Inspired by Elizabeth Taylor's jewels, Bulgari created the Elizabeth Taylor necklace for the Biennale des Antiquaires 2012 featuring a 165ct central sapphire.

Bulgari Elizabeth Taylor inspired emerald and sapphire necklace. The colours in this piece remind me of Egyptian jewels, perhaps a wink to Elizabeth Taylor's visits to the boutique while she was filming 'Cleopatra' in Egypt in the early 1960s.

The Elizabeth Taylor Bulgari emerald suite, given to her by Richard Burton. The pendant alone achieved US$6,587,500 at the Christie's auction of Elizabeth Taylor's estate in 2011. The ring sold for approximately US$3 million, the necklace for around US$6 million and the bracelet for just over US$400,000.

Elizabeth Taylor's Bulgari sapphire sautoir, one of the many pieces of her jewellery that were auctioned by Christie's in New York in 2011. It sold for almost US$6 million.

'The Cleopatra Mirror', a 1962 turquoise and gold mirror by Bulgari that Elizabeth Taylor acquired at the end of filming 'Cleopatra'.

Elizabeth Taylor wearing the Bulgari emerald earrings that are on display at the V&A as part of the new Glamour of Italian Fashion exhibition. Photo: CORBIS.

Elizabeth Taylor wearing her Bulgari emerald suite, a gift from Richard Burton, collected over the course of many repeat trips to the jeweller on the Via Condotti in Rome.

Elizabeth Taylor married Richard Burton in Montreal on 15 March 1964. She wore a 1958 Bulgari 23.44ct emerald and diamond platinum brooch/pendant that Burton gave to her on their engagement in 1962. Photo: Express, Getty Images.