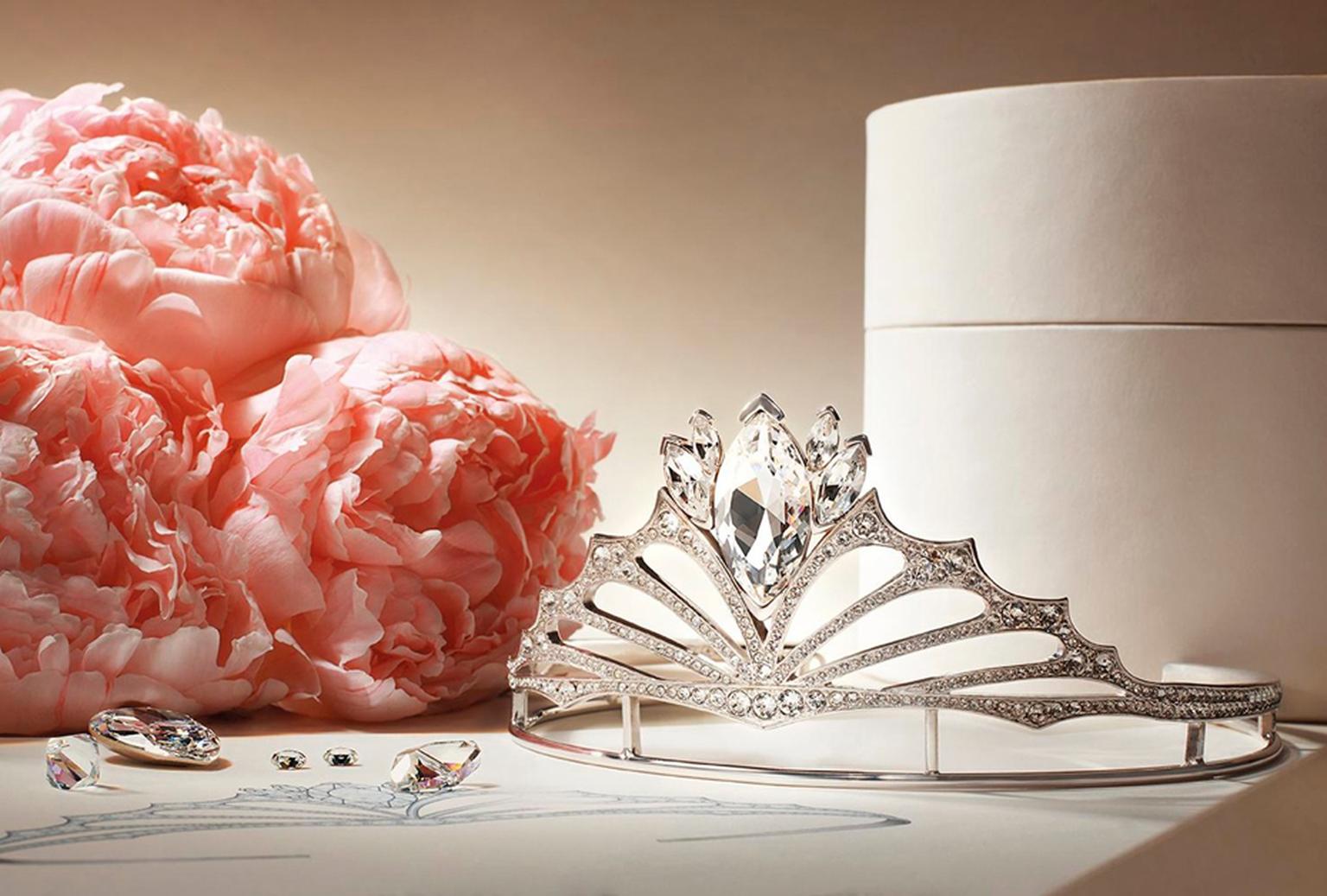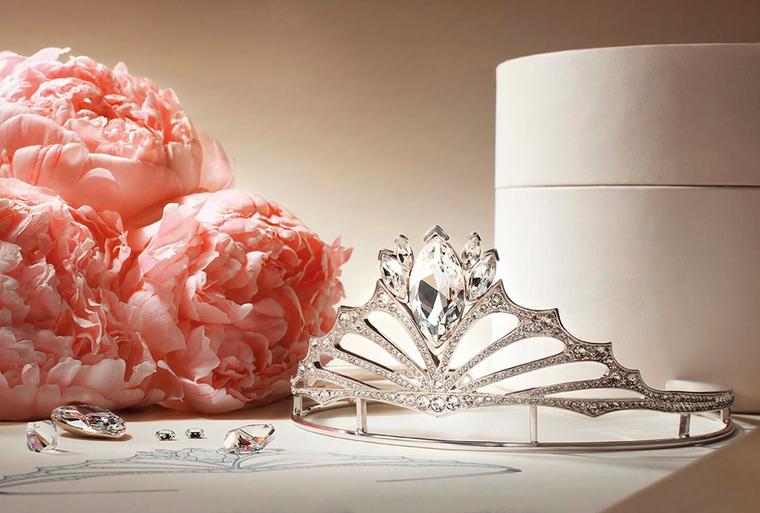 British jeweller Stephen Webster teamed up with Swarovski recently to design a stunning tiara for the annual Vienna Opera Ball, which was hosted in the grand ballroom of the State Opera House on 27 February.
Called 'Fly by Night' after Webster's 2013 collection of fine jewellery, the sparkling hair jewel combines timeless romance with the contemporary edge that defines all of Webster's designs. 
Inspired by the nocturnal winged creatures found in enchanted fairytale forests, the tiaras graced the heads of the young debutantes as they made their social debut at the State Opera House in Vienna this week.
Taking place once a year for the last six decades, the Vienna Opera Ball is the highlight of the European ball season. While it is an event steeped in tradition and timeless glamour, Webster's design added a modern flourish to this year's proceedings.
The award-winning jeweller, whose celebrity clientele include Madonna, Johnny Depp and Kate Moss, says he envisaged his tiara as a "regal and chic" adornment for the debutantes.
"As a fine jeweller, I have often used Swarovski Gemstones, so working with their crystal was not immediately an obvious fit." says Webster. "But over the years and after many projects together, we now treat collaborations with Swarovski crystal as opportunities for our imagination to run wild, free of the many constraints of precious fine jewellery."
Webster has a long history of collaborations with the Austrian crystal house. Recent partnerships include last year's sell-out jewellery collection inspired by Webster's designs for the James Bond movie 'Sky Fall', and the dramatic catwalk piece created with Swarovski gemstones for Runway Rocks in Shanghai.
Award-winning jewellery designer Stephen Webster is known for his fearless and creative pieces, which have gained him a celebrity following, including Madonna, Johnny Depp and Kate Moss. Image courtesy of Rankin

The tiara was a collaboration between Stephen Webster and Swarovski, described by the designer as 'both regal and chic'.

The Stephen Webster Fly By Night tiara sparkes with thousands of Swarovski crystals.

Stephen Webster's Fly By Night tiara, created for the Vienna Opera Ball, combines a classically romantic style with an unmistakable, Stephen Webster-esque silhouette.