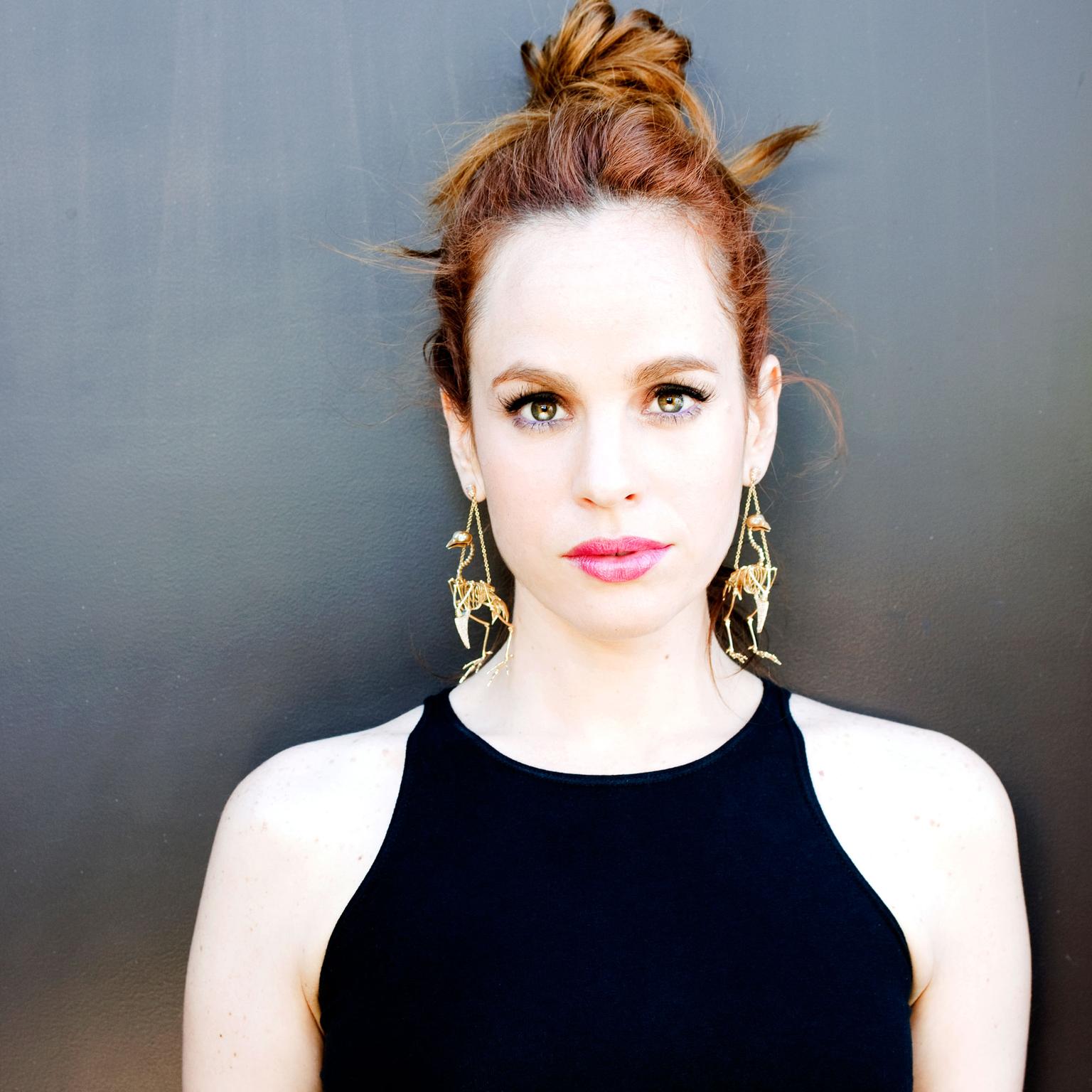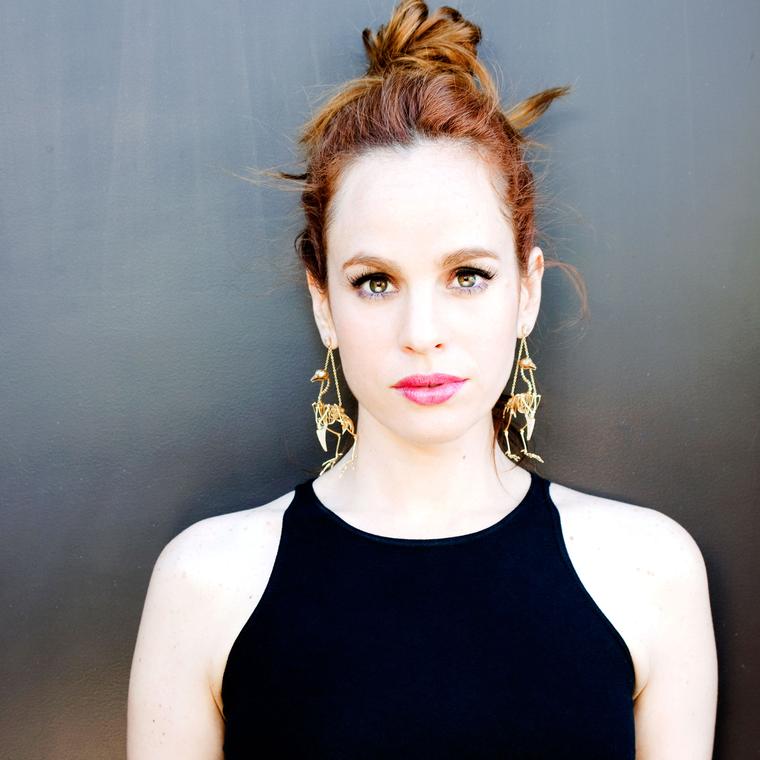 Daniela Villegas is injecting a dose of love into her signature Backyard jewelry collection, mixing her colorful, precious creatures with the striking arrows of Cupid's bow.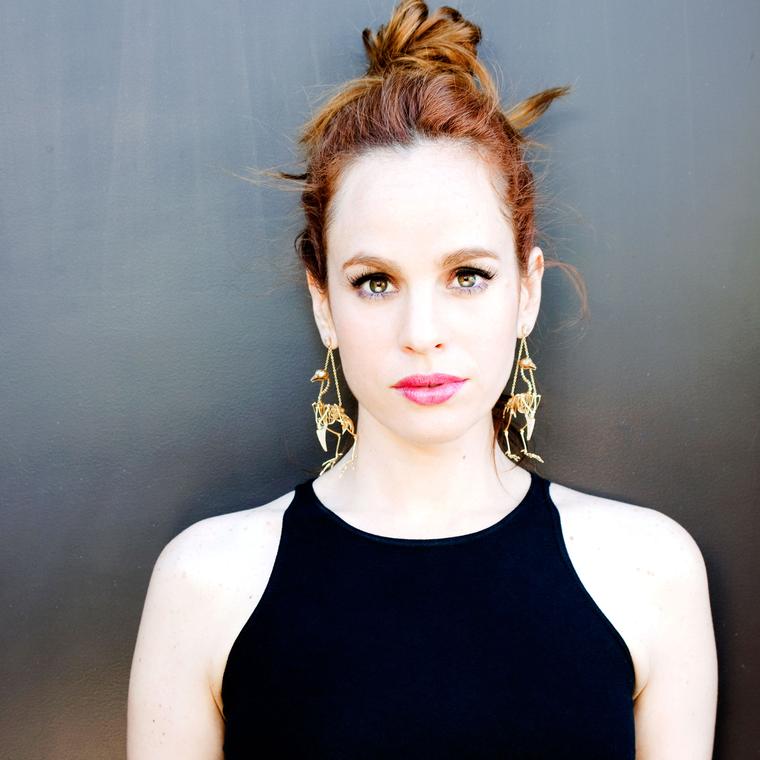 The Mexican designer was inspired to create the new pieces for her Fall/Winter 2016 collection to reflect her sense that everyone needs a little love in their life, particularly given the political and economic turmoil surrounding us. "The world is so crazy at the moment," she says.
Her unique jewelry includes pieces such as her Flechados earrings, which mix golden arrow-pierced tourmalines with tiny bugs of blue sapphire and pink rhodolite, convey Daniela's uncanny ability to make creepy crawlies not just cute, but fresh and feminine. Her Love's Arrow earrings feature on-trend, shoulder-grazing gold arrows interspersed with heart-shaped, multicolored sapphires, and demonstrate why her jewels are beloved by fashionistas everywhere.  
The designer, who has lived in Los Angeles since 2008, says she has been designing jewelry all her life. However, aware of the challenges of living in Mexico and leading a creative life, she initially followed her head rather than her heart, studying business administration at college. She quit after two years and started designing jewelry and fashion for other companies. It was only when she moved to LA in 2008 to be with her now-husband that she became her own boss and concentrated on jewelry full-time.
Her first collection consisted of just seven pieces and set the tone for her future way of working: quality not quantity. Every one of her colorful pieces is still one-of-a-kind and handmade in her workshop in LA. 
Two other childhood passions also inform her work. Insects were a collector's item when she was young, and to this day she collects children's books, particularly fairytales from the likes of the Brothers Grimm. "I love their colors and simple messages, " she says. "As adults, we tend to over-complicate things."
This lends her work a fairyland touch, perhaps no more so than in her Devi ring, a magnificent sculptural piece centering on a gold bug with the body of an exquisite tourmaline, which is surrounded by a constellation of green and blue sapphires.
Daniela has also added more pieces to her Peru collection, which was inspired by her trip to the country last fall at the invitation of the Peruvian government. A sweet baby alpaca, with a tiny garland of diamonds, wraps its long golden legs around the finger.
"You buy jewelry to celebrate a happy moment in your life and I want my jewelry to reflect this," she says. Feeling attached to every unique piece that she creates, Daniela adds that the cycle of creation is not finished till a jewel is sold. "My pieces are like an extension of myself and I love to know they're going to a good home." 
Whether inspired by nature, fairytales or her travels, Daniela hopes her creations bring their wearers joy, above all else.
Daniela Villegas is inspired by the natural world when it comes to creating her colorful, feminine jewelry.