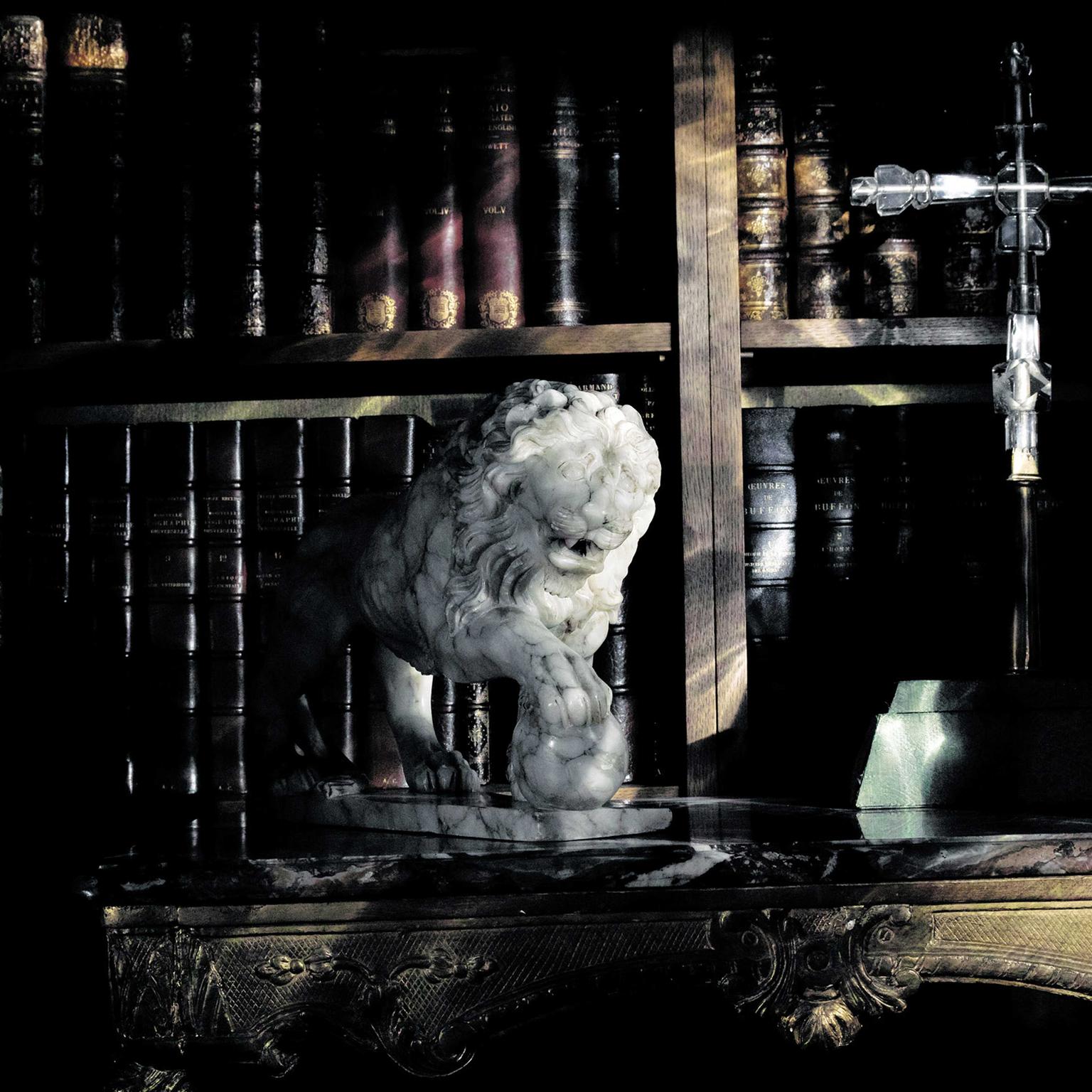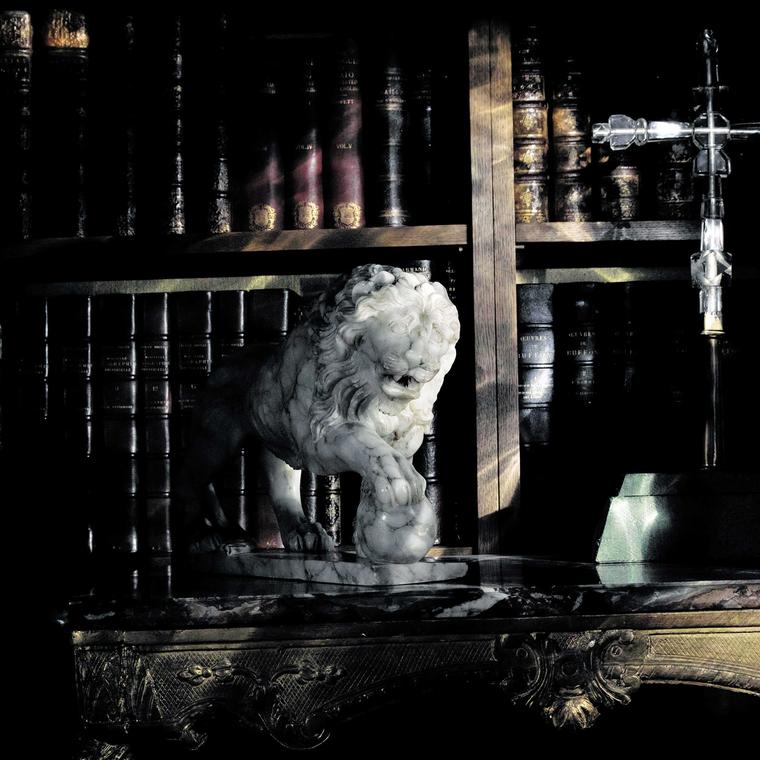 Fans of Chanel will know that every jewellery creation from the maison relates to a facet of Mademoiselle Gabrielle Chanel's life. Born a Leo, on the 19th August 1883, lions played an important role in her life and increasingly in the brand's jewellery collections. Read more about Chanel's first lion-themed high jewellery collection here.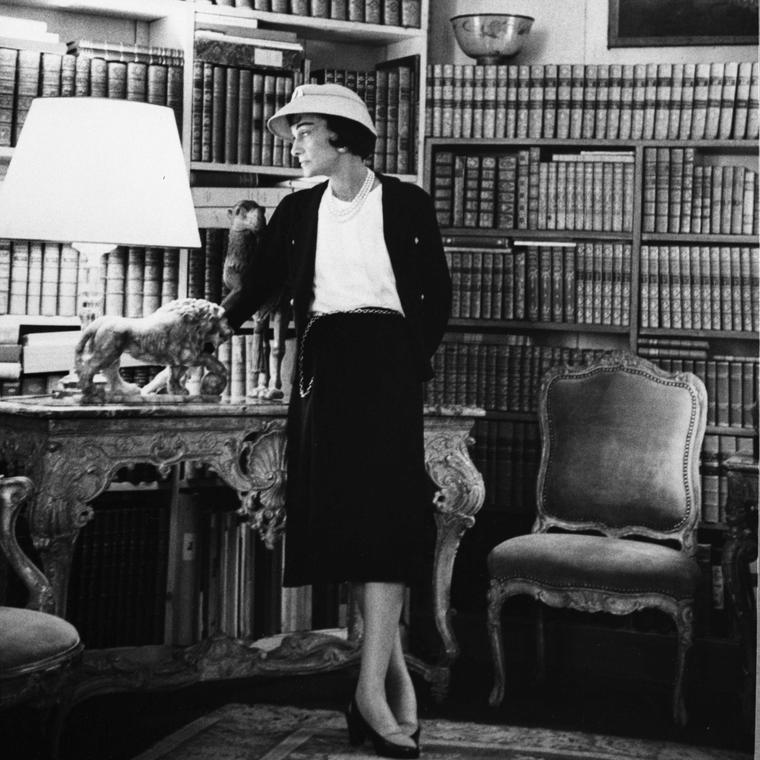 From the details on jacket buttons or handbag clasps to sculptures and ornaments in her sumptuously decorated 31 rue Cambon decorated apartment, the lion was an important symbol and talisman for the superstitious Gabrielle. As well as the protective astral powers that Mme Chanel associated with the lion, the mighty feline was a constant link to Venice, a city she loved and had a deep connection with.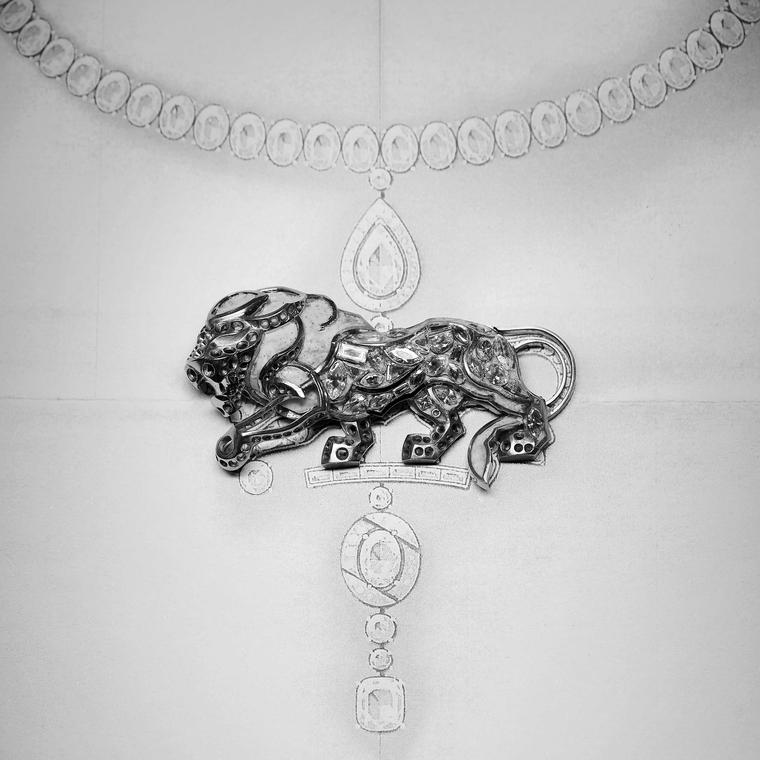 The lion symbolises power and freedom, two forces that marked the independent-minded Mme Chanel's personal life and career. Against all-odds, from humble beginnings Coco Chanel forged her place in Parisian society and fashion history. She first established a millinery business in Paris in 1910 under the name Chanel Modes and in 1918 the now world-famous couture house at 31 rue Cambon. Well ahead of the curve and before the word brand-extension existed, in 1921 she created the famous No. 5 perfume. Such was her talent, that she was summoned to Hollywood to dress the stars of the silver screen.  Ever daring and going against the flow, in 1932, in the midst of the Great Depression, Chanel presented the fearlessly opulent diamond jewellery collection called Bijoux de Diamants.
As defiant and original as Mademoiselle, the collection captures different attributes of the lion's temperament from  protective to passionate, intuitive to eternal. Swags of substantial gold chains fail to fetter the muscular the lion and his tawny colours are captured in swathes of diamonds, both white and yellow, golden sapphires, honey-hued beryls and dusky imperial topaz.
Star of the collection is the Legendary necklace (below) with set with 1,200 white diamonds and a 30.19-carat cushion-cut fancy intense yellow diamond. The necklace can be transformed to be worn long or short, or why not, draped down the back.  With a freedom normally associated with costume jewellery, the designs are audacious and often outsized. Using the most precious of materials, chunky cuff bracelets make powerful wrist statements while rings span the hand or hover between two fingers. Rebellious, stand-out and opulent, the L'Esprite du Lion is just how Coco Chanel herself would have wanted it.
Work being carried out on the pieces from the Legendary necklace from the L'Esprit du Lion high jewellery collection in the Chanel workshop at 18 Place Vendôme, Paris.

Chanel's 'Legendary' transformable necklace in white and yellow gold is set with more than 1,200 diamonds and an impressive 30.19-carat cushion-cut fancy intense yellow diamond.

Each one-of-a-kind jewels from Chanel's L'Esprit du Lion high jewellery collection, such as this 'Commanding' necklace is designed in-house and hand made in the firm's workshop at 18 Place Vendôme, Paris.

Gabrielle Chanel in her apartment above the 31 rue Cambon atelier in Paris in 1957. Her apartment was opulently decorated and included an array of lion sculptures that kept her company. Photo Mike de Dulmen.

Born a Leo, the lion was an important symbol in Gabrielle Chanel's life and features in both details on her couture creations as well as in her rue Cambon apartment.