Francesca grew up hearing her grandfather's stories about the family jewellery business and seeing the faded black and white photographs dotted around his house. As the last of the Cartier family to run a branch of the business, her grandfather Jean-Jacques Cartier, took over the London branch from his father Jacques Cartier. Francesca Cartier Brickell, granddaughter of Jean-Jacques Cartier, listened well and today she presents a full family history of Cartier, the legendary jewellery house.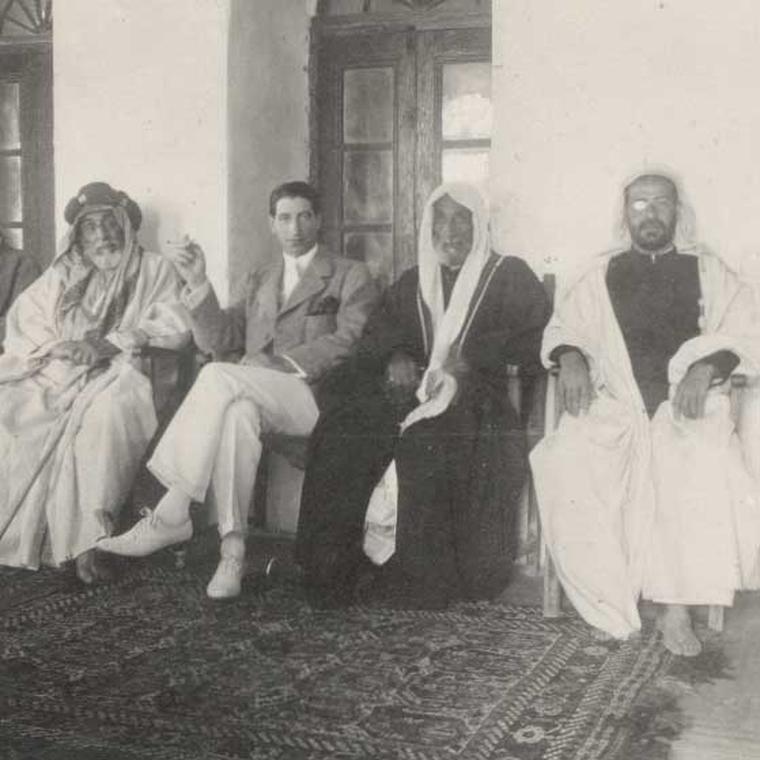 But like all great stories, serendipity played its part: while on a hunt in the cellar for a bottle of vintage champagne to celebrate her grandfather's 90th birthday, Francesca discovered an old suitcase full of family letters, photographs and business memos. This galvanised her intention and she set to recording her conversations with her grandfather in his villa overlooking the sea in the South of France. Over the past ten years Francesca has pieced together the story of a family that over four generations forged the greatest name in jewellery as it celebrates its 200th anniversary.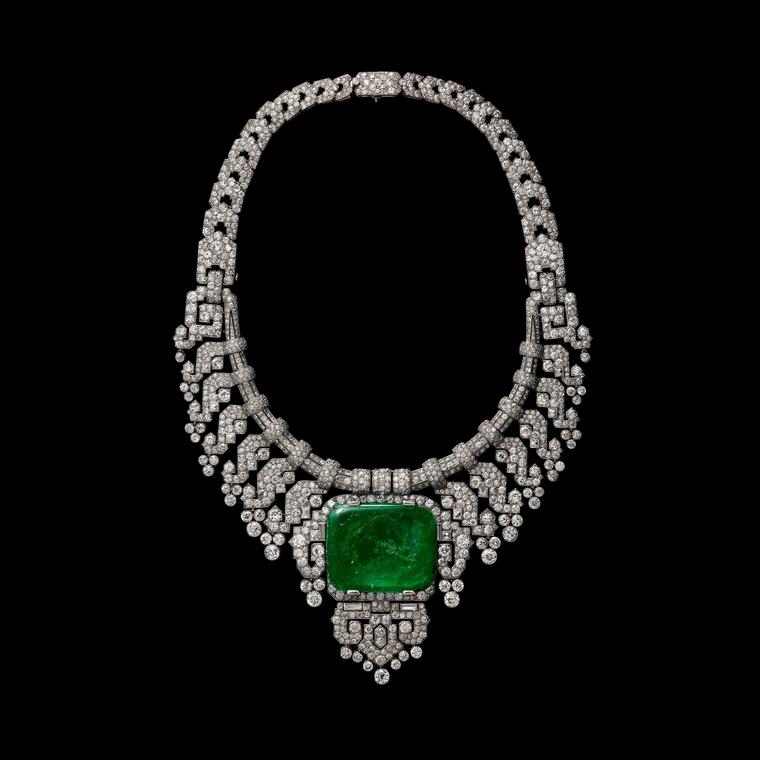 From humble origins, Pierre Cartier fought in the Napoleonic wars and was captured and locked up in the infamous prison hulks in Portsmouth. In 1815, at the age of 28 he returned to Paris penniless and with out a plan. He found work as a metalworker, married to a washerwoman and sent his eldest of five children, Louis-François, barely out of school, to work as a jewellery apprentice where the whip was one of the most important implements in the workshop. Hard work combined with a bold decision to buy the workshop from his boss at an opportune moment, put the family on the road to building the Cartier empire. 
Read a full interview with Francesca here.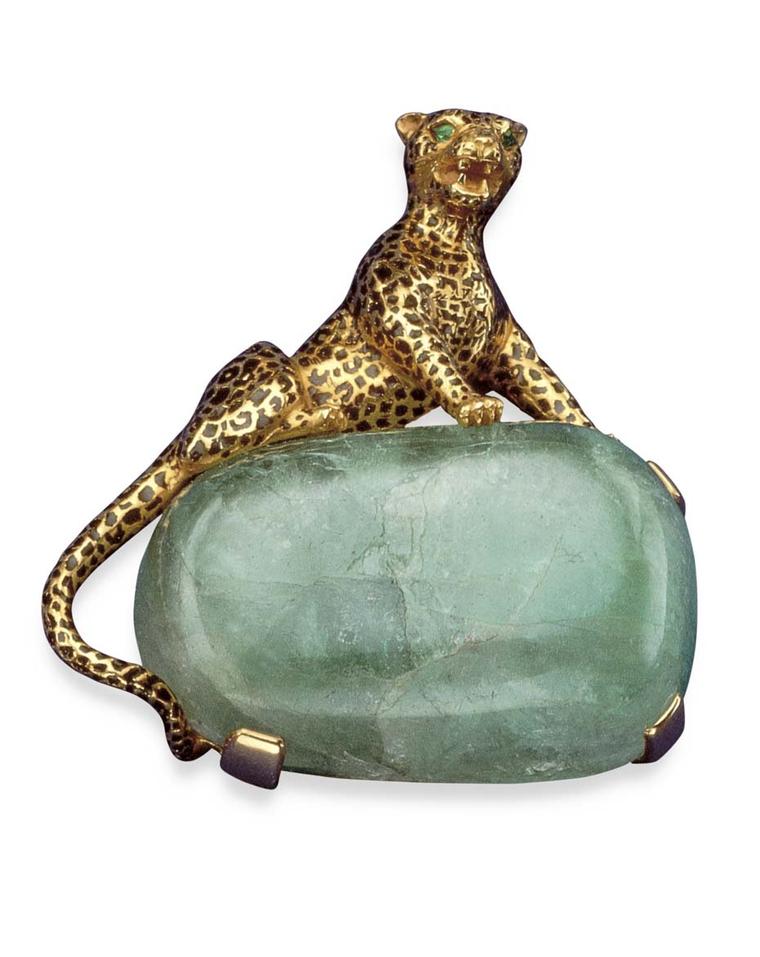 It was his great grandchildren, known as the Cartier brothers:  Louis, Jacques and Pierre that created the style of Cartier that we know today.  Taking up the reins from their grandfather and father, the company had grown from a small local business to an international name selling to European royalty, maharajahs, Russian princesses and freshly-minted US millionaires. With the motto of: 'Never copy, only create' the three brothers complemented each other in business acumen, design bravado and gem-knowledge.  Louis was the design visionary who recruited designers and ideas beyond the staid world of jewellery.  A talented ornamental ironwork designer was called down from his ladder to interview for a job designing tiaras and sales staff from the swankiest couture houses were hired.  An open mind and a brilliant visionary, Louis  was a sponge for everything he saw. The brothers ventured to India to tempt Indian maharanis with European jewels and came back with design books brimming with exotic sketches, exciting arrays of gemstones and ledgers full of commissions. In Paris avant garde artists such as Diaghilev and his revolutionary Ballets Russes caught his eye as did solving practical problems such as how to put the aviator Mr Santos DuMont's pocket watch on his wrist or creating a mystery clock. Perhaps the most famous watch design in the world, the Tank, was also conceived by Louis who was much taken by the elegance of the war machine's functional form.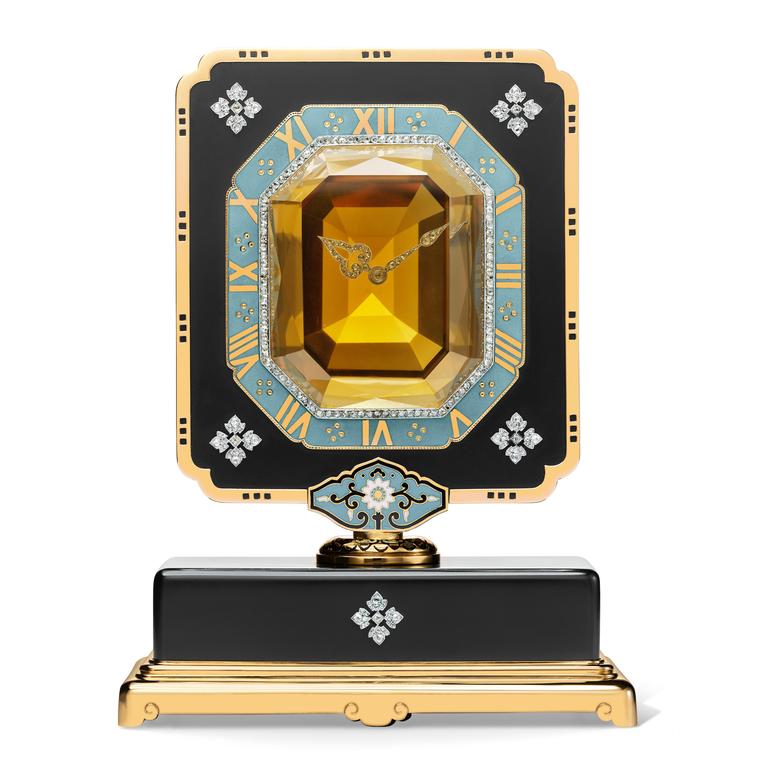 In turns buffeted and at others buoyed by the changing fates of Paris and the world economy, the Cartier family managed to cling to their business and grow it beyond their founder's wildest imaginings. Savvy marriages, wise ways with money and a willingness to travel the world from St Petersburg to Mumbai to New York to follow the money-trail kept Cartier on a path to success. The genius of the Cartier brothers and their unique design vision made the maison a compelling address that, like a magnet, drew in the great women of the moment. Cartier touched their lives and from Gabrielle Chanel, Grace Kelly, Elizabeth Taylor, Maria Callas to Maria Félix their most intimate moments and secrets are captured in their opulent Cartier jewels.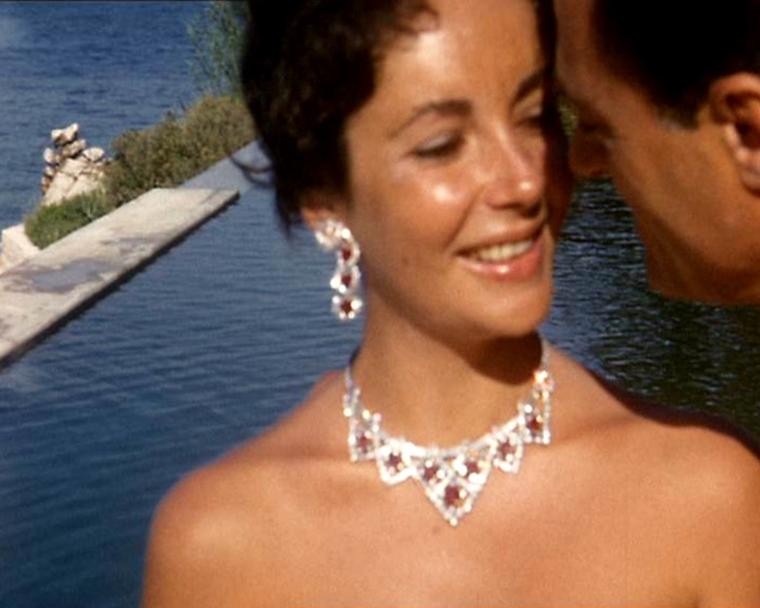 Romance, adventure and brilliant strokes of fortune come together in this meticulously researched and documented book. This fascinating social history tells of a business growing out of the turmoils of  Paris early 19th century by a family driven by tenacity and determination. 
As if hearing it first-hand, the fabled stories behind the birth of design classics such as the Santos, the first wristwatch for men and the extravagant commissions of famous patrons such as the Duchess of Windsor come alive in Francesca's book. Spanning 600 pages with copious notes and acknowledgements, this is Francesca's homage to her family, the richness of details and nuances could only have been captured by the dedication of a direct descendant of this notable French family of jewellers.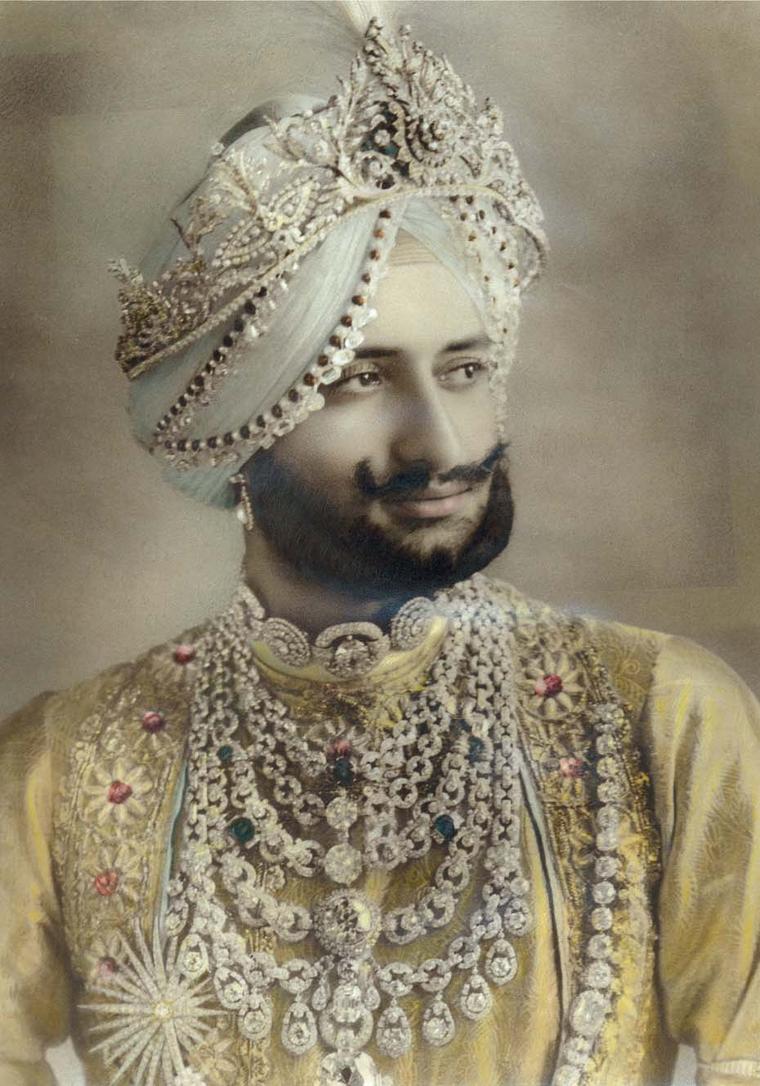 Now owned by the Richemont Group, Francesca's family no longer has any connections to the business. If every legendary house had such a devoted historian to tell the full story of the maison the world of luxury would have many more intriguing stories to tell.  
Francesca Cartier Brickell is the granddaughter of Jean-Jacques Cartier the last of the Cartier family to manage the famous jewellery house. Francesca is independently researching her family history, progress of which you can see on her Instagram account Creating Cartier. Courtesy Saffronart and Imperial Edge, Mumbai

Queen Elisabeth of Belgium wearing the platinum garland-style 1912 Cartier tiara with lighter settings possible thanks to the introduction by Louis Cartier of platinum into jewellery. By Unknown - Photo from the Swedish book Kronprinsessan Astrid (Stockholm, 1926). Public Domain, wikimedia

This magnificent 1932 emerald necklace design from Cartier London, that belonged to Lady Beatrice Forbes, Countess of Granard but is now in the Cartier Collection, displays a mysterious143.23-carat cushion-shaped polished emerald.Photo: © Cartier

Letters in the Cartier family archives from other luxury family firms of the time, including the Worths, the Revillons, Tiffany and Hermes Freres.

The Cartiers in 1920. From left to right: Pierre, Louis, Alfred (their father) and Jacques. The three brothers had skills that together made Cartier an international name: Pierre was the business mind who took the firm to New York, Louis the creative inspiration and Jacques, who opened the London boutique, was a gemstone expert.

Jacques Cartier (centre) in Bahrain on his first trip to the Persian Gulf to buy pearls, 1911.

Close up of Cartier's now famous Tutti-Frutti design of carved gemstone in vibrant colours inspired by Jaques Cartier's visits to India. 

Cartier Mystery Clock, circa 1921, in gold, platinum, ebonite, citrine, diamonds and enamel. Cartier Collection, Inv. CM 29 C21; Photo: Marian Gerard, Cartier Collection © Cartier

Elizabeth Taylor in 1957 wearing the Cartier ruby jewellery set just given to her by Mike Todd - she later jumped into the pool, rubies and all. © Premium Archive Films/Getty Images

Cartier Panthère gold clip-brooch featuring black enamel and emeralds. From The Duchess of Windsor's Collection, 1948.

Maharaja Yadavindra Singh, wearing the spectacular bib-style set with almost 1,000 carats of diamonds. The necklace was commissioned by his late father the Maharaja of Patiala who Jacques Cartier met on his first trip to India in 1911 and later gave Cartier one of its largest ever commissions: the resetting of his crown jewels in the 1930s.