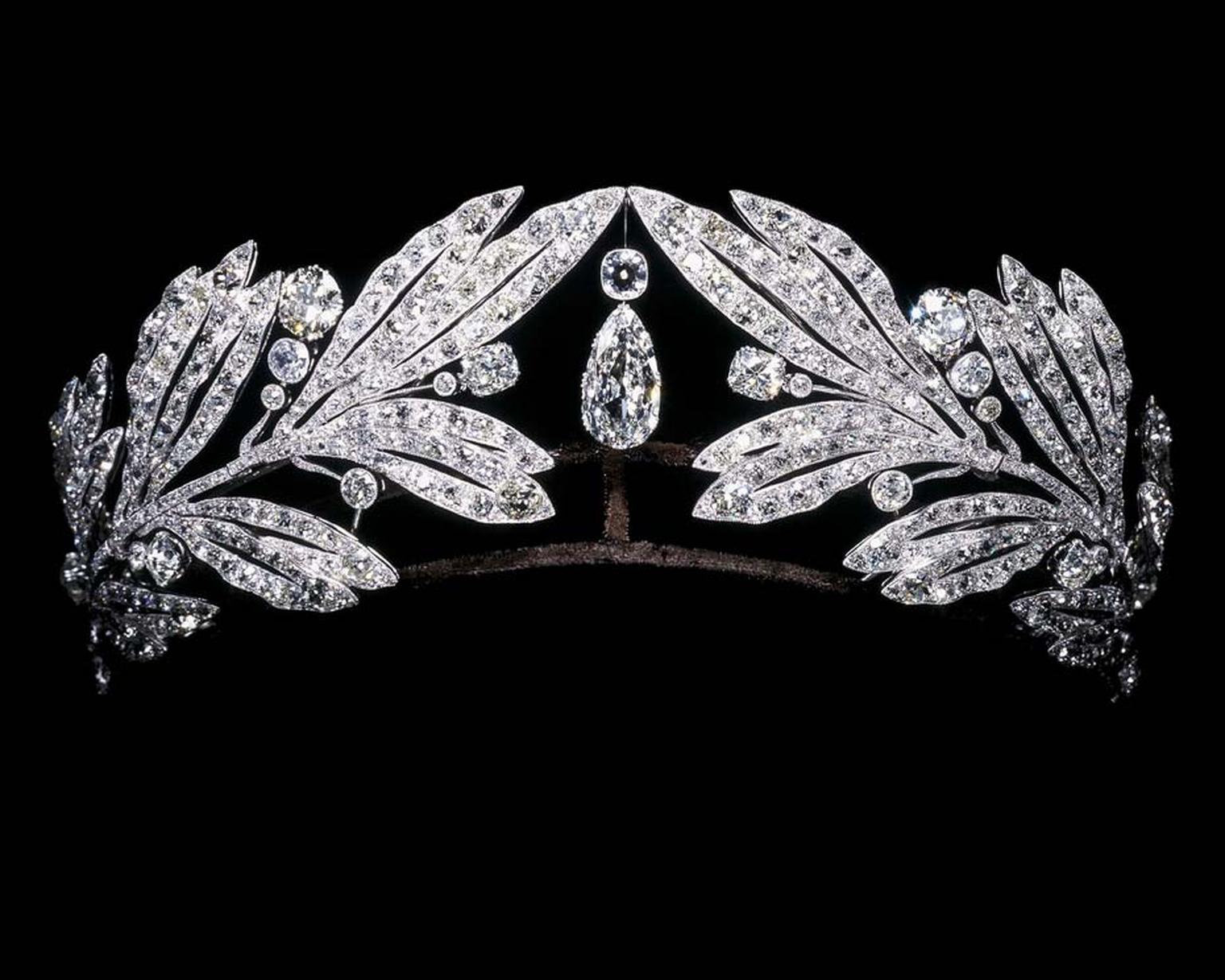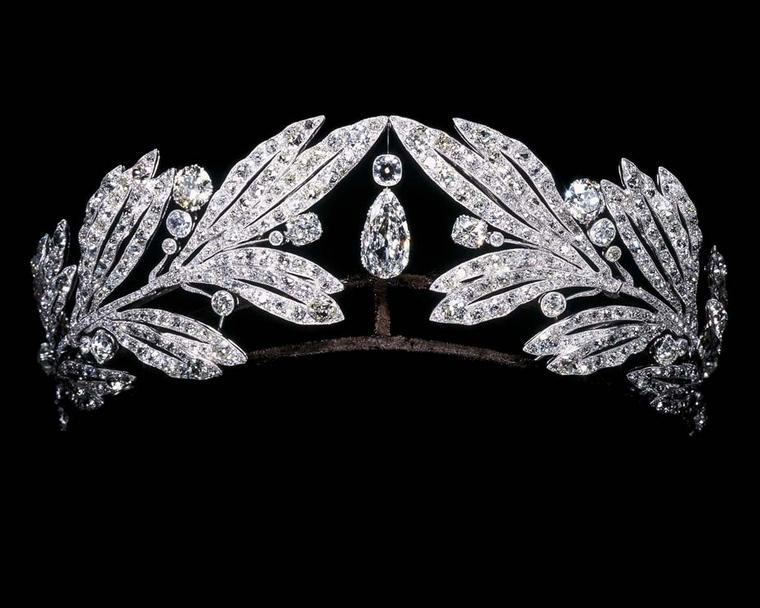 By Jessica A. Volz in Denver
Denver may sound like an outlandish home for an exhibition showcasing Cartier's stylistic evolution in the 20th century, but the Denver-Cartier affair is far from a contrived connection. After all, it was the daughter of a wealthy Colorado gold miner, Evalyn Walsh McLean, who purchased two of Cartier's most magnificent jewels: the 94.80 carat Star of the East diamond and the 45.52 carat Hope blue diamond. 
Curated by Margaret Young-Sánchez, the Denver Art Museum's Brilliant: Cartier in the 20th Century exhibition features 250 precious objects created between 1900 and 1975, many of which are never-before-seen pieces on loan from the Cartier Collection. On view until 15 March 2015, Brilliant illustrates the maison's rise to pre-eminence - a status that was largely fueled by the wealth and tastes of the self-made elite that typified America's Gilded Age.
The exhibition, which coincides with Cartier's Panthère centenary, is a bejeweled journey over a 75-year period marked by dramatic cultural changes that would transcend to all art forms. "The evolution of Cartier takes us on a journey through 20th century history, from the era of the last czars in Russia to the Roaring 20s in America to the onset of Hollywood glamor as we know it," says Christoph Heinrich, director of the Frederick and Jan Mayer Center of the Denver Museum.
The Brilliant: Cartier in the 20th Century exhibition takes visitors on a red carpet ride through the aesthetic allures of Persia, India, Egypt and the Orient. From exploring Cartier's innovative use of platinum, the exhibition highlights the company's role as a driving force behind the Art Deco movement.
The exhibition's glittering finale - Icons of Style - features pieces that would come to define some of Cartier's most famous clients: Daisy Fellowes, the Duchess of Windsor, Princess Grace of Monaco, Dame Elizabeth Taylor and Mexican film star María Félix. Princess Grace's 10.48 carat diamond engagement ring, which stages an appearance in the film High Society of 1956, is among the many not-to-be-missed treasures.
For those whose tastes for the bejeweled extend to the edible, the Denver Art Museum's award-winning restaurant, Palettes, offers a three-course Cartier-inspired menu incorporating emerald, sapphire and garnet hues befitting of a Maharaja. Even if the platinum, diamond and rock crystal bracelets that Gloria Swanson donned for Sunset Boulevard (1950) will not be in your future - as none of the pieces on view are for sale - at least you can razzle-dazzle yourself with the luxury of chocolate pistachio truffle cake covered in diamond dust. 
The Denver Art Museum, which is hosting the Brilliant: Cartier in the 20th Century exhibition until 15 March 2015.

A Cartier cabochon emerald and diamond necklace, commissioned by Merle Oberon in 1938 - part of the Denver Art Museum's Brilliant: Cartier in the 20th Century exhibition, which runs until 15 March 2015. © Cartier

A Cartier diamond and emerald necklace dating from 1932, as worn by the Countess of Granardon show at Cartier's Brilliant exhibition in Denver. Photo: Vincent Wulveryck, Cartier Collection © Cartier

The Cartier Brilliant exhibition's glittering finale - Icons of Style - features pieces that would come to define some of Cartier's most famous clients, including Princess Grace's 10.48 carat diamond engagement ring, which stages an appearance in the 1956 film High Society. © Cartier

A Cartier diamond tiara is one of more than 250 pieces created between 1900 and 1975 that are on show at Cartier's dazzling Brilliant exhibition in Denver. © Cartier