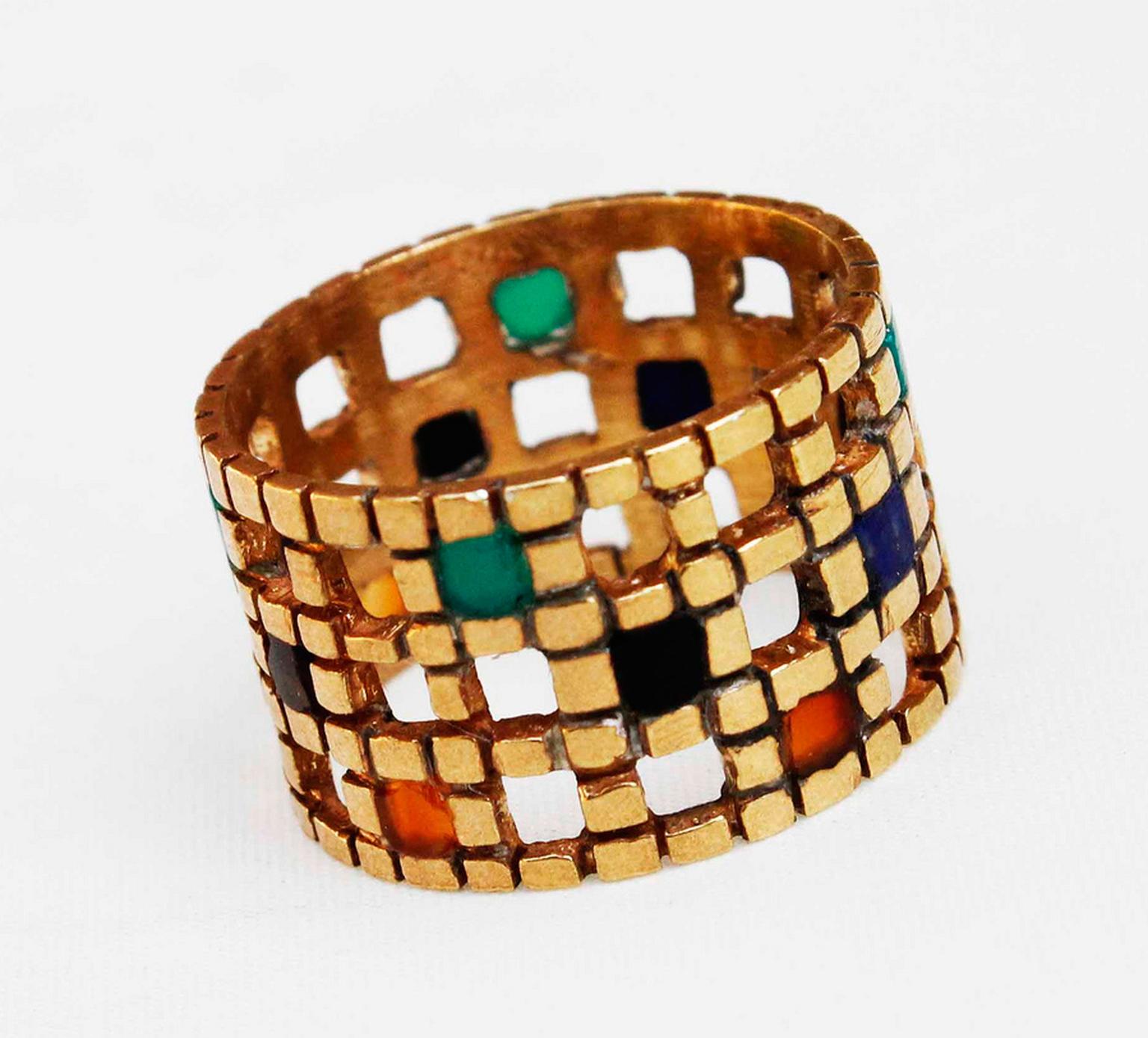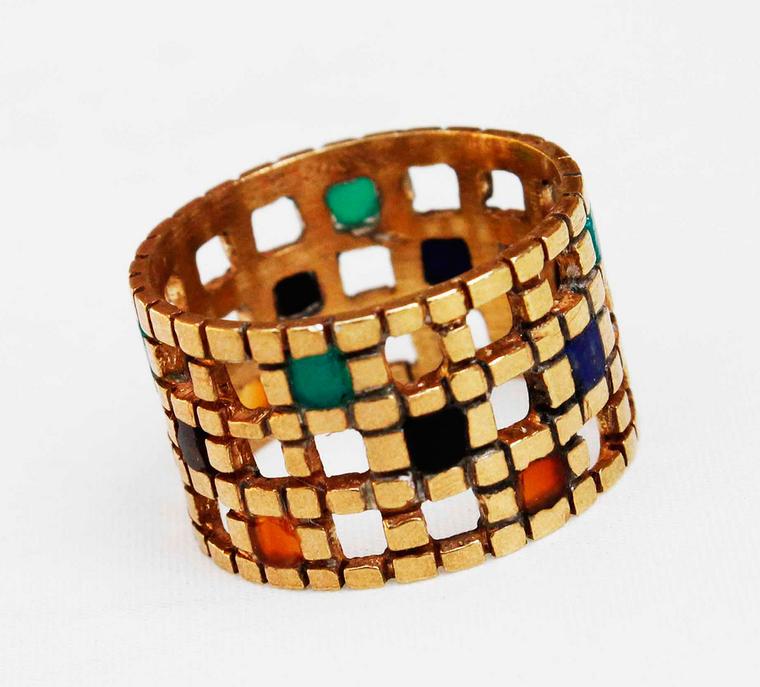 This month, jewels designed by contemporary UK jewellery designers will go on show alongside other specially commissioned designs at the British Council's latest exhibition.
From 8 October 2013, the Council's London headquarters will be home to 'Gem: Contemporary Jewellery and Gemstones from Afghanistan', an exhibition that explores the relatively unknown world of Afghani jewellery design. Envisaged by Melanie Eddy and designed by Will Shannon, the exhibition will look at traditional Afghan jewellery techniques, including the technically demanding process of gem-cutting. Jewels from celebrated UK designers including Pippa Small, Hattie Rickards, Vicki Sarge and Melanie Eddy herself will be on display, illustrating how these techniques are still used in modern-day jewellery around the world.
The result of an ongoing collaboration with Turquoise Mountain, an organisation that aims to promote Afghani craft and design, the exhibition is part of the British Council's new UK-South Asia season, which runs through the whole of autumn. With this series of exhibitions and events, the British Council aims to highlight and promote the connections between the UK and South Asia. 
Speaking about the event, John Mitchell, Director of the British Council Afghanistan, says: "Gem illustrates how UK - Afghan collaboration has helped inform UK jewellery design. Internationally renowned British jewellers have been inspired by Afghan design, processes and gemstones to develop new, innovative products that reflect the best of our creative industries." 
Hattie Rickards for Turquoise Mountain perforated gold-plated brass pendant with lapis lazuli.

Pippa Small for Turquoise Mountain "Shah" necklace with tourmaline, aquamarine kunzite, peridot, amethyst, topaz and garnet in gold-plated silver.

Students prepare stones for cutting by attaching them to dop sticks with shellac (a hard wax).

A student cutting lapis on a traditional hand-powered cutting machine.

Vicki Sarge for Turquoise Mountain silver-plated white brass body piece set with amethyst and peridot.

Hattie Rickards for Turquoise Mountain "Oculus Ring" featuring lapis lazuli, tourmaline, agate and kunzite set in gold-plated silver.