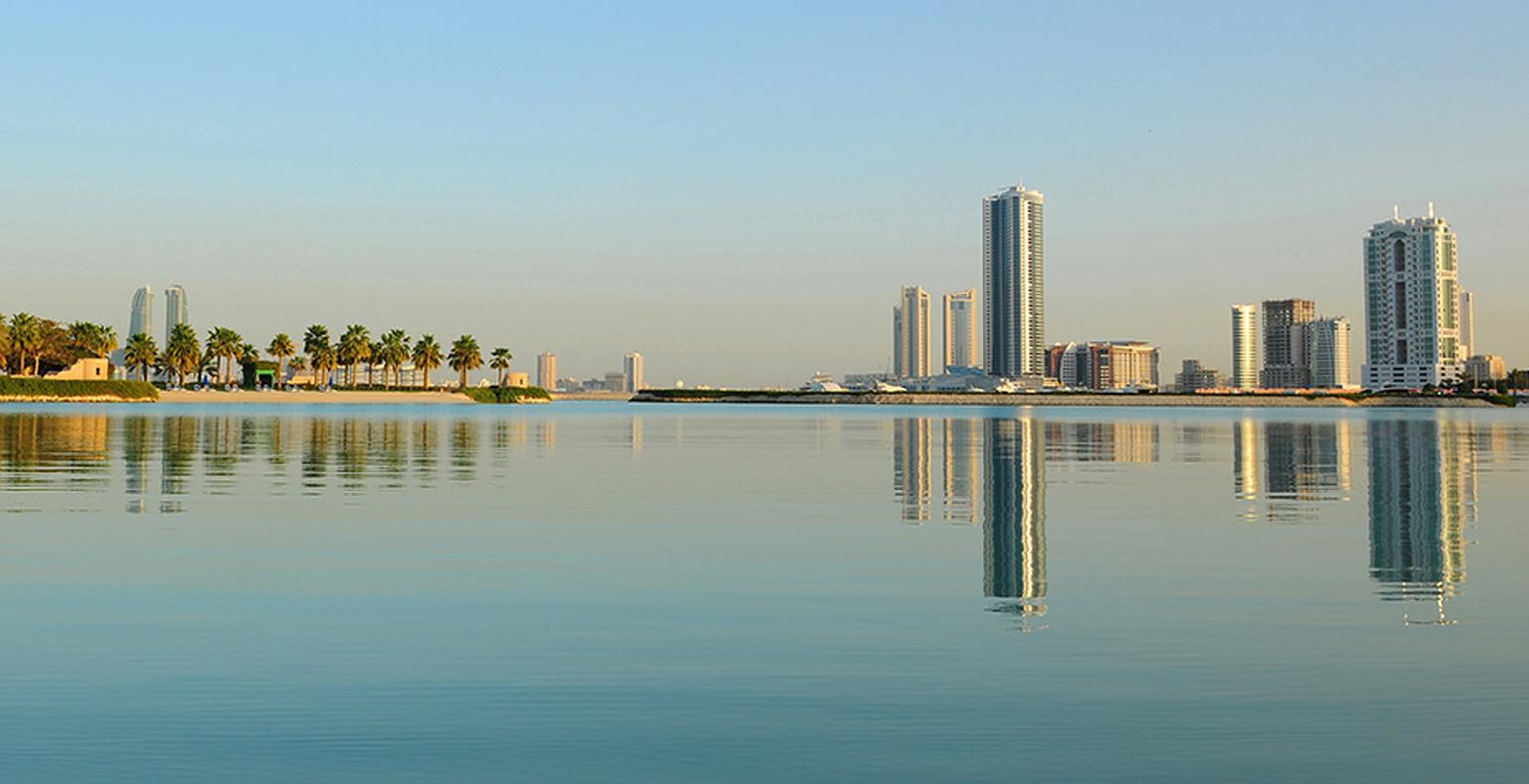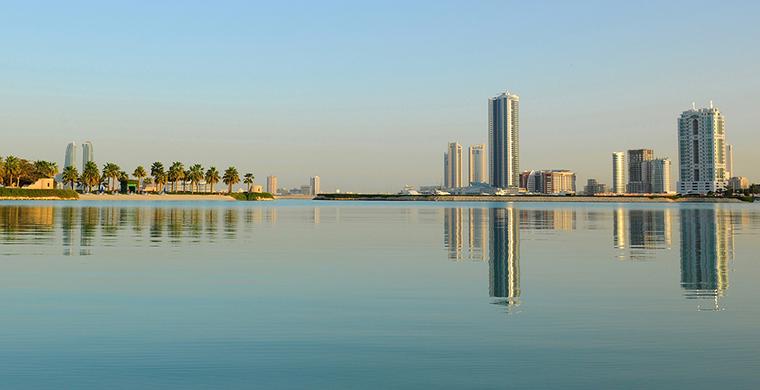 By Victoria Engelmann in London
As the year draws to a close, a new beginning has dawned for Bahrain's pearling industry.  Once a thriving world pearl centre - a commerce that was essential to the Kingdom's economy - Bahrain is taking steps to rebuild its reputation of old.
Last week, a Memorandum of Understanding was signed between the Ministry of Industry and Commerce, The Bahrain Economic Development Board (EDB), and the Gemmological Institute of America (GIA) to ensure that Bahrain's Gemstone and Pearl Testing Laboratory (GPTLB) will be developed into a world-class facility for research into natural pearl production.
The terms of the agreement will allow each party to work together to enhance the pearling industry of Bahrain. Goals include developing capacity, research, expertise and technological advances, all while looking towards the future for further growth. 
While this venture will certainly benefit the pearl industry, the GPTLB will also be able to capitalise on regional and international trade and investment opportunities. As such a fast-growing sector, both nationally and internationally, it will allow both the Bahraini government and its people to see the positive influences of the agreement.
Once a world leader in the pearling industry, the memorandum between Bahrain and the GIA will also recognise Bahrain's history within the world pearling centre.  To preserve the artefacts and heritage of Bahrain's pearl diving commerce, a Pearl Route - a BD10million project in one of Bahrain's oldest neighbourhoods - will be created, led by the Ministry of Culture. UNESCO's World Heritage List has observed the importance and positive influence of this venture by naming it Bahrain's second World Heritage Site.
Bahrain's H.E Kamal bin Ahmed, Minister of Transportation and Acting Chief Executive of the Bahrain EDB, praised Bahrain's Prince, as well as the GIA, for pioneering this endeavour, stating: "This initiative, led by H.R.H. Crown Prince Salman bin Hamad Al Khalifa, is a positive and crucial step towards reaffirming the Kingdom of Bahrain's position as a world-leading pearling centre. We are delighted to be working in partnership with the Gemmological Institute of America, a leading source of research and education in gems and jewellery, to ensure the GPTLB has the tools required to boost Bahrain's pearl production capacity."
Leaders of Bahrain's Ministry of Industry and Commerce and the Gemological Institute of America shake hands to commemorate the signing of the Memorandum of Understanding.

A view of Bahrain's beautiful capital city Manama.