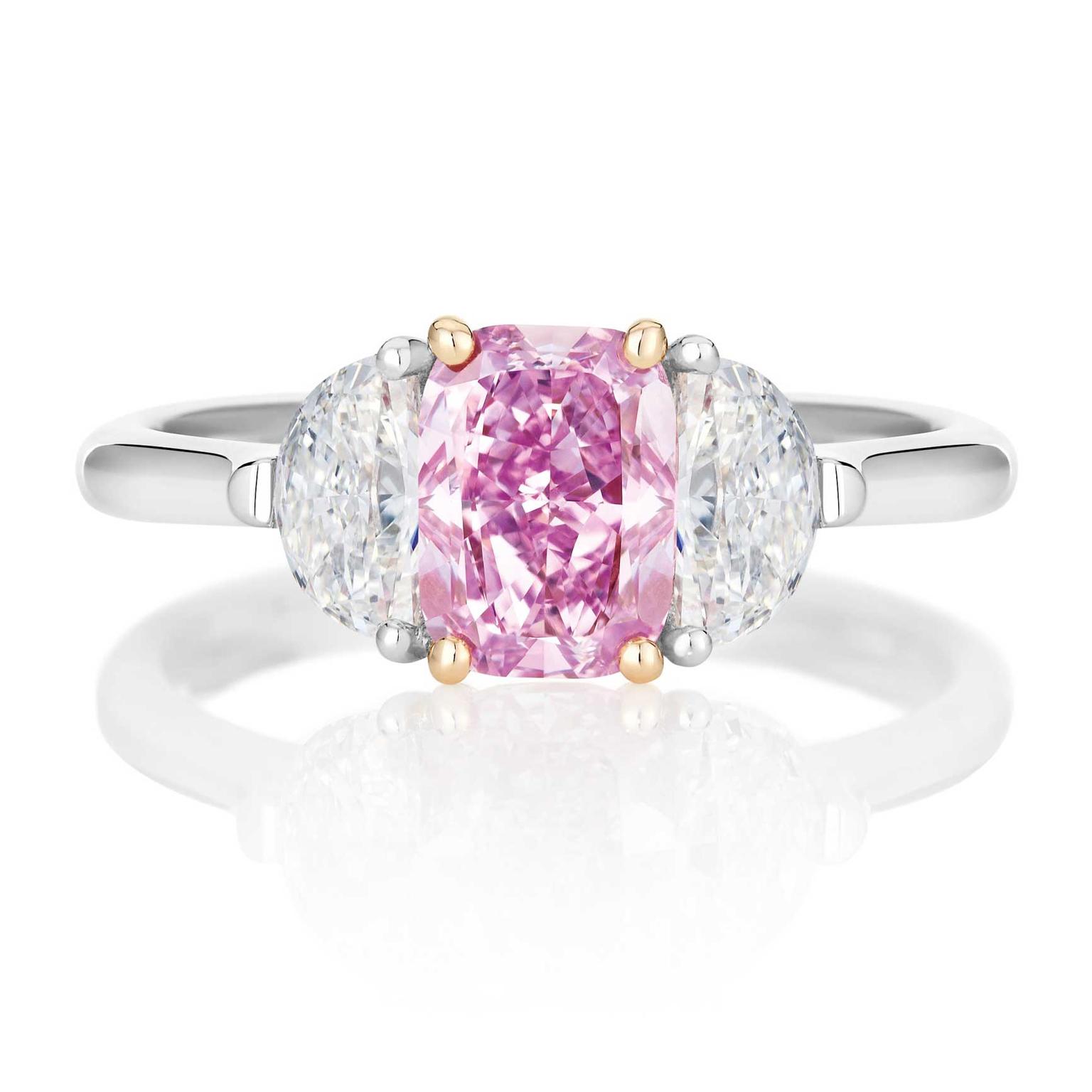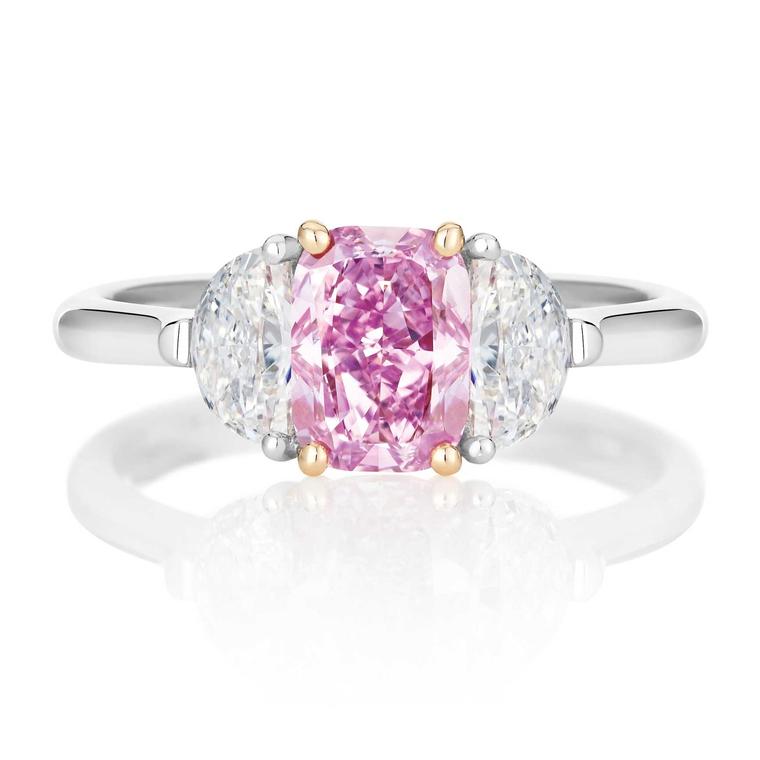 By Åse Anderson
From yellow, pink and blue to sparkling white, only the very finest diamonds feature in these breathtaking De Beers engagement rings. Part of the 1888 Master Diamonds collection, they pay tribute to the jewellery house's unrivalled diamond expertise, which spans more than 125 years.
Formed in the very heart of the earth, the diamond has captivated humankind for many centuries with its beauty and intense sparkle. The ancient Romans and Greeks thought that diamonds were the tears of the Gods or fragments from the falling stars. Every diamond is between 990 million and 4.25 billion years old, making these precious stones the most ancient treasures one can own.
Known as The Jeweller of Light, De Beers' mission is to search out the most outstanding and exquisite diamonds. Long coveted for their splendour and guaranteed quality, every diamond over 0.20ct in all is branded with the iconic De Beers marque.
View more De Beers engagement rings
The 1888 Master Diamonds solitaires combine the most spectacular diamonds with unusual cuts and creative designs that bring the splendour of each gemstone to the fore. While the white diamonds sparkle like rippling water, it is the coloured diamonds that really stand out, with a spectrum of intensely bright hues seldom seen in stones that have not been heat-treated. Cushion-cut pink diamonds are flanked by white diamond half-moon shoulders, while pear-cut orange diamonds pack a colourful punch.
The rarity of coloured diamonds only adds to their allure, and De Beers has spent three years meticulously selecting stones that are remarkable for their vibrant colour as well as their clarity and brilliance. Shimmering in vivid hues of blues, yellows and pinks, these unique engagement rings are akin to the very finest works of art. 
Click here for more engagement ring inspiration
1888 Master Diamonds Annabel oval white diamond engagement ring from De Beers.

De Beers 1888 Master Diamonds engagement ring featuring a fancy intense orangey pink diamond.

De Beers engagement ring set with a pear-shaped micropavé diamond from the 1888 Master Diamonds collection.

De Beers Infinity split shank diamond engagement ring from the 1888 Master Diamonds collection.

De Beers engagement ring from the 1888 Master Diamonds collection set with a fancy deep greyish green diamond.

1888 Master Diamonds pink diamond engagement ring with half-moon shoulders from De Beers.