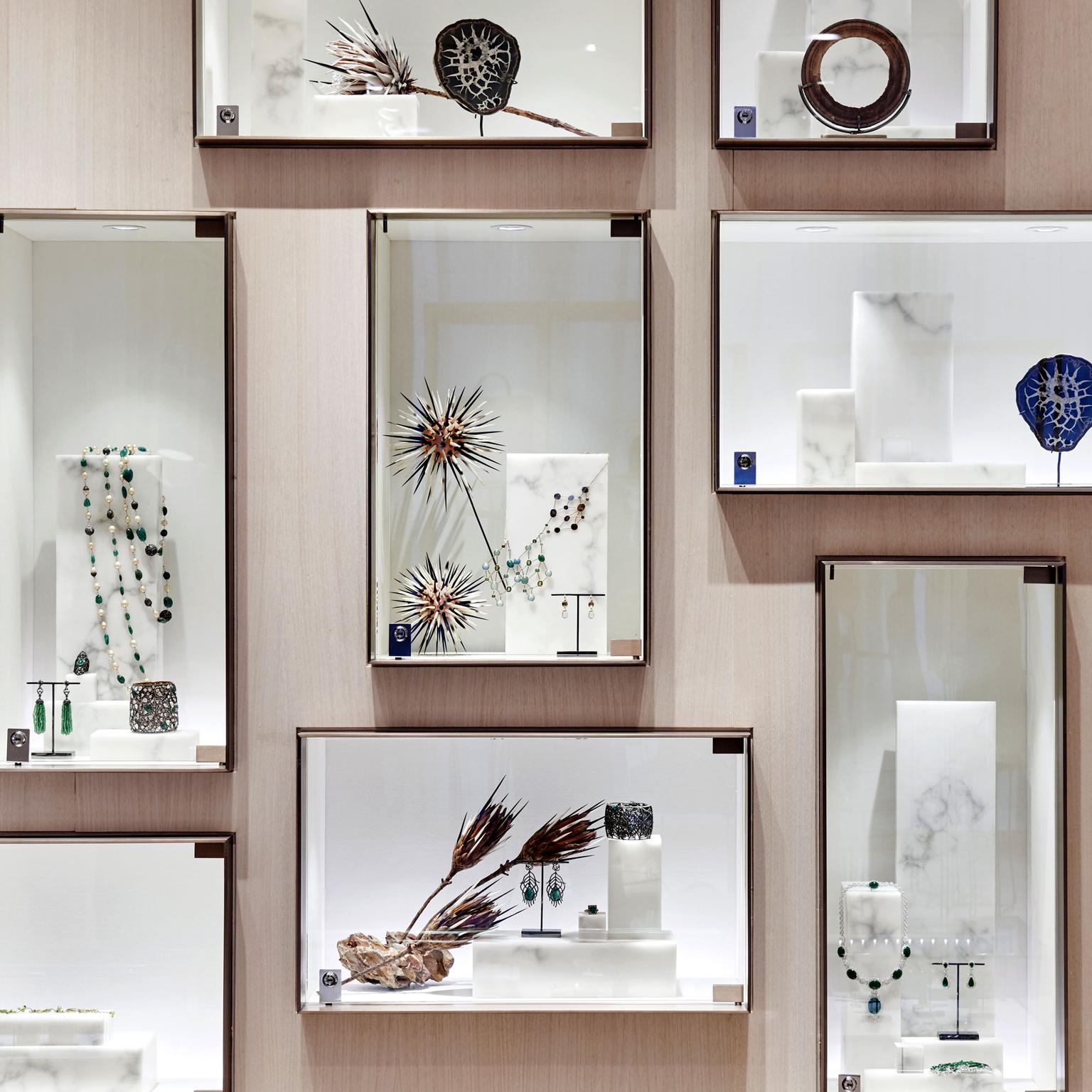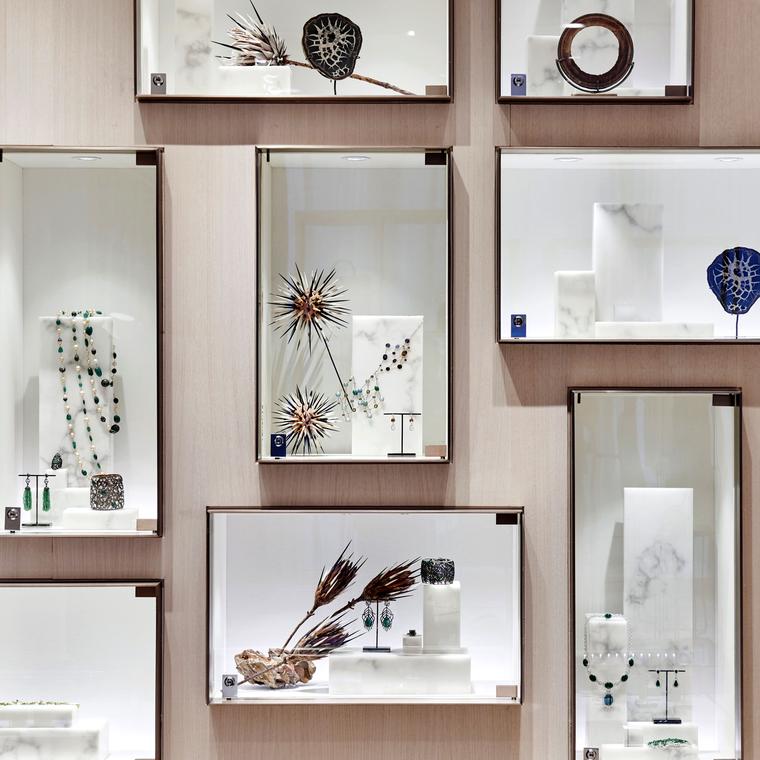 The Jewellery Editor heads East in its latest instalment of our popular City Guides, hunting down the best jewellery and watch boutiques in the alluring metropolises of Sydney and Hong Kong. 
These brand new entries can be found under the City Guides tab on our home page, along with guides to other major cities such as London, New York, Paris, Milan and Geneva.
A perfect blend of East and West, Hong Kong juxtaposes new and old with its iconic harbour and breathtaking scenery, flanked by glittering, modern skyscrapers. As one of the world's top luxury markets, Hong Kong's shopping malls are lined with designer boutiques but there are also ample opportunities to discover the lesser-known jewellery brands.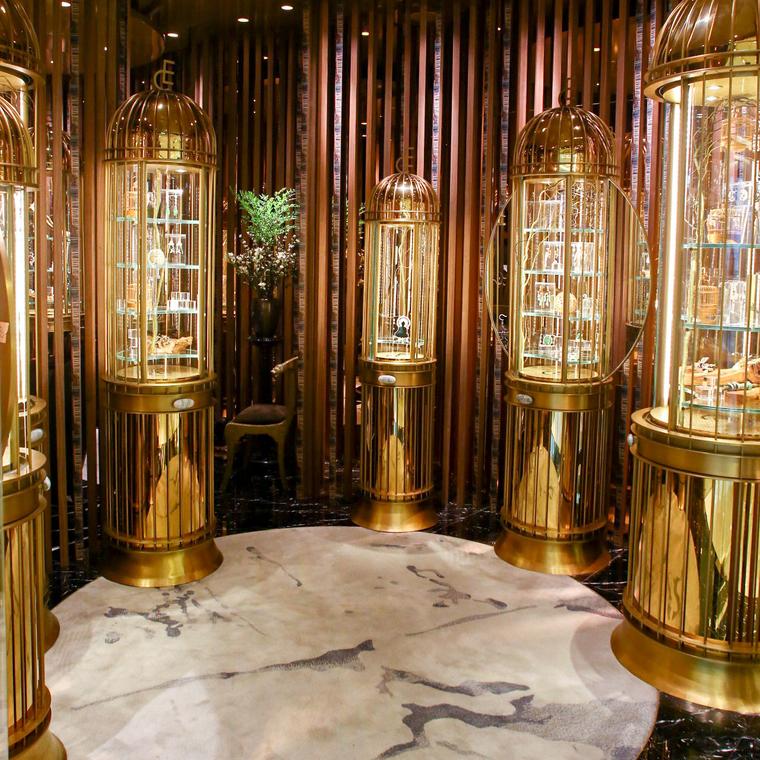 Our Hong Kong City Guide takes in world-renowned jewellery designers such as Michelle Ong and Cindy Chao, as well as jade specialists Edward Chiu and KMCdesign. Hong Kong jewellery and watch giant Chow Tai Fook and the revamped fine jewellery section at Lane Crawford's flagship store are also well worth a visit. 
With its abundance of natural gemstones, including opals, pearls and diamonds, it is not surprising that the "land down under" is a hub of creativity for contemporary jewellery designers. With the Australian continent basking in temperatures of around 29 degrees, now is prime time to visit the city of Sydney, and our City Guide makes it easy to indulge in a spot of shopping in between the sunbathing sessions. 
Pore over some of the world's rarest diamonds in the Mondial Pink Diamond Atelier, and visit home-grown designers such as Nadia Neuman and Jan Logan to inject your jewellery box with a healthy dose of Australian laidback luxury.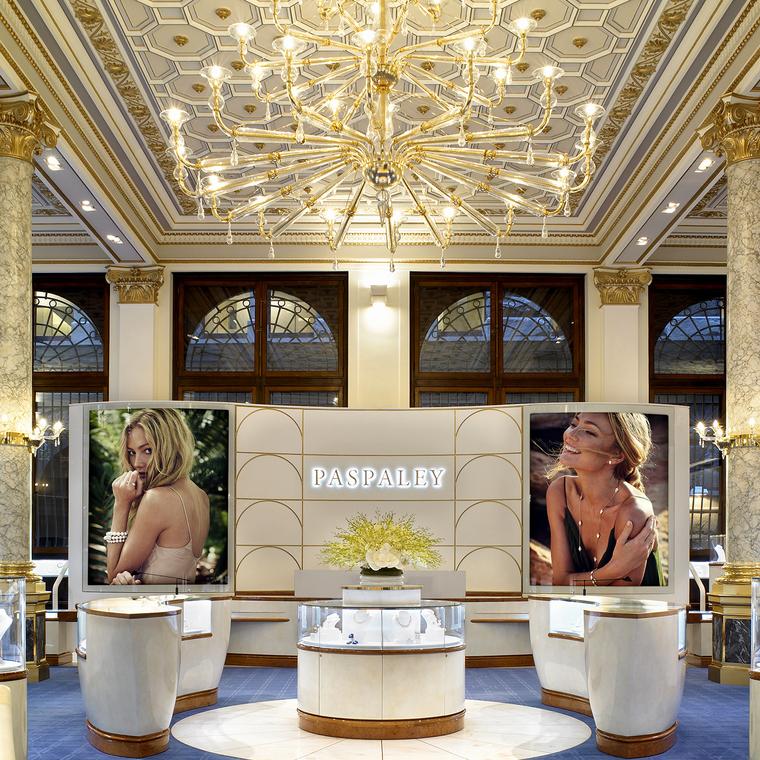 For an authentic Australian souvenir that you will treasure for a lifetime, head to Paspaley, which celebrated its 80th anniversary last year and offers a selection of stunning South Sea pearl jewellery for a variety of budgets. 
The Jewellery Editor City Guides are constantly updated with new cities and carefully selected boutiques that we think should be on your must-visit list. If you have a passion for jewellery and watches, make sure to bookmark our City Guides before you board the plane to one of these exotic destinations. 
Edward Chiu interior view of the boutique at the IFC Mall in Hong Kong.

The décor of Cindy Chao's Hong Kong showroom is dark and sophisticated, and the view from the windows stunning.

Fairfax & Roberts hosts regular events such as a whisky and diamond masterclass, pop-up fashion nights, and design round-ups.

Mondial Pink Diamond Atelier is located on the ground floor of the Queen Victoria Building - the famous Romanesque Revival building.

Wonderfully decorative ceilings are to be found in Paspaley's boutique, set in a notable grand building from the early 20th century. 

Lane Crawford's new fine jewellery salon features wall vitrines displaying some of the designer jewellery brands.