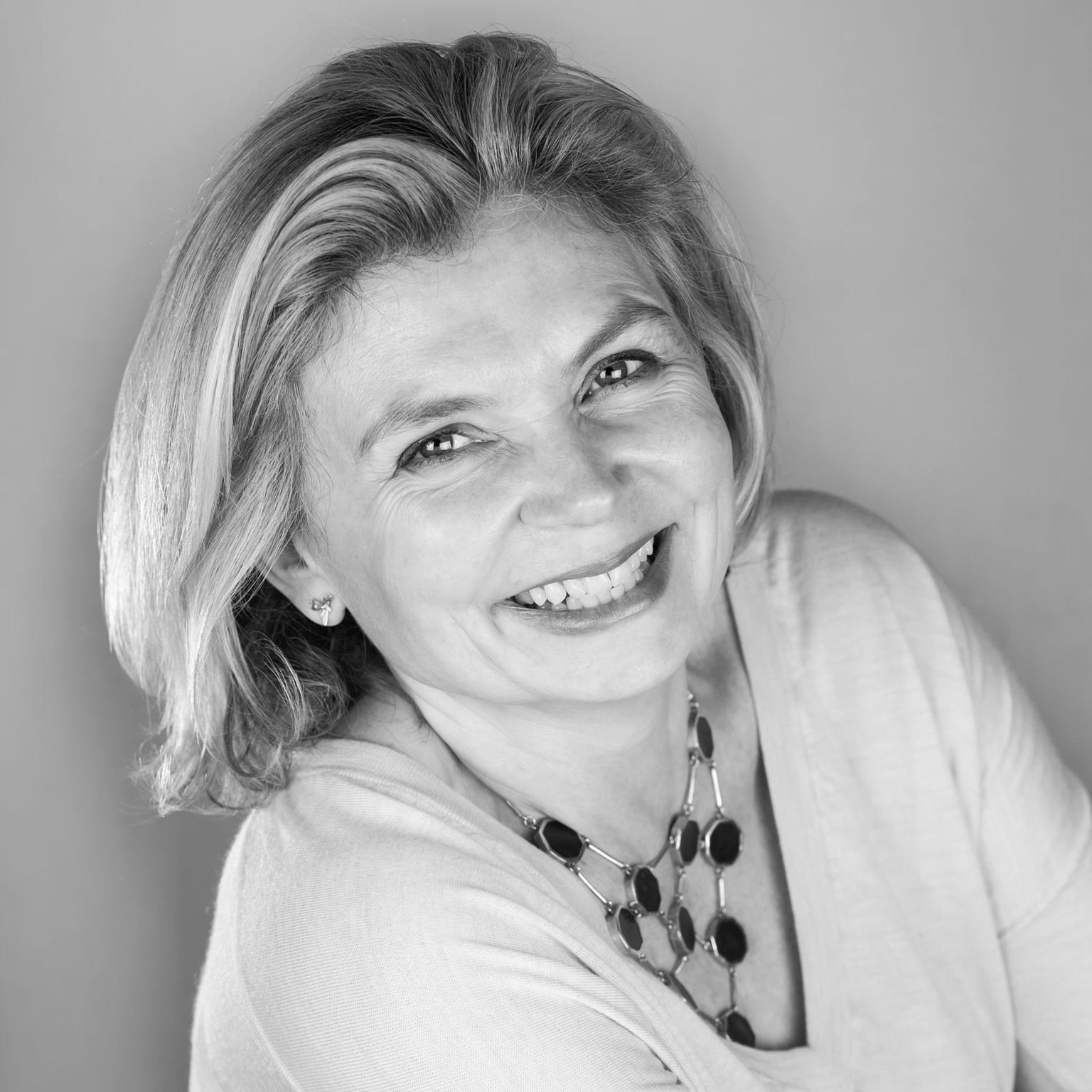 If you are reading this, there is a high chance that you are one of our faithful readers who, over the past seven years, has helped us become the leading global digital magazine dedicated to fine jewellery and luxury watches. With over a quarter-of-a-million page views a month and over 4 million views to date on our YouTube channel, we have created the richest resource of its kind.
Our analytics show that our fans love our varied and original take on all that is happening in the world of watches and jewellery, but since we hit the "go live" button in August 2010, the digital world has changed in ways we could not have envisaged. Social media, paid search, fake news, SEO, influencers and Google's ever-changing algorithms mean that in our world, change is the only constant.
We, however, remain committed to our founding principle of providing the most complete, impartial and expertly researched and written information on our subject to share with our readers around the world. We are a small, all-women team of just six based in Oxfordshire and we dedicate our efforts to discovering new talent from around the world, showing you dream-inspiring high jewellery and unearthing the best and most exciting designs this fascinating world has to offer. 
Like any other magazine or newspaper, our main source of income is advertising and sponsored content. But as all our colleagues and competitors know, monetising digital editorial content is becoming increasingly difficult. With so much free, un-edited online content, professional publications around the world, from The Times and the Guardian to Vogue, are adapting to these changing times with subscriptions, contributions and agreements with e-tailers. 
But we want to keep our content free and accessible to everyone. We publish, on average, six articles a week and produce several new videos a month, a very small percent of which is sponsored. We also cover all the major events in the watch and jewellery industry plus review thousands of new products every year and share all this on a daily basis across our social media channels. So if you value what we do, please make a contribution.