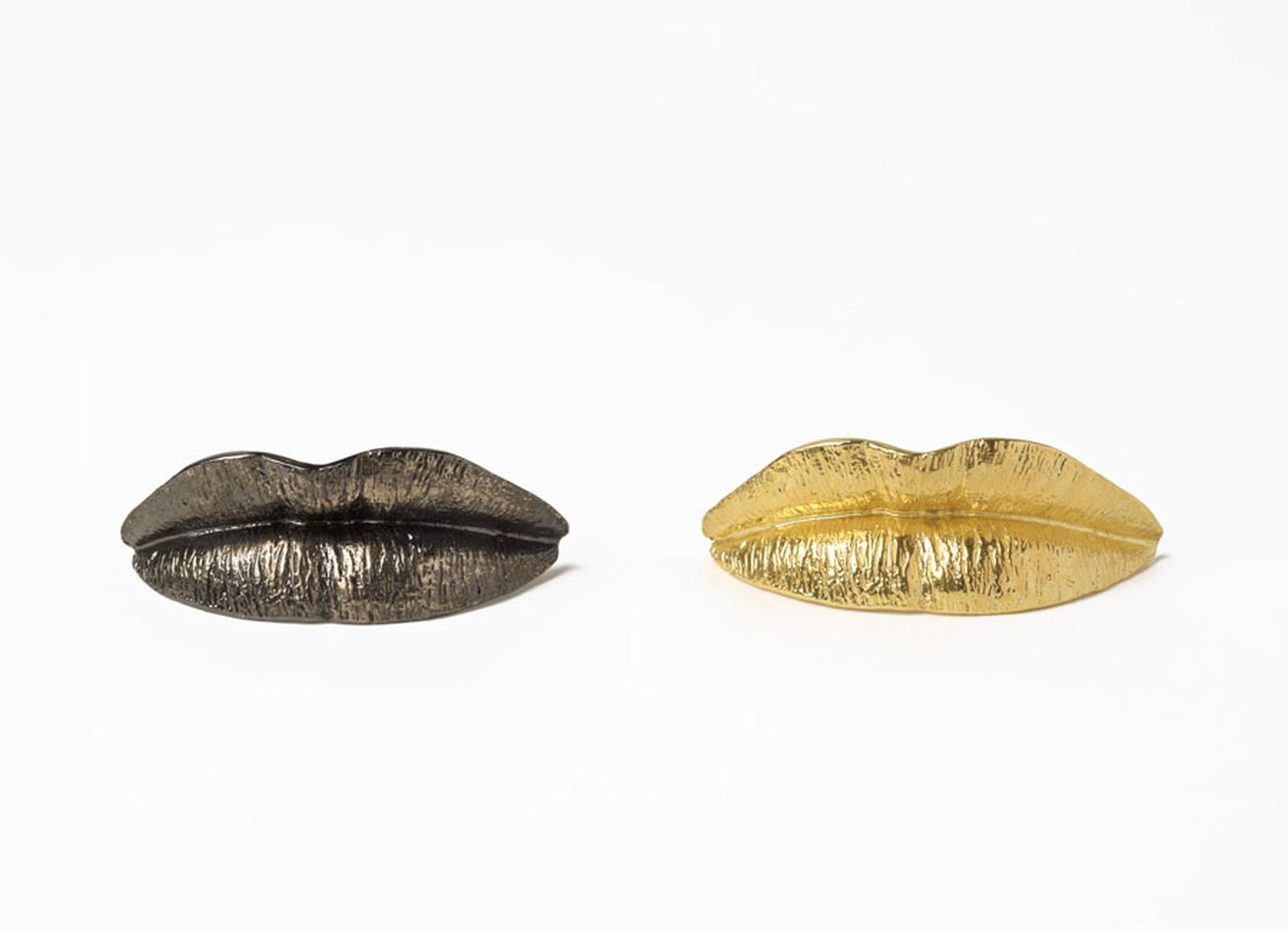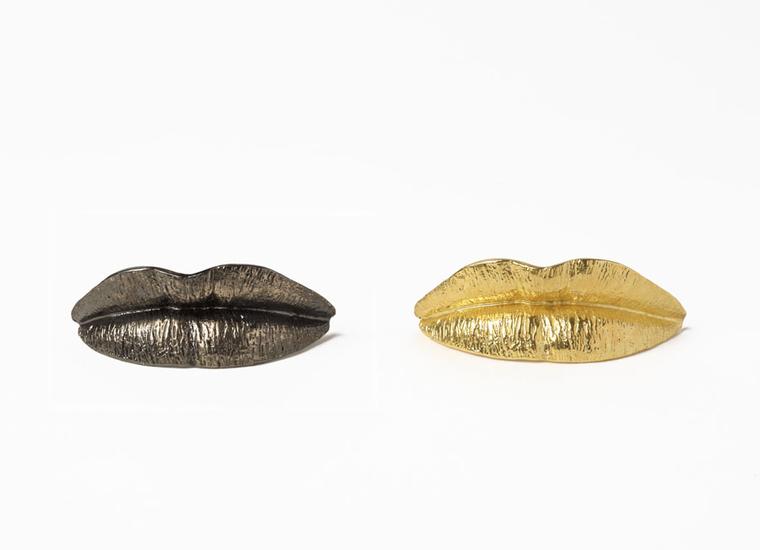 At the beginning of next month, a new exhibition of jewellery opens at the World Jewellery Museum in Seoul, Korea. Beyond Liaisons runs from 5 September to 27 October 2013 and is the first major exhibition in Asia to explore the visual dialogue between art jewellery by established living artists and traditional jewels from various cultures around the world.
A valuable opportunity for both art and jewellery enthusiasts to immerse themselves in a diverse range of art jewellery, 10 contemporary artists will be showcasing their work in the exhibition, including Jannis Kounellis from Greece, Ilya and Emilia Kabakov from Russia and German installation artist Rebecca Horn, alongside 80 pieces from the World Jewellery Museum's permanent collection.
By combining old and new jewels in groups, the exhibition will offer 15 "matchmaking" encounters, bringing together ethnology and contemporary art and allowing visitors to explore the similarities and differences between the old and the new.
Grecian painter and performance artist Jannis Kounellis played a pivotal role in the development of the Arte Povera movement in the 1960s. His gold lips ring is one of the pieces that will go on show during the exhibition. Cast from his own lips, the piece represents the absence of breath and voice. A necklace from Italian sculptor and conceptual artist Giuseppe Penone will also be on display, which features a bronze twig and a gold leaf imprinted with the lines of the artist's hands. The necklace recalls the connection between man and nature, a prevalent motif in Penone's art since the late 1960s.
Beyond Liaisons has been organised by the World Jewellery Museum with Elisabetta Cipriani Jewellery by Contemporary Artists, London, and is curated by Elaine Kim, deputy director of the World Jewellery Museum.
20th century bronze bush cow ring from the Ivory Coast.

Giuseppe Penone "Foglia" bracelet from 2011, made with gold leaf and bronze.

20th century Moroccan bracelet, made in silver.

Jannis Jounellis "Labbra" gold lips ring from 2013.