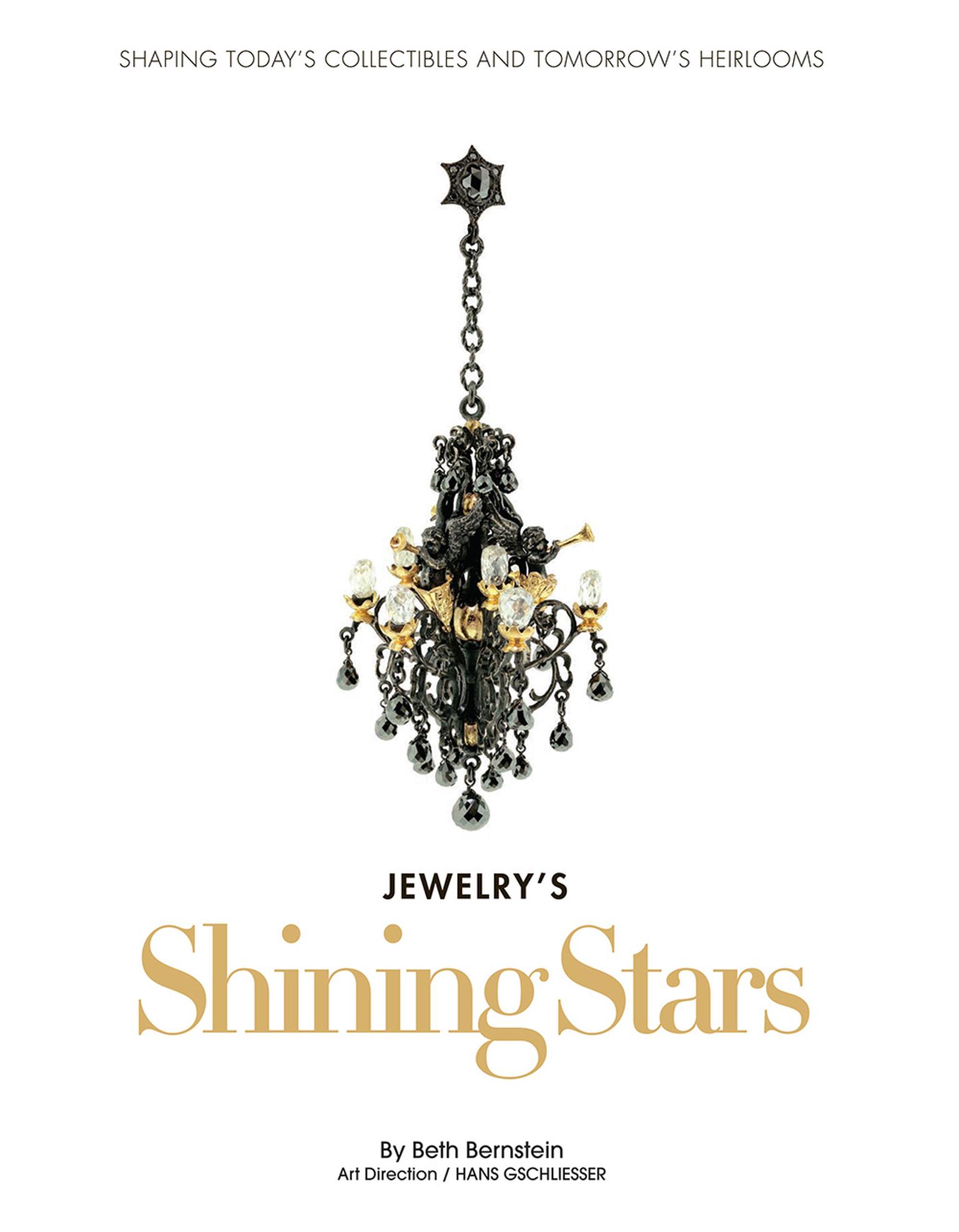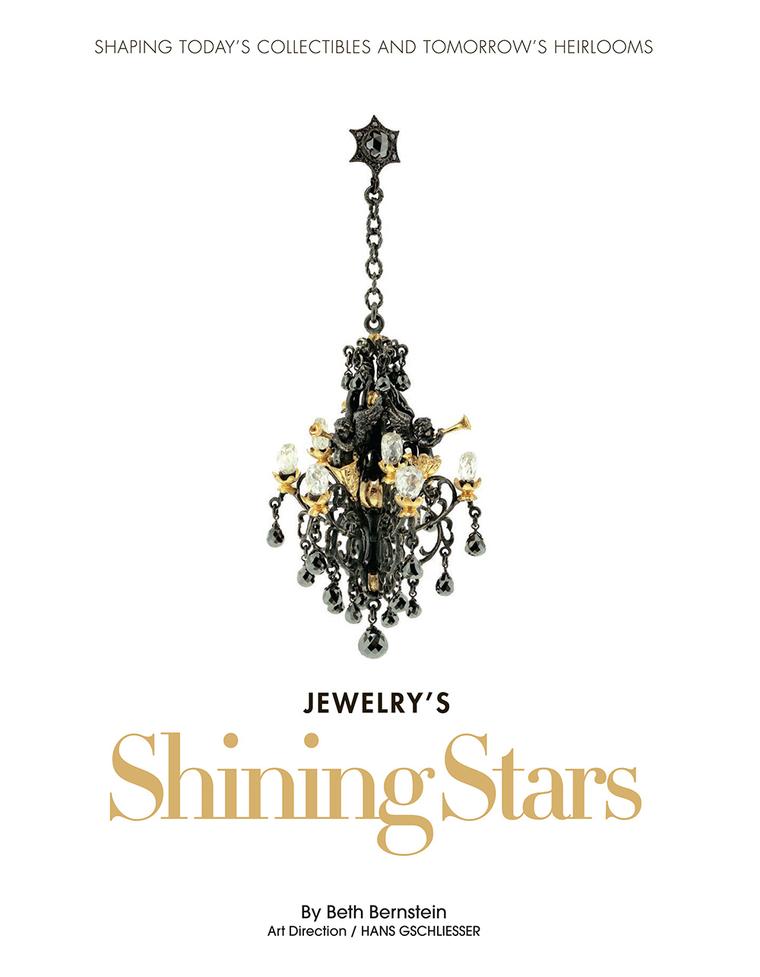 By Claire Roberts
The latest coffee table book to pique my interest is the big, bold and brilliant 'Jewelry's Shining Stars' by Beth Bernstein, which showcases 38 of the most inspiring contemporary jewellers at work today. A celebration of designers who are working independently, creating jewels of great individuality to their own aesthetic code, it is a must-read for anyone interested in contemporary jewellery.
Divided into four sections - the mix masters; the storytellers; the trendsetters and the treasure hunters - the book takes you on a journey that crosses cultures, pushes boundaries and constantly amazes. Told via personal anecdotes, inspirations and signature creations, you can dip in and out of the designers' stories, discovering the individual quirks that define them alongside a mutual love for their craft.
The exceptional diversity of styles ranges from the breathtaking intricacy of Wendy Yue's miniature works of art to the old-world mysticism that infuses all of Arman Sarkisyan's creations. From the pioneering Todd Reed, famous for his use of rough diamonds, to the organic artistry of K.Brunini, Brit Polly Wales to Brazilian Yael Sonia, you will find much to covet over the 128 pages.
In the words of award-winning jeweller Stephen Webster, who wrote the foreword: "Each and every designer featured in 'Jewelry's Shining Stars' is helping to return jewelry to something given and worn with emotion, not a sign of wealth and status. This is a damn good read about passion, dedication, craftsmanship and bloody minded obsession."
'Jewelry's Shining Stars' will be published by Fine Points NYC on 26 September 2013. To pre-order your copy, click here.
Amali earrings.

Arman Sarkisyan and his Ship Earrings in gold and oxidized silver, with white diamonds, black diamonds and lapis lazuli is also profiled in 'Jewelry's Shining Stars'.

Michael John Jewelry yellow gold pendant with brilliant and rose-cut diamonds.

Shaill gold cuff with enamel and diamonds.

An array of palladium Todd Reed rings crafted from a range of naturally coloured, polished rose-cut diamonds, brilliant diamonds and uncut diamonds.

Wendy Yue and her Rapacious Rose Necklace in white gold with rubies, pink sapphires, tourmalines, black and white diamonds, white sapphires and tsavorite garnets features in the new coffee table book 'Jewelry's Shining Stars'.

The cover of the new coffee table book 'Jewelry's Shining Stars', which features jewels, quotes, personal anecdotes and inspirations from 38 of the most coveted independent designers at work today.