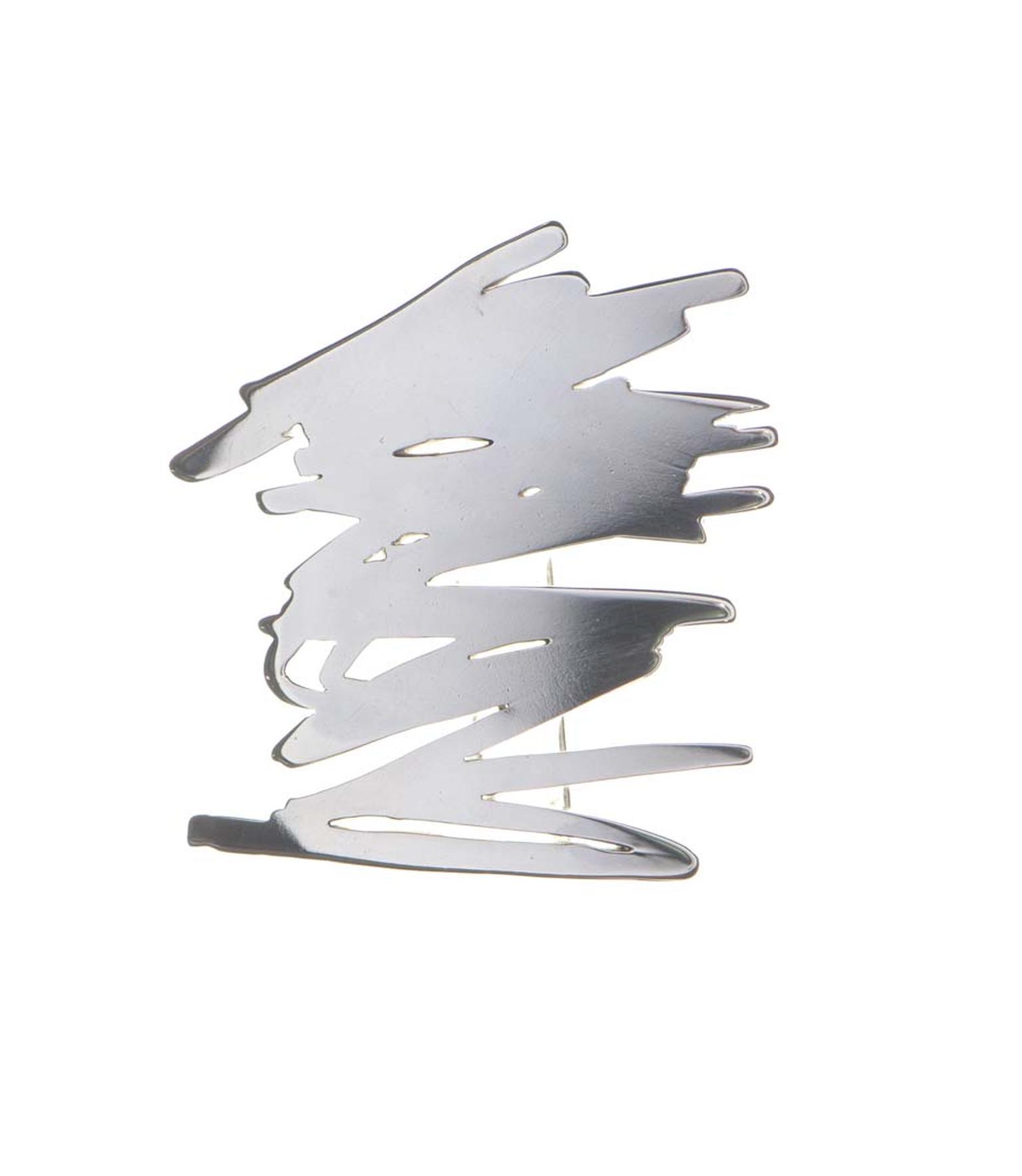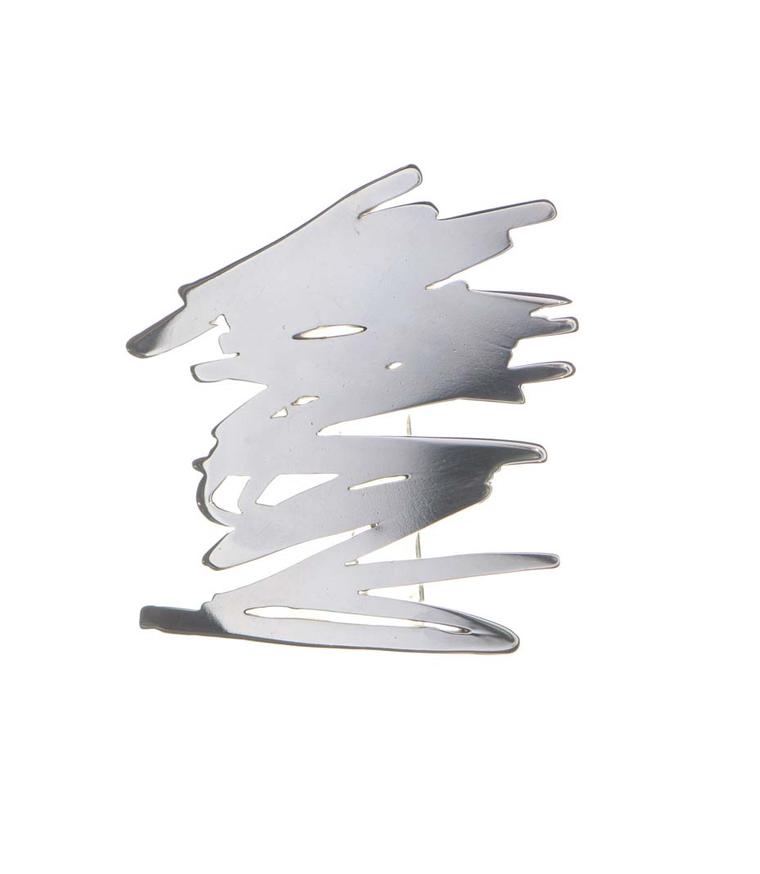 By Ase Anderson in London
London-based Elisabetta Cipriani Gallery has teamed up with the miniMasterpiece gallery in Paris to present an exhibition featuring jewellery made by artists and designers from the Parisian gallery. 
Entitled 'Selected Jewels from Paris', the exhibition will run from 6-15 February at the gallery on Heddon Street in Mayfair. 
At the same time, Galerie miniMasterpiece on rue des Saints Peres will exhibit a selection of jewellery by artists represented by Elisabetta Cipriani, under the title 'Selected Jewels from London'. 
The concurrent exhibitions aim to give people living in the two capital cities the opportunity to view jewellery commissioned by the galleries and designed by international visual artists. While some of the selected pieces - 24 in London and 24 in Paris - have appeared in museum exhibitions, none have previously been shown in a commercial gallery space. 
The artists exhibiting in London include François Azambourg, Pierrette Bloch, Miguel Chevalier, Axel Kufus, François Morellet, Forrest Myers, Takis, Barthélémy Toguo, Lee Ufan, Bernard Venet and Jacques Villeglé.
From the '6 Arcs in Disorder' ring by celebrated French sculptor Bernard Venet to the silver earrings designed by Korean-born Lee Ufan, whose work focusses on the dot and the line, the exhibition not only presents a different perspective on art but also enables people to wear an exclusive piece of jewellery made by a visual artist. 
"The world of jewellery made by famous artists is very exclusive and unique. Collectors are always looking for something different that has a story. We therefore decided to join forces and gather a strong selection of pieces which have never been shown in the two cities," says Elisabetta.
Launched in 2009, Italian-born Elisabetta's eponymous gallery is an invite to the most innovative international sculptors and painters to create wearable sculptures using precious metals and stones. The gallery is currently working with 13 visual artists and also participates in leading design fairs such as Design Basel, Design Miami and PAD London.
François Azambourg's MiniPenne sterling silver necklace in an edition of 30.

Barthélémy Toguo's sterling silver Carpe Diem ring in an edition of eight.

François Morellet's sterling silver Réflexion brooch in an edition of 30

Pierrette Bloch's Untitled silver bracelet with black enamel in an edition of 8.

Bernar Venet, 6 Arcs en désordre sterling silver double ring in an edition of 8.

Jacques Villeglé sterling silver YES ring featuring yellow gold in an edition of eight.

Forrest Myer's Croix de Champagne yellow gold pin in an edition of 8.

Miguel Chevalier's Voxels sterling silver ring in an edition of 10.

Axel Kufus Loop ring in yellow gold.

Pierrette Bloch's Untitled bracelet with sterling silver and black enamel in an edition of eight.

Bernar Venet sterling silver Gribs brooch in an edition of eight.