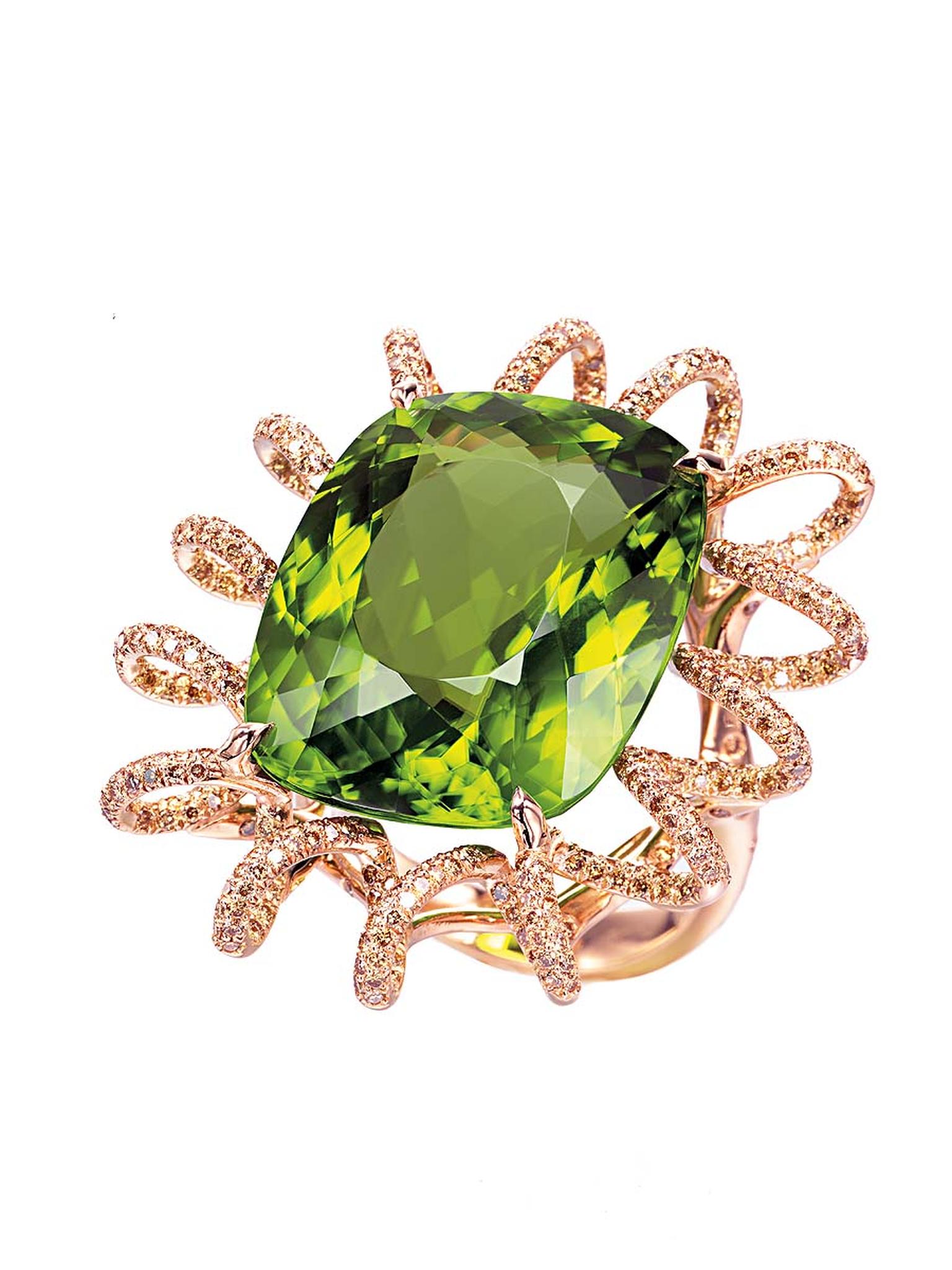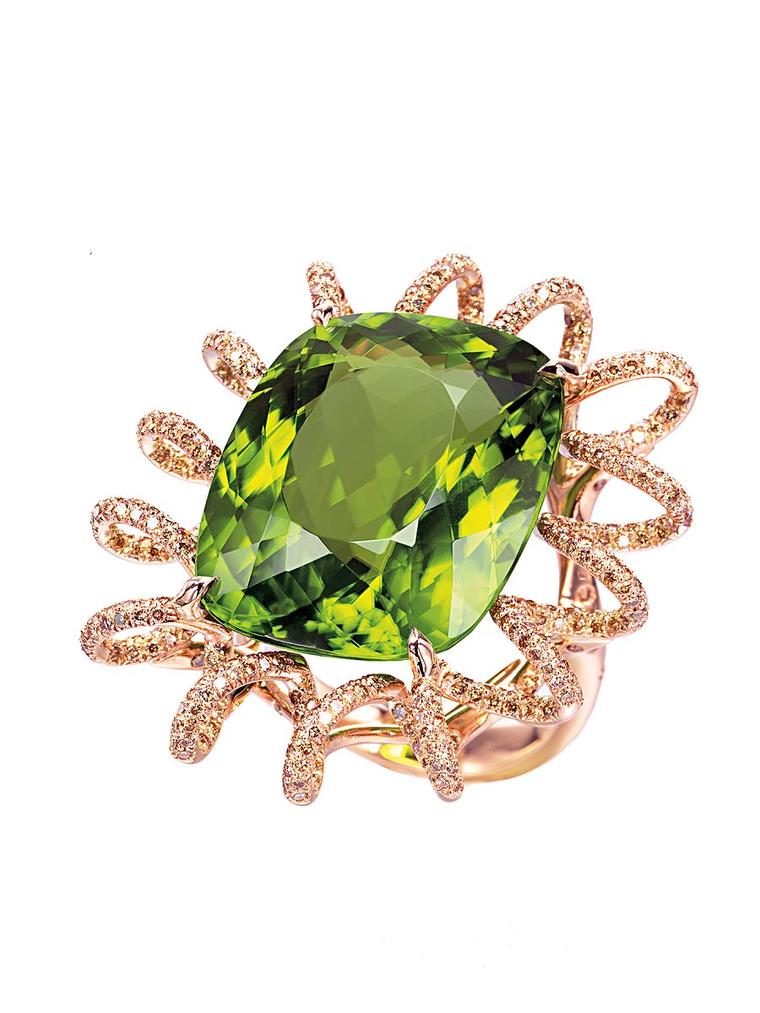 Last month, luxury publisher Assouline launched a new coffee-table book focussing on the world-renowned jewellery designer, Suzanne Syz.
'Suzanne Syz: Art Jewels' is an all-encompassing look at Syz's flamboyant world: her inspirations and her love of art and family, alongside personal photos and images of some of her most inspiring creations. The 200-page hardback book also includes an interview-style text written by art critic Nicolas Trembley, which gives readers an insider view into the visionary designer's inner workings.
Originally born in Zurich, after studying in Paris Suzanne Syz moved to New York in the 1980s. The fashion capital opened Syz' eyes to a new world, one in which involved encounters with legendary artists such as Jeff Koons and Andy Warhol, which inspired her to begin collecting contemporary art. Immersed in such a creative world, Syz then began making her own jewellery in the mid-1990s. She soon became known for her fun creations, which include necklaces made up of gems shaped like Smarties and the whimsical 'The Prince Charming' ring, featuring a bejewelled frog, sat beneath a diamond-set crown. 
Thirty years and a list of prestigious clients later, Syz has become world-renowned for her brightly coloured and unusual designs. Her magical creations, the ideas for which are often drawn from nature, art and fairytales, have been worn by the rich and famous. Actress Michelle Yeoh wore Suzanne Syz jewels to the wedding of Prince Albert II, and her jewels have been featured in countless fashion magazines, including Vogue, Harper's Bazaar and InStyle. 
Suzanne Syz 'The Prince Charming' ring.

Suzanne Syz 'Kiss Me Love Me' earrings.

Suzanne Syz 'That's a Question Mark' brooch.

Suzanne Syz 'Smarties All Over' necklace.

Suzanne Syz crab brooch.

Suzanne Syz 'Snow White' earrings.

Suzanne Syz 'Sea of Oz' ring.

'Suzanne Syz: Art of Jewels' is a beautifully illustrated book that explores Syz's love of art and family, and her inspirations.

Zurich-born jewellery designer Suzanne Syz.

Suzanne Syz 'Fallover Beethoven' ring, featured in the coffee table book 'Suzanne Syz', published by Assouline.