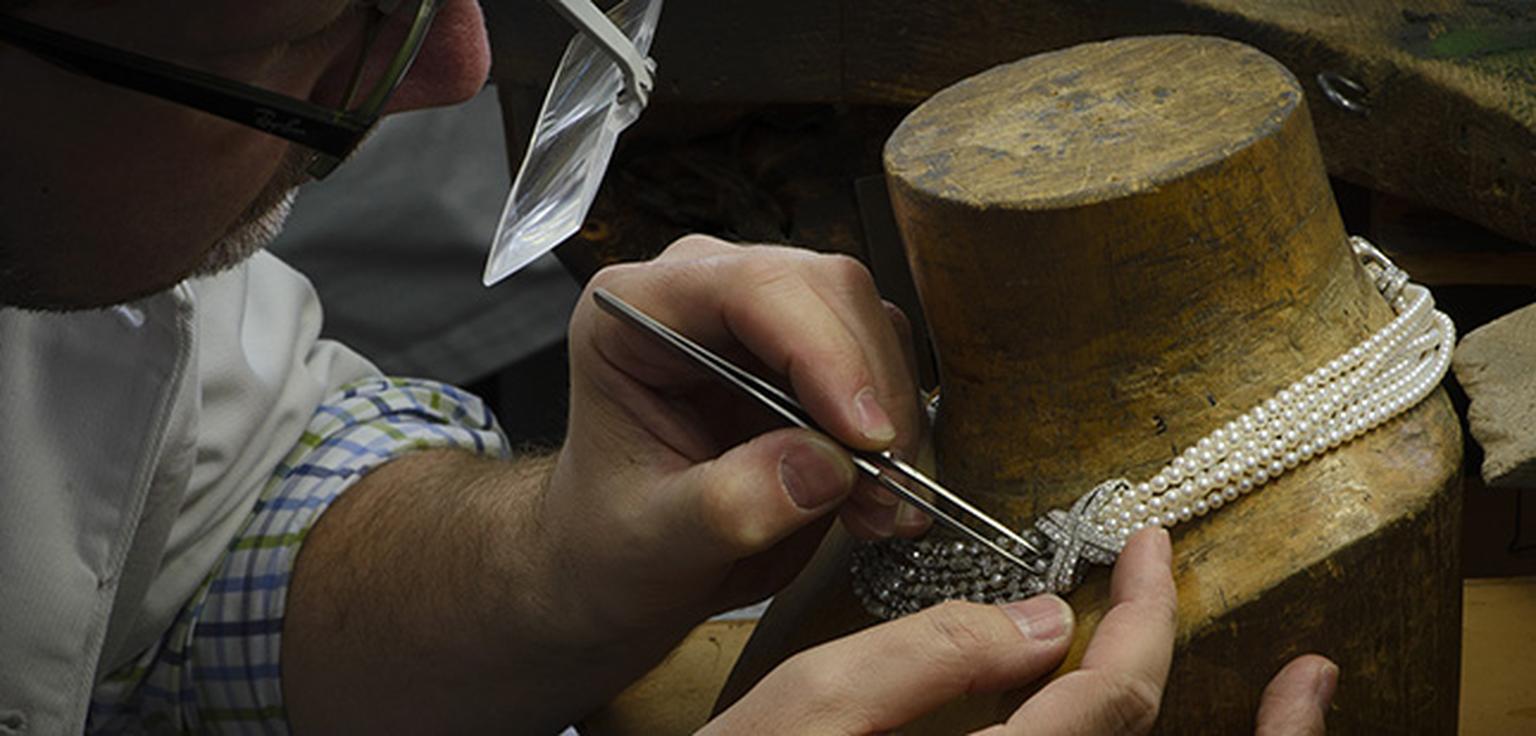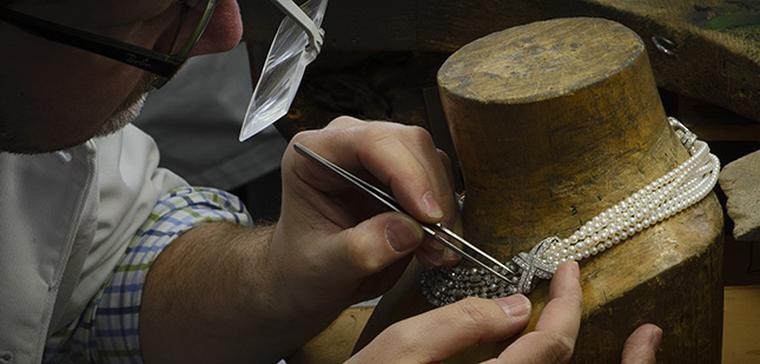 On the 15th & 16th June 40 different LVMH owned sites  across France open their doors for the second annual  'Les Journées Particulieres' that gives an intriguing insight into the world of this French luxury powerhouse. Visitors can enter workshops, cellars, shoe-makers and couture ateliers and find out about the hard work that goes into the making of the most luxurious products.
Chaumet, the Parisian jeweller at 12 Place Venôme is one not to miss.  Behind the 17th century façade designed during Louis XIV reign, are the salons were Chopin composed his last mazurkas. Admire the marquetry wooden floors, the delicate wood paneling and the impressive portraits of Chaumet's royal clients including Josephine Bonapart before entering the 'Salon des Diademes' or 'Tiara Room'. Here the walls are lined with working models of the tiaras made through the centuries as well as a sumptuous collection of jewels dating from the Empire to the 1970's.
Historic archives will be on show and a rare treat, the Salon des Perles, the former 19th century pearl-stringing workshop will be open to public to reveal how the new line of Liens rings are made, with demonstrations by the design studio and jewelers.
CEO Bernard Arnault says: "For this second edition of Les Journées Particulières, the 100,000 people of LVMH invite you to discover their unique savoir-faire. We are delighted to share with you the passion with which we practice all our métiers.I wish you a wonderful visit!"
From initial sketch to finished necklace, each jewel at Chaumet starts life on the drawing pad.

A jewellery carefully inspects a Chaumet earring with a loupe, checking the smallest details are absolutely perfect.

A jeweller at work on a high jewellery creation at Chaumet.