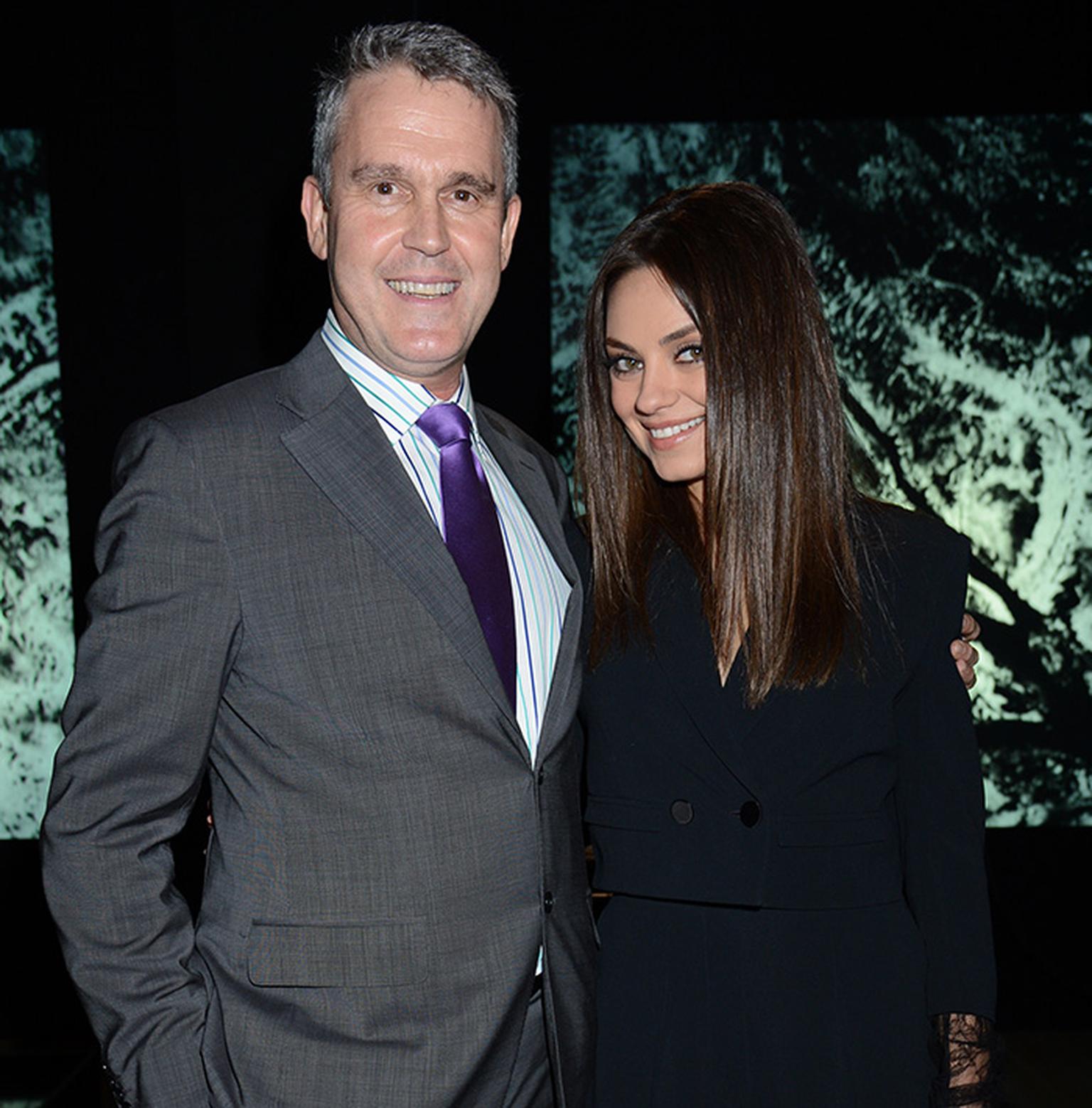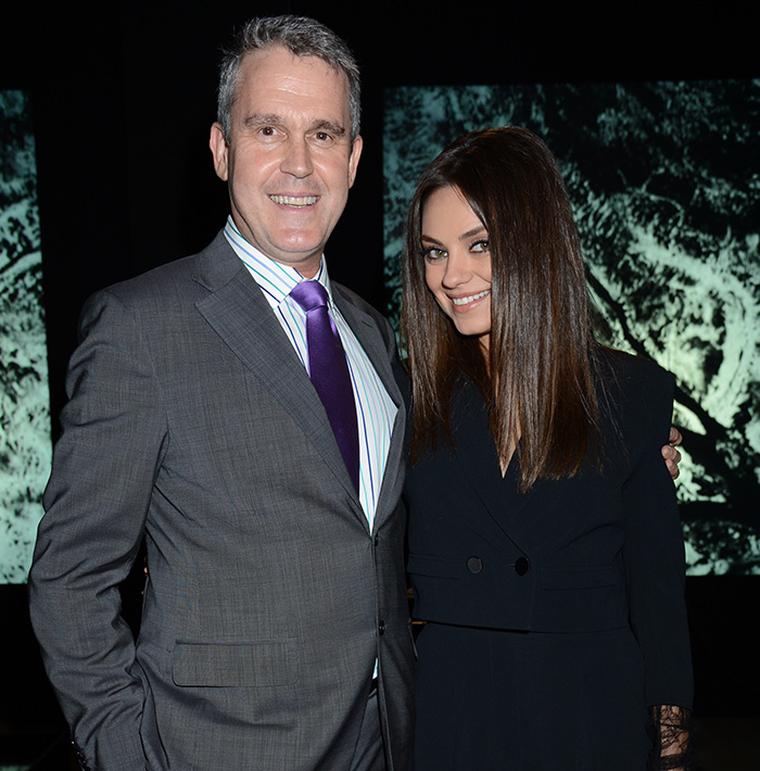 Thursday 14 March was a big night for jewellery in London as Gemfields threw a glamorous party to celebrate its collaboration with 36 international designers. Special guests at the party included Hollywood actress Mila Kunis, who was recently named the face and global ambassador of the brand.
The work of all 36 jewellers was on show, each of which created a special piece for the occasion using Gemfields' ethically sourced emeralds, rubies and amethysts. As you would expect from such a talented group of designers, each jewel was unique, but all shared the bright, rich glow of Gemfields' spectacular coloured gemstones. 
Gemfields is breaking new ground as not only the world's foremost coloured gemstones producer but also as a force for fostering creative design and working with both established jewellers and young talent. 
Mila Kunis attended the event wearing a black trouser suit and showed a keen interest in the many jewels on display. "Although Gemfields doesn't make jewellery, it works with a wide range of international designers to create one-of-a-kind pieces from its ethically sourced emeralds and rubies," she says. "I've loved wearing these pieces on the red carpet because they are all so unique and they stand for Gemfields' mission of responsible sourcing."
CEO of Gemfields, Ian Harebottle, said of the unique gathering of designers and their creations: "We are honoured to work with such a broad range of extraordinary talent from around the world. While we normally focus on the gemstones and not the finished jewellery, it's hugely gratifying to see our ethically sourced and rare coloured gems come to life through the unique visions of our partner jewellers."
The 36 design partners that Gemfields worked with on this ambitious project are Alexandra Mor, Amrapali, Anndra Neen, Bina Goenka, Coomi, Dickson Yewn, Dominic Jones, Duffy, Fabergé, Farah Khan, Fernando Jorge, Hannah Martin, Hoorsenbuhs, Jasmine Alexander, Jayce Wong, Jordan Askill, Kara Ross, Kimberly McDonald, Mappin & Webb, Monica Vinader, Nam Cho, Natasha Collis, Octium, Parulina, Penny Winter, Robinson Pelham, Shaun Leane, Solange Azagury-Partridge, Stephen Webster, Sutra, Svetla, The Gem Palace, Theo Fennell, Wendy Yue, Wright & Teague and Zaiken.
The collection was displayed in London at Phillips Auction House and will travel to India and then on to Las Vegas, where it will be exhibited at the Couture show in May. The pieces range in price from US$1,130 to US$750,000.
Hannah Martin's unusual enamel and emerald jewels, created in collaboration with Gemfields.

Parulina ring featuring three large Gemfields Zambian emeralds.

Gem Palace's colour-rich earrings, which show off some impressive rubies from Gemfields' mine in Mozambique.

Solange Azagury-Partridge makes classic red gemstones look edgy with Gemfields' rich rubies.

Wendy Yue adds a playful link to a coloured stone ring at Gemfields' London launch party.

Fabergé's stunning emerald and diamond necklace, which showcases Gemfields Zambian emeralds.

Farah Khan earrings and bracelet at the Gemfields party in London in March 2013. The emeralds and rubies are produced by Gemfields, the leading coloured stone supplier in the world.

Gemfields London launch with Mila Kunis and international jewellery designers, March 2013 London.

Ian Harebottle, CEO of Gemfields, with young star Mila Kunis at the Gemfields party in London in March 2013. Mila Kunis has just been announced as the coloured gemstone producer's ambassador, and she features in the firm's advertising campaign.