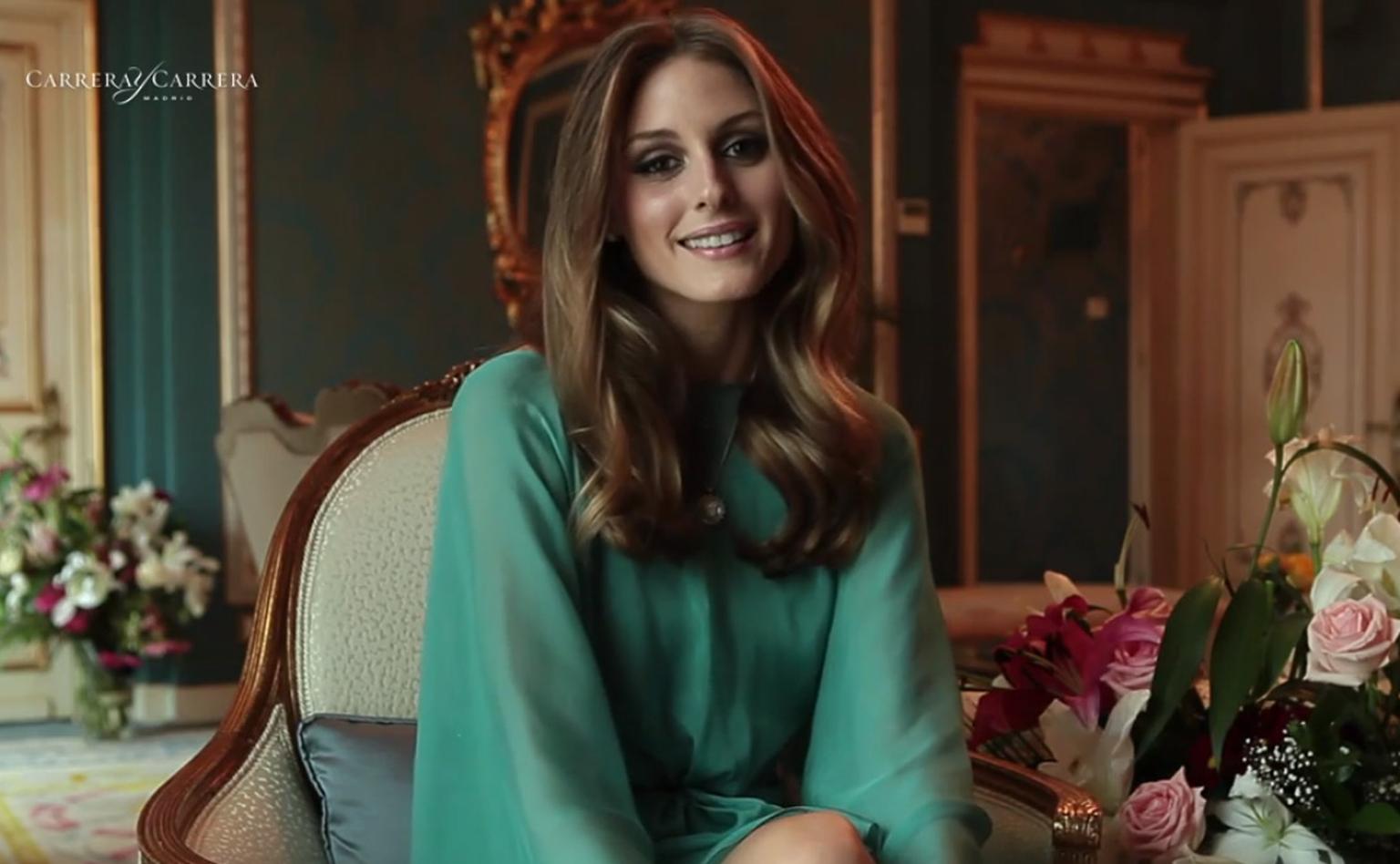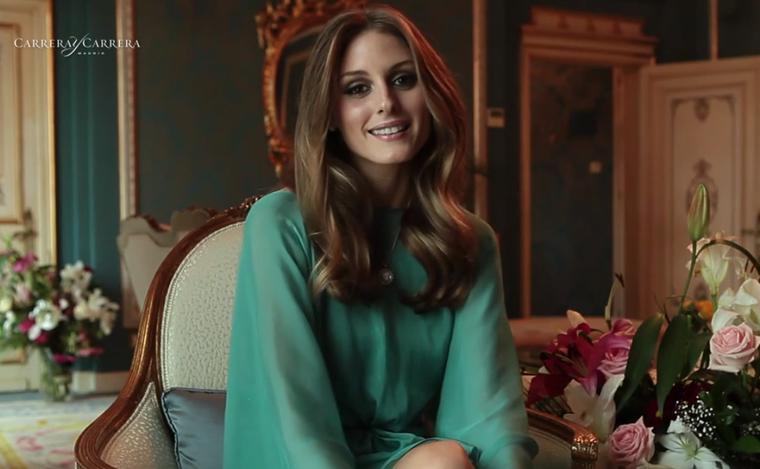 As the queen bee of New York's social scene, a world-famous fashion icon and the face of the Spanish fine jewellery brand Carrera y Carrera, when Olivia Palermo speaks, people listen.
To celebrate the launch of Carrera y Carrera's Tesoros del Imperio (Treasures of the Empire) collection, Carrera y Carrera has released an interview with Palermo, in which she speaks about her style, her inspiration and her favourite pieces from the new collection. 
Carrera y Carrera has given The Jewellery Editor the exclusive rights to show the video in the UK. Enjoy our premiere of the Olivia Palermo for Carrera y Carrera 'behind the scenes at my photo shoot' interview by clicking on the link below.
To find out more about the new collection, which was inspired by the rich brocade dresses and adornments worn by Spanish nobility during the Golden Age, as seen in court paintings from the Prado Museum, please click here.