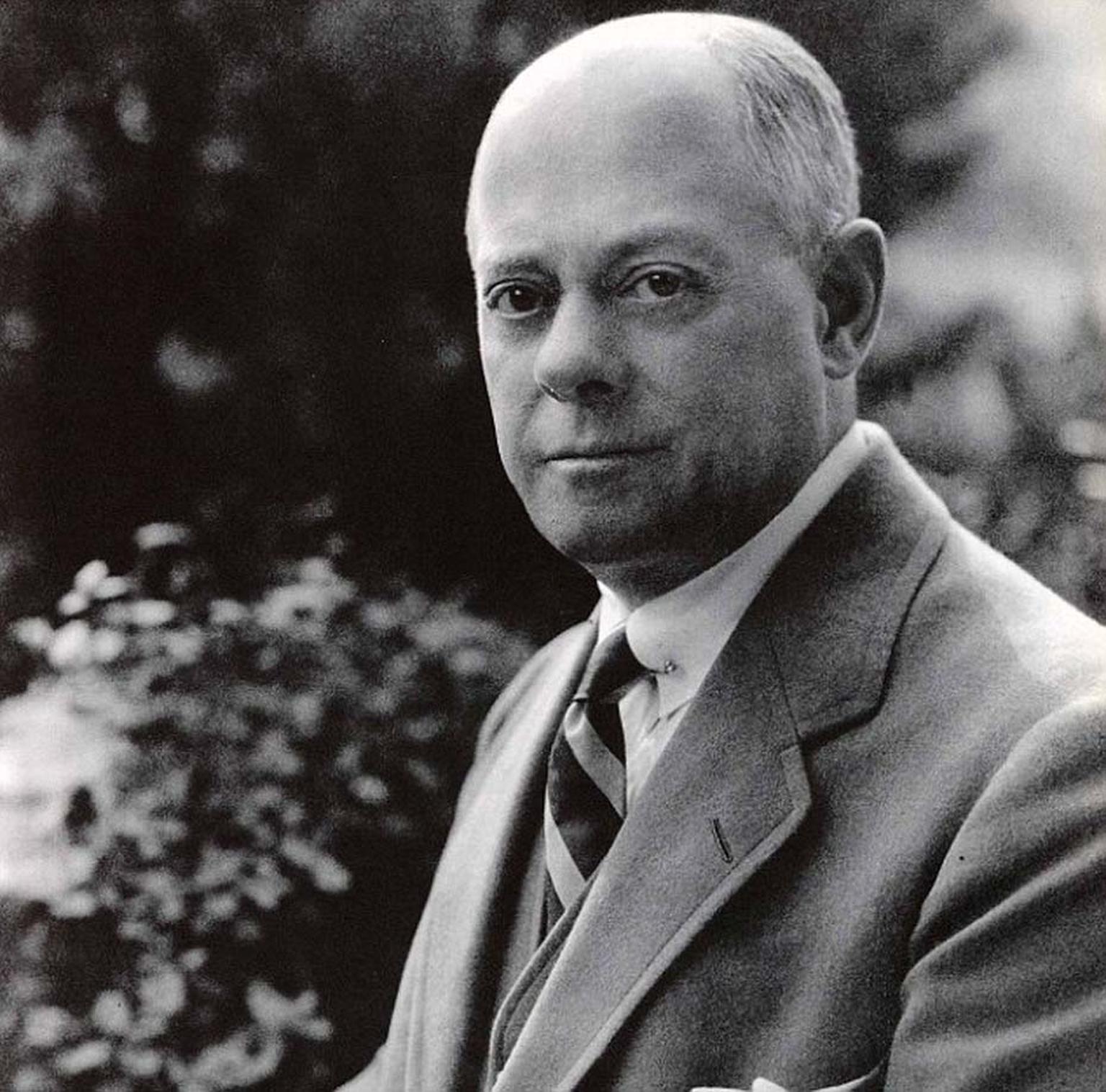 By Rebecca Doulton in Madrid
On 11 November, Sotheby's Geneva will be auctioning the world's most expensive and coveted pocket watch as part of its Sale of Important Watches, 15 years after it was sold for a world record-breaking sum of $11 million dollars to a Qatari Sheikh. There are hopes that Patek Philippe will be able to recover its masterpiece this time around and bring the legendary Graves Supercomplication back into its fold.
Commissioned by Wall Street tycoon Henry Graves Jr. in 1925, the Supercomplication pocket watch was born out of Graves' desire to outdo the grand complication Patek Philippe pocket watch of Ohio automobile manufacturer, James Ward Packard. Although the two American magnates never met face to face, it's reasonable to suppose that there might never have been a Graves Supercomplication had the temptation to outdo Packard's grand complication not existed in the heart of the affluent New Yorker.
James Ward Packard was a painfully shy man blessed with a prodigious mechanical mind. His fascination with the microcosmic world of watches would find a natural soul mate in Patek Philippe's watches, which he started to collect in 1905. His ultimate fantasy was to possess a grand complication - a watch with more than three complications - representing the night sky of his beloved hometown of Warren, Ohio.
Henry Graves was the polar opposite of Packard. Brought up in the lap of luxury, he was obsessed with possessing the very best of everything, be it homes, antiques or paintings, and indulged his appetites with abandon.
In 1927, while languishing with cancer in hospital, Packard finally took possession of Patek's astronomical pocket watch, decked out with his personalised rotating celestial chart with 500 stars, a minute repeater, a perpetual calendar with Moon phases, sunrise and sunset indications and an equation of time.
Graves got wind of Packard's commission and, in 1925, he requested the Swiss watchmaker to make him "the most complicated watch" on earth. Patek complied and the commission kept the watch company busy during the lean years of the financial crisis. In 1933 delivered the banker a pocket watch endowed with a staggering 24 complications, brought to life by 900 separate parts spread across two dials. Like Packard, Graves got his very own celestial chart of the night sky over New York and a machine jam-packed with functions.
The odyssey of the pocket watch took a few twists and turns, passing from Graves' daughter to his grandson and on to the wealthy American collector Seth Atwood for his personal Time Museum in the remote town of Rockford, Illinois.
In 1999, the watch resurfaced as part of Sotheby's New York sale of Atwood's valuable Time Museum collection. The Stern family, the owners of Patek Philippe, narrowly missed securing the prize after it was sold for $11 million to Sheikh Ali Al-Thani. In yet another cinematic twist of fate, in 2012 Al-Thani was obliged to return the Supercomplication to Sotheby's to cover outstanding debts.
The tension mounts as we near the auction date. Is the Christie's auction of 100 vintage Patek Philippe watches to be held on 9 November, just two days before the epic sale, a way for Patek Philippe to raise money? Rumours are that the watch is expected to hit the $17 million marker.
Will Patek be able to exhibit the Supercomplication pocket watch in its museum for the world to enjoy, or will the Swiss watchmaker be true to its own advertising slogan: "You never actually own a Patek Philippe. You merely look after it for the next generation"?