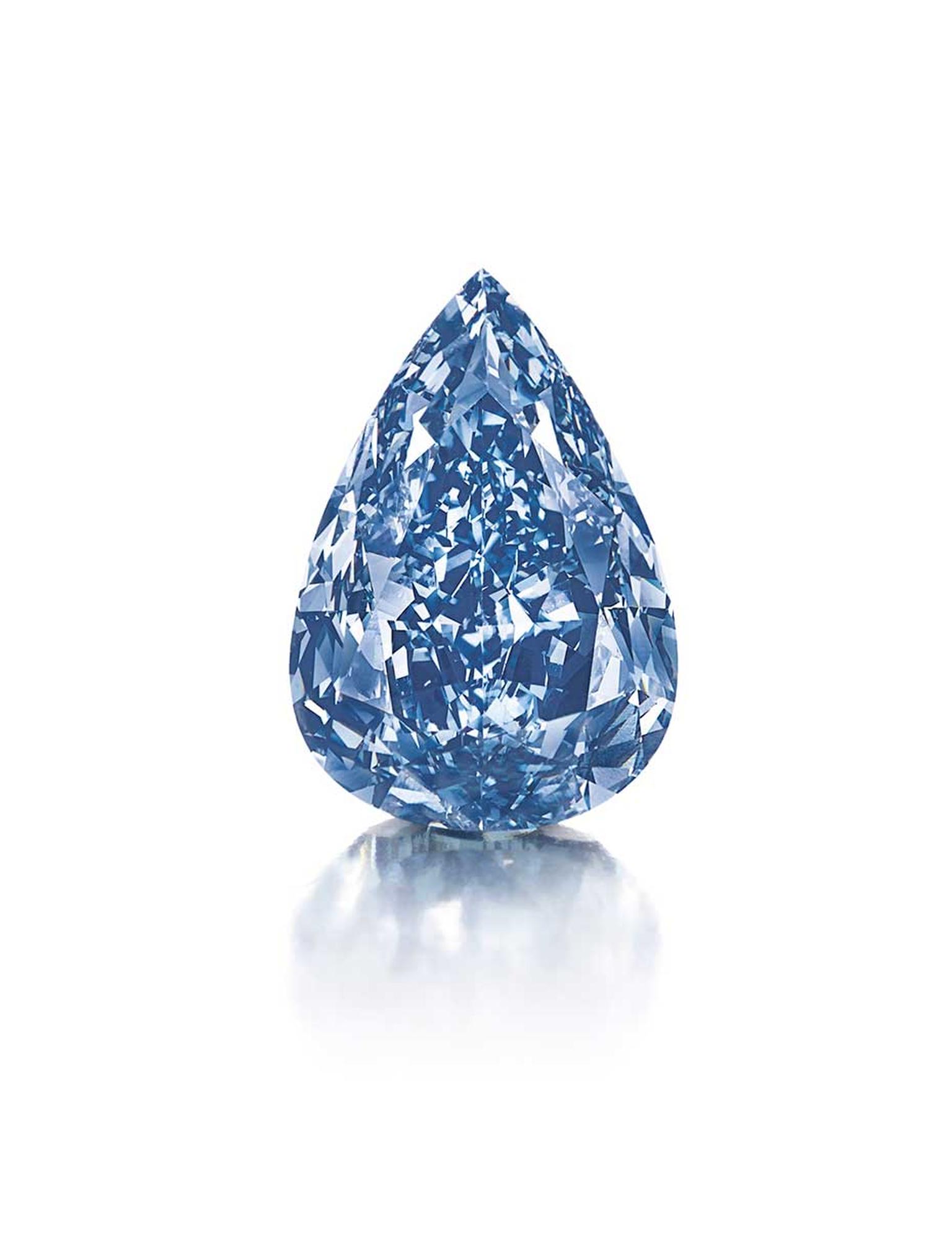 The world's largest flawless Vivid blue diamond will be auctioned by Christie's Geneva next month.
Weighing 13.22 carats, this incredible stone will be the top lot in Christie's auction of Magnificent Jewels, which will be held at the Four Seasons Hotel des Bergues in Geneva on 14 May 2014.
Dubbed 'The Blue' because of its magnificent colour, the diamond is expected to fetch between SFr. 19,000,000 - 23,000,000 (US$21 million- US$25 million).
It comes just six months after Christie's Geneva sold The Orange, the world's largest Fancy Vivid orange diamond, for a record-breaking US$35.5 million. The Orange also set a record for the price per carat for any diamond at US$2.4 million.
While lot 260, the largest flawless Vivid blue diamond in the world, is the top lot at Christie's Magnificent Jewels auction in Geneva next month, the sale will feature a total of 250 gems and jewels, with sales expected to achieve up to SFr. 73 million (US$80 million).